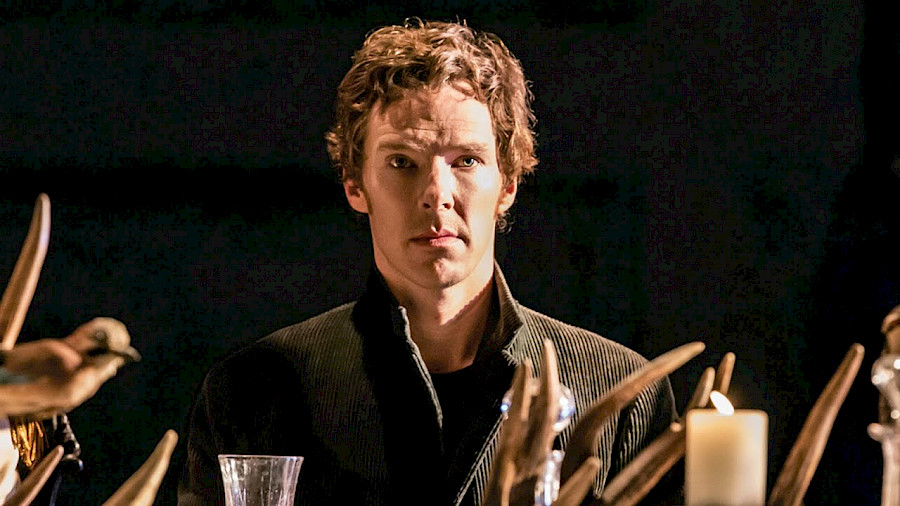 Friday night we listen live to the pearl of Azerbaijani music which is "Bayati-Shiraz".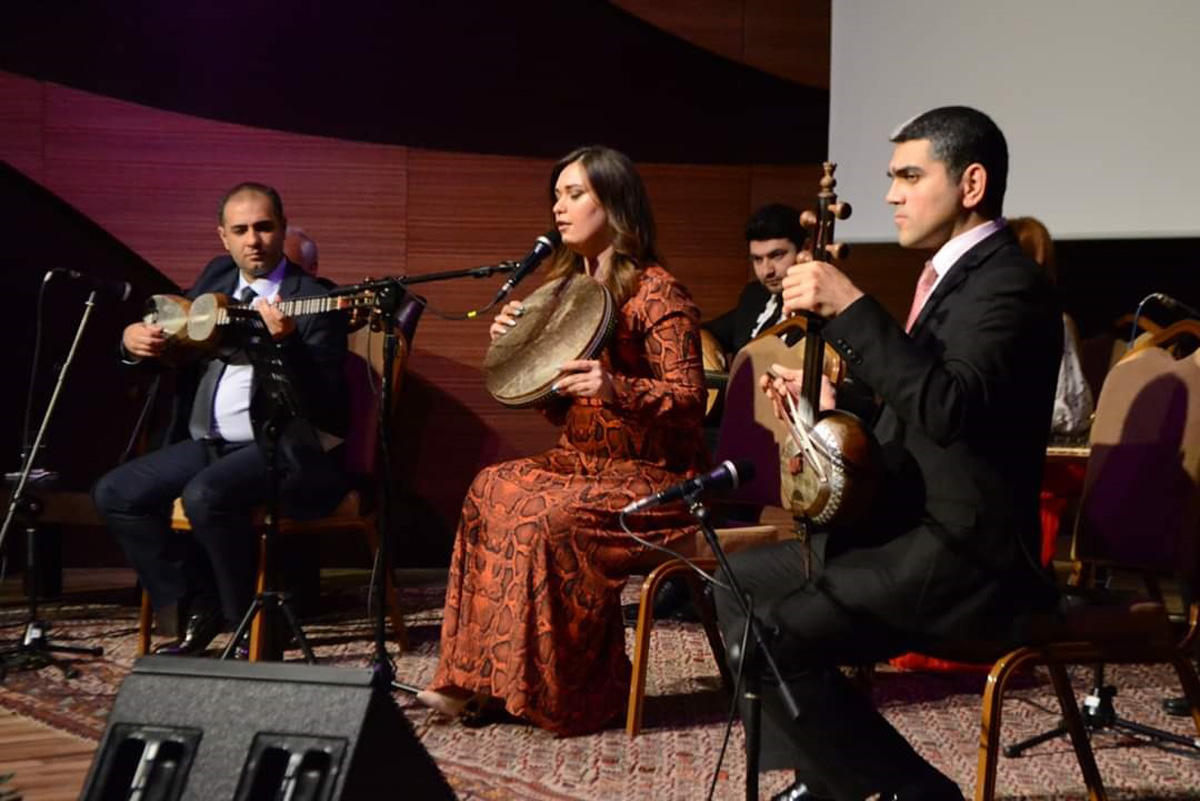 Venue: International Mugham Center
Time: January 31, 19:00
Do not miss out to introduce your children with the works of Tair Salakhov within the project "Artistic Canvases". Young participants will not only learn a lot about his artwork, but will also create an imitation of the artist's painting "Eiffel Tower".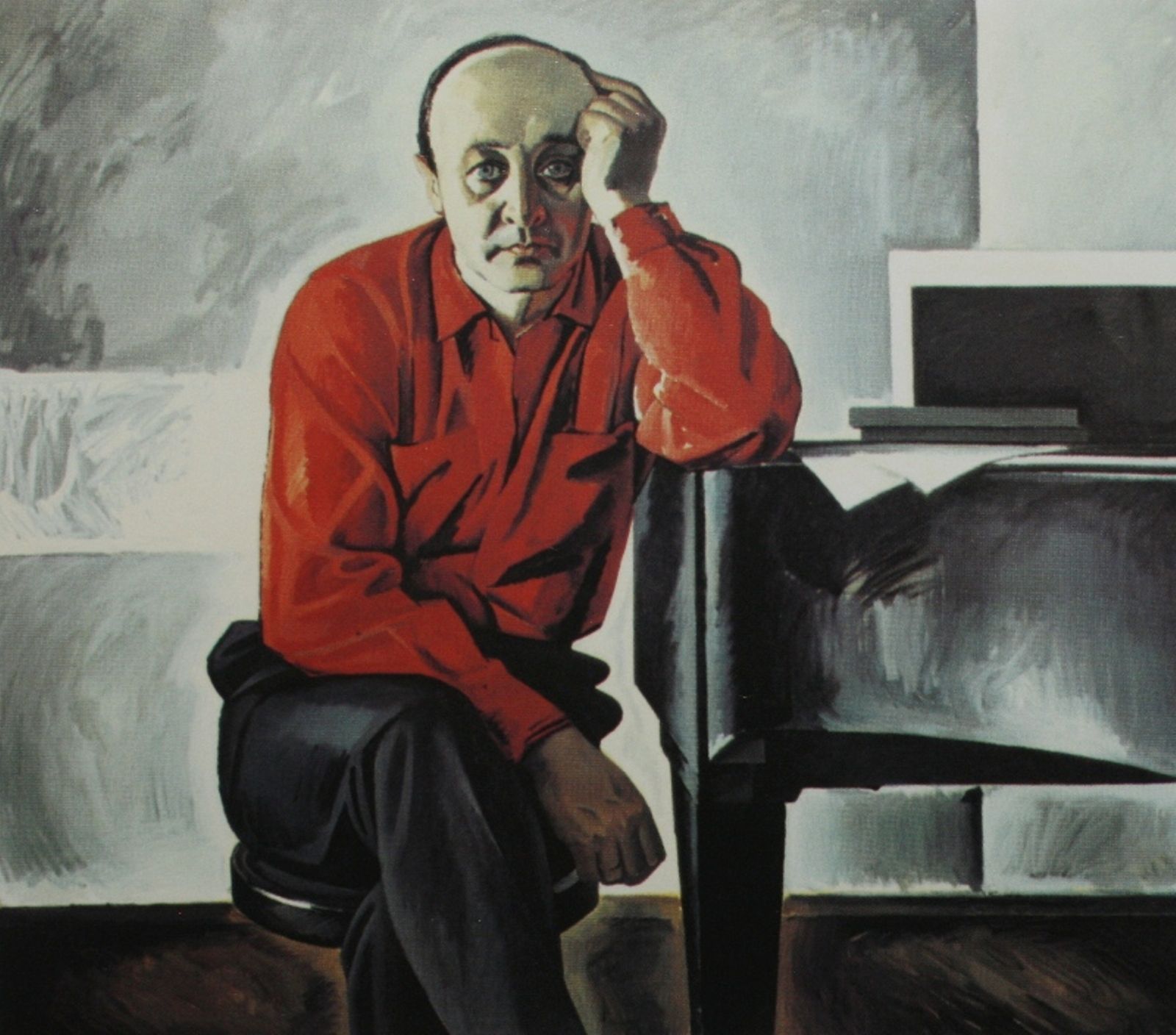 Venue: Azerbaijan National Museum of Art
Time: January 31, 11:00 - 15:00
Most of the Earth is covered with water, and this is where the first life was born. Children would love to learn more about the chemistry and physics of the underwater, to get acquainted with bioluminescent clam, to study the structure of seaweed and to learn how they adapted to underwater life, as well as to save the ecosystem of one small water body. All this is within the new scientific program of the "Smart Baku" project.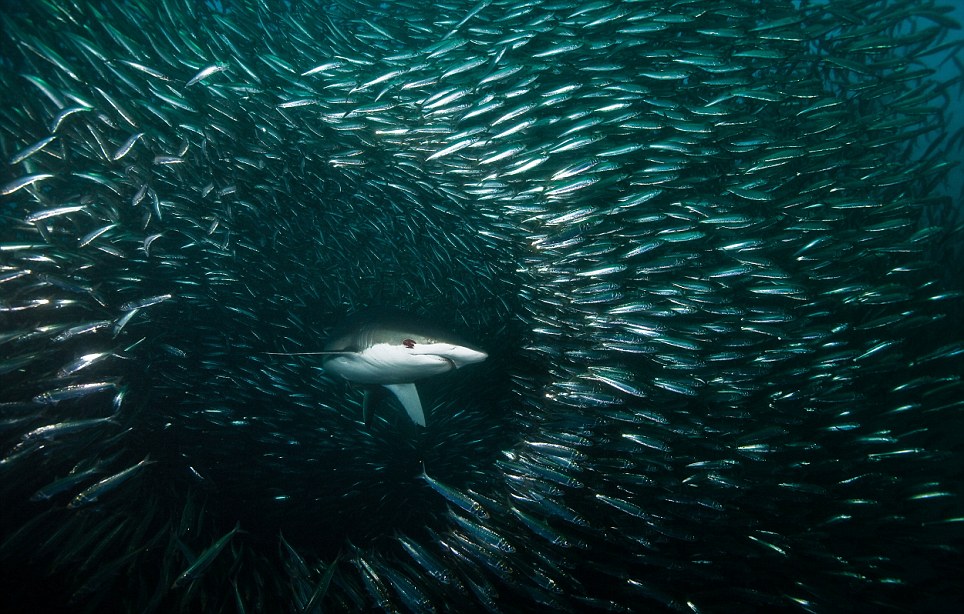 Venue: International Center for Education and Innovation "21st Century"
Time: 1, 2 February, 10:00 - 18:00
The three-hour film-performance "Hamlet" in the incredible production of the London theatre Barbican starring with Benedict Cumberbatch is fascinating and keeps the viewer in suspense from the first minutes. The elegant Prince of Denmark, as the plot develops, goes not only into madness, but also into darkness, which gets bigger in the depth of the stage. 
Venue: Park Cinema Flame Towers
Time: February 1, 10:00
We watch 90 minute film-exhibition "The Curious World of Hieronymus Bosch" by David Bickerstaff which was based on the materials of the blockbuster exhibition held in the hometown of the painter Hertogenbosch in 2016. It took eight years to set up this exhibition! It must be seen.
Venue: Park Cinema Flame Towers
Time: February 2, 13:00