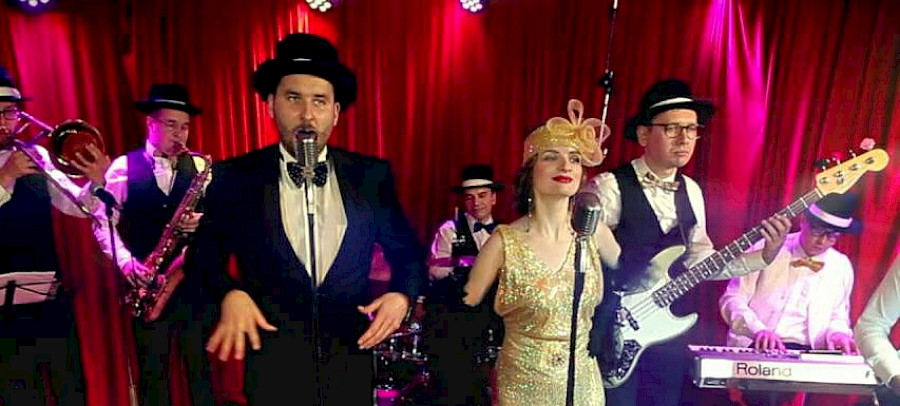 "American Film Festival" started in Baku. During these five days you will be able to watch films which were loved not only on the American continent, but also around the world.
May 3rd: The world premiere of Peter Farrelly's biographic drama "Green book" took place in September, 2018 in Toronto. The movie instantly won spectator's sympathy and numerous awards among which are Oscar and the Golden Globe! It is a touching story about a road trip of the jazz pianist Don Shirley and his driver Tony Vallelonga.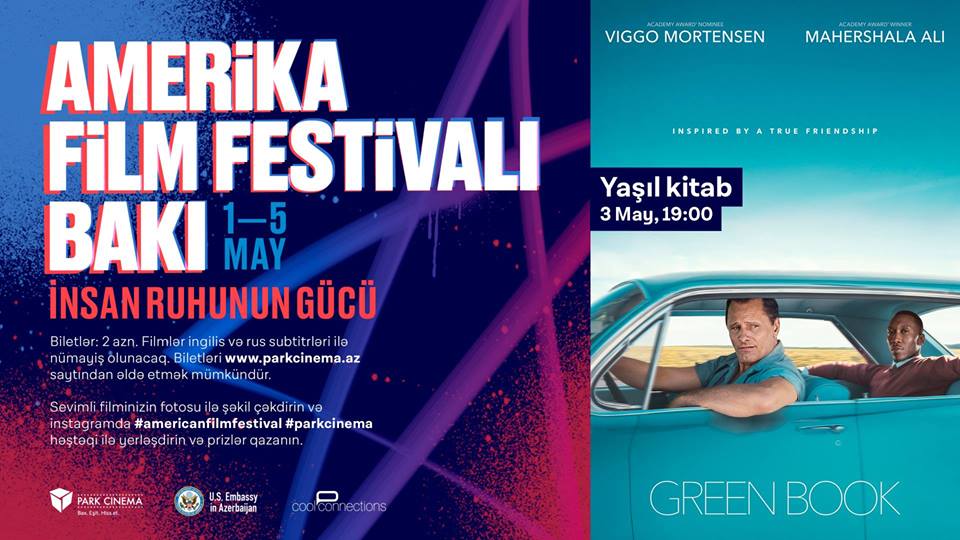 May 4th: On Saturday we watch American comedy drama "Love, Simon"!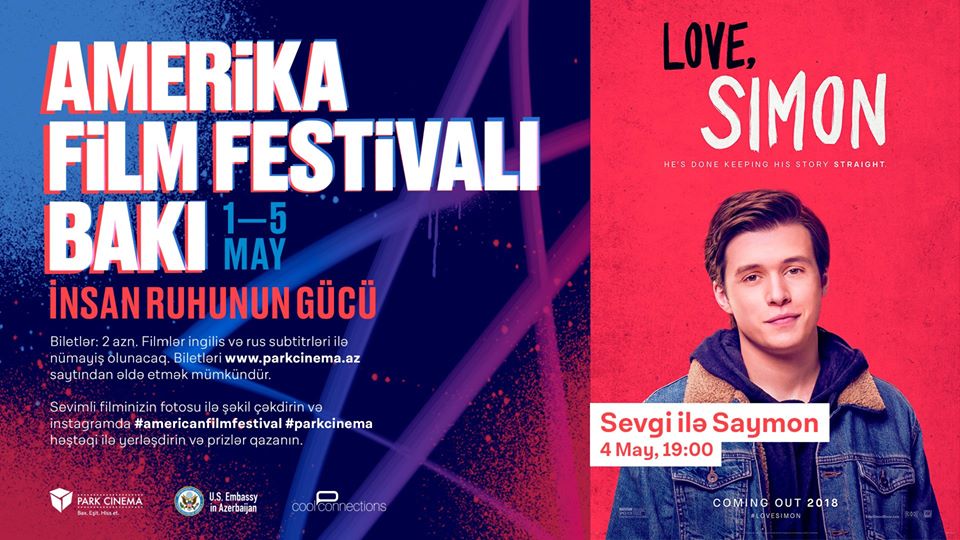 May 5th: Bradley Cooper's filmmaking debut "A Star is Born" caused strong emotions of cinema lovers. And so – meet the movie in Baku!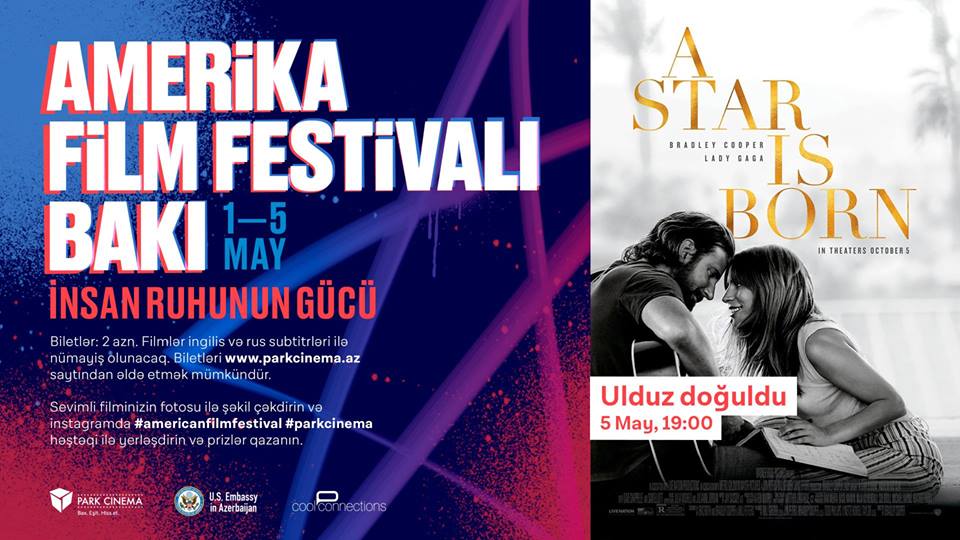 Venue: Park Cinema Flame Towers
In the first weekend of May we will listen to the lecture by Latvian artist Iveta Vecenāne "Taste of Modern Art. Vibration of Amber".  Free entrance!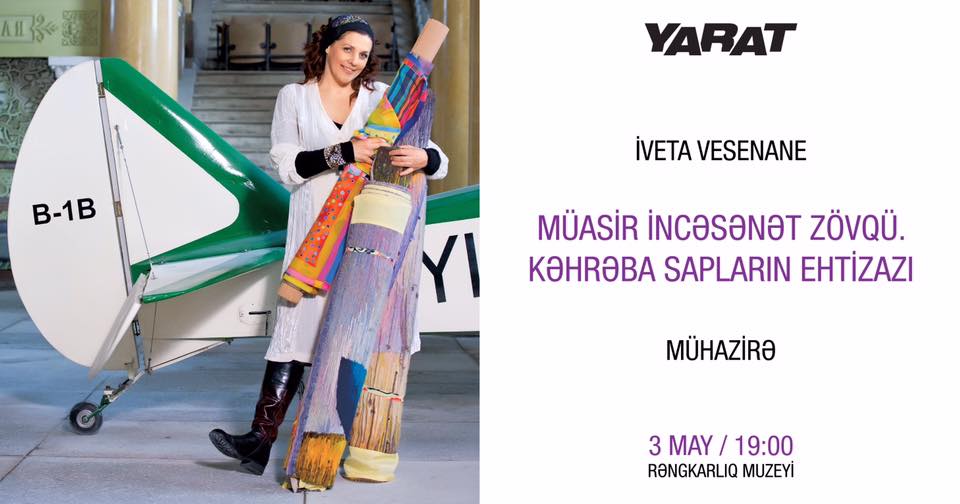 Venue: Azerbaijan Museum of Painting XX-XXI Century
Time: 3 May, 19:00
This Saturday the Korean Embassy in Azerbaijan and the Azerbaijan Association of Korea fans HANSAMO will organize K-Pop festival. The colorful show, music and dances, but the most important – the winner will go to the Land of morning calm to participate in the Changwon K-POP World festival! Free entrance.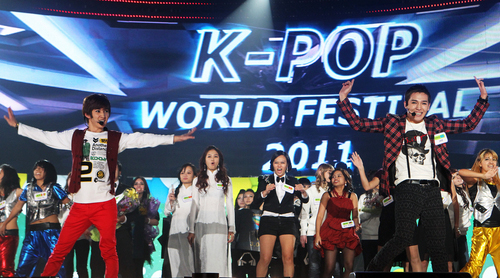 Venue: The Concert Hall of Opera Studio to Baku Music Academy
Time: 4 May, 14:00
For lovers of history and colors of our country the Azerbaijan Carpet Museum will organize this Saturday the fascinating lecture "Nomadic lifestyle". It will be led by Ph.D. in History Fariz Khalili, who will talk about the life of nomads, about their habitat, about winter and summer pastures, dwellings "alachiq" and "gazma" (wherein all details of dwellings will be demonstrated based on the archaeological and ethnographic sources). And all attentive listeners who will take active part will leave with gifts! Free entrance.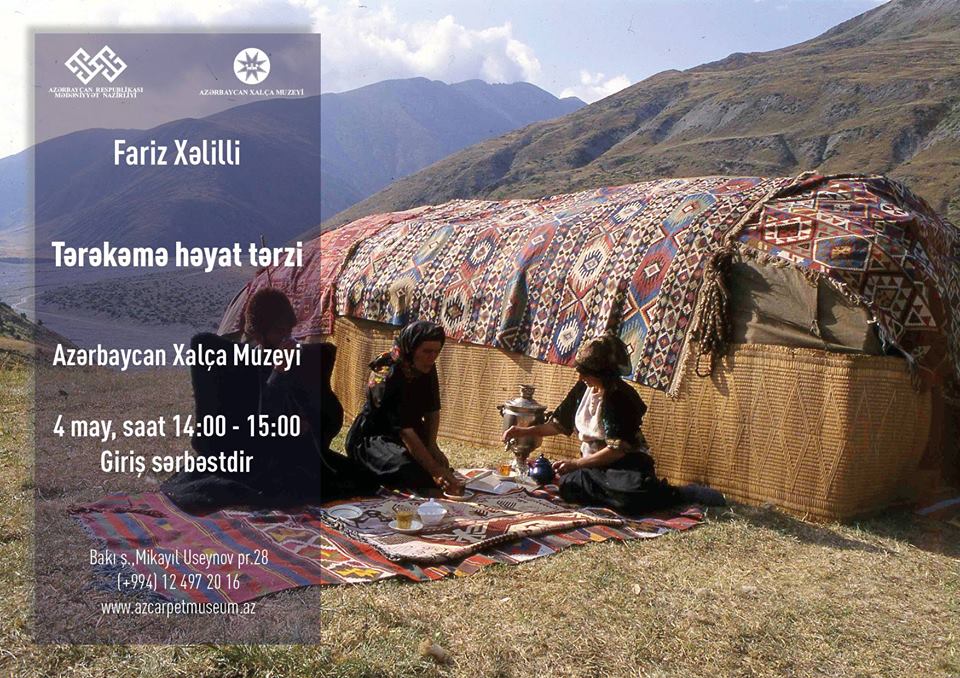 Venue: Azerbaijan Carpet Museum
Time: 4 May, 14:00
On Sunday night you can visit the musical show Gatsby Orchestra. Moscow cover group will play for fans of absolutely different musical genres: electro swing, jazz, postmodern! Flashy fun, bright swing rhythms, tremendous dances and many other things is all that you need for the excellent mood!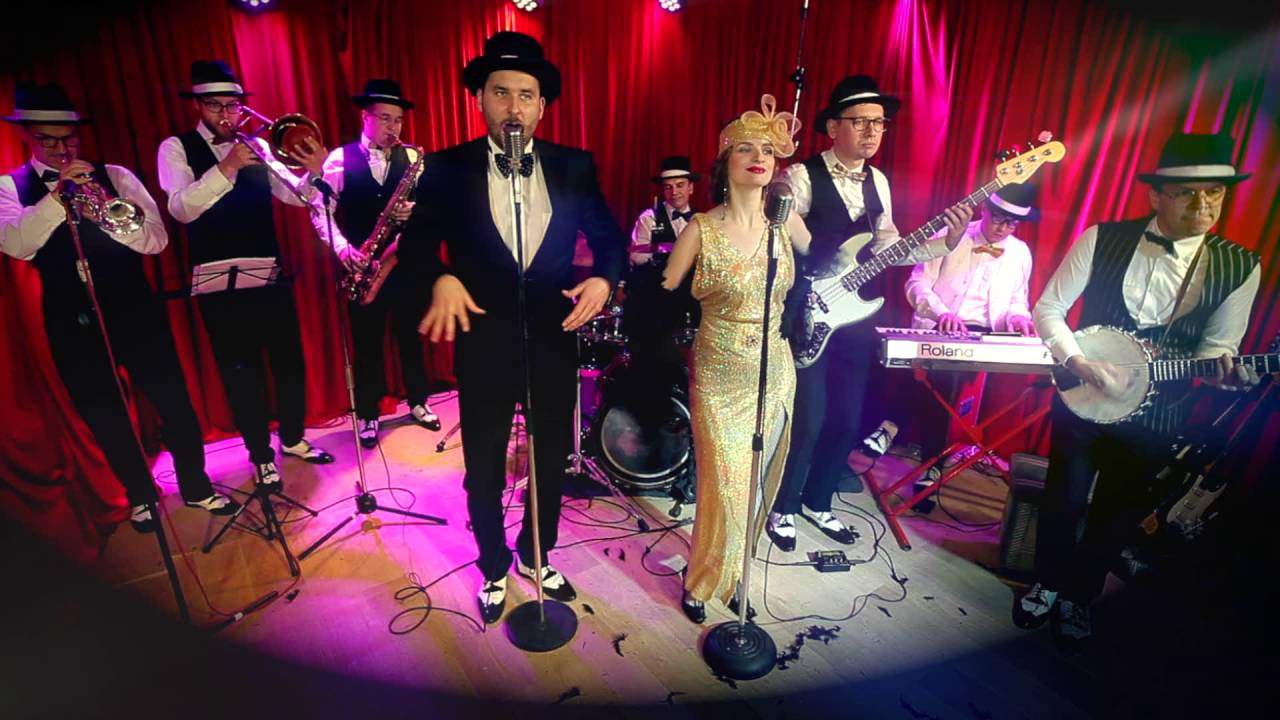 Venue: Opera Studio
Time: 5 May, 20:00
Definitely and undoubtedly we declare this Sunday "sporty"! When else we will have an opportunity to run the real marathon?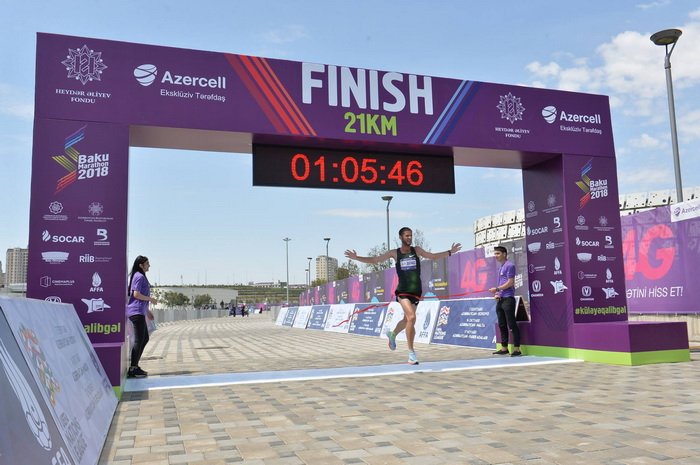 Venue: National Flaq Square
Time: 5 May, 08:30
Claude Monet, Van Gogh, Pissarro, Bonnar, Sargent and Matisse – these masters of the brush derived inspiration from gardens, seeing in them fine objects for their works. And centuries later the Cleveland museum of art and Royal academy in London decided to organize a large thematic exhibition with works of the most famous gardeners.
Venue: Park Cinema, Flame Towers
Time: 5 May, 13:00