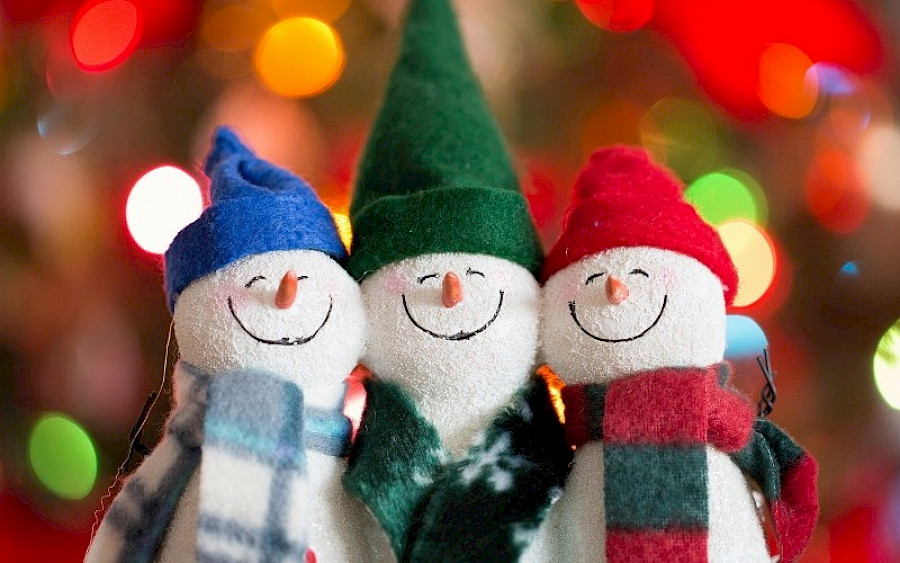 As part of the tango festival we take lessons from masters! Free master classes for advanced Intermediate-level dancers are given by our foreign guests: on Friday - Cecilia Acosta and Levan Gomelauri, on Saturday - Yakof Shonski and Mariam Ross, and on Sunday - Agustina Piaggio and Maxim Gerasimov.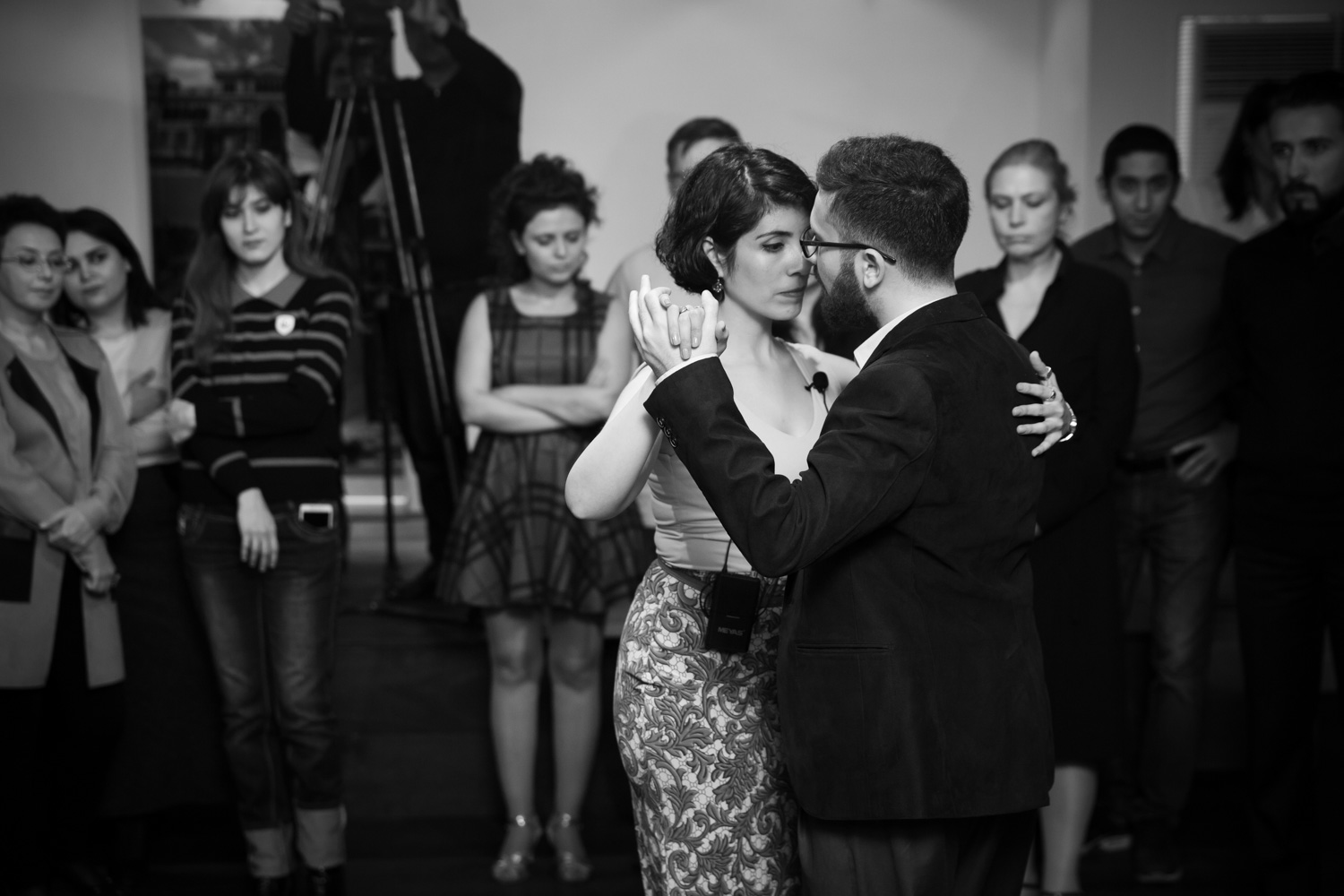 Venue: Landmark, 22nd floor
Time: November 29, 18:00 - 19:30
November 30, 17:30 - 19:00
December 1, 14:30 - 15:45
If you've been in love with tango for a long time, but didn't know where to start, professional tangeros are ready to teach you the basics of this passionate dance completely free of charge, but only this dance weekend. On Friday the master class will be given by Julio Saavedra and Beka Gomelauri, and on Saturday and Sunday - teachers of the best Baku dance schools. Set a reminder in your phone so you don't miss your lesson.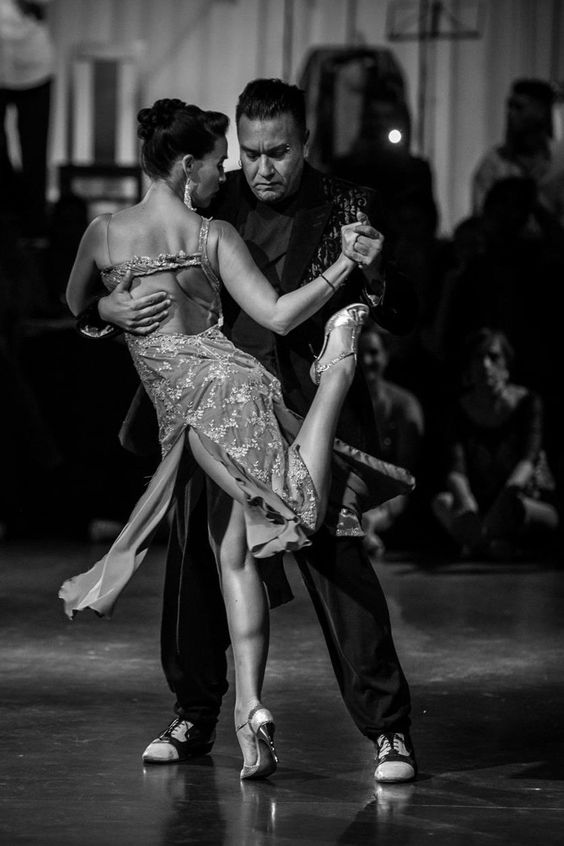 Venue: Landmark, 22nd floor
Time: November 29, 19:30 - 21:00
November 30, 16:00 - 17:30
December 1, 16:00 - 17:15
The tango festival wouldn't be a real festival without the favourite evenings of all tangeros - and it's a milonga.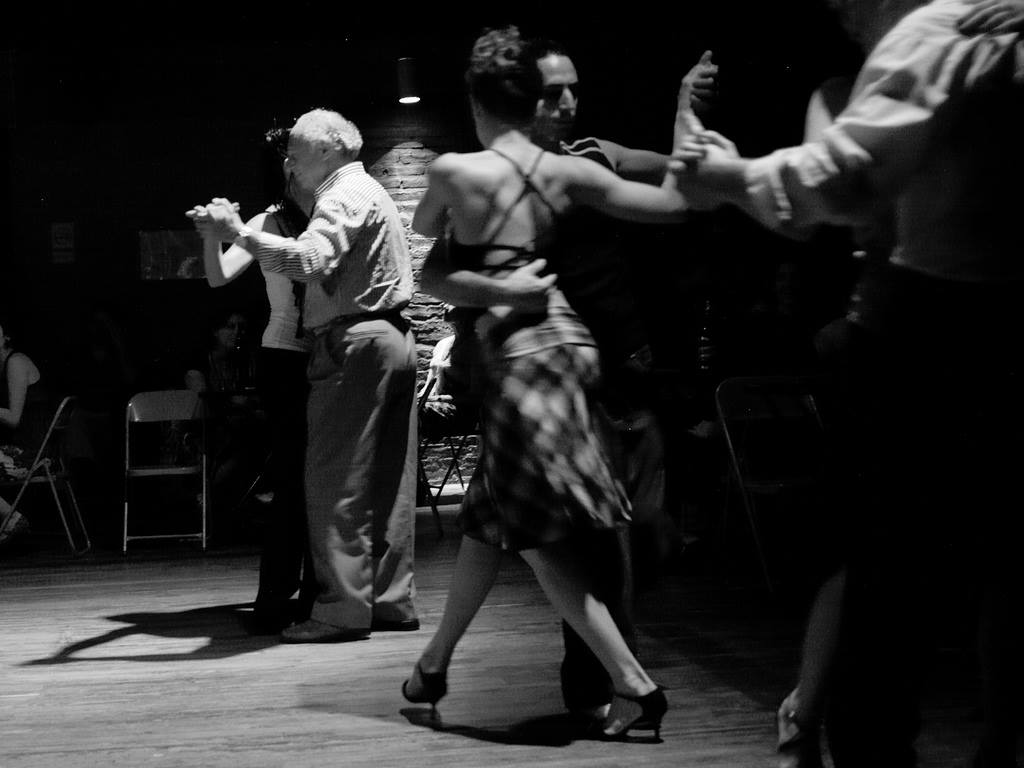 Venue: Nizami Restaurant & Lounge and Landmark, 22nd Floor
Time: November 29, 21:30 - 05:00
November 30, 22:30 - 05:00
On December 1, 22:00 - 00:00
Wild dancing, Balkan motifs and lots of fun: Emir Kusturica along with his band The No Smoking Orchestra will perform for the first time in Baku on Friday evening. Great mood guaranteed!
Venue: Heydar Aliyev Center
Time: November 29, 20:00
Don't miss the tango gala show with live music and performances by professional dancers!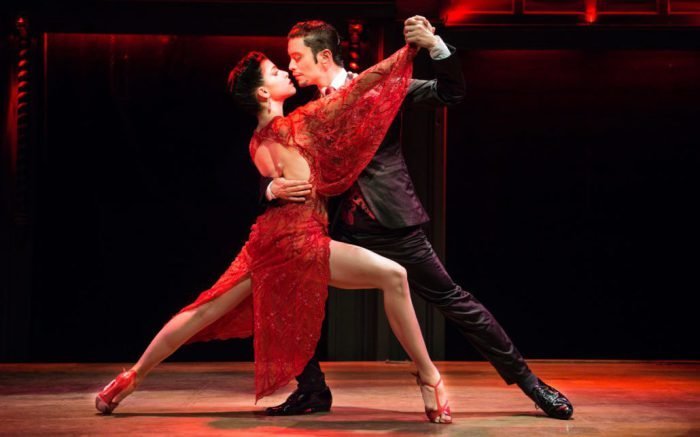 Venue: Nizami Cinema Center
Time: November 30, 21:00 - 22:15
Park Bulvar Shopping Centre will host the traditional charity fair "Rotary Winter Festival".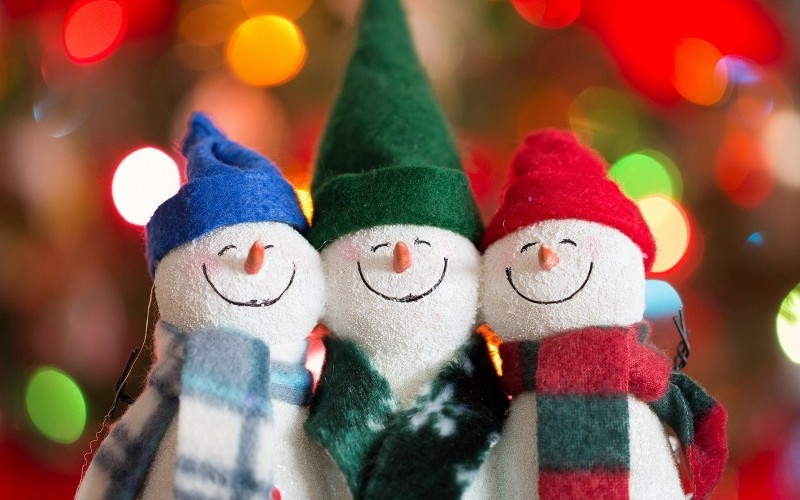 Venue: Park Bulvar
Time: November 30, 10:00 - 23:00
Late autumn may be the best time to watch the stars. The Shamakhy Astrophysical Observatory named after N. Tusi will host the "Space Camp" - all participants will be able to watch the telescope for two hours, from six to eight in the evening. Let's hope for a clear sky.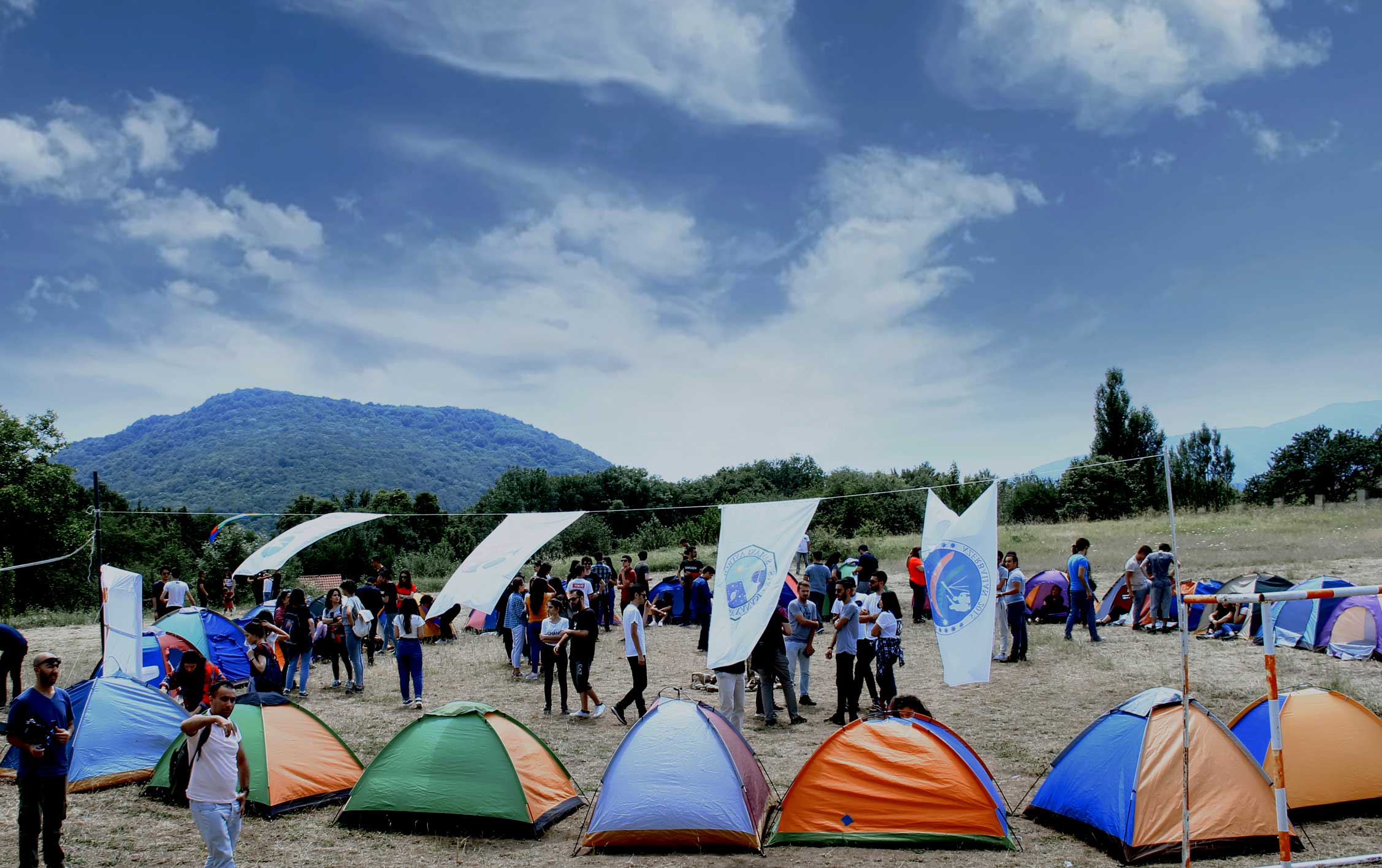 Venue: gathering at Ganjlik metro station
Time: 12:30 - 22:30  
The second program of Smart Baku project started. If your child is between 7 and 14 years old, he will be interested in repeating Alexander Fleming's experiment and observing in a microscope how bacteria and mold mushrooms on Petri dishes beat for life and death, assembling a model of a piston engine with own hands and understanding polymers.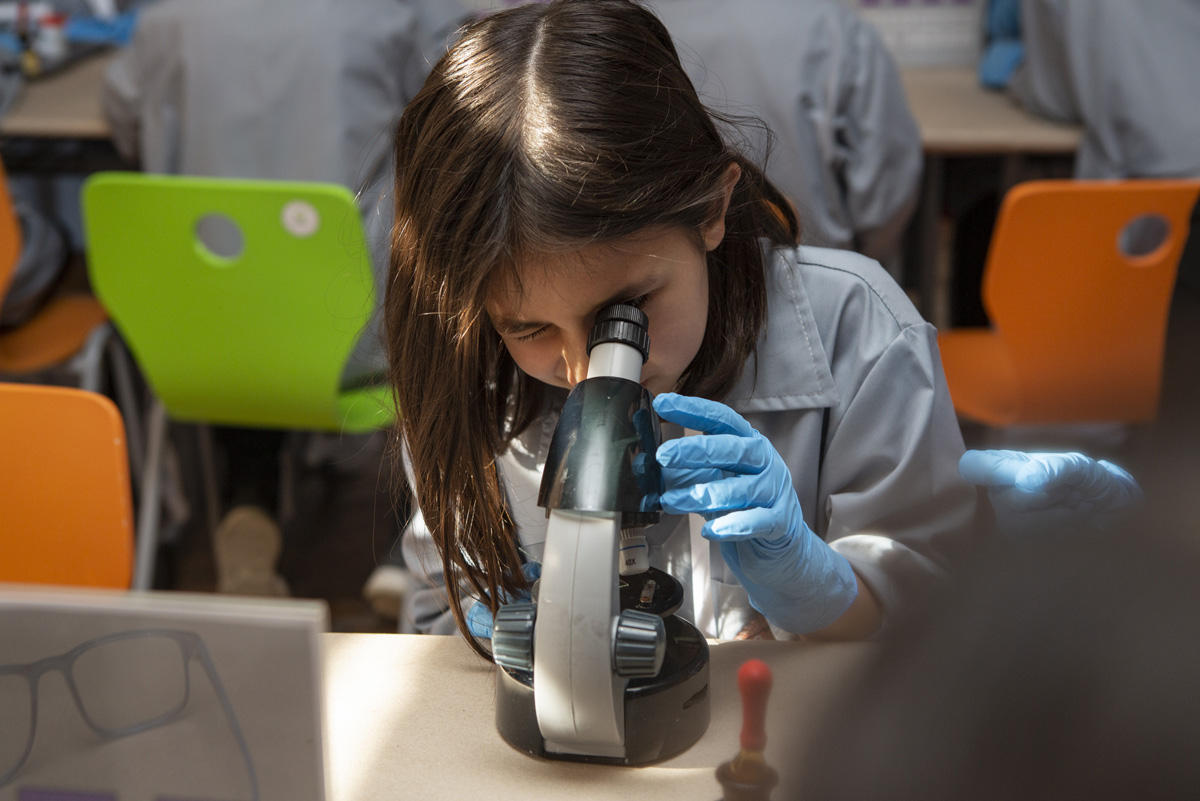 Venue: International Center for Education and Innovation "21st Century"
Time: November 30 and December 1, 10:00 - 20:00
Winter fairy tale will starts this week! On Sunday the fair by the Nargis charity fund "Cold hands, warm heart" will open. Hot flavorful drinks, delicious snacks, a variety of treats, trinkets and a New Year's mood are waiting for us! And the main thing - the opportunity to do good, because all the raised money will go to the treatment of children.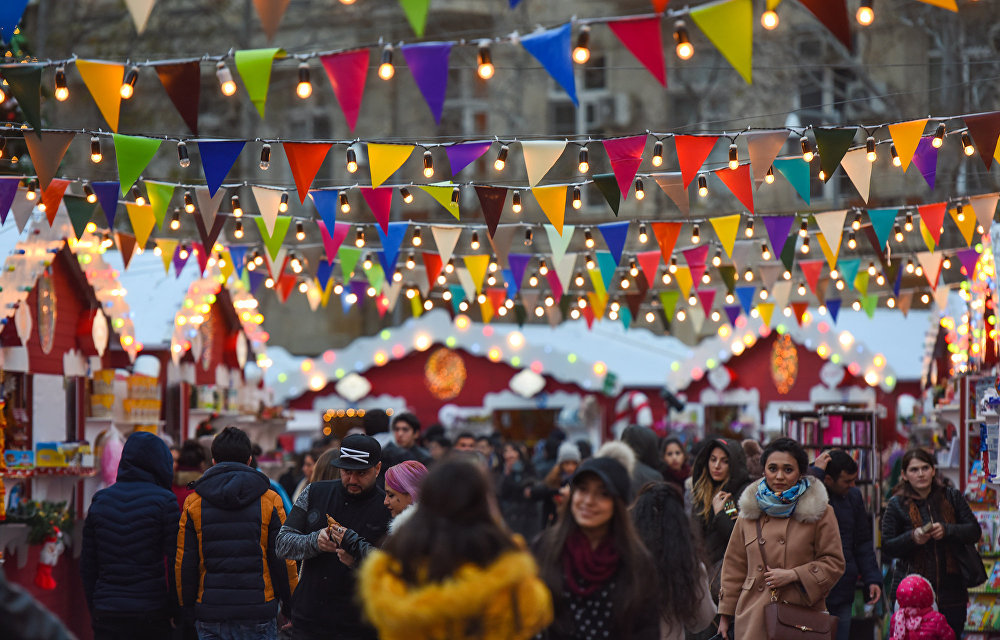 Venue: Fountain Square
Time: December 1
On Sunday, the film "Vincent Van Gogh - A New Look" prepared jointly with curators of the Van Gogh Museum in Amsterdam for the 125th anniversary of the artist's death, will be shown. The viewer will have unprecedented access to Van Gogh's vast heritage collection and will immerse himself in the life of artists of the late 19th century.
Venue: Park Cinema Flame Towers
Time: December 1, 13:00