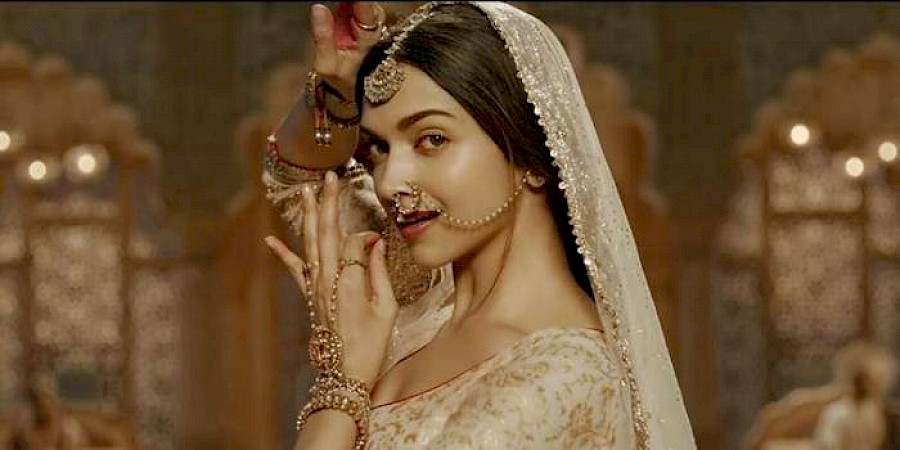 On April 12 in Vatican the burning torch of the 6th Summer European Youth Olympics Festival and its symbol - "the olive tree" were given to Azerbaijan. This summer in our capital competitions in ten sports are taking place. Jirtdan and Caucasian leopard as mascots, thousands of volunteers and the magnificent opening and closings ceremonies in Baku Crystal Hall. This weekend the gymnasts, athletes, basketball, volleyball, handball, judo teams and also swimmers and tennis players will perform.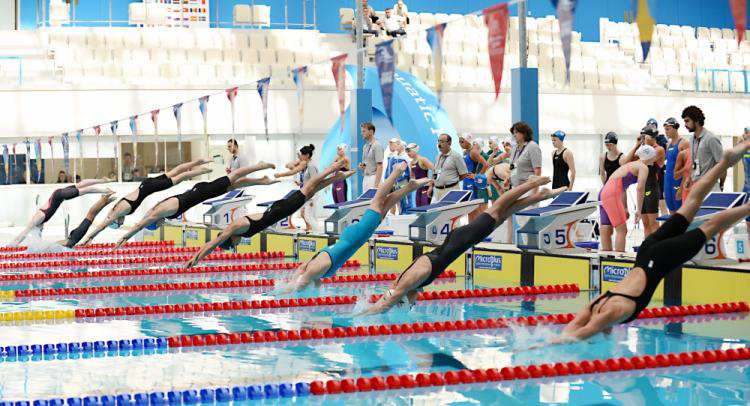 Time: 21 – 27 July 
For the fourth time Russian pop stars will rock at the Caspian seaside, among which are our loved Grigory Leps, Valeria, Ani Lorak, Timati, Nastya
Kamenski, Lolita, Philipp Kirkorov and many others. And Friday morning superstar coaches Anna Kanuk and Fidan Fervidus will hold a stretching lesson for all comers.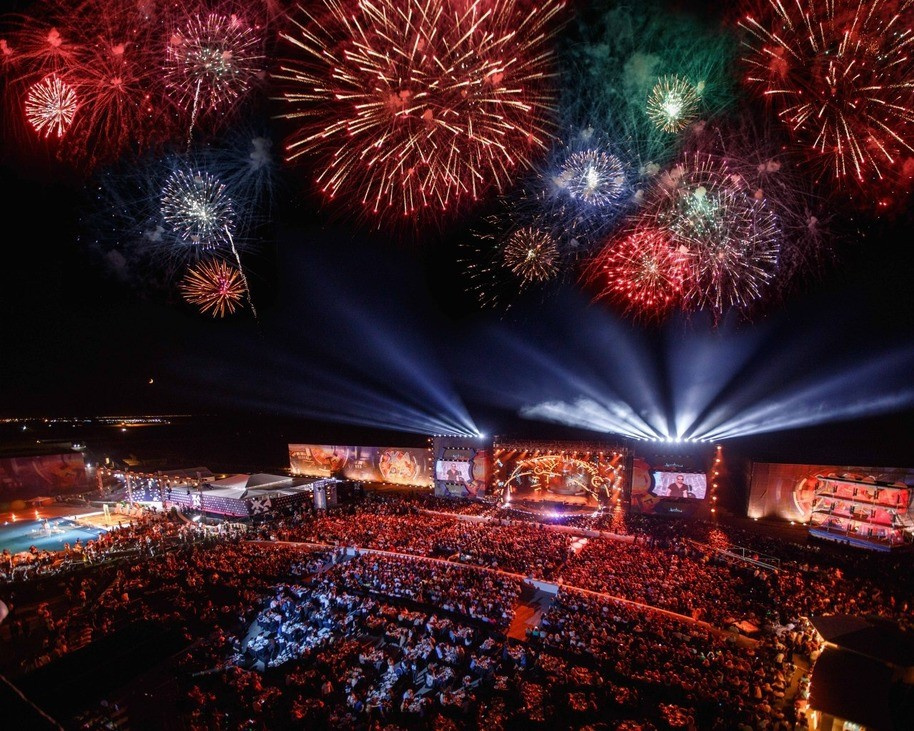 Venue: Sea Breeze Resort
Time: 25 – 28 July, begins at 19:00
The Baku Youth Center and the Embassy of India in Azerbaijan hold the Festival of the Indian cinema: old and new movies are shown every day, the entrance is absolutely free. Original Indian dubbing is accompanied by English subtitles.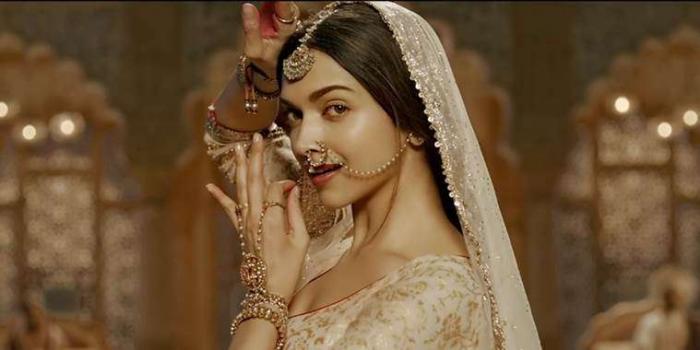 Venue: Baku Youth Center, Mukhtar Fataliyev St. 40/89
Time: 25 – 29 July, 15:00 – 17:00
Two-day Festival of regional kitchen in Quba – very yummy occasion not to stay at home. Guests will enjoy music, rich local cuisine, farmer products, game zone for children and so on. Do not forget your umbrella! Weathermen promise a gentle rain.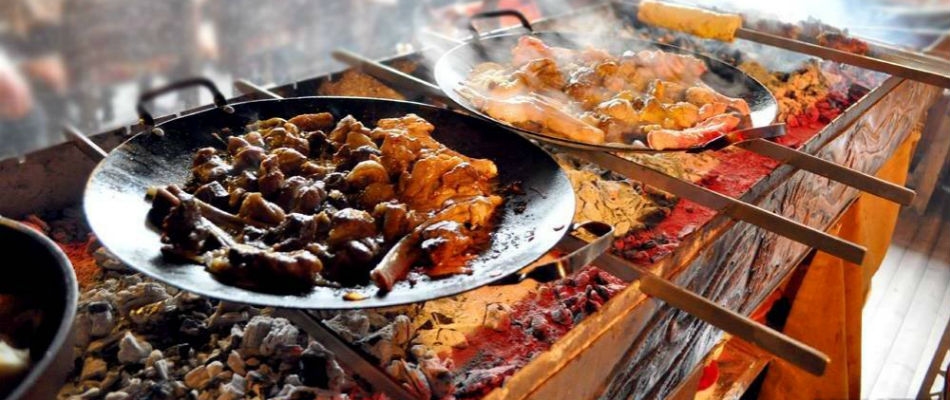 Venue: Nizami Park, Quba city
Time: July 27, 10:00 – 18:00
The joint project of London National gallery and Amsterdam Rijksmuseum is an unprecedented collection of works of the great Dutch artist who for many people became an embodiment of the whole European art. In the 90-minute movie "Rembrandt" you will watch the preparation process for a large-scale exhibition of the artist, and you will get acquainted with his late masterpieces.
Venue: Park Cinema Flame Towers
Time: 28 July, 13:00
This Sunday the MUZ-TV party will take place. The programme includes Djigan, Emin, Mot, NATAN, Loboda and others. Free entry!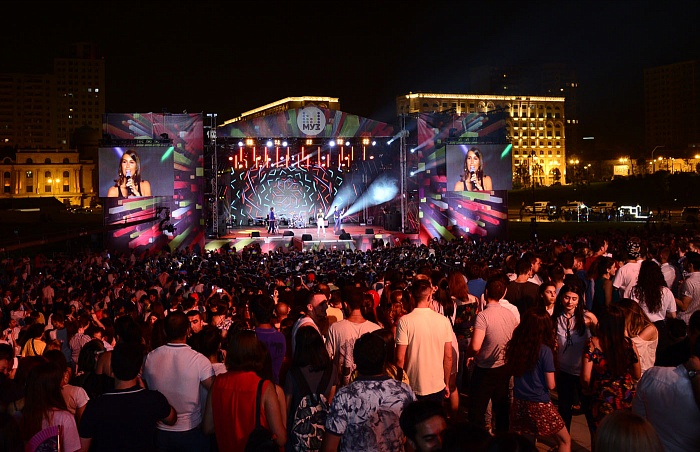 Venue: Heydar Aliyev Center
Time: 28 July, 21:00