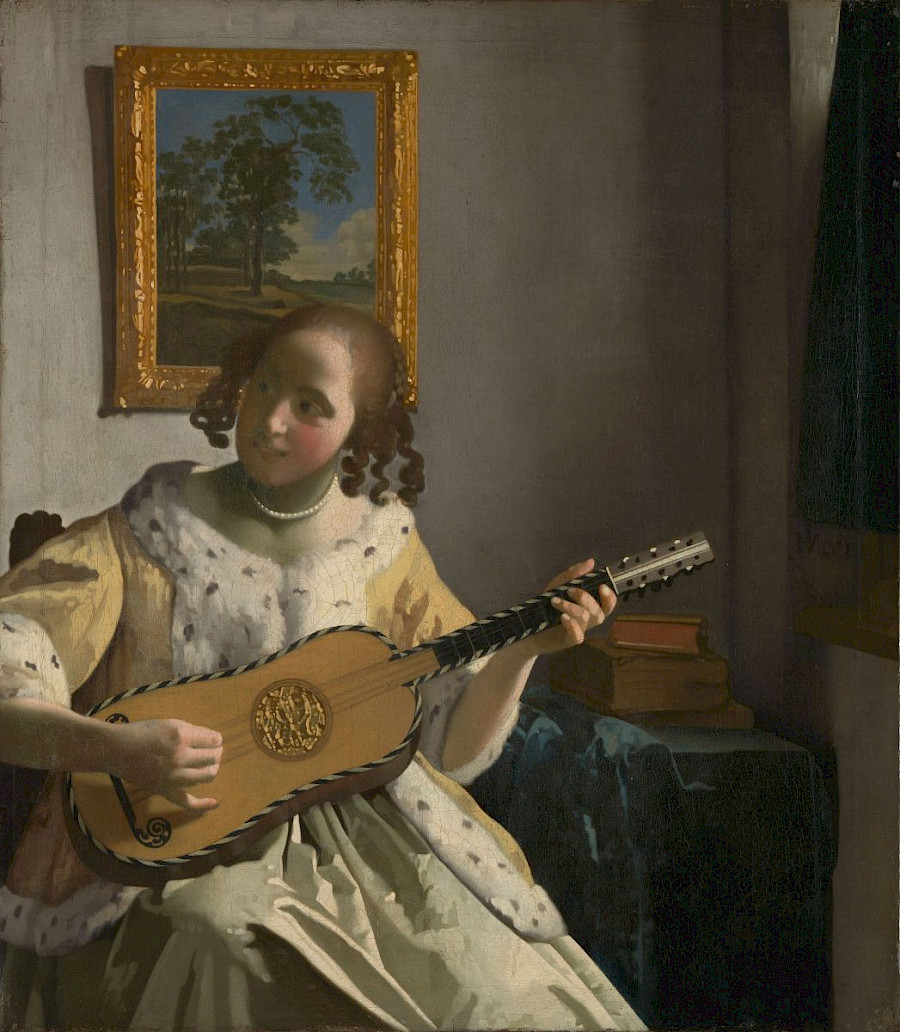 Having a good Friday evening by listening and watching the one of the most popular operettas of Azerbaijan's musical genius Uzeyir Gadzjibekov - "Arshin Mal Alan".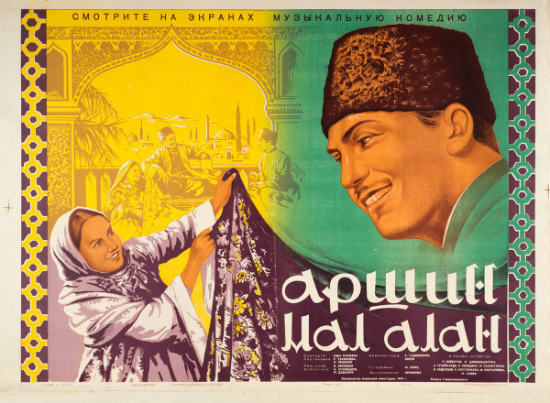 Venue: Azerbaijan State Musical Theatre
Time: 25 January, 19:00
Do not miss the chance to please your little erudites with a premiere of the "Great storyteller" ballet on Franz Schubert's music.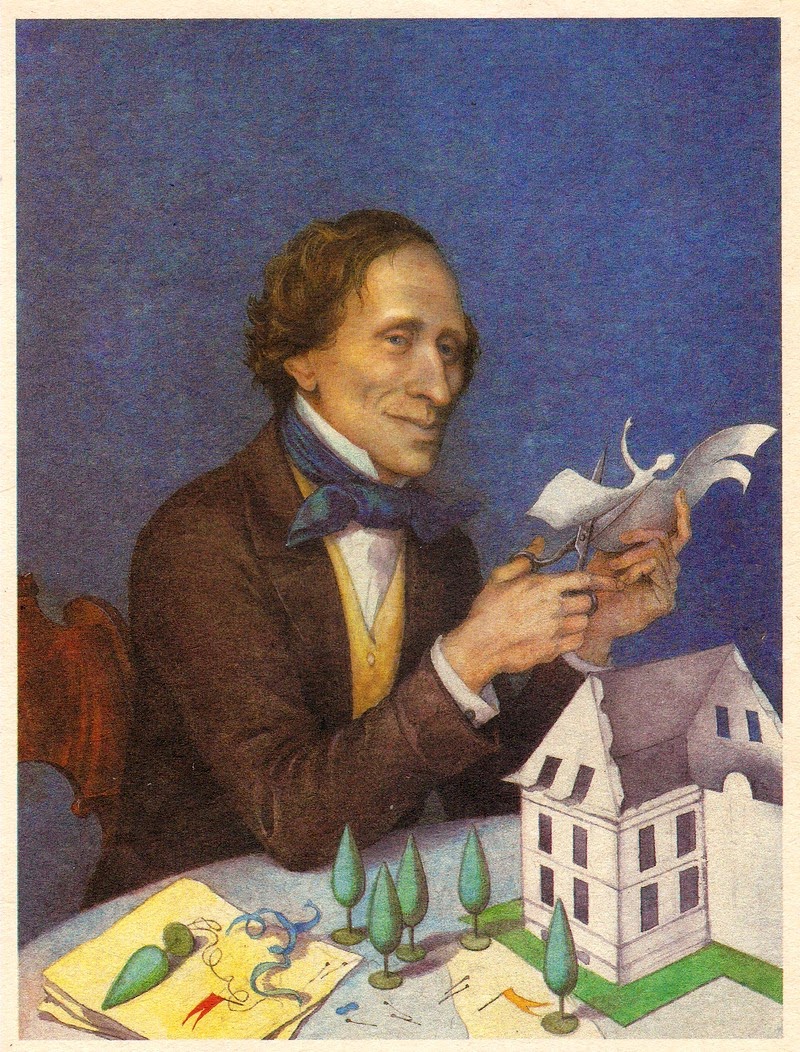 Venue: Azerbaijan State Academic Opera and Ballet Theatre
Time: 26 January, 14:00
On Saturday afternoon we are watching the cheerful company of vagrant musicians.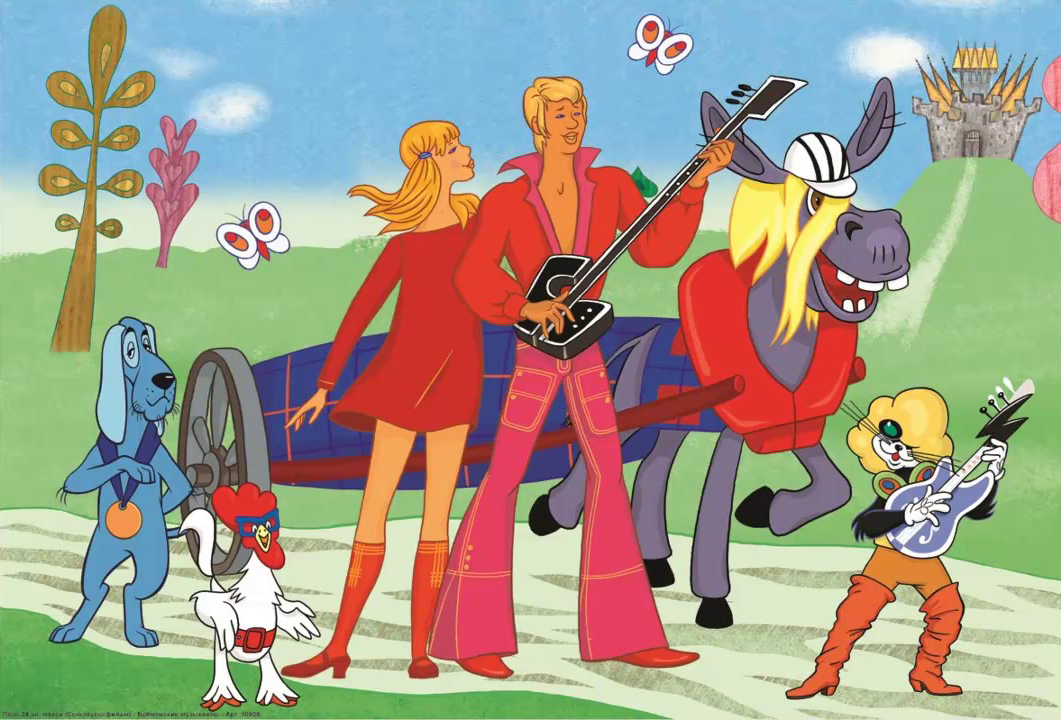 Venue: Azerbaijan State Youth Theatre of Young Spectators
Time: 26 January, 12:00
Do not forget to treat yourself on Sunday evening with the joyful and bright spectacle "Sior Todero brontolon" based to the play by Carlo Goldoni.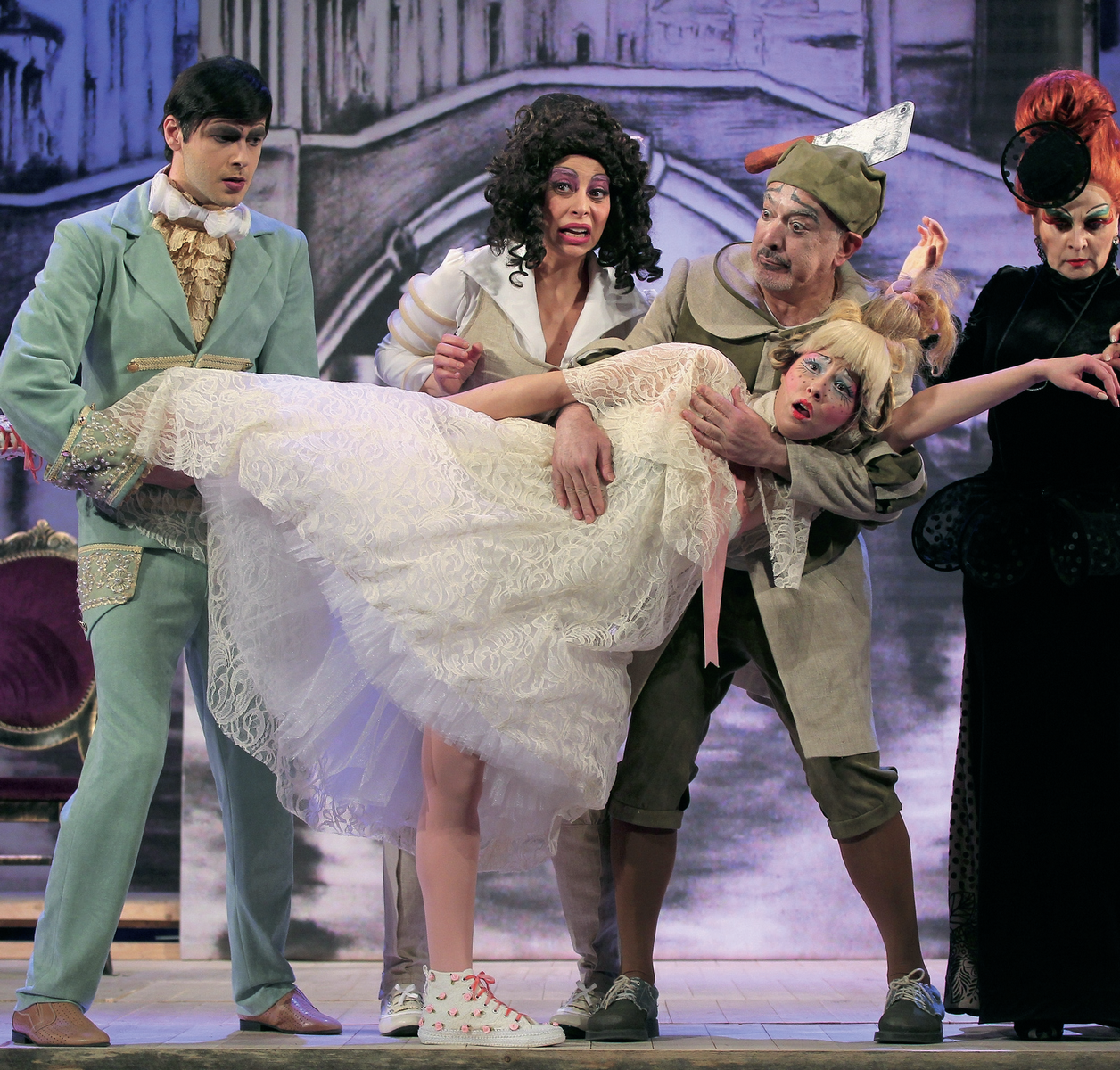 Venue: Russian state drama theatre
Time: 27 January, 19:00
Music has played a key role in Jan Vermeer's works. We will be able to admire pictures of the Dutch painter of the 17th century and listen to ancient baroque music this Sunday.
Venue: Park Cinema, Flame Towers
Time: 27 January, 13:00