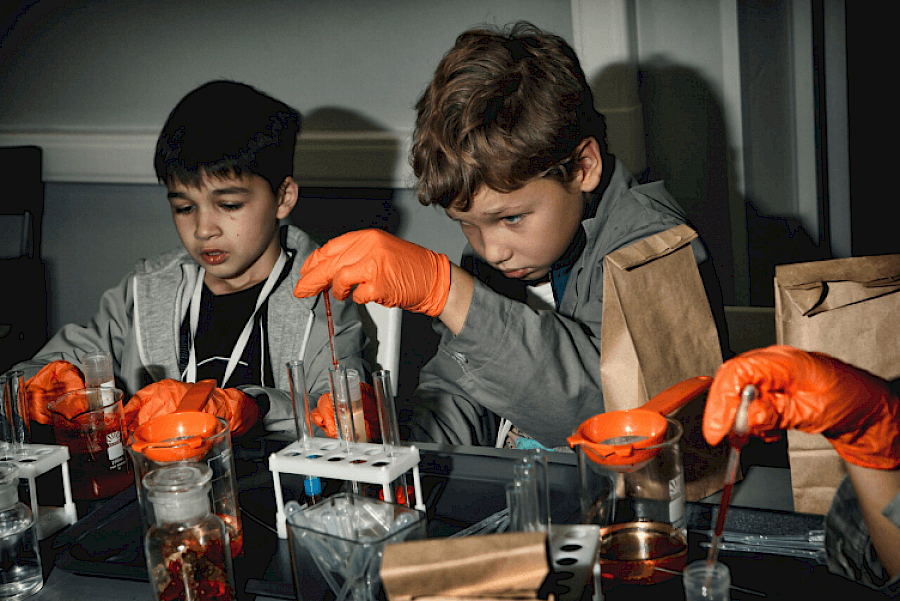 Within "Mugham Evenings" project we are going to listen to the famous "Shur" mugham.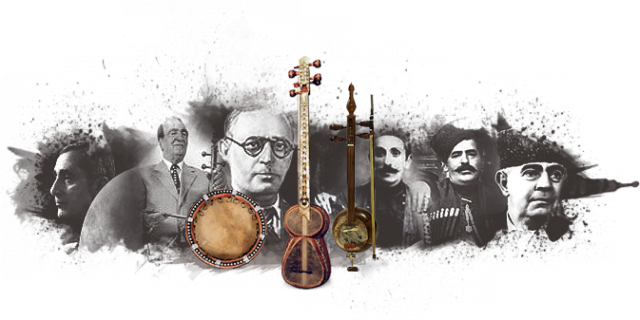 Venue: International Mugham Center
Time: October 25, 19:00
This Saturday it will be possible to watch live one of the biggest dance shows in the world – Spirit of the Dance. This Irish dance show broke box office records in more than 20 countries around the world and won more awards than any other dance performance. The impeccably accurate, fast and synchronous movements of dancers will surprise even the most incendiary perfectionists.
Venue: State Opera and Ballet Theater
Time: October 26, 19:00 - 22:00
The "Smart Moscow" project which holds science oriented events for children and adults, prepared for Baku audience a scientific program "Mendeleev's table". It was created by young scholars and science-popularizers from M.V. Lomonosov Moscow State University. Within two weeks curious children from 7 to 14 years will run chemical experiments in laboratories, learn about chemical properties of various elements, explore the amazing world around, and the premiere will take place already this Sunday! And the parents will have an opportunity to listen fascinating quiz-lecture about famous chemical scientists, great chemical discoveries and the most devious myths.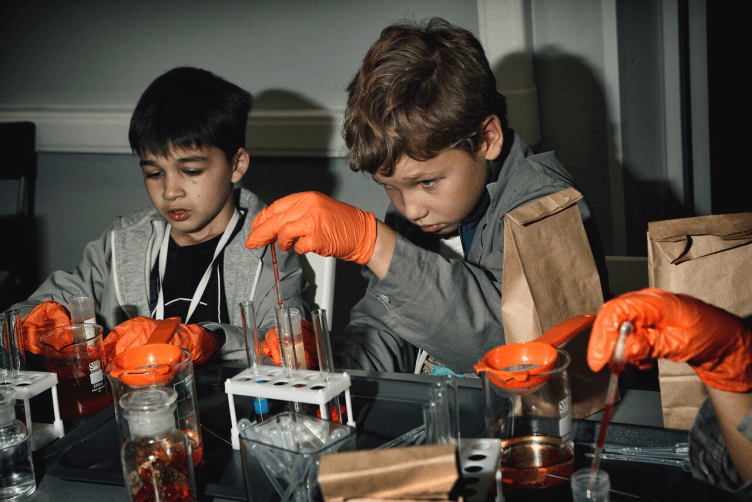 Venue: International Education and Innovation Center "21st Century"
Time: October 26, 10:00 - 18:00
It is time to celebrate the season of sweet persimmon with a tour to the Gerekli village, trips around the garden and a concert. The third International Persimmon Festival will be held this Sunday.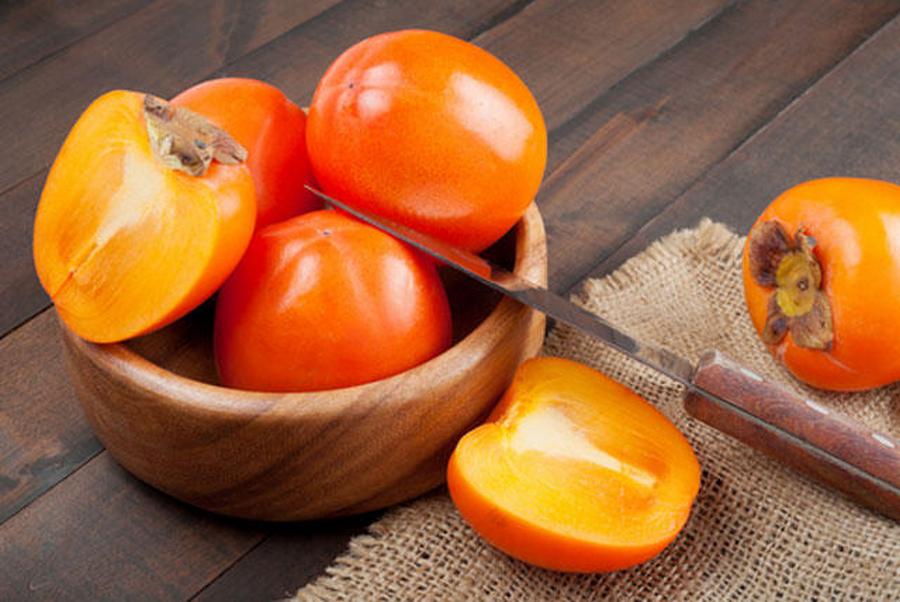 Venue: Balakan, Heydar Aliyev Park
Time: October 26, 9:00 - 20:00
Kids Festival will please children and their parents with educative master classes, clothes and toys, various goods for babies of all ages and tempting offers from children's development centers.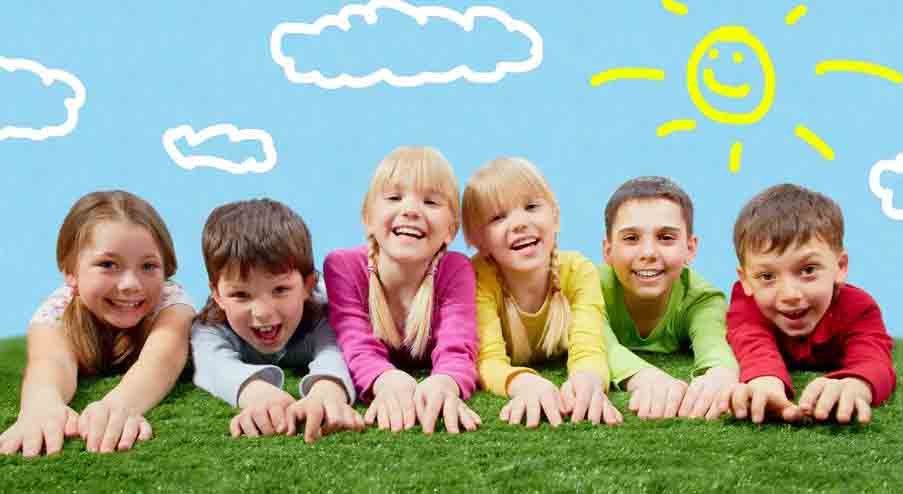 Venue: Passage 1901
Time: October 26 and 27, 10:00 - 19:00
The Baku Branch of Lomonosov Moscow State University will host the Geographical Dictation-2019. It will consist of two parts – 10 basic questions on general knowledge in world geography and 30 specific questions on logic. In order to take part, write to the adress [email protected] and indicate the subject as "Dictation". The event will take place at university campus in Khojasan village, and it will be possible to get there on the university's service bus. Participation is free!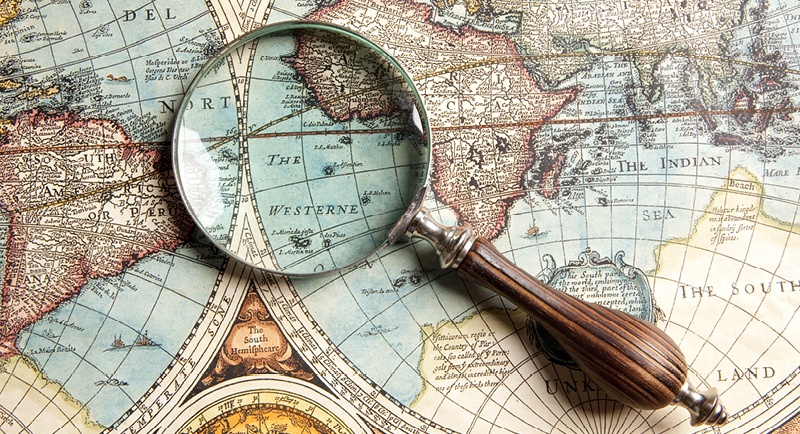 Venue: Academy of Sciences Park
Time: 10:30
Baku Jazz Festival goes on. This year it is surveyed by a special film crew of Euronews, and those who spend the weekend in Baku will be lucky to hear live performances of Azerbaijani and European jazz bands, watch and then discuss a themed film and enjoy traditional evening jam sessions.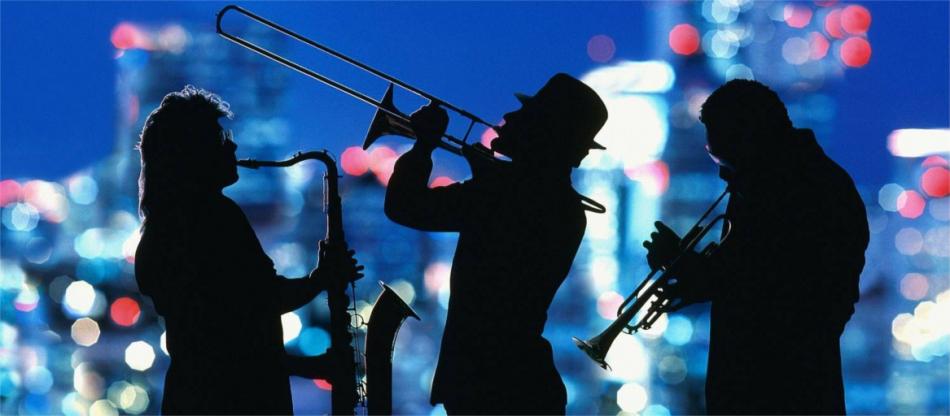 Venue: Rotunda Jazz Club
Time: until October 27