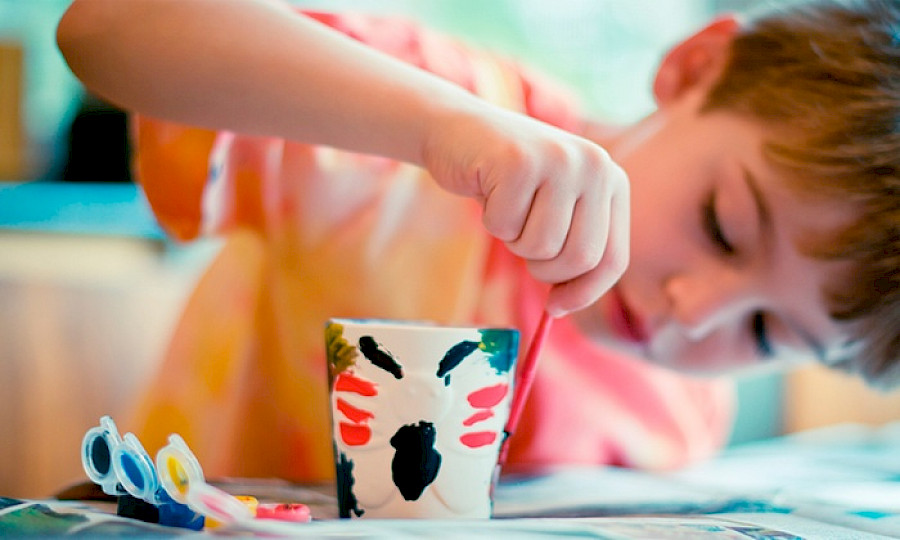 This weekend will take place a large-scale three-day Baku Coffee & Tea Festival Vol.2, which will be attended by coffee and tea experts of the country. Under the aegis of the International Specialty Coffee Association two national championships among baristas will be held, winners will later represent Azerbaijan at the world championships. And everyone will be able to enjoy the best varieties of tea and coffee and take part in seminars and master classes free of charge. The organizers also made sure that you could leave your children on the playground.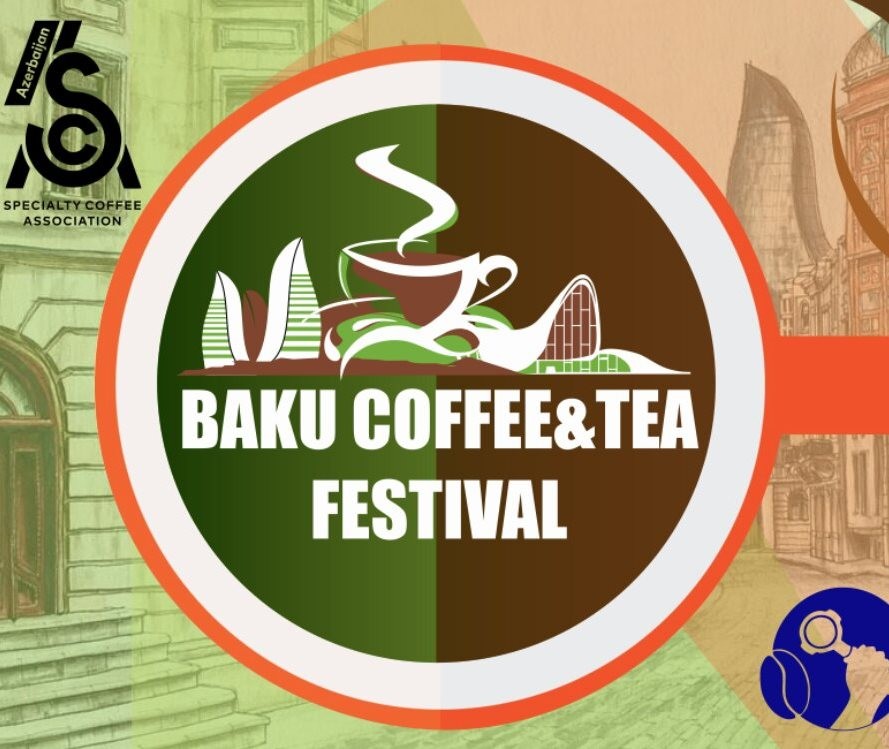 Venue: Passage 1901
Time: 24 – 26 January, 11:00 – 19:00
On Friday, the State Symphony Orchestra, directed by Fuad Ibragimov, will perform an overture from Tchaikovsky's "Romeo and Juliet", the second concerto of Shostakovich and "Symphonic Dances" by Rachmaninoff. Philipp Kopachevsky is the soloist.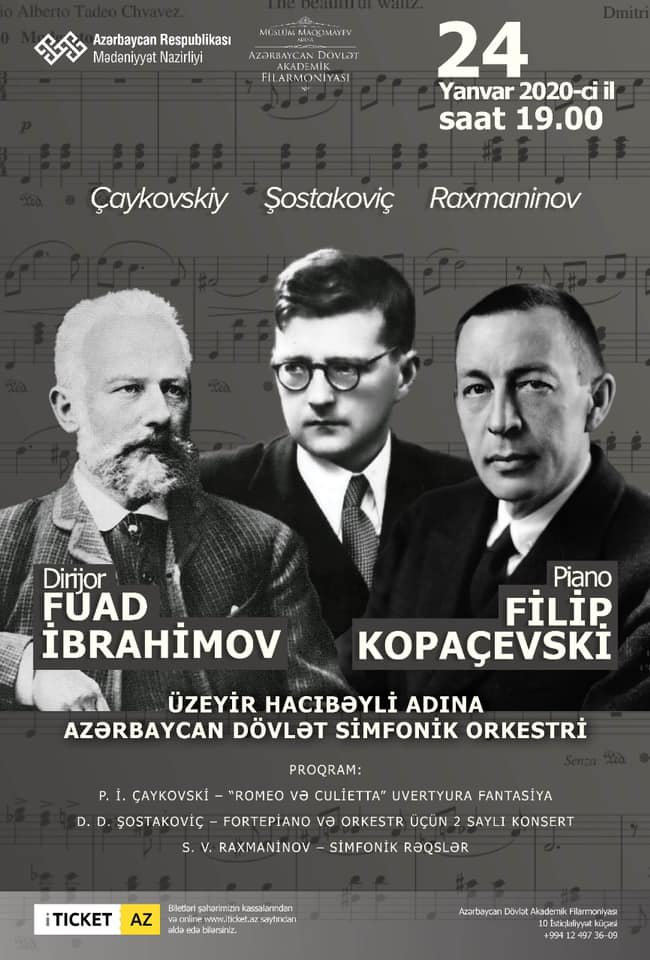 Venue: Baku State Philharmonic Hall
Time: January 24, 19:00
Within the project "Talks about Art" will be held a lecture "Genius of the Silver Age" dedicated to the 150th anniversary of Valentin Serov. Fuad Aghayev, researcher at the National Museum of History of Azerbaijan, will speak about the artist's creativity. Free entrance.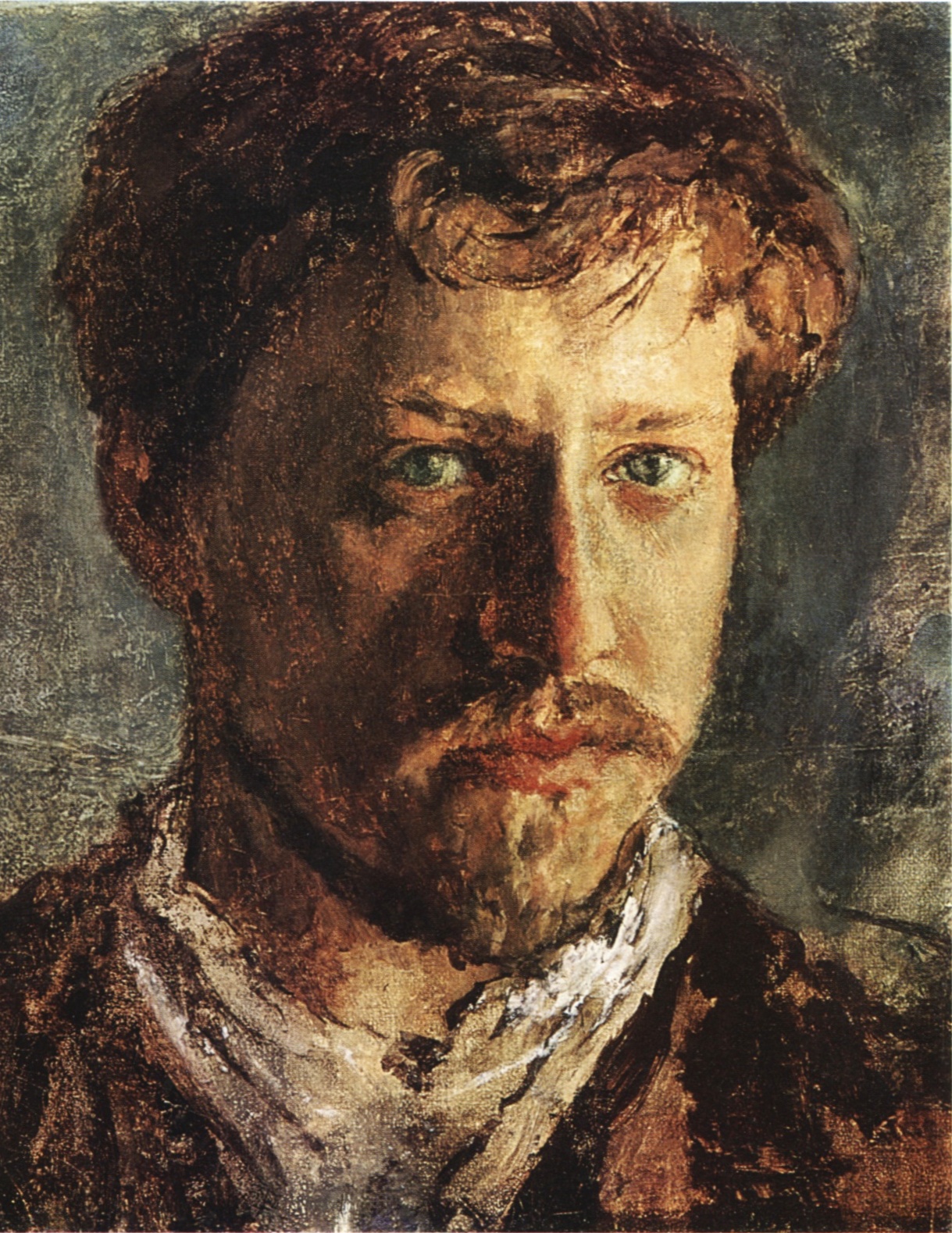 Venue: Russian Information and Culture Center
Time: January 24, 14:00
Let's go to the movies for inspiration! There will be a 45-minute film-dance show "Akram Khan: The Curry House Kid". It is about two weeks from the life of the future British choreographer, the son of people from Bangladesh, who was destined to become famous all over the world. Age limit: 12+
Venue: Park Cinema Flame Towers
Time: January 25, 10:00
The opera "Carmen" with Fidan Hajiyeva in the lead role has been gathering full houses for more than twenty years. The convincing game of the actress, her sensual mezzo-soprano made Fidan Hajiyeva the most recognizable Carmen of the Azerbaijani opera, she is also known outside the country for this role. Do not miss out!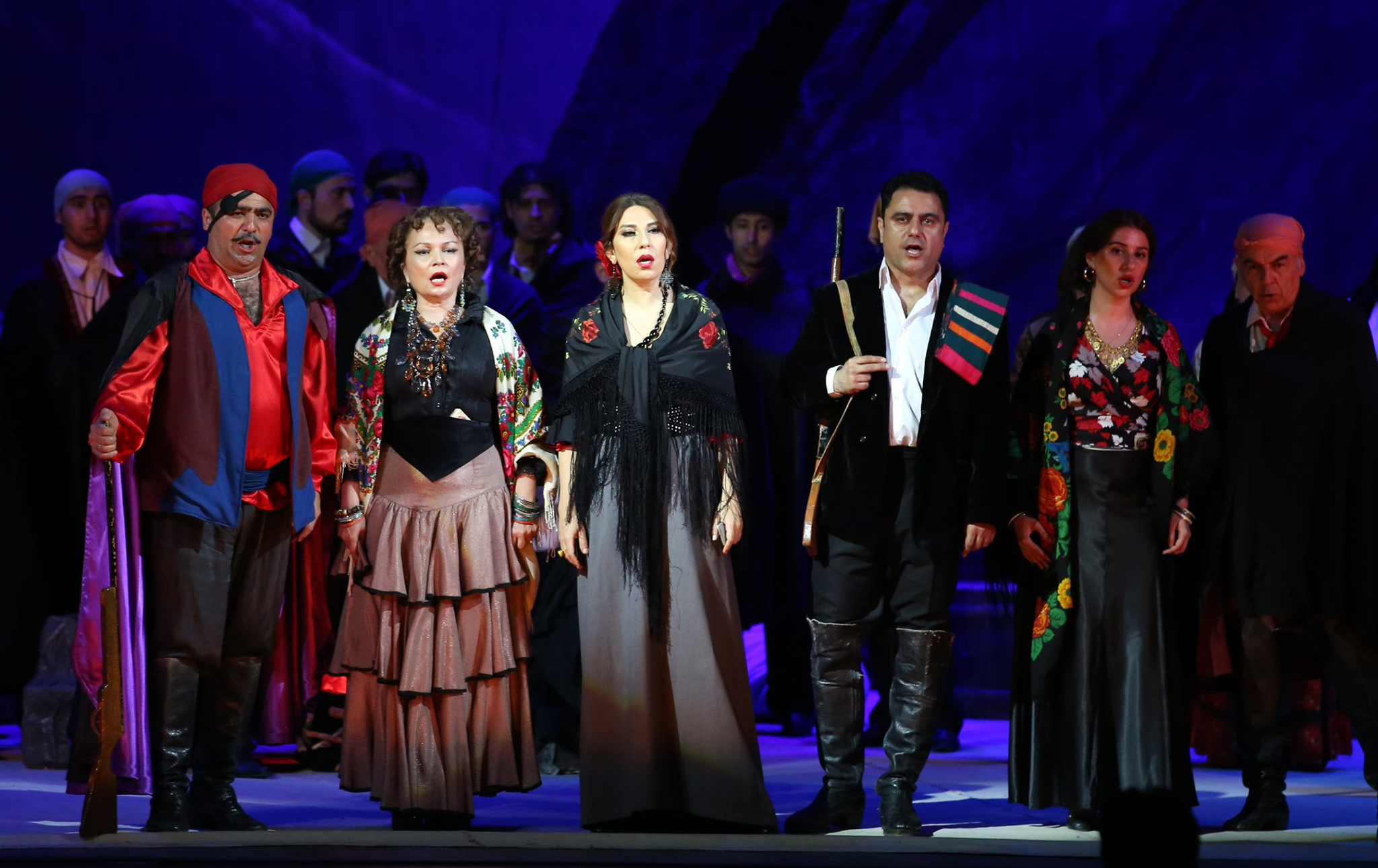 Venue: Azerbaijan State Academic Opera and Ballet Theater
Time: January 25, 19:00
On Saturday, the Honored Artist and tireless researcher of national heritage Professor Kubra Aliyeva will talk about the Karabakh and Tabriz pile carpets of the XVI-XVII centuries, ornaments, terms, historical facts. The lecture will be held in Azerbaijani. Free entrance.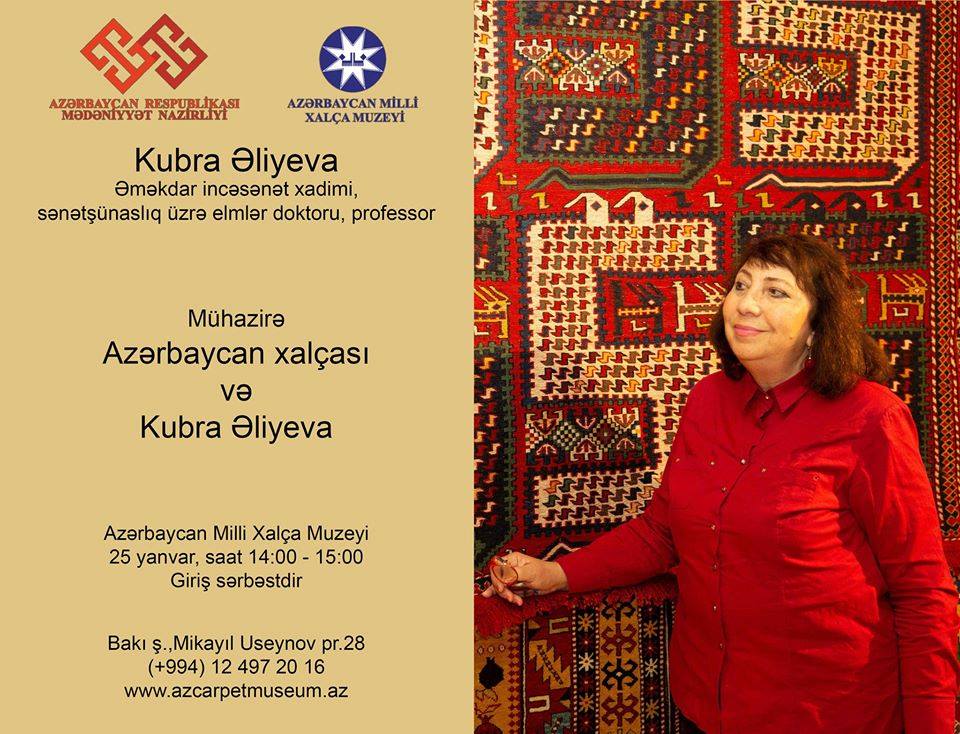 Venue: Azerbaijan National Carpet Museum
Time: January 25, 14:00
Children over three years old will be interested to try themselves as artists and paint clay and gypsum works. The extraordinary spongy texture of clay and gypsum will give little fingers lots of impressions, and they will be able to take their crafts home. A note for parents: pre-booking is needed!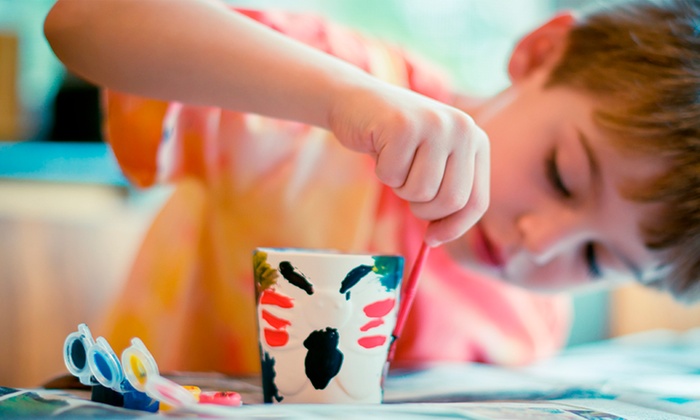 Venue: Tarana's Small Gallery and Café
Time: January 26, 14:00 
"David Hockney. Pop Art at the Royal Academy of Arts" is a cinematic portrait of one of the most popular (and most expensive) artists of modernity. Phil Grabsky took as the basis of the plot two famous London exhibitions and a series of intimate interviews of Mr. Hockney, who in his over 80 years and does even not think to slow down. 
Venue: Park Cinema Flame Towers
Time: January 26, 13:00