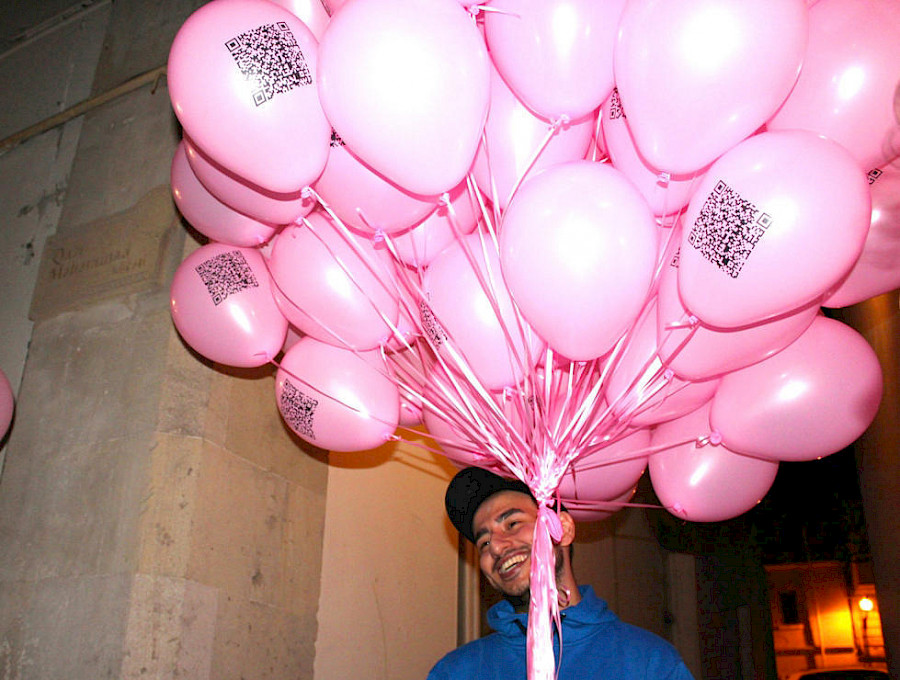 For the first time in Baku, musical star Peter Bence will perform at his solo concert. He is in the Guinness Book of Records for phenomenal speed of keyboard tapping!
Time: 24 November, 19:00
Venue: Baku Congress Center
For the third time the Festival of the Polish movies "Wisla" takes place in our capital. On Saturday we watch movie "The Equitable" by director Michal Szczerbic, Friday – "Miasto 44" by Jan Komasa, on Sunday – "80 milionów" of Waldemar Krzystek.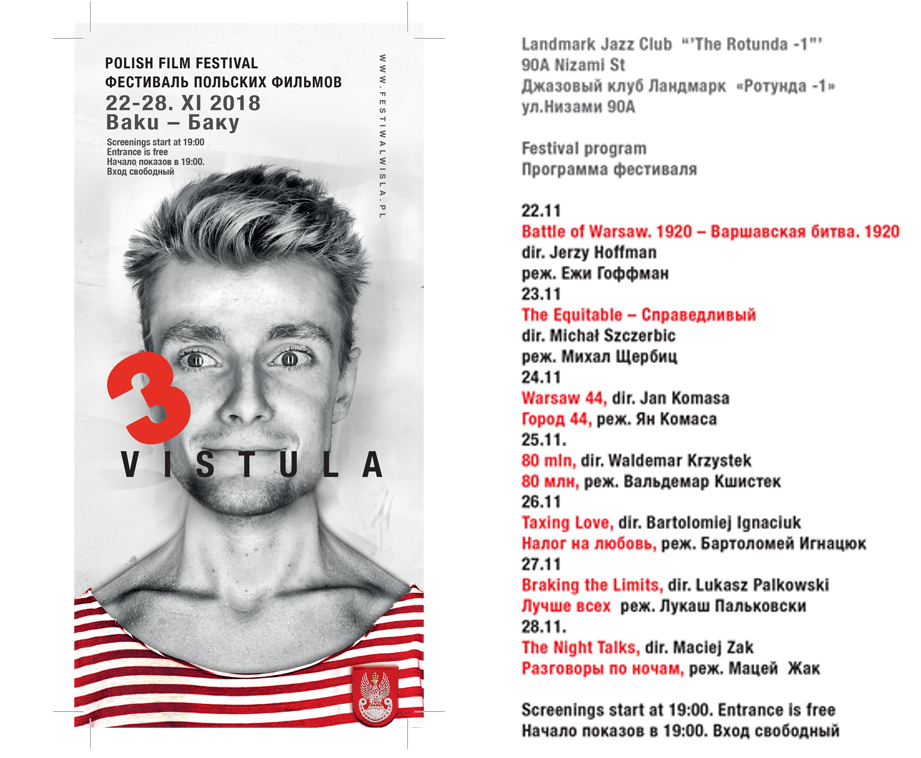 Time: 22 – 28 November, 19:00
Venue: Landmark
Getting to know works of talented masters at the X Festival of handicrafts. It's about time to look up for some New year gifts.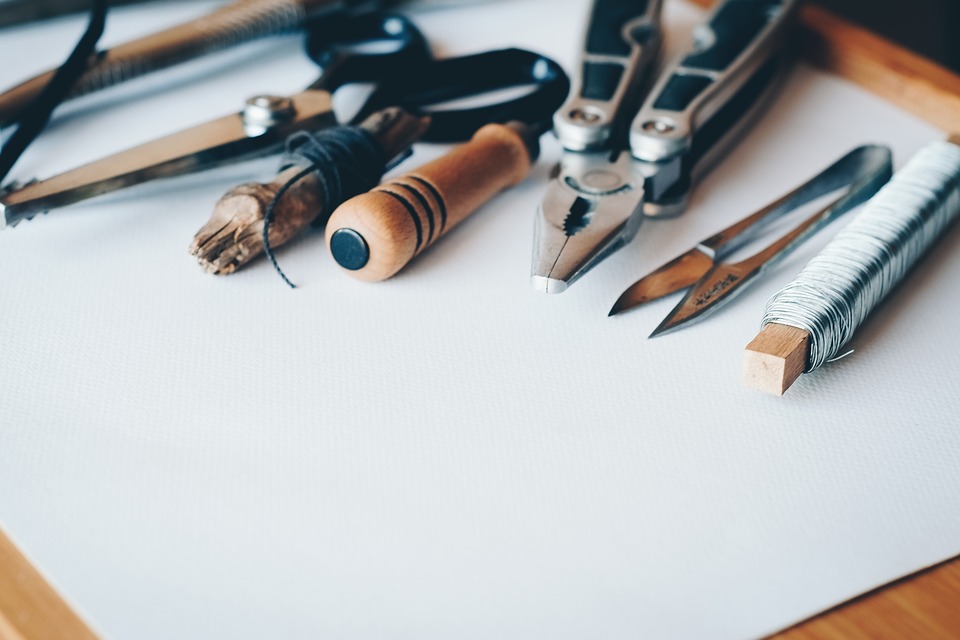 Time: 23, 24 November
Venue: Kappelhaus
Listening to compositions of Weber, Beethoven and Schubert on a Saturday night.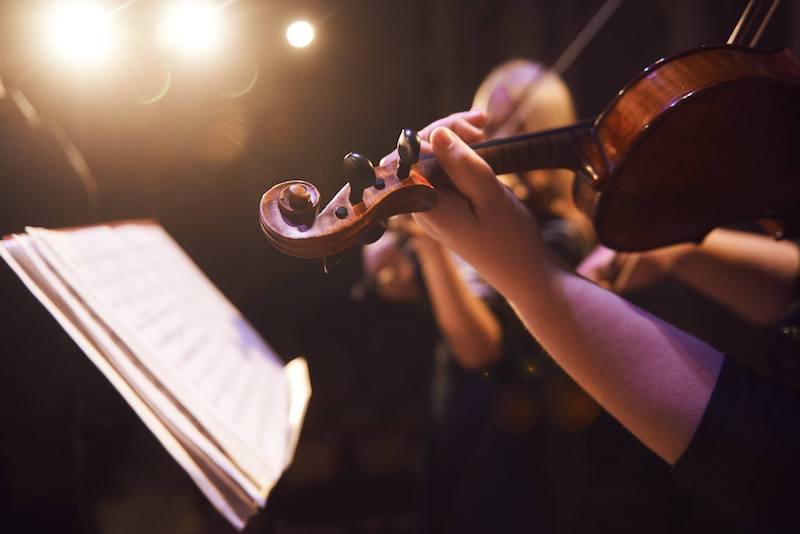 Time: 24 November, 19:00
Venue: Azerbaijan State Philharmonic Hall
In the run-up to Sattar Bakhlulzade's 110th anniversary, we admire his canvases at the exhibition "Melody of Strokes".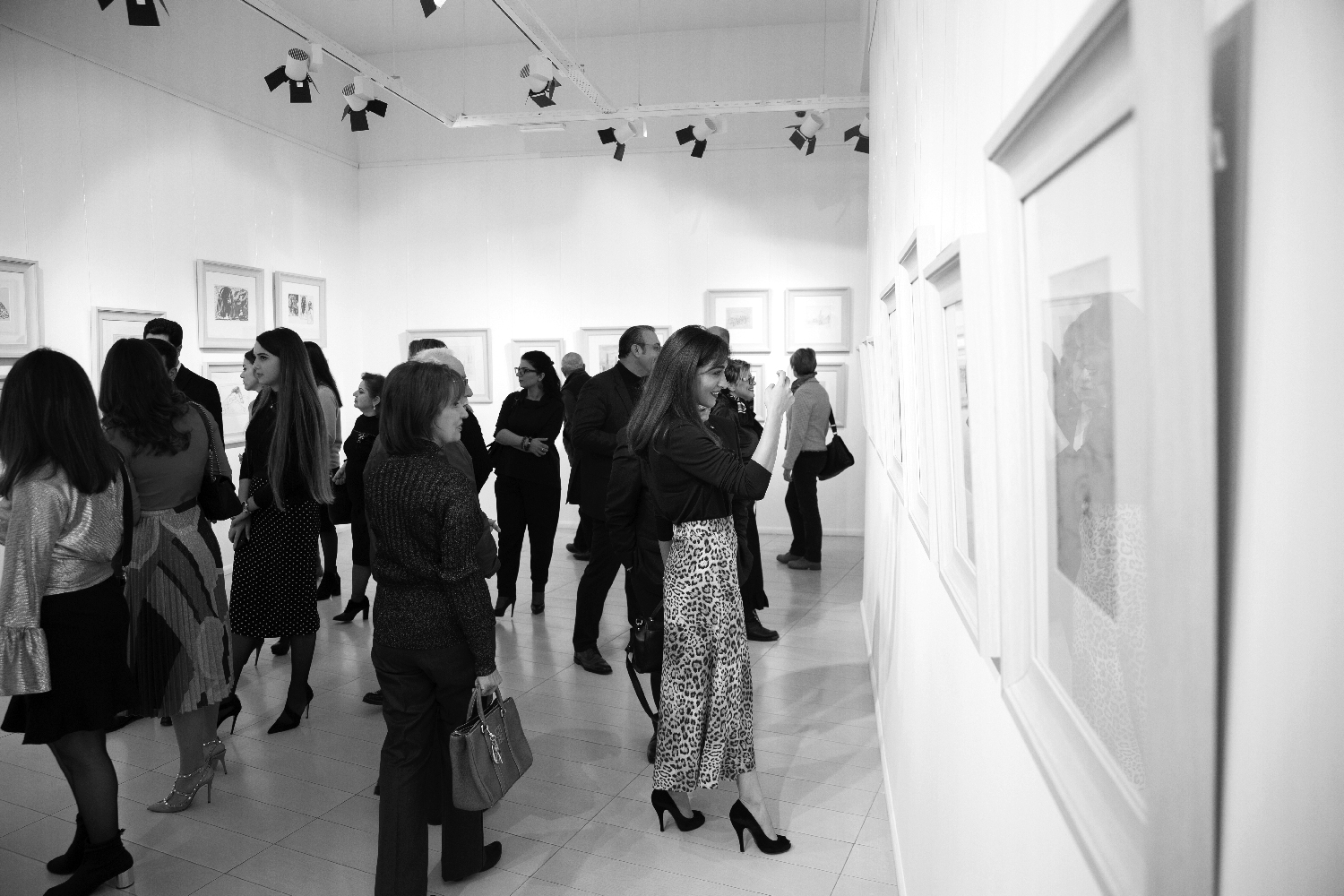 Time: 16 November – 16 January, 11:00 – 20:00
Venue: Baku Museum of Modern Art
Let's enjoy sounding of immortal "La traviata" by Verdi.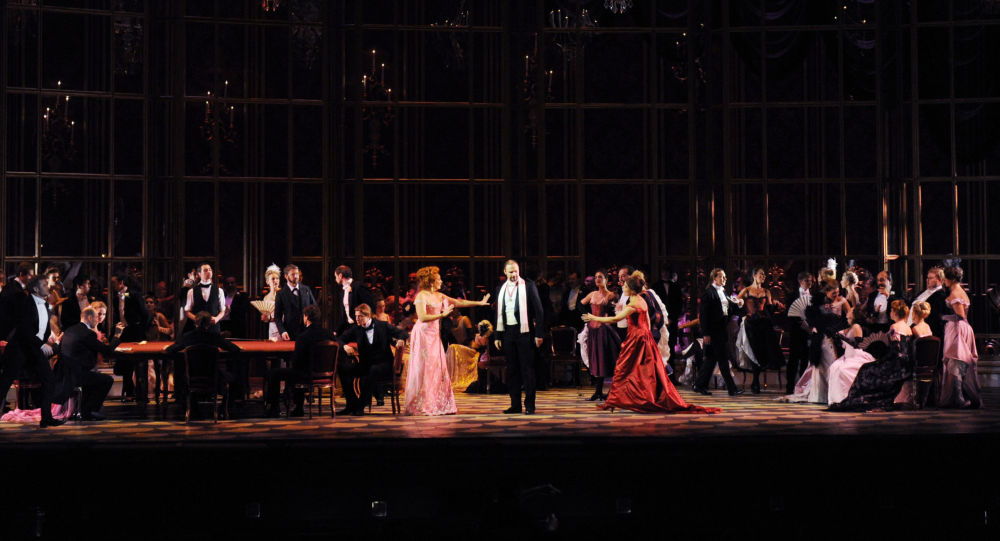 Time: Azerbaijan State Academic Opera and Ballet Theatre
Venue: 24 November, 19:00
There is still time untill the end of month to go and see solo exhibition of young artist Aqil Abdullayev "Shy boy from the pink future".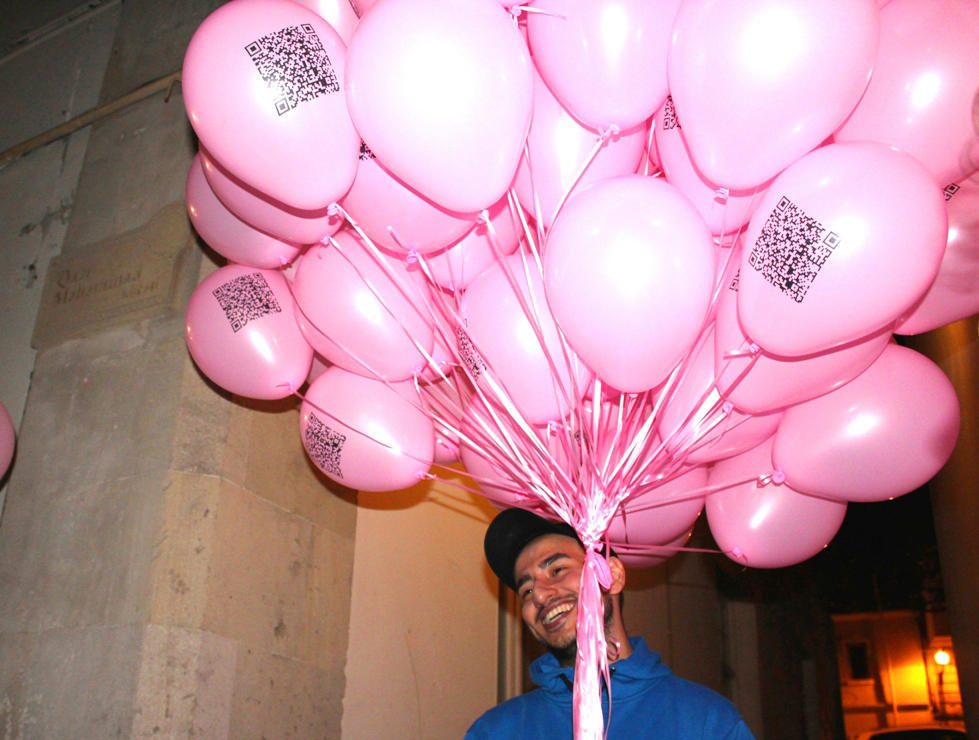 Time: till 30 November, 12:00 – 20:00
Venue: ARTIM