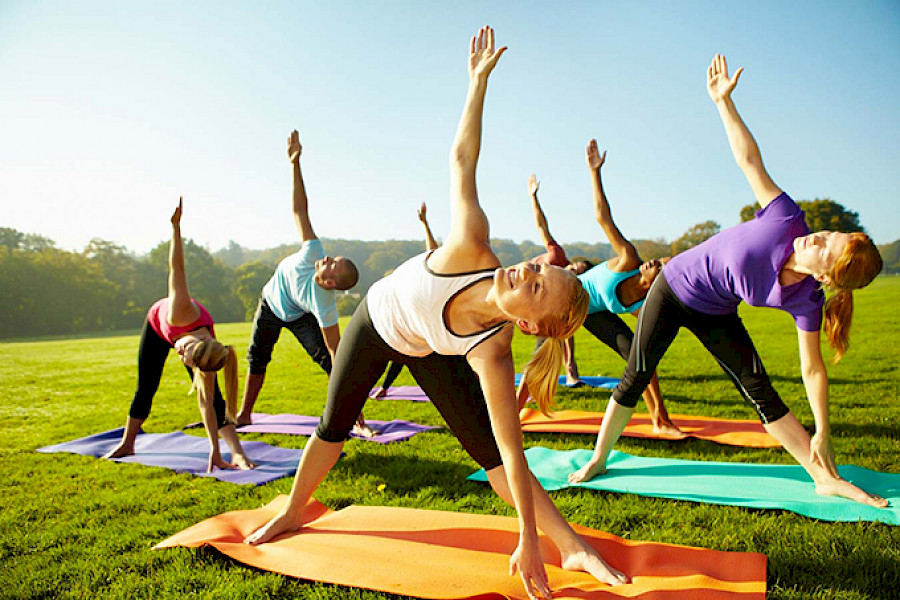 Perhaps, from this year a new kind tradition will be started: to open summer season with a festival of organic products. Organic food and drinks without GMO, closer familiarity with grocery stores, where we spend our salary, master classes from chefs of our favorite restaurants and many other things will brighten up this weekend of June. And experts will discuss the food culture and find a lot of interesting things for themselves in the sphere of the food industry equipment and new opportunities of promotion of the Made in Azerbaijan brand. Entrance to festival is free.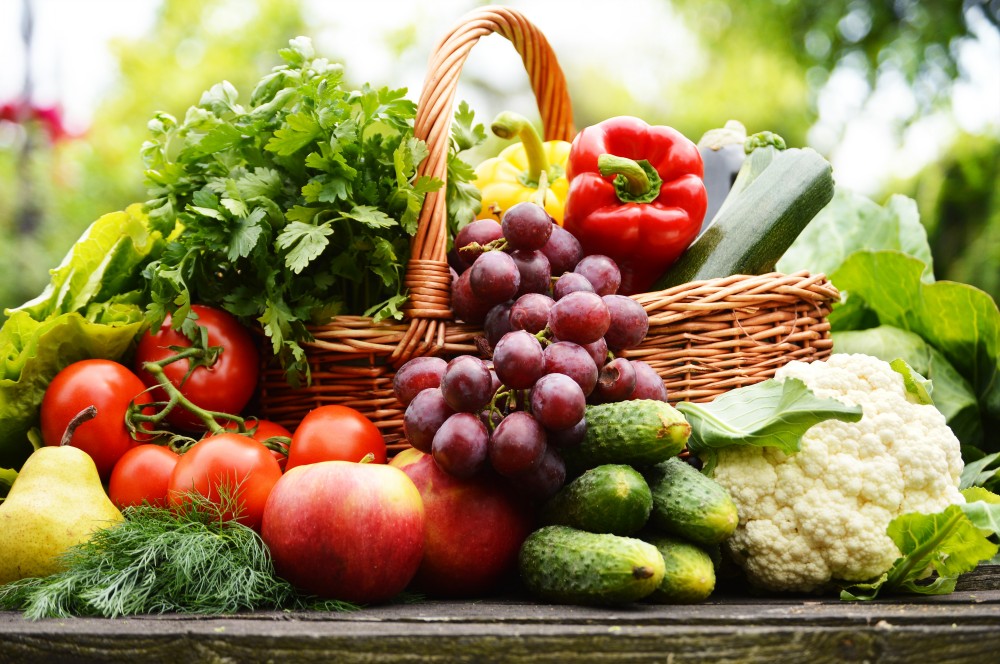 Venue: Seaside Boulevard
Time: 21–23 June
This Friday a grandiose show "Under the digital sky" (Rəqəmsal səma altında) will take place, where Emin, Zulfiya Khanbabayeva, Nigar Jamal, Chingiz Mustafayev, Elshad Khose, DJ Tim and Nero Dance Crew will participate. The host is Murad Dadashev. Free entrance.

Venue: Heydar Aliyev Center Park
Time: 21 June, 18:00
Techstars Startup Weekend Art Baku is 54 hours of work with technologists, artists, designers, businessmen, mobile developers over development of real solutions for the most complex problems of the world of art. You will have an opportunity to apply advanced technologies and business models to fine arts and receive unexpected, inspiring result. You bring – a creative idea and desire to realize it. And organizers give food, coffee, Internet, mentor support and all conditions for the most productive weekend.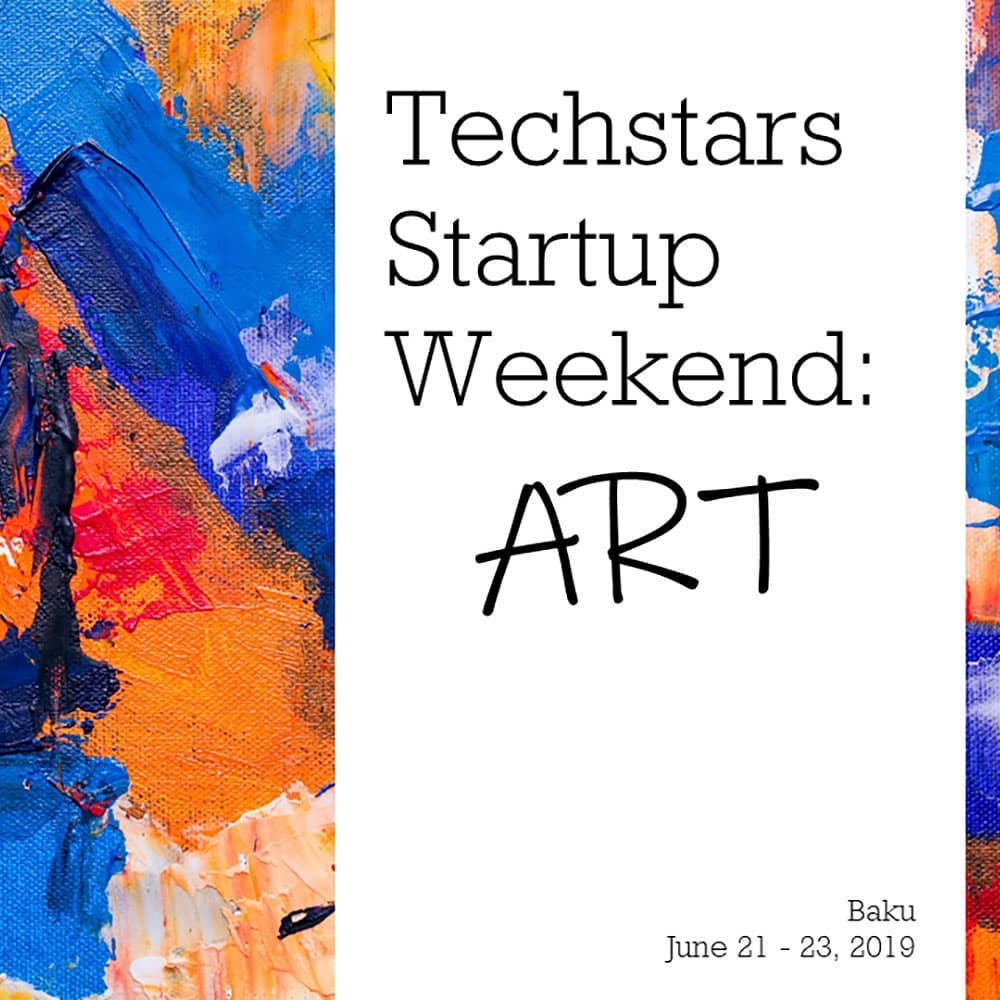 Venue: Innoland Innovation & Acceleration Center, Ataturk ave 89
Time: start 21 June, 19:00
Honored artist of Azerbaijan Elchin Shirinov and German singer Erik Leuthäuser have met at a vocal jazz festival in Poland  and decided to play together. Two famous German jazz musicians – brothers Bernhard and Peter Meyer joined them, and thanks to support of Fête de la Musique and Goethe-Zentrum Baku the quartet performs in Baku this Friday. Free entrance.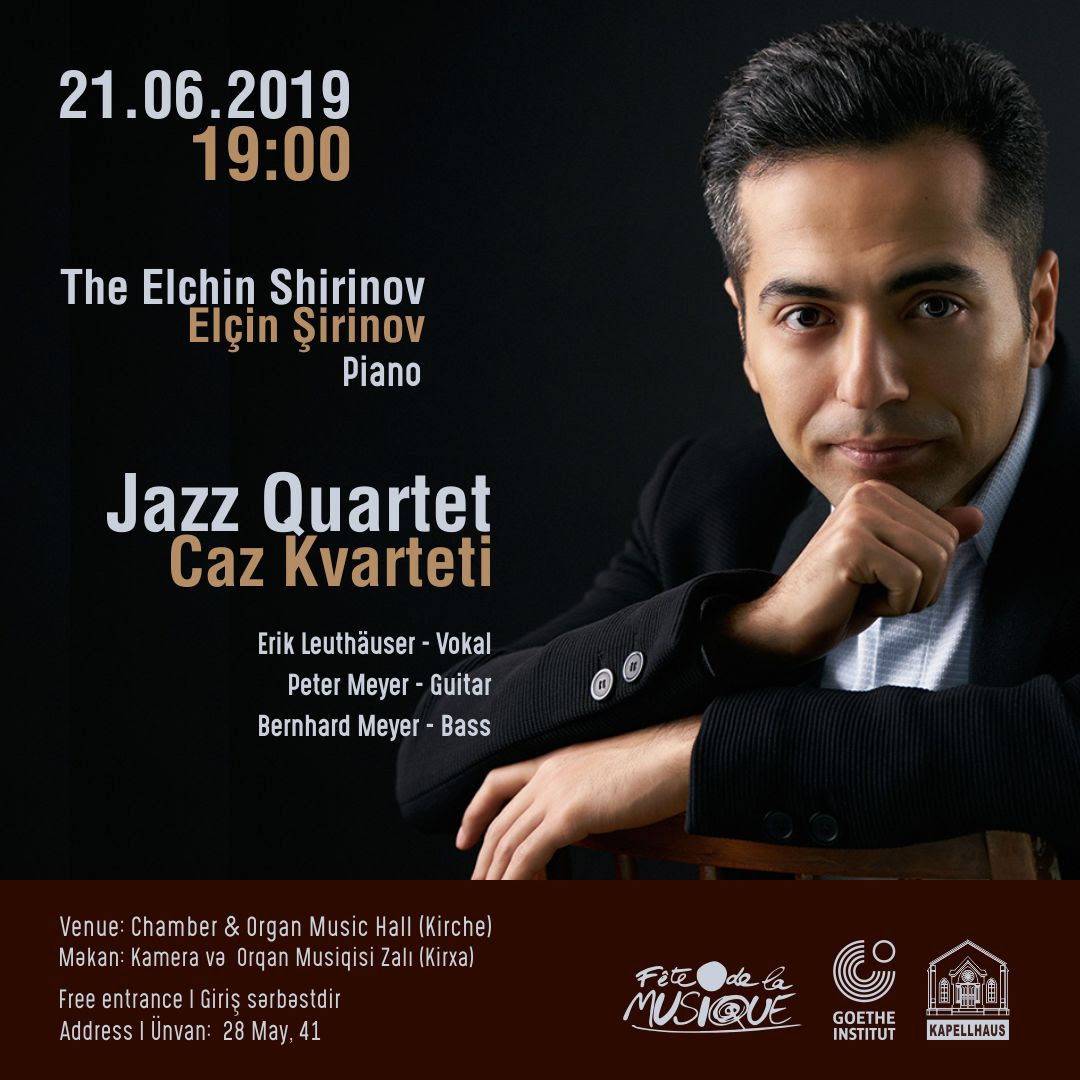 Venue: Chamber and Organ Music Hall of Azerbaijan State Philarmonic Hall M.Magomayev
Time: 21 June, 19:00
In Heydar Aliyev Center the exhibition "Masterpieces of History" continues. The exposition presents Azerbaijani and east collections of the Georgia National museum – around 300 pieces in total! Here are both miniatures, and ceramics, textiles and other examples of art belonging to Kadjars era. Plus there are six oil paintings of the 19th century by Mirza Gadim Irevani, the founder of the Azerbaijani panel, an ethnographic collection and many other.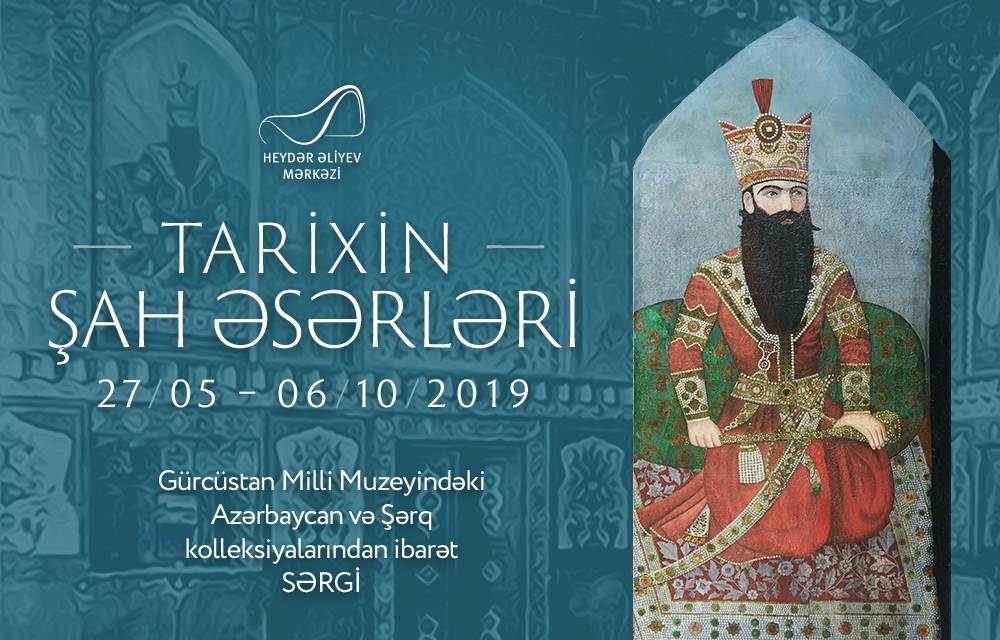 Venue: Heydar Aliyev Center
Time: until 6 October 2019
This Friday on the fourth floor of the Museum center opens the private exhibition UN/PUBLISHED of the "Sculptor of Year" 2000 award winner, participant of many foreign exhibitions and biennial Mahmud Rustamov.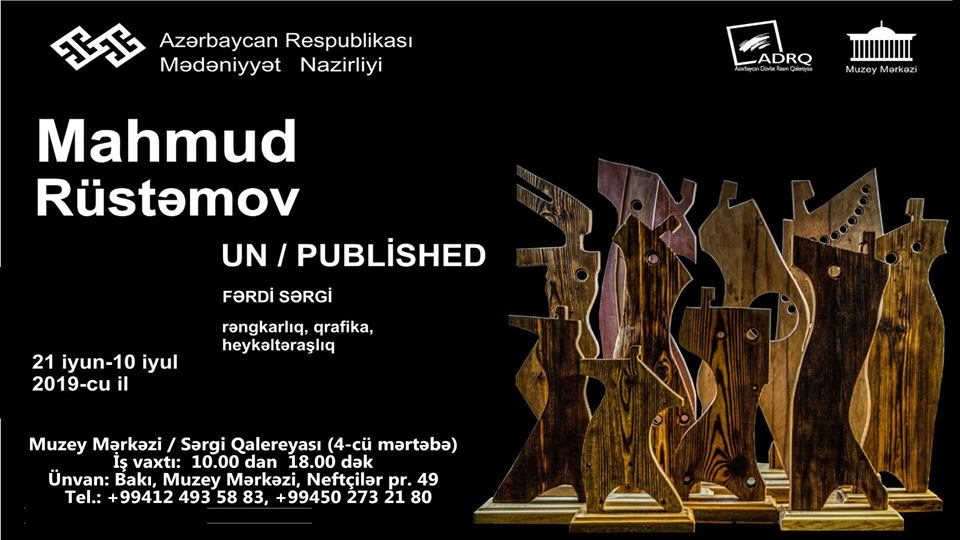 Venue: The Museum Center
Time: 22 June – 10 July, 10:00 – 18:00
Embassy of India in Azerbaijan and leading schools of yoga for the fifth time celebrate together the International Yoga Day in the fresh air.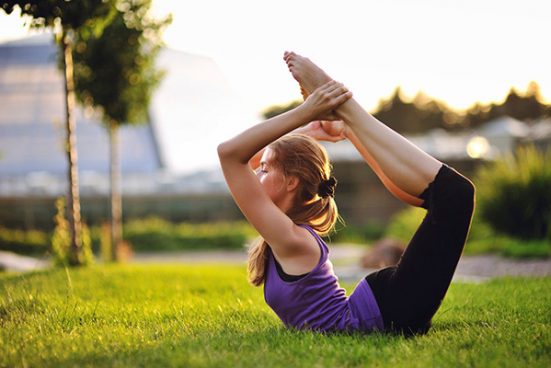 Venue: Heydar Aliyev Center Park
Time: 22 June, 19:00
In honor to 30-year anniversary since Dalí's death we watch the documentary "Salvador Dalí: In Search of Immortality" about the genius who turned his life into a pure art.
Venue: Park Cinema Flame Towers
Time: 23 June, 13:00
The project space ARTIM changed the address and now pleases the audience with the first exhibition at the new location. The exposition "Dadash Adna: Love Me" includes versatile works of the wonderful Azerbaijani photographer Dadash Adna.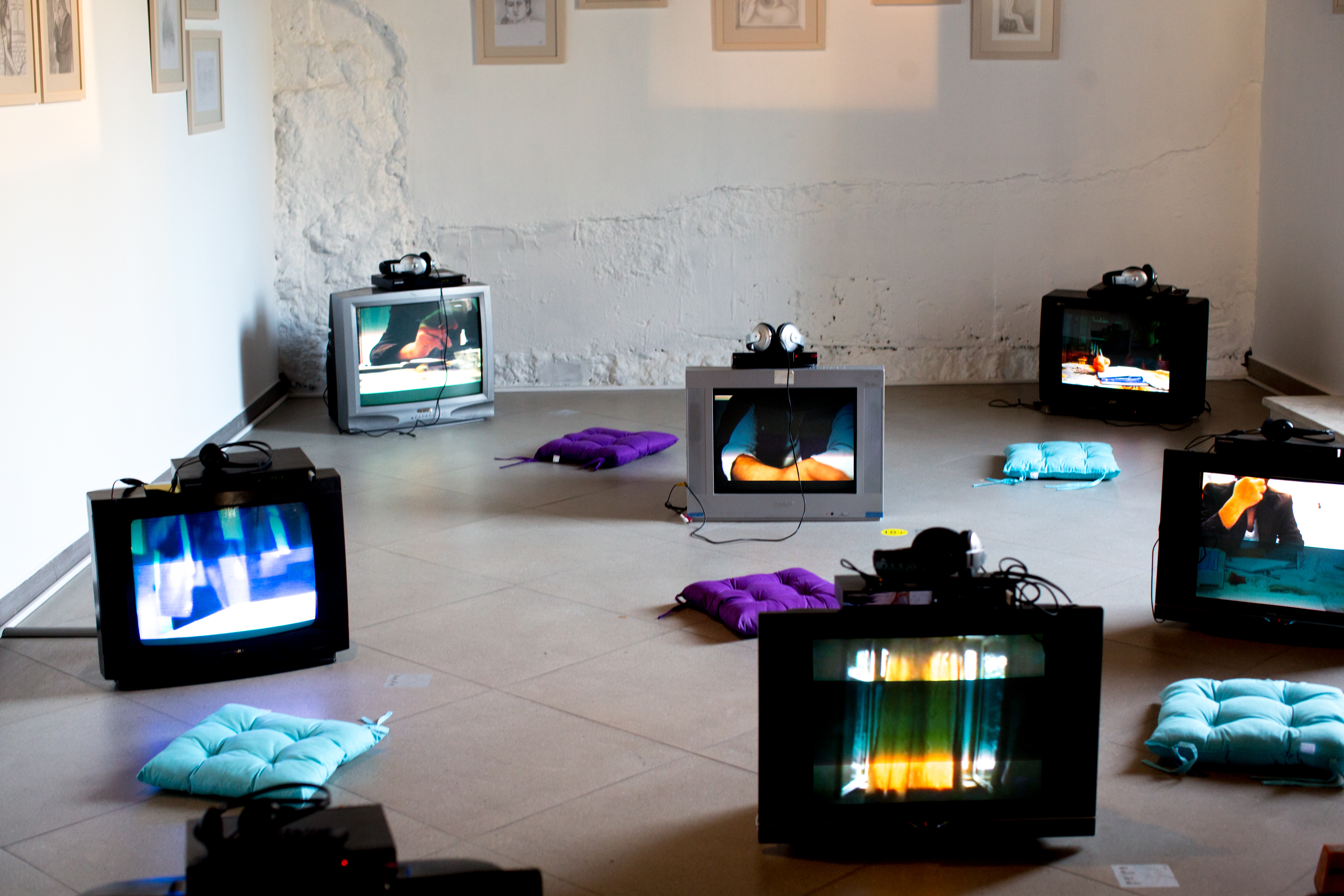 Venue: ARTIM PROJECT SPACE, Icherisheher, Kichik Qala 5
Time: until 12 June