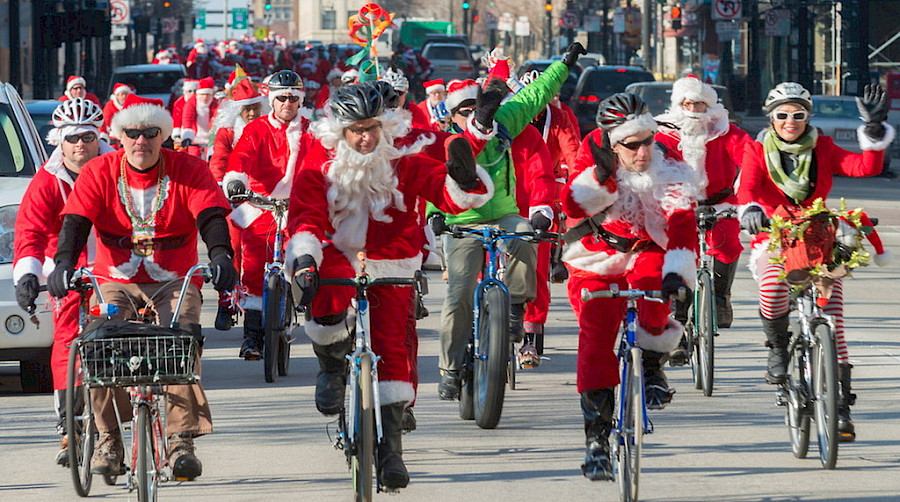 An exhibition marked to the 90th anniversary of People's Artist Kamil Najafzadeh opens Friday evening. The exhibition included paintings and graphic art not only from the collections of the Azerbaijan National Museum of Art and the State Art Gallery, but also from family archives.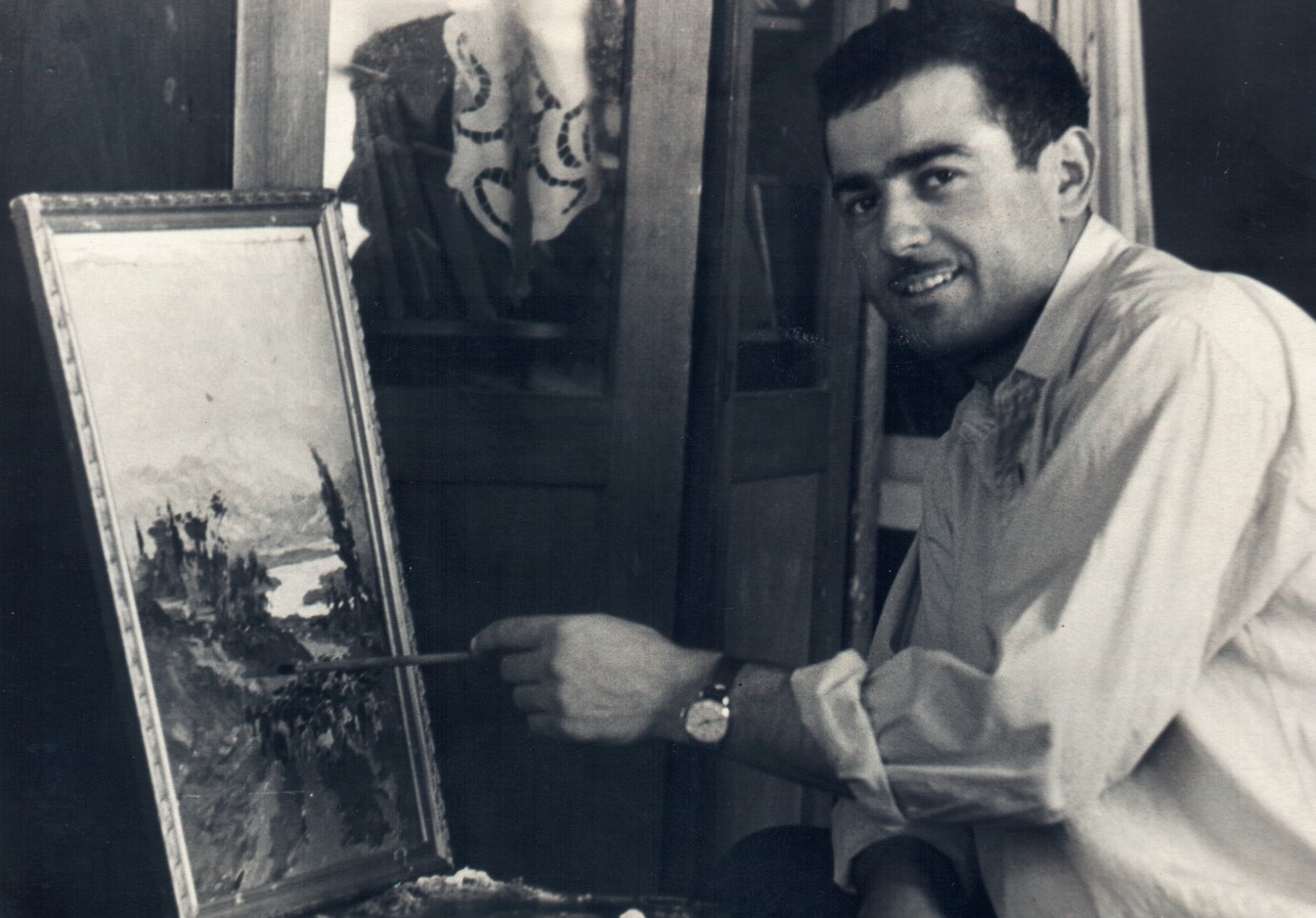 Venue: Museum center
Time: December 20 – 29
YARAT literature club will host a poetry evening "Sunshine in cold water" where the poems of Yevgeny Yevtushenko, Dmitry Bykov, Nelly Kotovsky, Ksenia Gazieva and many others will be heard. The evening is led by actor and TV host Oleg Amirbekov and Vice-President of the Baku club of author's song Vafa Mamedova.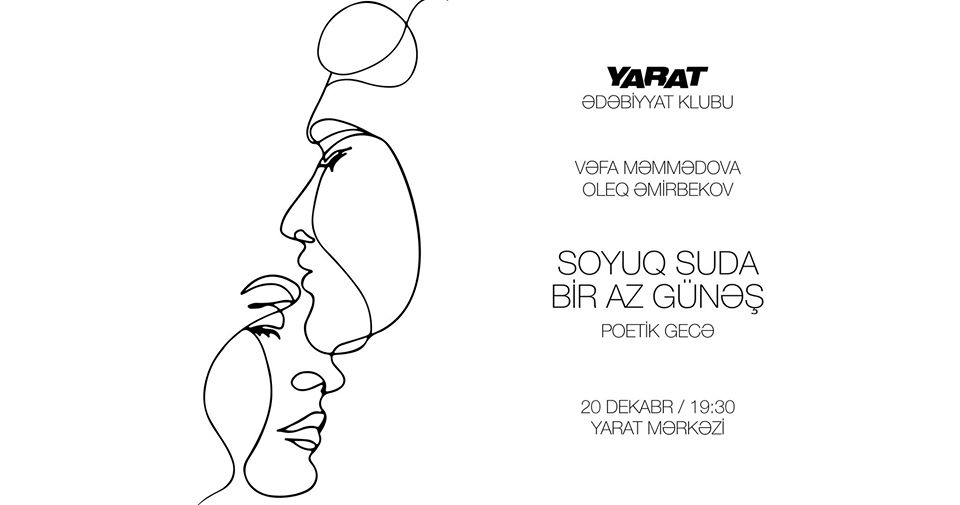 Venue: YARAT Contemporary Art Space
Time: 20 December, 19:30 – 21:30
Emin will present a new concert program Good Love 2019 – also the last album of the artist, released in January. You can never have enough romance! 
Venue: Heydar Aliyev Palace
Time: December 20, 20:00
The cinema will show New Year's most traditional, most magical of all "Nutcrackers" – the ballet in the production of Yuri Grigorovich. However, it lasts 144 minutes, so adults and children over six years will be able to appreciate this fairytale...
Venue: Park Cinema Flame Towers
Time: December 21, 10:00
Mega show "Jyrtdan and magical robe" is ready to please the whole family: 300 costumes, 120 inflatable toys and 40 artists, interactively communicating with the audience, as well as 80 dancers and acrobats will impress everyone.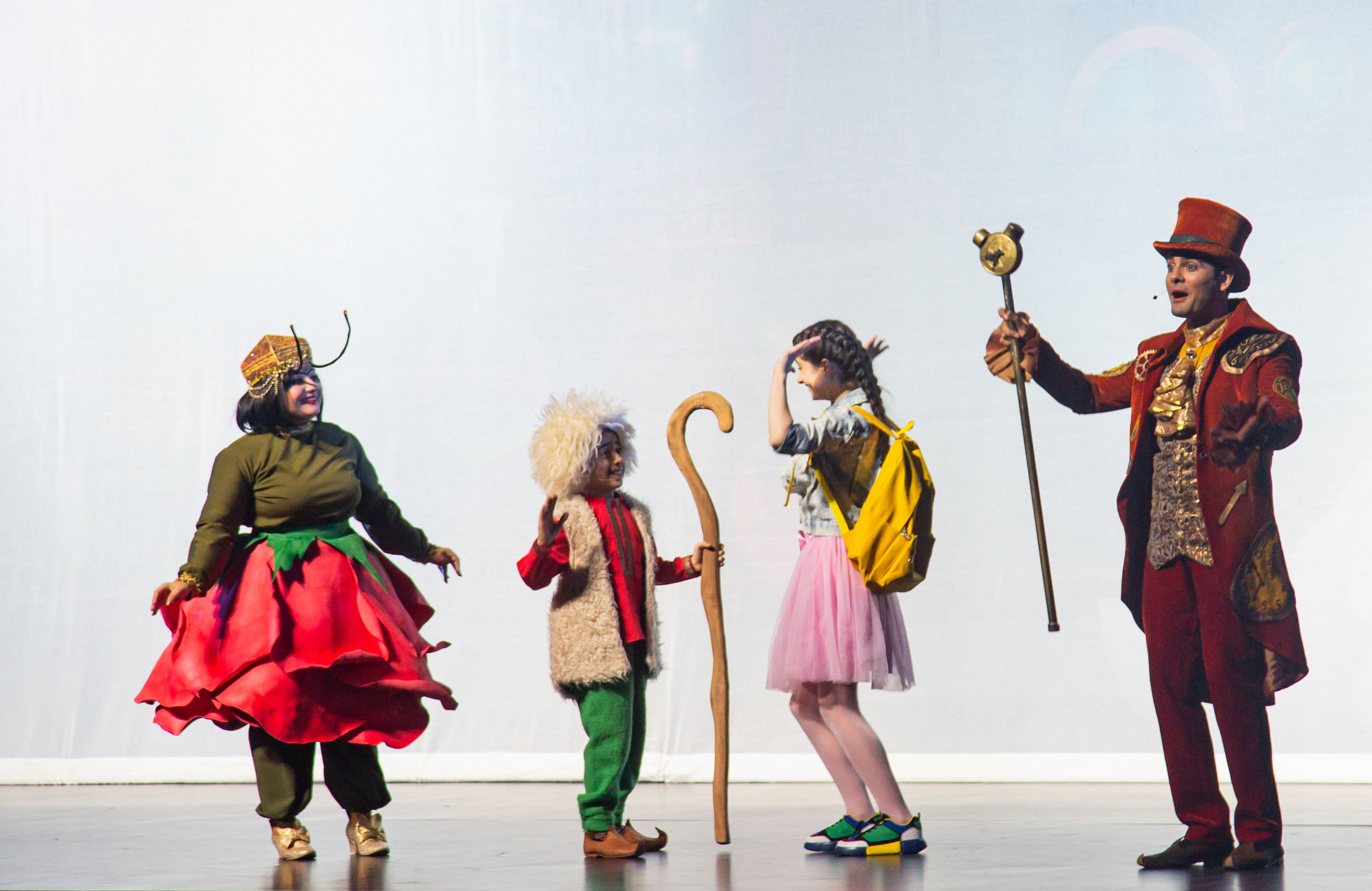 Venue: Baku Convention center
Time: December 21 – January 5, 12:00, 15:00 and 18:00
Ho-ho-ho! The Santa Clause bicycle race is expected this Saturday! Anyone who wears a costume is invited to participate.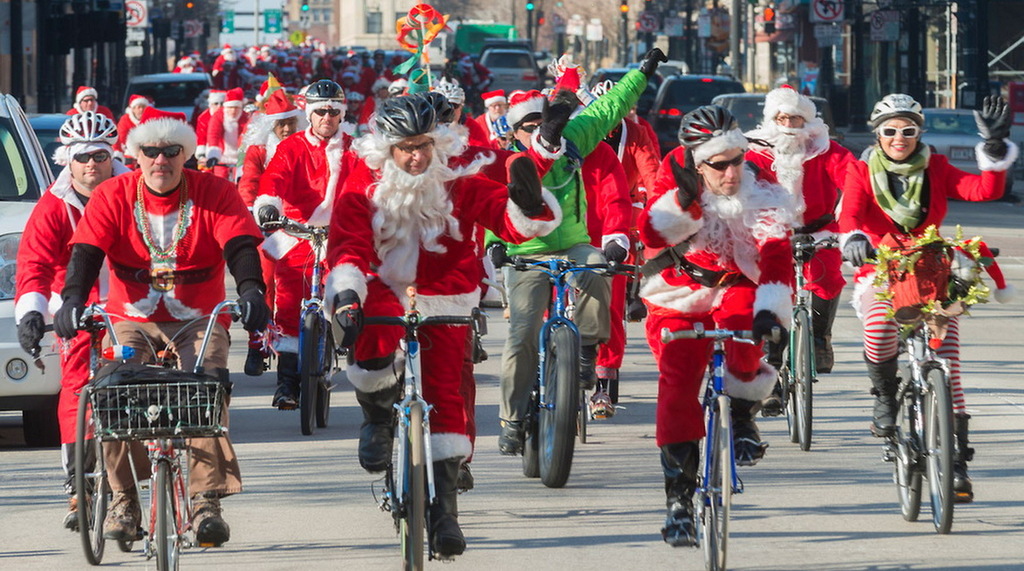 Venue: Azneft
Time: December 21, 10:00
In 2018, a wonderful documentary "Salvador Dalí: In Search of Immortality" was filmed in Andorra. The action begins in 1929, when Dali joins the Surrealist movement, and captures 60 subsequent years, until the artist's death in 1989. You can watch it with Russian dubbing, age limit: 16+.
Venue: Park Cinema Flame Towers
Time: December 22, 13:00
On Sunday will take place a meeting with Elchin Safarli and a presentation of his book "When I Return, Be At Home" in Azerbaijani. Free entrance!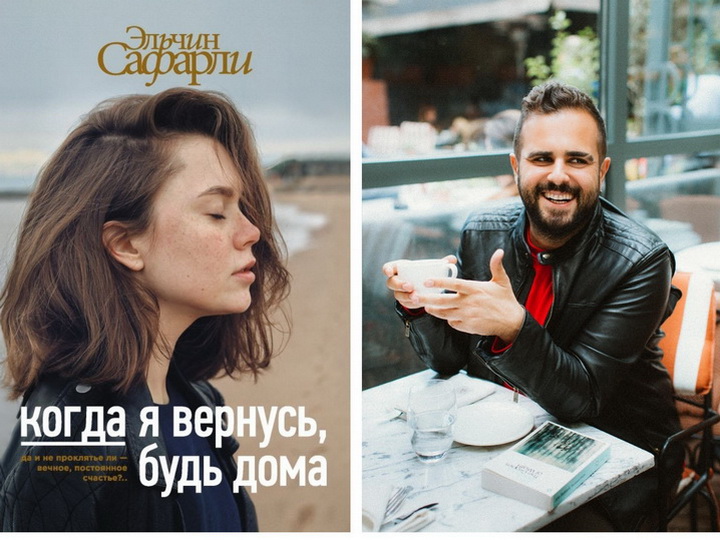 Venue: Libraff, Huseyn Javid ave., 100
Time: December 22, 15:00 – 17:00