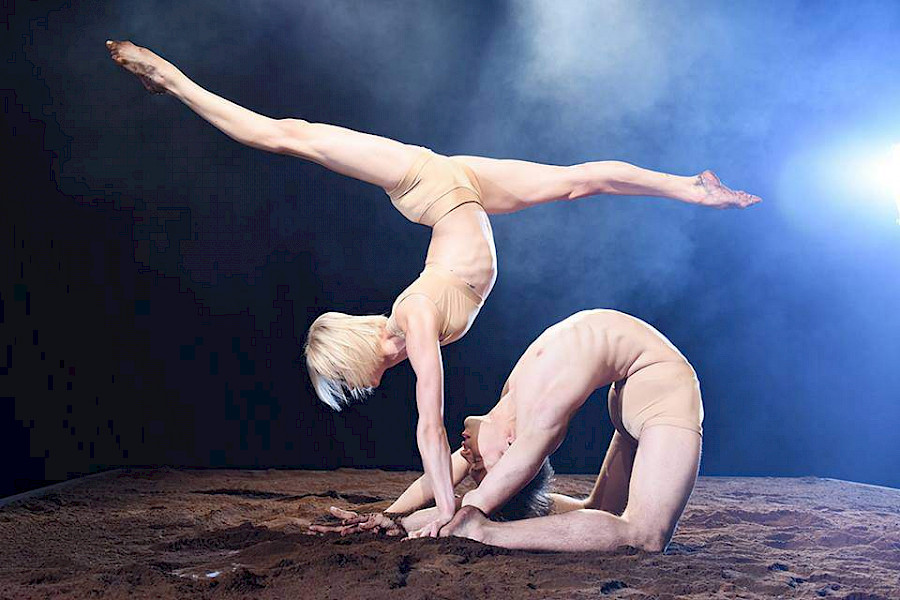 M.A.P. International Theatre Festival is coming to an end. On Friday, the Russian Drama Theatre shows "Macbeth" performed by actors of the Italian theatre Sardegna. On Saturday the Atelier Theatre will show the performance "MoscowBoys", and on Sunday we will try not to miss the play by the Israeli Puppet Cinema theater "Salt of the Earth" and later in the evening – rich in acrobatic tricks, fascinating show "Paris de Nuit" from Hungarian Recirquel.
Time: until October 20
 The exhibition "Baku Speaking: 1900-1940" has opened. The exhibition includes unique works of Azerbaijani painting and graphics created from the beginning of the 20th century till the World War II. At the exhibition you can also see the samples of literature and documents of the last century.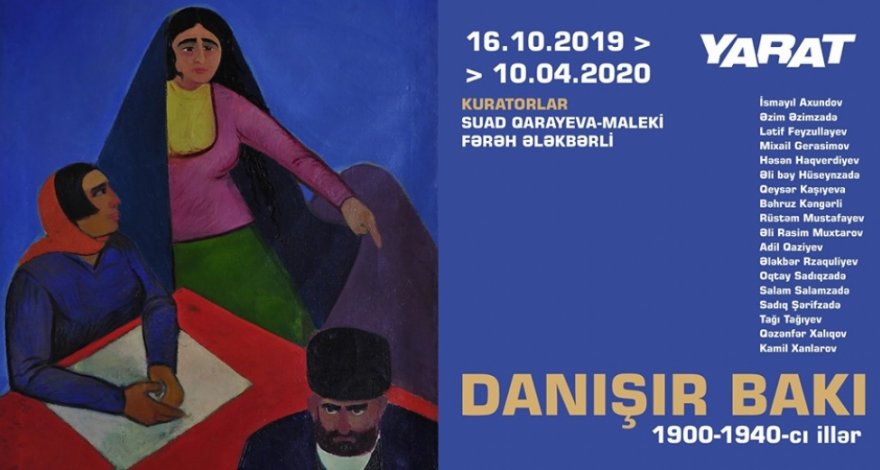 Venue: The 20th-21st Century Azerbaijani Painting Museum
Time: October 16 - April 10
On Friday, the Baku Jazz Festival opens with an outdoor concert in Old City. Every night throughout the weekend you will be able to enjoy jam sessions, and during the day listen to performances of jazz musicians from different countries and watch films about jazz.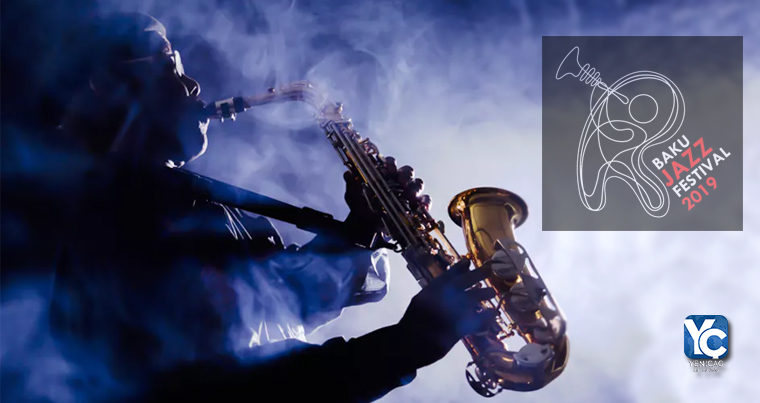 Venue: Rotunda Jazz Club, Landmark
Time: from October 18
This weekend takes place the second International Animation Festival ANIMAFILM. There will be both an adult international and children's jury. Short animated films from 32 countries will participate.

Venue: Azerbaijan Cinematographers Union
Time: October 18-20, 10:00 – 22:00
Sharp, deadly, delicately encrusted, serving as a precious gift and attribute of hot Caucasus dance, Azerbaijani dagger will become the main hero of the lecture by Sabuhi Akhmedov. The entrance is free, the lecture will be led in Azerbaijani.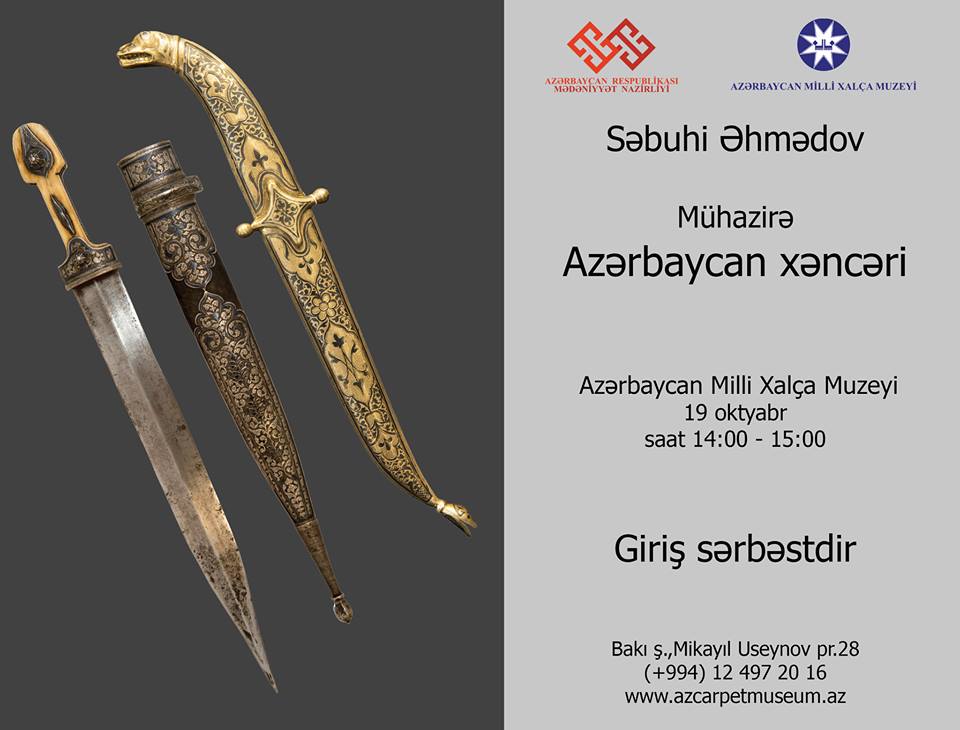 Venue: Azerbaijan National Carpet Museum
Time: October 19, 14:00
Moscow Art Theatre included Baku in its tour schedule so that residents and guests of the city could watch the beloved by all play "Anna Karenina" by Ruslan Bankovsky again.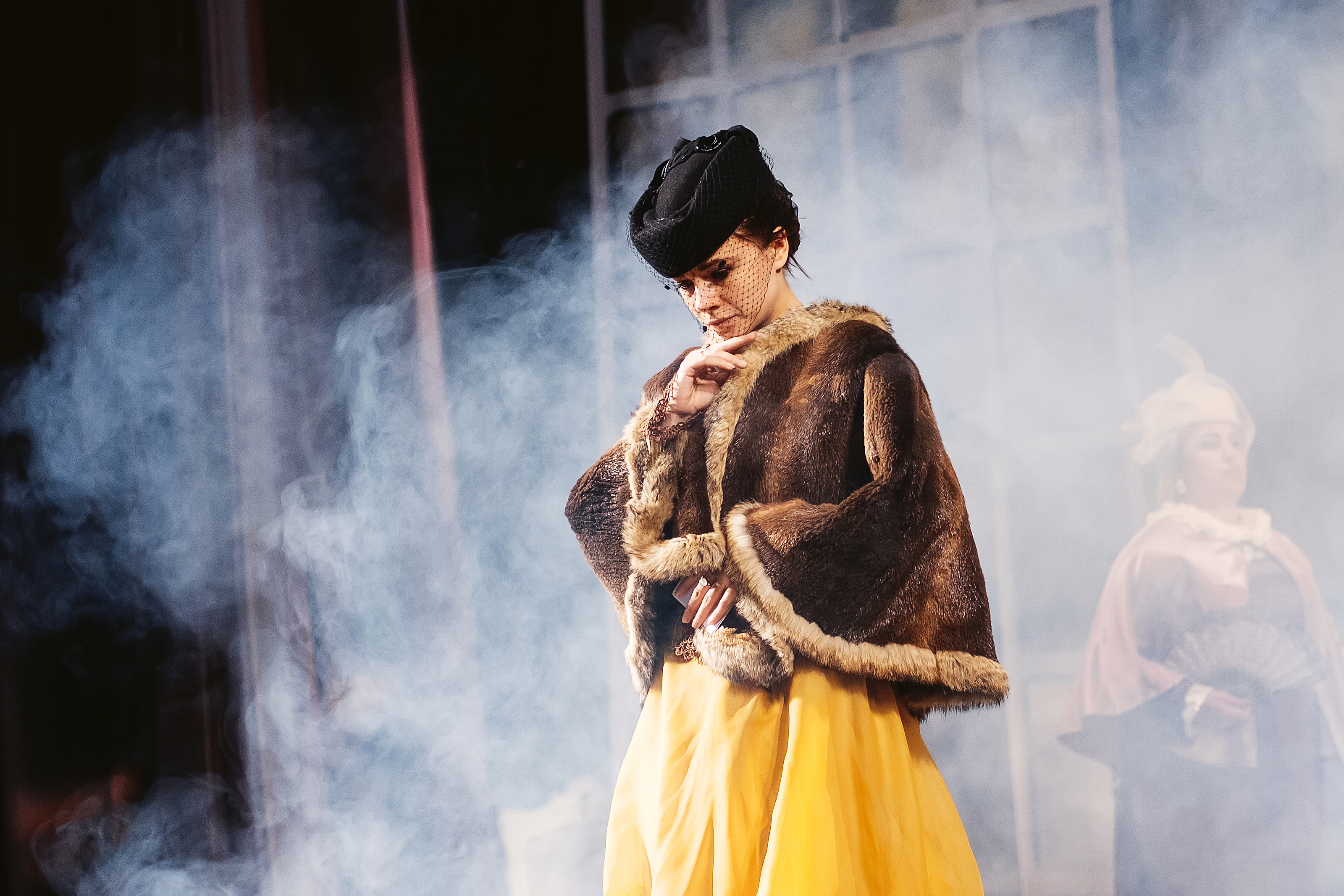 Venue: Opera Studio
Time: On October 20, 20:00 – 22:00
Within the educational project from YARAT PhD in psychology, licensed clinical psychologist, founder of the non-profit "Center for Mindful Self-Compassion" Steve Hickman will teach how to reduce the level of stress and anxiety, acquire healthy habits and self-support in difficult minutes. An introductory lecture visit is free!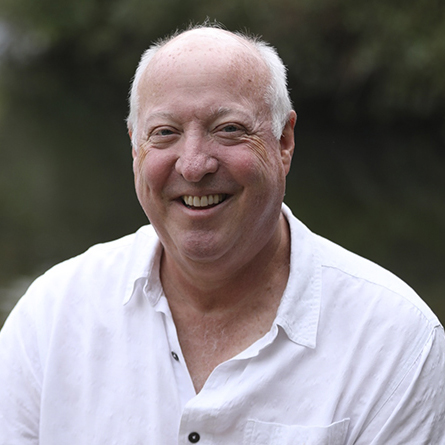 Venue: Baku State University
Time: Introductory Lecture October 20, 11:30;
Training October 21-23, 10:30