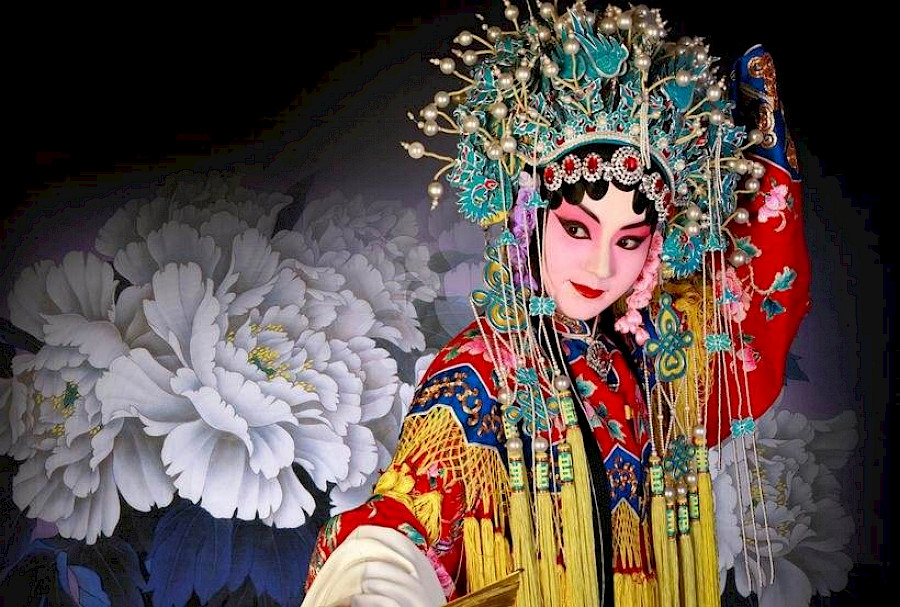 You can catch up for master classes organized by the Azerbaijan National Carpet Museum together with the Embassy of the People's Republic of China on the eve of the Chinese New Year.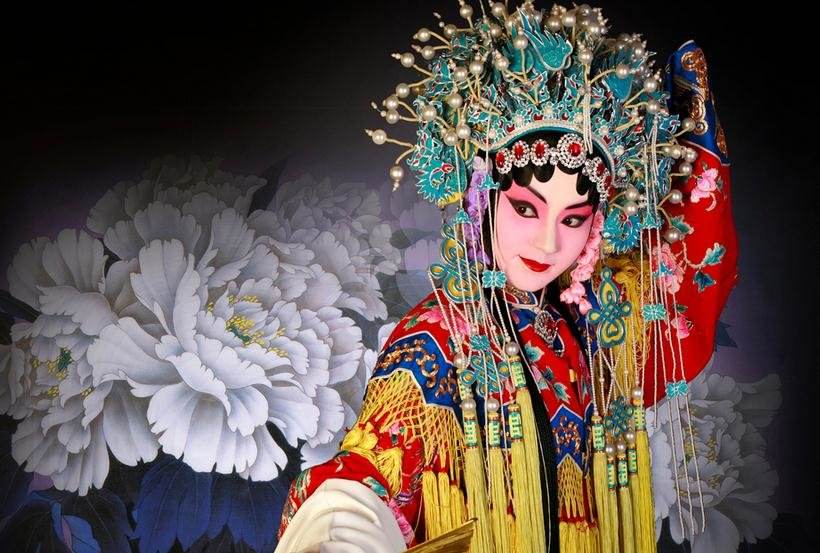 Venue: The Azerbaijan National Carpet Museum
Time: January 17, 14:00 – 16:00, Chinese knot and painting;
January 18, 14:00 – 16:00, calligraphy, paper cutting and Chinese lantern making
On the eve of the 30th anniversary of the tragic events of January 20, there will be an exhibition "Bloody Memory", where it will be possible to see the works of Vidadi Narimanbekov, Boyukagha Mirzazade, Sara Manafova and other artists.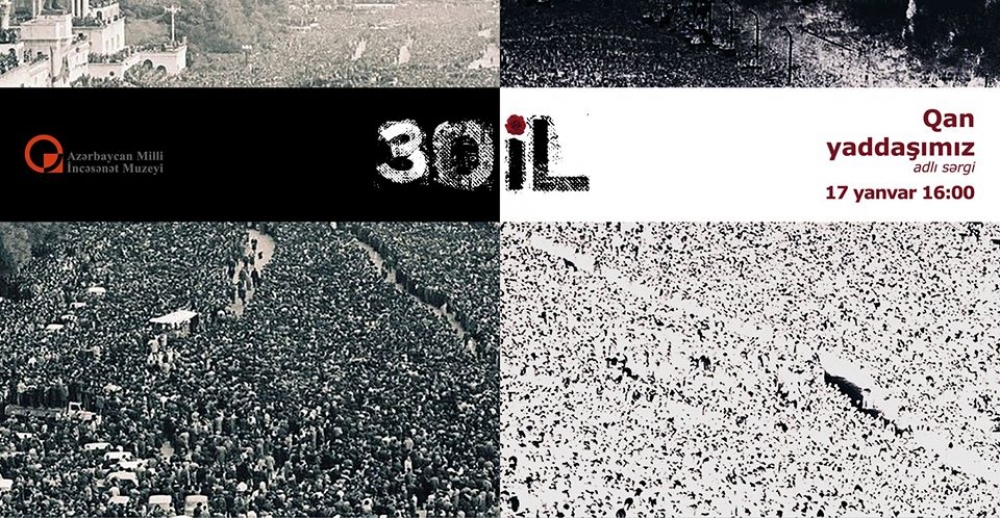 Venue: National Art Museum of Azerbaijan
Time: January 17, 16:00
The cinema will show the ballet "Raymonda" in the brilliant production by Yuri Grigorovich of 2019.
Venue: Park Cinema Flame Towers
Time: January 18, 10:00
The series of cognitive lectures "History of an Exhibit" continues. The first meeting in the new year is dedicated to the history of a rare pitcher with a zoomorphic handle, and Head of Department at ANAS Archeology and Ethnography Institute Goshgar Goshgarli will talk about it. The lecture will be held in Azerbaijani, the entrance is free.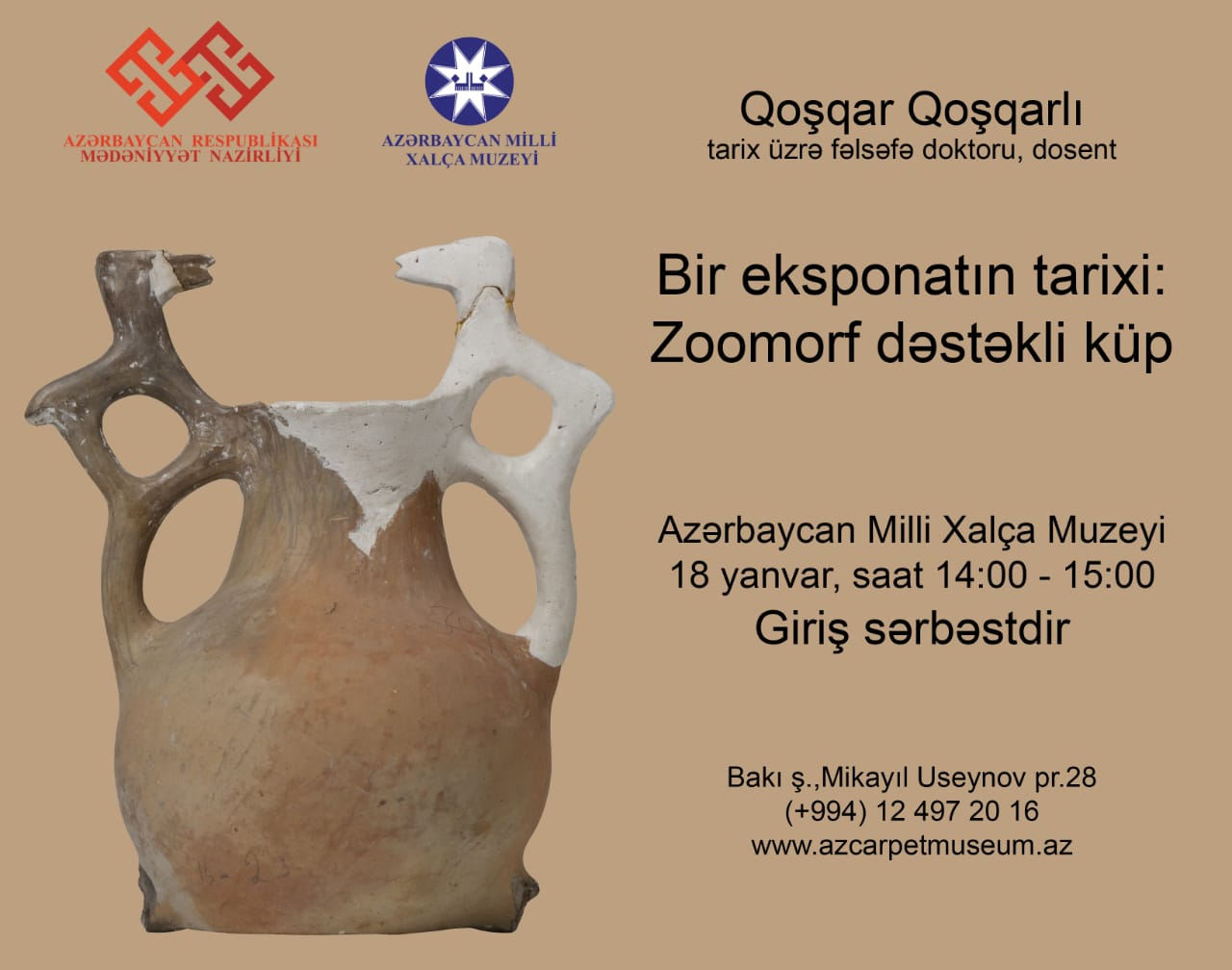 Venue: The Azerbaijan National Carpet Museum
Time: January 18, 14:00
Phil Grabsky's 90 minute film "Renoir: Revered and Reviled" explores the artist's latest works, which significantly influenced the crativity of Picasso and Matisse.
Venue: Park Cinema Flame Towers
Time: January 19, 13:00