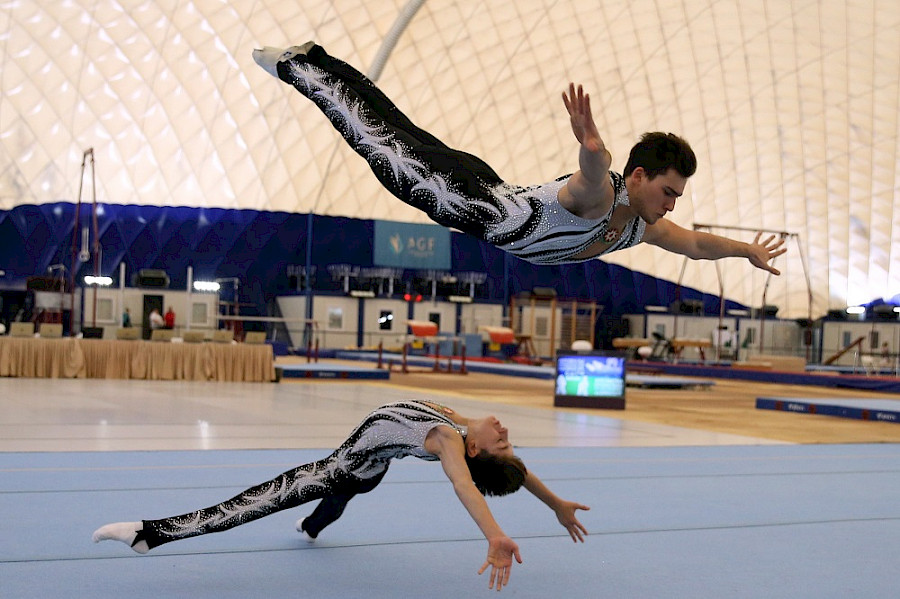 Tangueros from Argentine, Georgia, Turkey and Azerbaijan are giving free tango classes for everybody within II Baku Tango Festival.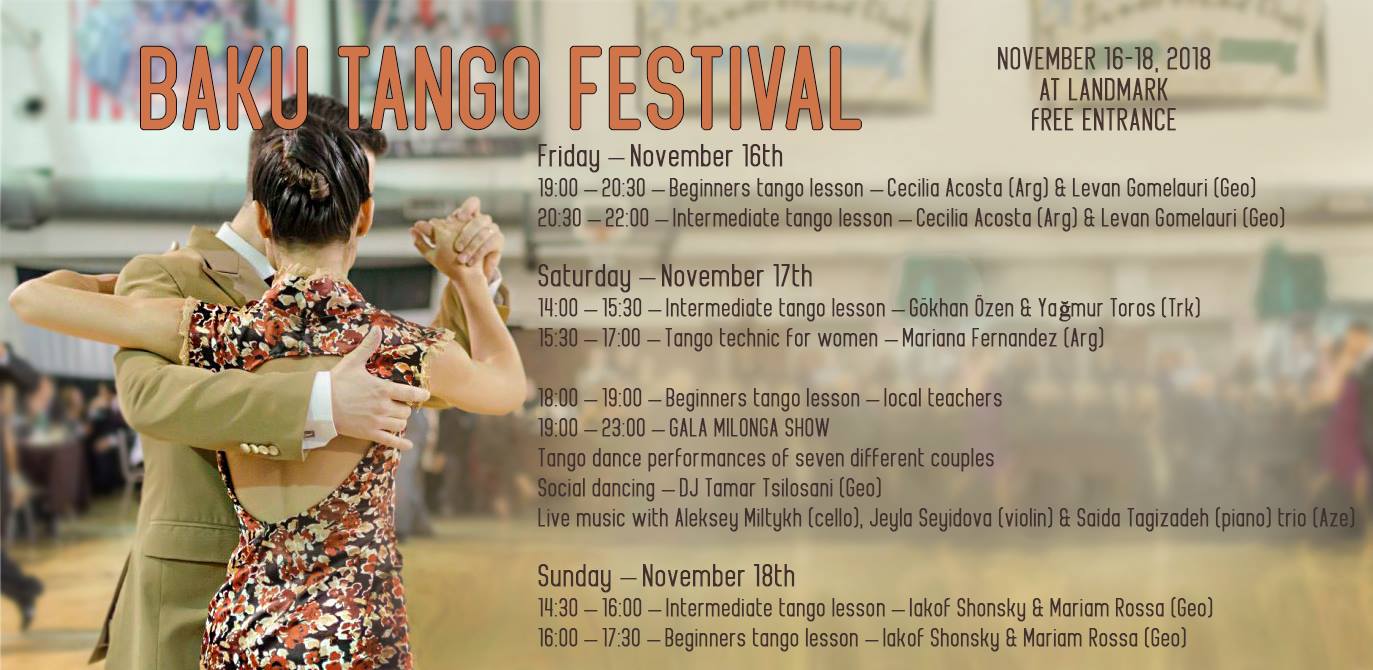 Venue: Landmark
Time: 16 November, 19:00 – 22:00; 17 November, 14:00 – 23:00
Enjoying canvases of Azerbaijan's honored artist Inna Kostina at her personal exhibition "Tabula Poiesis".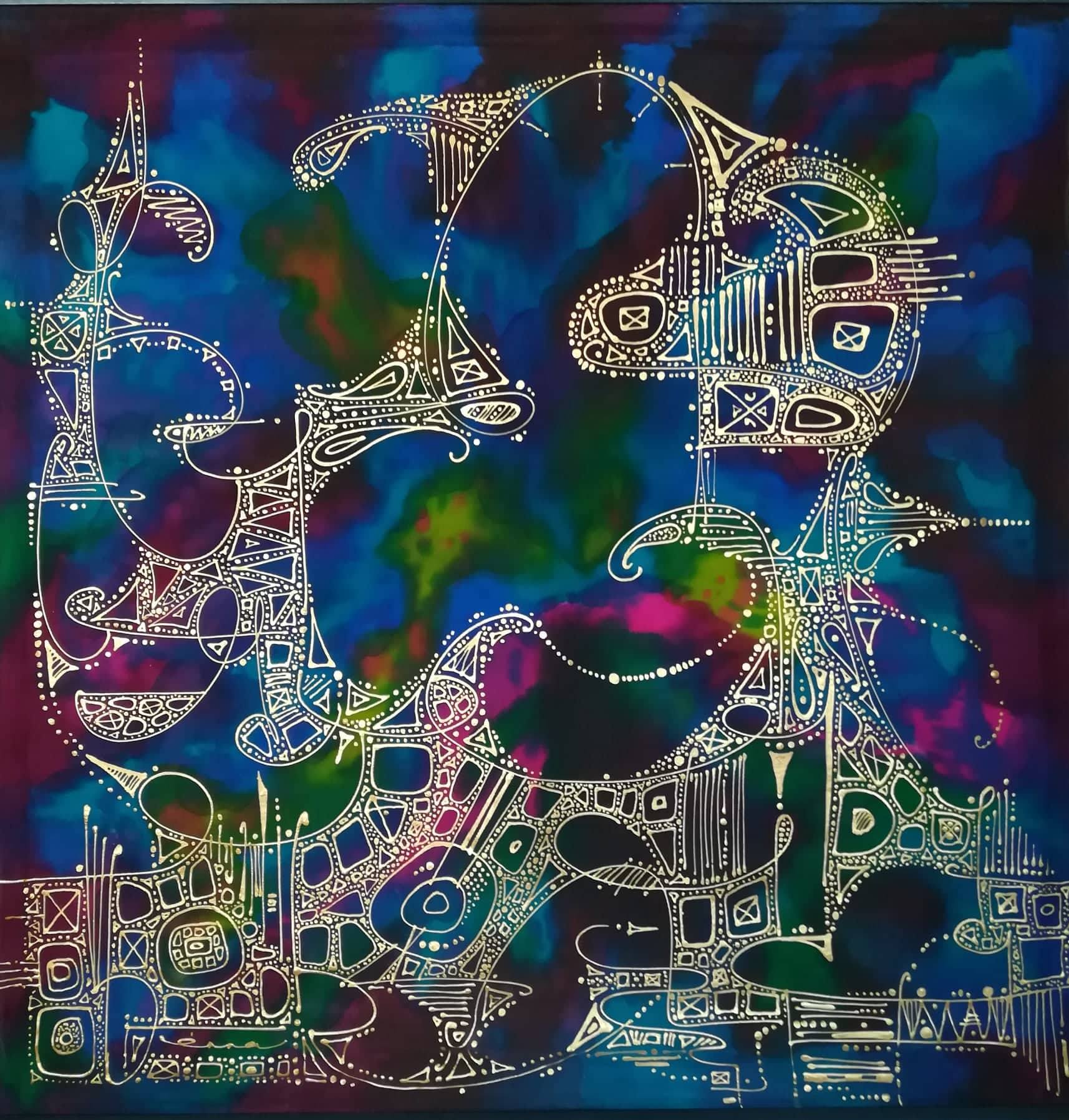 Venue: QGallery
Time: 16, 17 November, 10:30 – 19:00
You still have time until Saturday to participate in International Short Film festival 9. Start!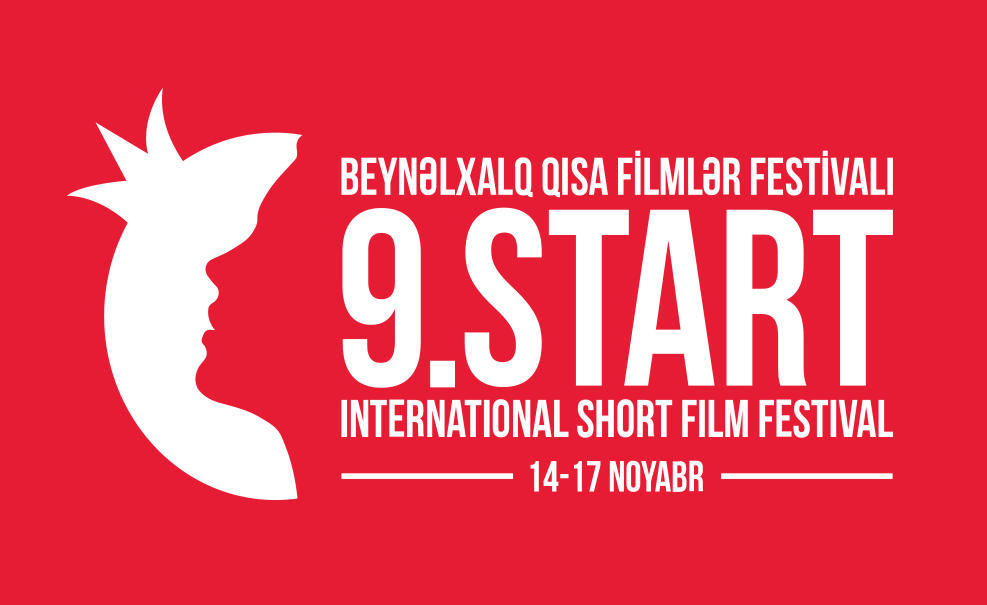 Venue: Nizami Cinema, CinemaPlus
Time: 16, 17 November, 12:00 – 16:00
Listening to Berlin techno with Ghanaian motives performed my German DJ Ben Rau.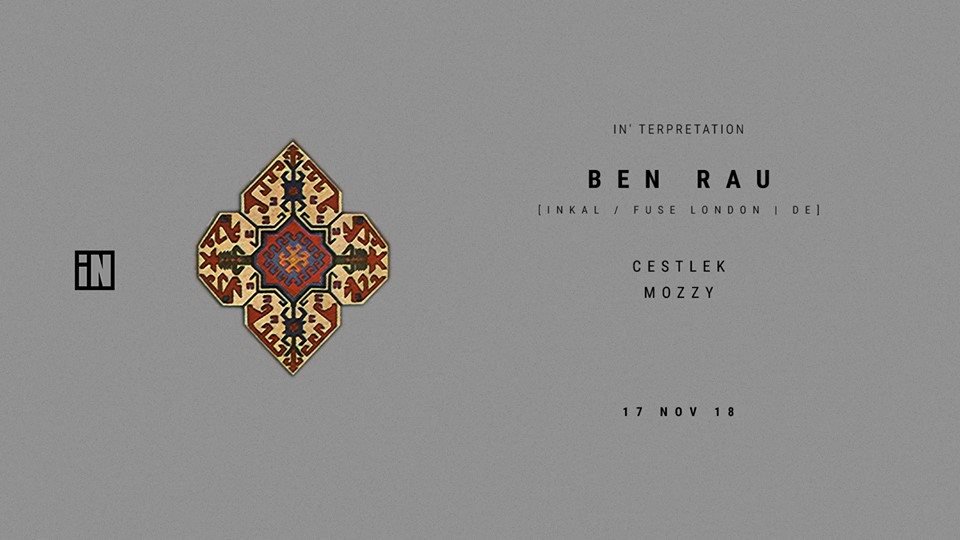 Venue: iN
Time: 17 November, 23:59
For the first time FIG World Cup on Acrobatic Gymnastics takes place in Baku. Let's root for our team!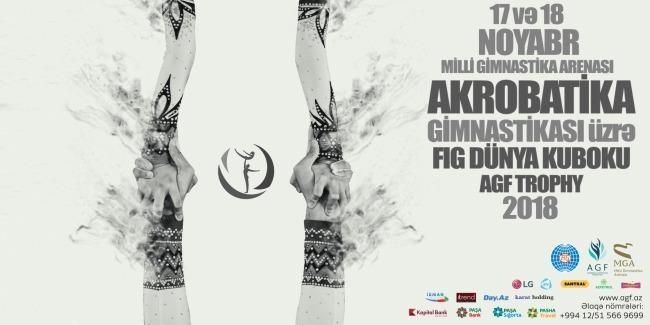 Venue: National Gymnastics Arena
Time: 17, 18 November, 12:00
Do not miss out "Found and Findings" exhibition of contemporary Portuguese artist Carlos Mota.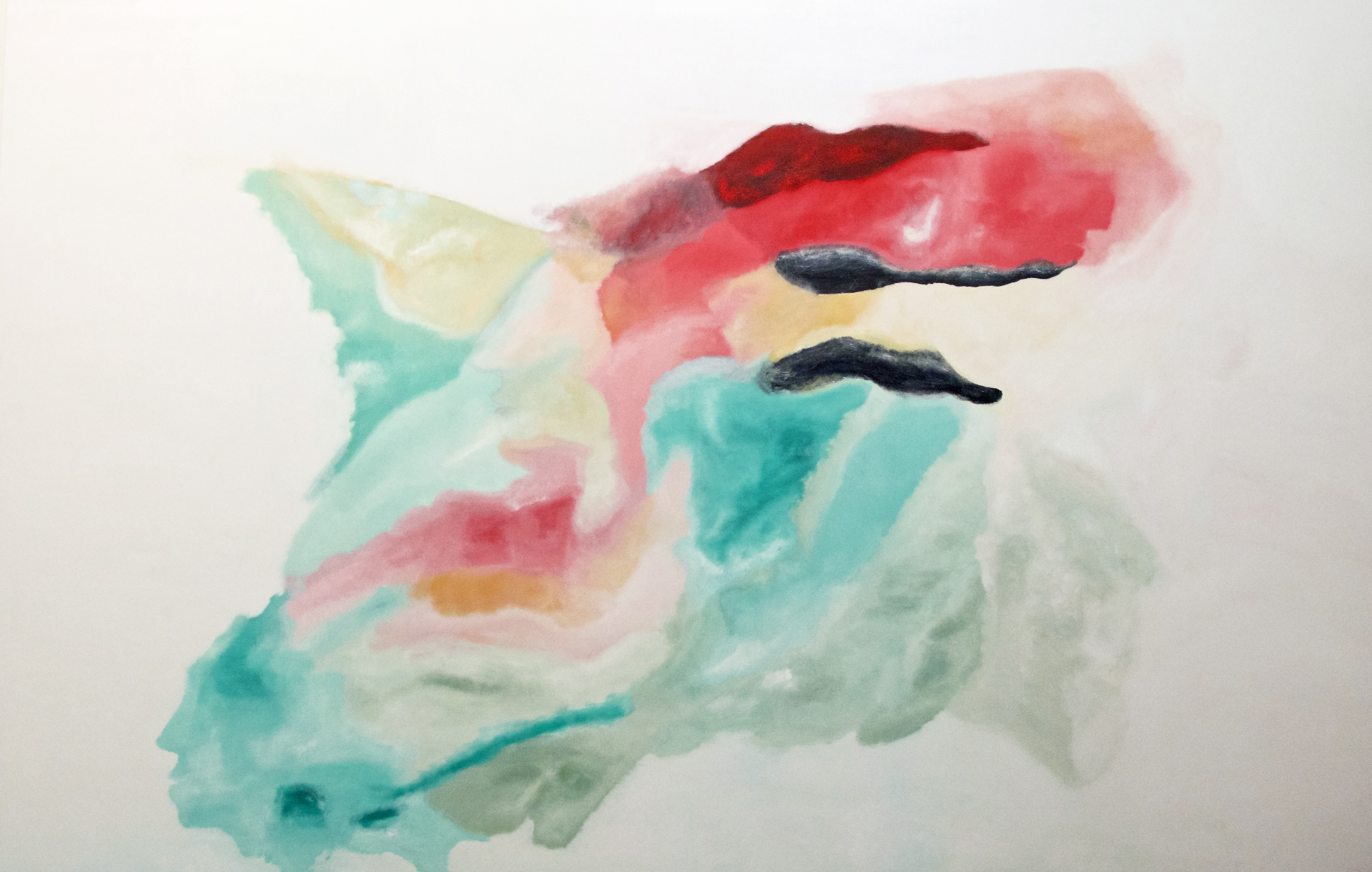 Venue: The Museum Centre
Time: 17-23 November, 10:00 – 18:00