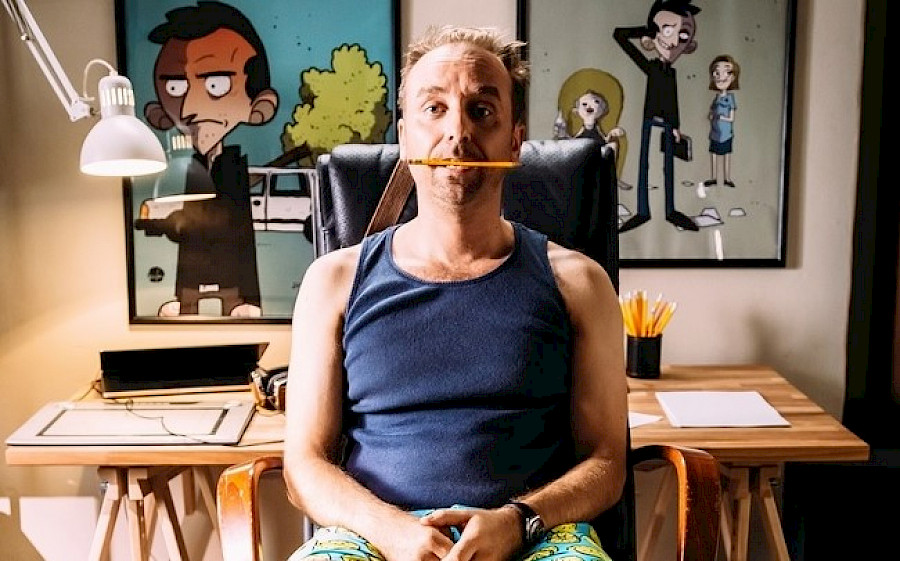 This year the ecological exhibition Caspian Ecology celebrates its ten-year anniversary – and on this occasion since Wednesday in the foyer of the Baku Expo center it is possible to see works of such artists as Aytan Abdullayeva and Nazrin Musayeva and also works from the "From Waste to Art" collection by JSC Təmiz şəhər. Students can visit the exhibition by showing a student ID. And the parents will be able to leave their children under the supervision of teachers from Bağçam kindergarten in a specially equipped children's zone. Registration is on the official website of the exhibition.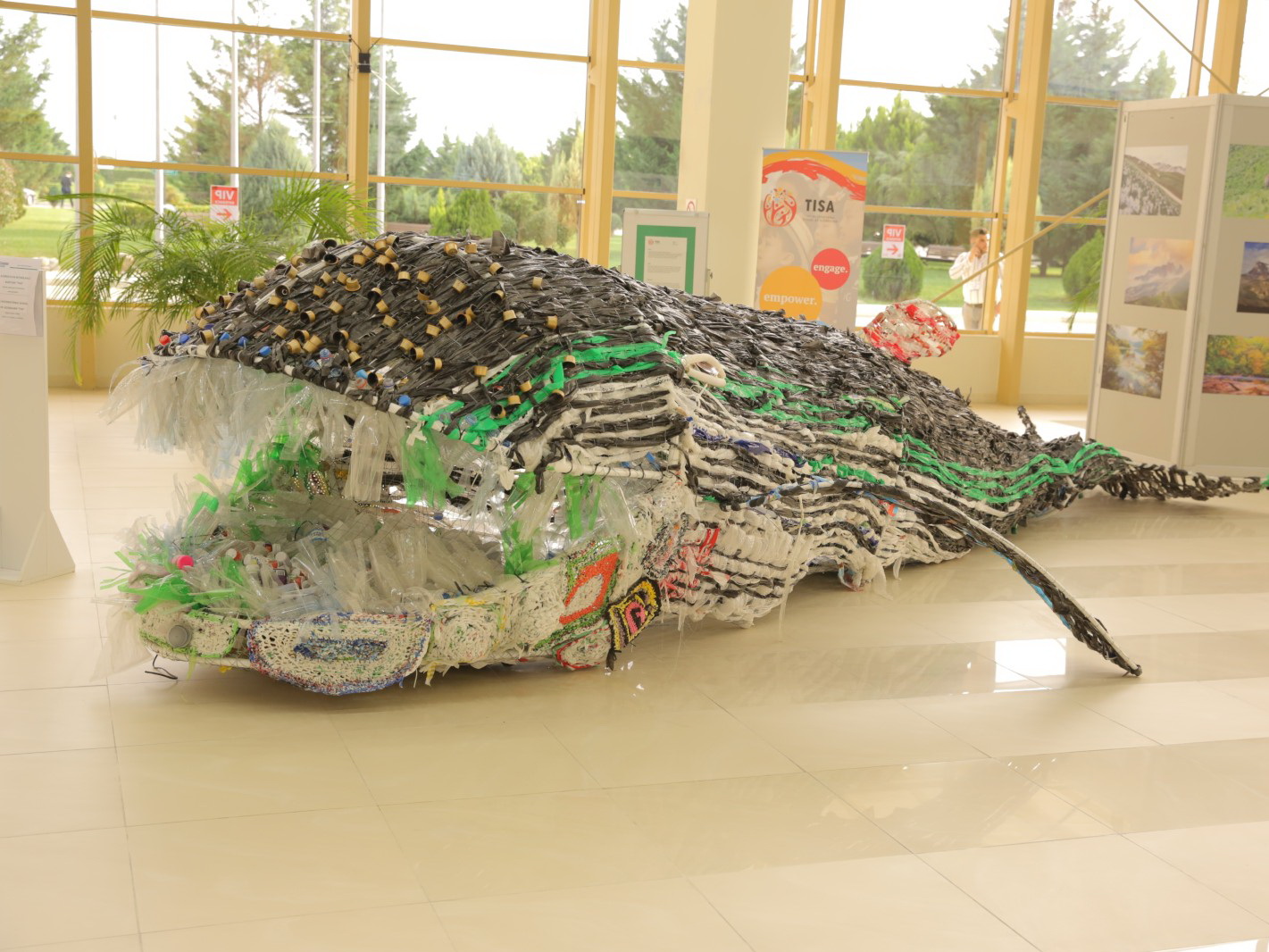 Venue: Baku Expo Center
Time: November 15, until 16:30
Friday night we head to Maxim Galkin's creative evening for a good mood. The artist brought a two-hour stand up show to Baku.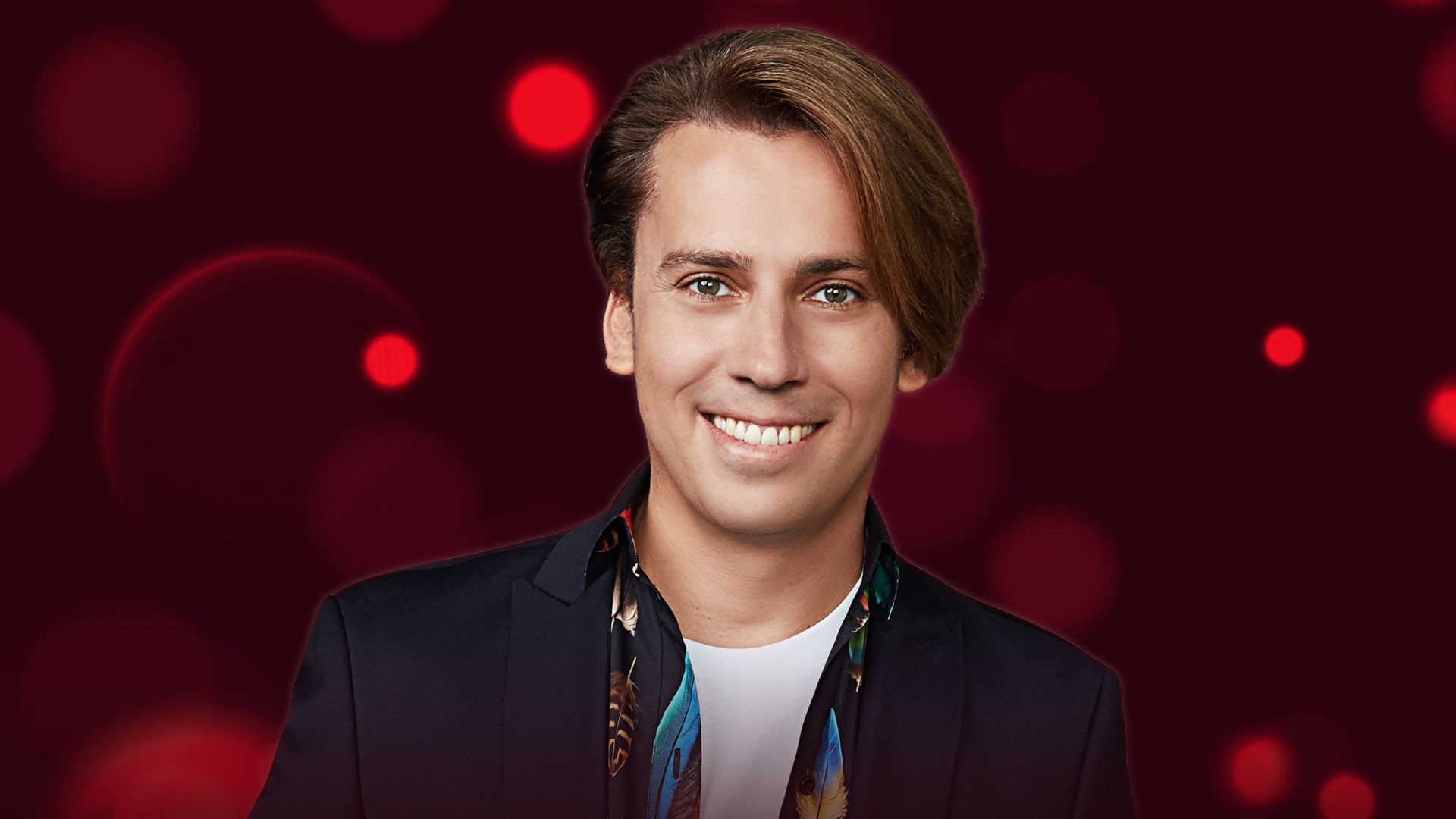 Venue: Heydar Aliyev Center
Time: November 15, 20:00
Getting acquainted with Baku masters of applied art, purchasing original handmade works, joining the charity action, passing a master class in pottery together with children, learning to weave accessories and painting Ebru art on water will be possible at the 33rd Festival of Handicrafts this Saturday.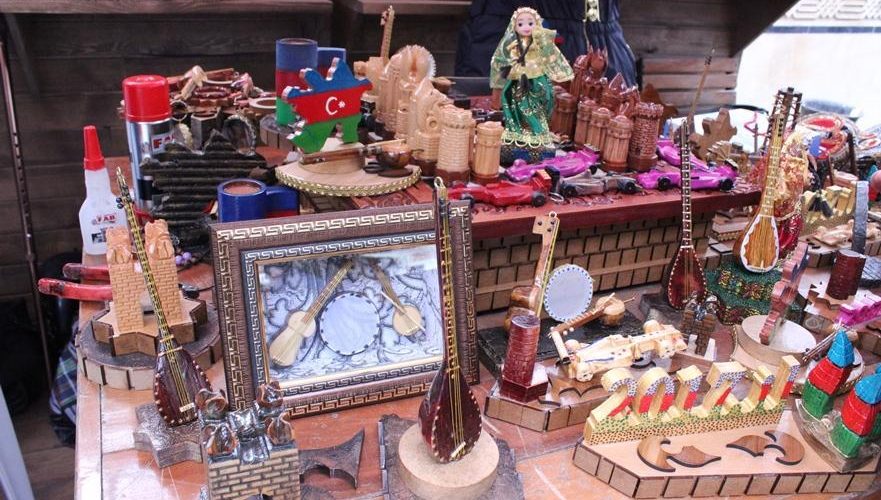 Venue: Passage 1901
Time: November 16, 11:00 - 20:00
The big screens will show the ultra-modern machinery of the new London theatre in a fresh production by British theatre and film director Nicholas Hytner - former artistic director of the Royal National Theatre of Great Britain, winner of the Laurence Olivier and Tony Awards - on William Shakespeare's play "A Midsummer Night's Dream"


Venue: Park Cinema Flame Tower
Time: November 16, 10:00
The Small State Academic theater of Russia came to Baku within its tours. On Saturday and Sunday they will show a new production of Yuri Solomin on Gogol's play "Marriage".


Venue: Russian Drama Theatre
Time: November 16 and 17, 19:00
On Saturday will take place a memorial for the People's Artist of Azerbaijan Shovkat Alakbarova – the most famous songs from her repertoire will be performed by Azerbaijani artists.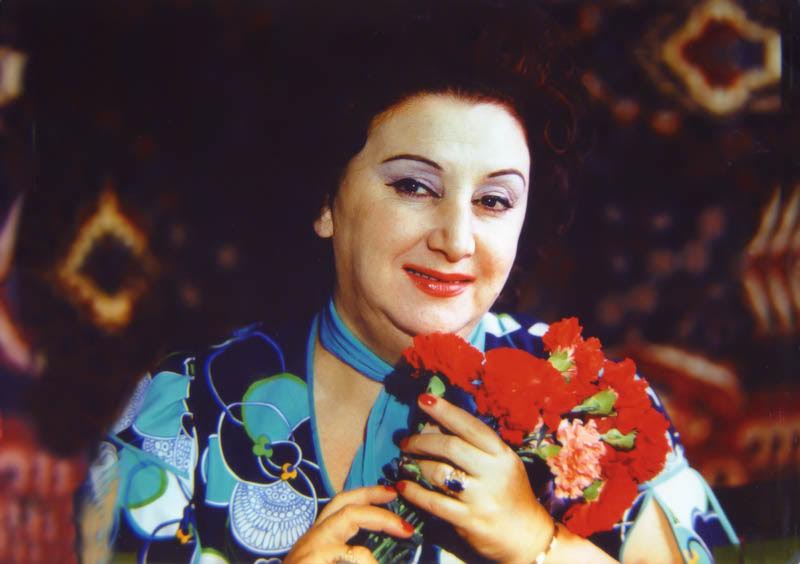 Venue: Heydar Aliyev Palace
Time: November 16, 19:00
#АртЛекторийВкино brought to Baku a half-hour Italian documentary about the last great sculptor of Venice – "Canova".


Venue: Park Cinema Flame Tower
Time: November 17, 13:00 
Icherisheher will host a cycle of events "Fuad and stories of the Old City". This Saturday we listen to Fuad Akhundov's lecture "Love Motives in the Architecture of Old Baku".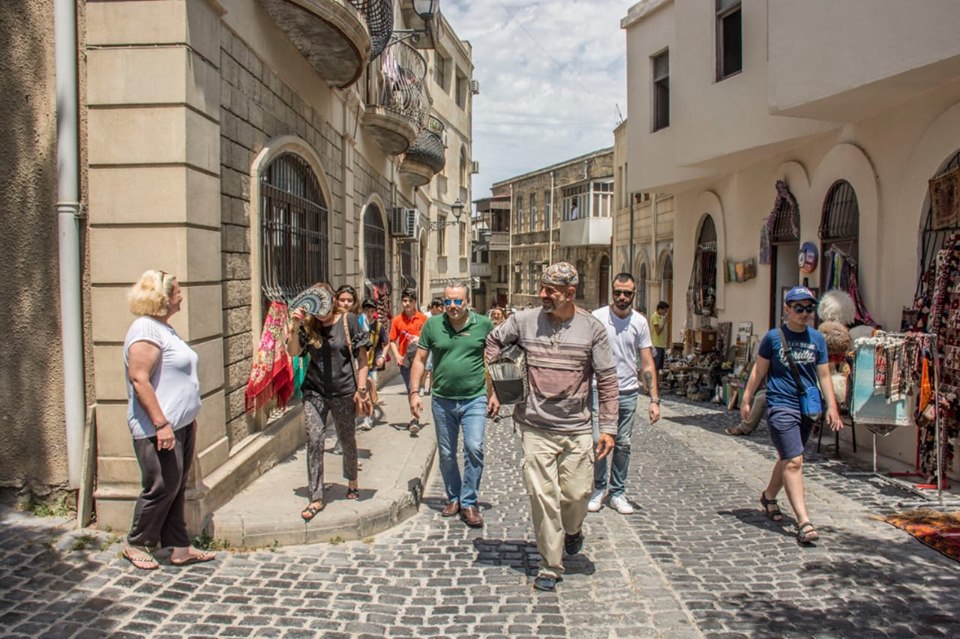 Venue: Palace of the Shirvanshahs
Time: November 16, 15:00
This weekend takes place the second season of the Baku Fashion Expo project with installations, master classes, fashion shows by Azerbaijani designers, a photo exhibition by Panah Mehti and designer showroom. Moreover, you can watch fashion films for free every day: on Friday there is a comedy "Ready to Wear" with Kim Basinger, Julia Roberts, Marcello Mastroianni and Sophia Lauren; On Saturday "The September Issue" about the inner kitchen of the Vogue US editorial office; And on Sunday "Coco before Chanel" starring with Audrey Tautou .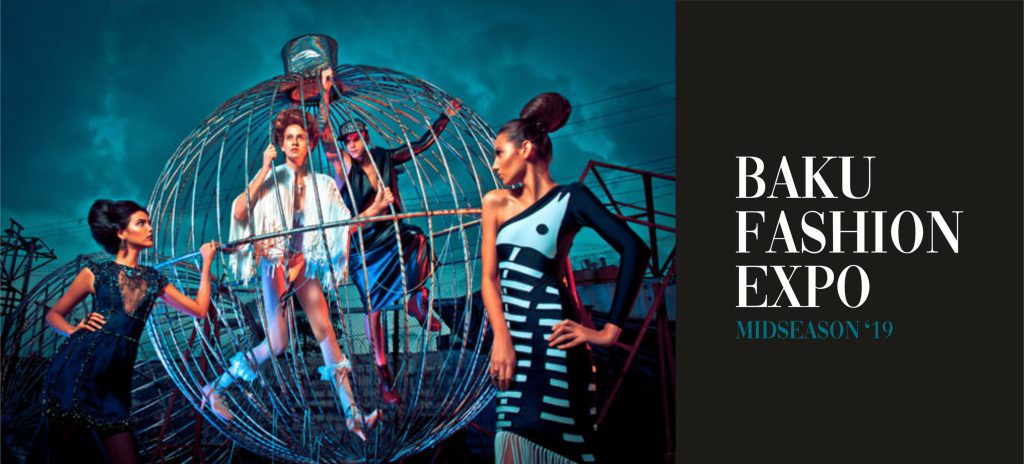 Venue: Baku Business Center
Time: 15, 16 and 17 November, 20:00
Throughout the week we watched films for free at the Polish Film Festival. Three more days remain: on Friday the romantic comedy "Julius", on Saturday – "A cat with a dog" and on Sunday – "Cold War". All three films were released in 2018. The entrance is free.
Venue: Landmark III Rotunda Hall
Time: 15, 16 and 17 November, 19:00