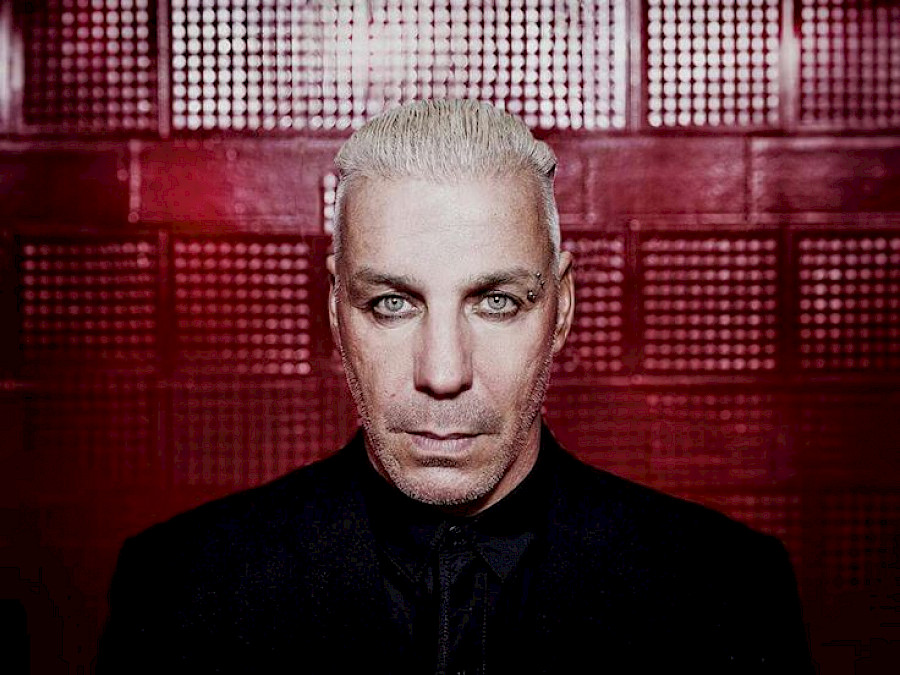 Starting our weekend from exhibition of Georgian artist Vajiko Chachkhiani in YARAT. The exposition is based on absolutely new works representing synthesis of various techniques of graphic art.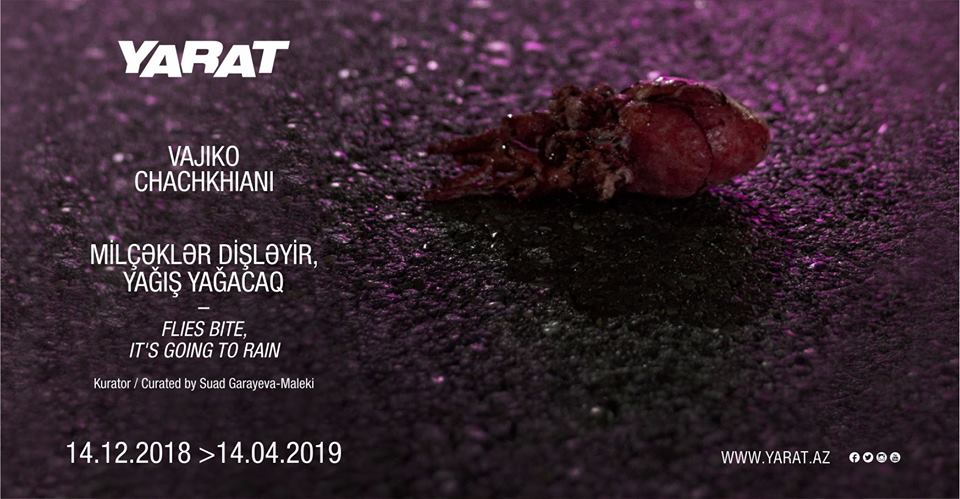 Time: 14 December 2018 – 14 April 2019
Venue: YARAT
Emin with his new program "Boomerang 2018" will rock the audience already this Friday.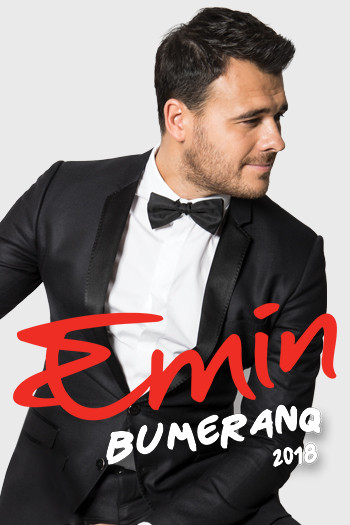 Time: 14 December, 20:00
Venue: Heydar Aliyev Palace
Going to theatre on Saturday! Audience will be able to see the myth about the ladies' man, close to reality "Casanova: love lessons" on the stage of Russian Drama Theater.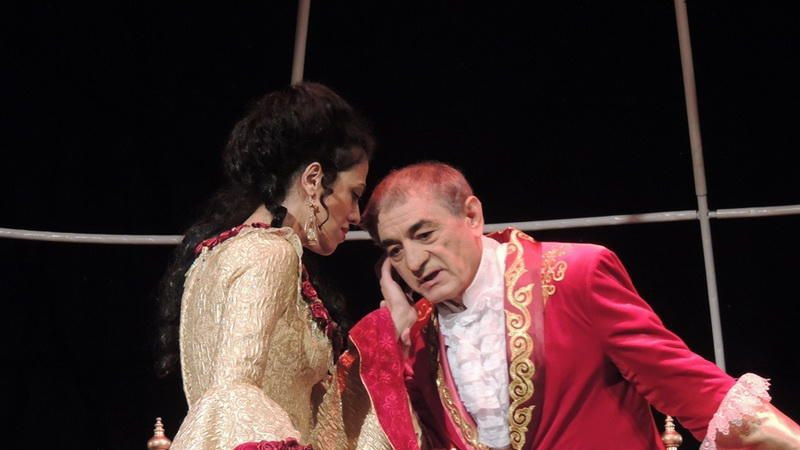 Time: 15 December, 19:00
Venue: Azerbaijan State Russian Drama Theatre
Till Lindemann is coming to Baku again. Front man of "Rammstein" will meet with his fans at the exclusive autograph-session, where everyone will get the cherished sign of their idol.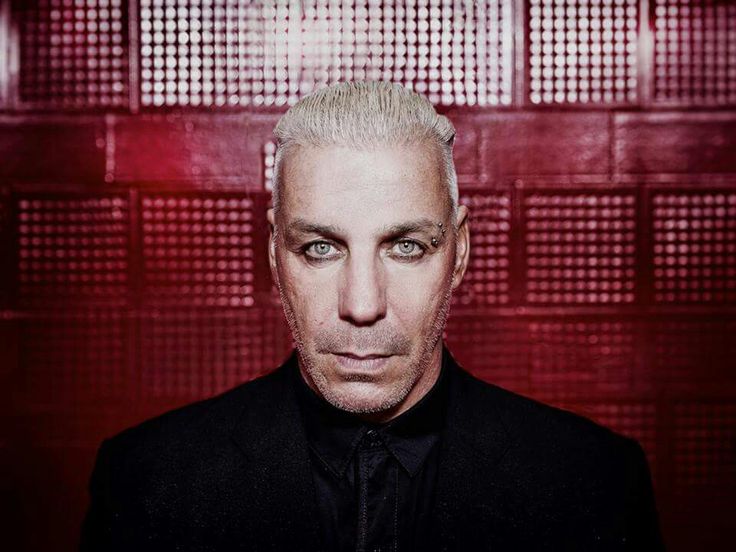 Time: 15 December
Venue: Baku Book Center
German architecture in the heart of Baku. The exhibition «Germanaijan» dedicated to 200 years anniversary of friendship between Germany and Azerbaijan is opening in Baku.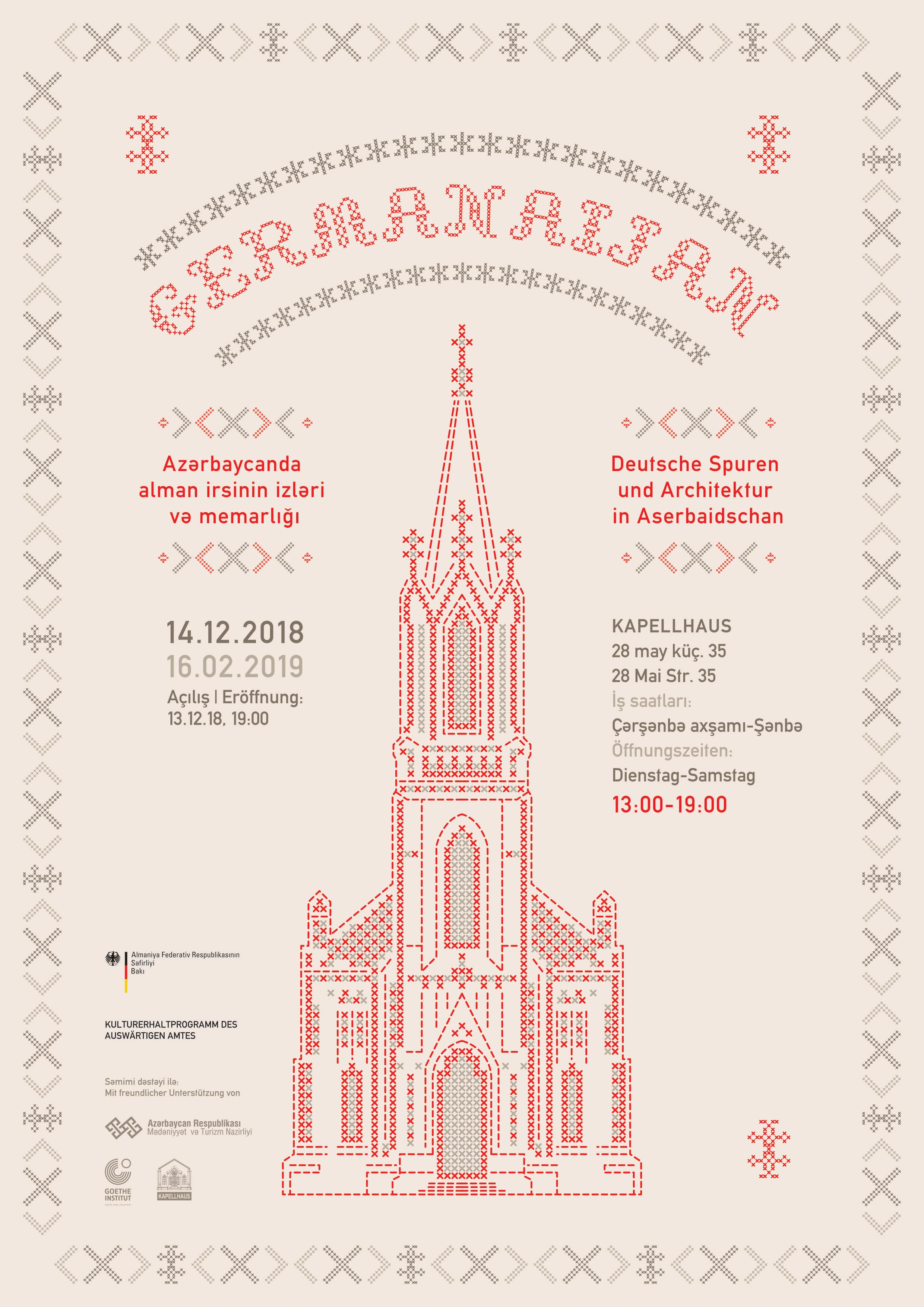 Time: 14.12.2018 – 16.02.2019
Venue: Kapellhaus (28 May, 35).
Let's support children together! On December 15, 2018 will take place the charity concert and a fair organized by the magazine Nargis and fund together with Embassy of Hungary in Azerbaijan.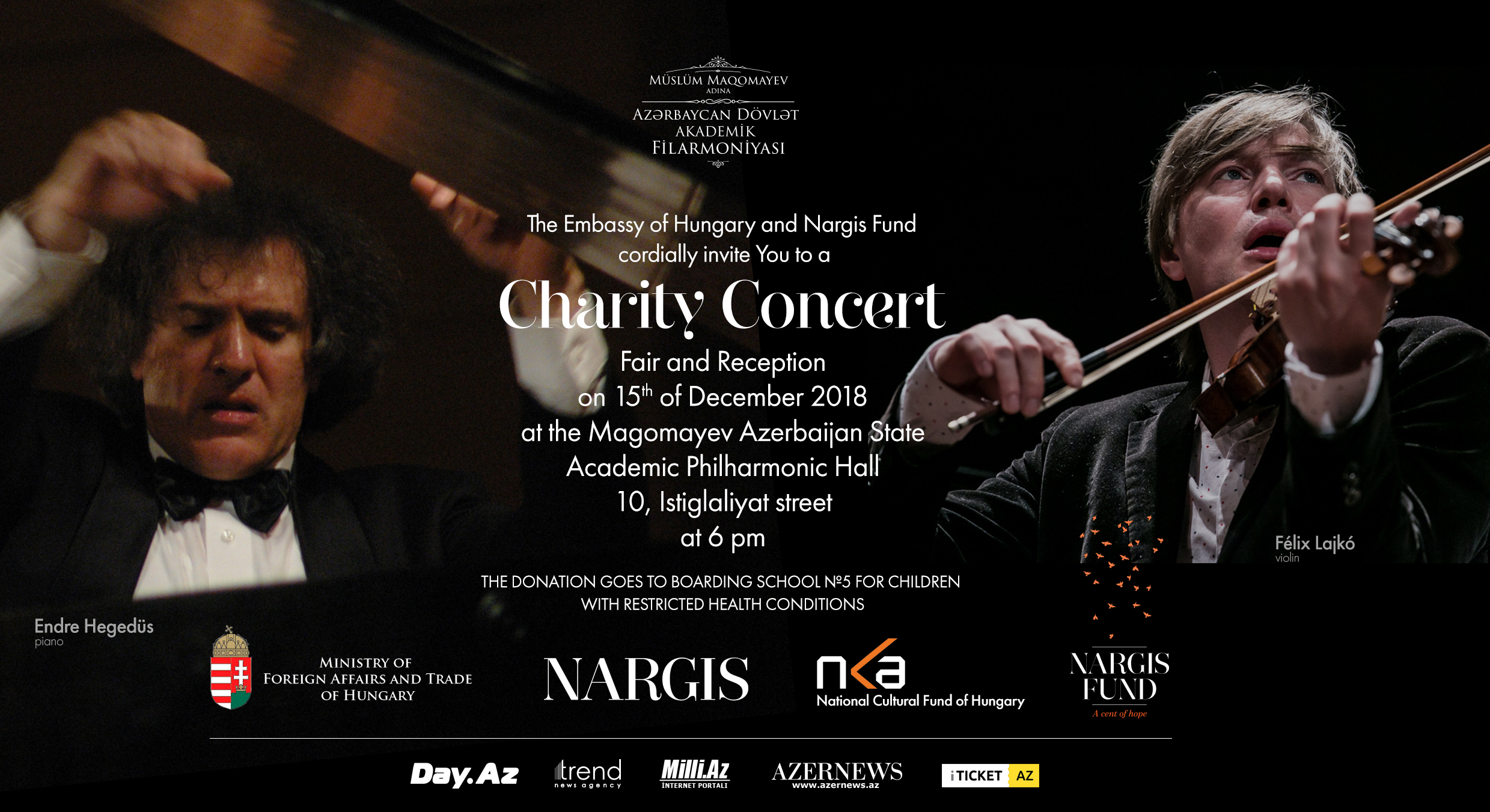 Time: 15 December
Venue: Azerbaijan State Philharmonic Hall
Movie at the exhibition or exhibition in the movie. The new film about the passionate and bright creator investigates roots of creativity of Michelangelo and tries to create the fullest and authentic portrait of the great artist.
Time: 16 December, 13:00
Venue: Park Cinema, Flame Towers