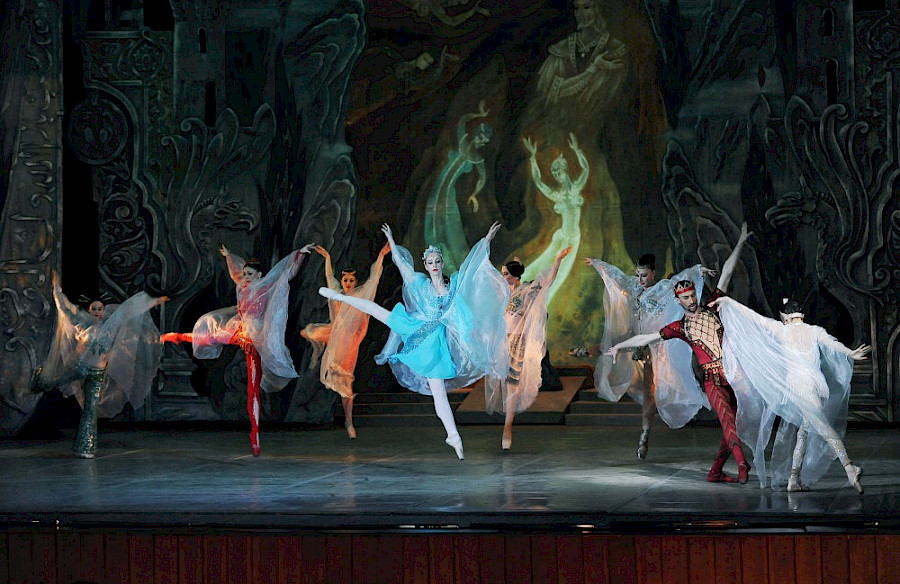 The 9th European film festival is being held in Baku from 10 to 21 October. During weekend you can be in time to watch Sergio Graciano's (Portugal) movie "The Lost", Aigars Grauba's (Latvia) movie "Dream Team 1935"and several other amazing films. During this week try to watch Albert Dupontel's film "See You Up There" in the French language with the Russian subtitles and Philippe van Leeuw's film "In Syria" (this reel got prize of Audience Sympathy Prize at Berlinale film festival.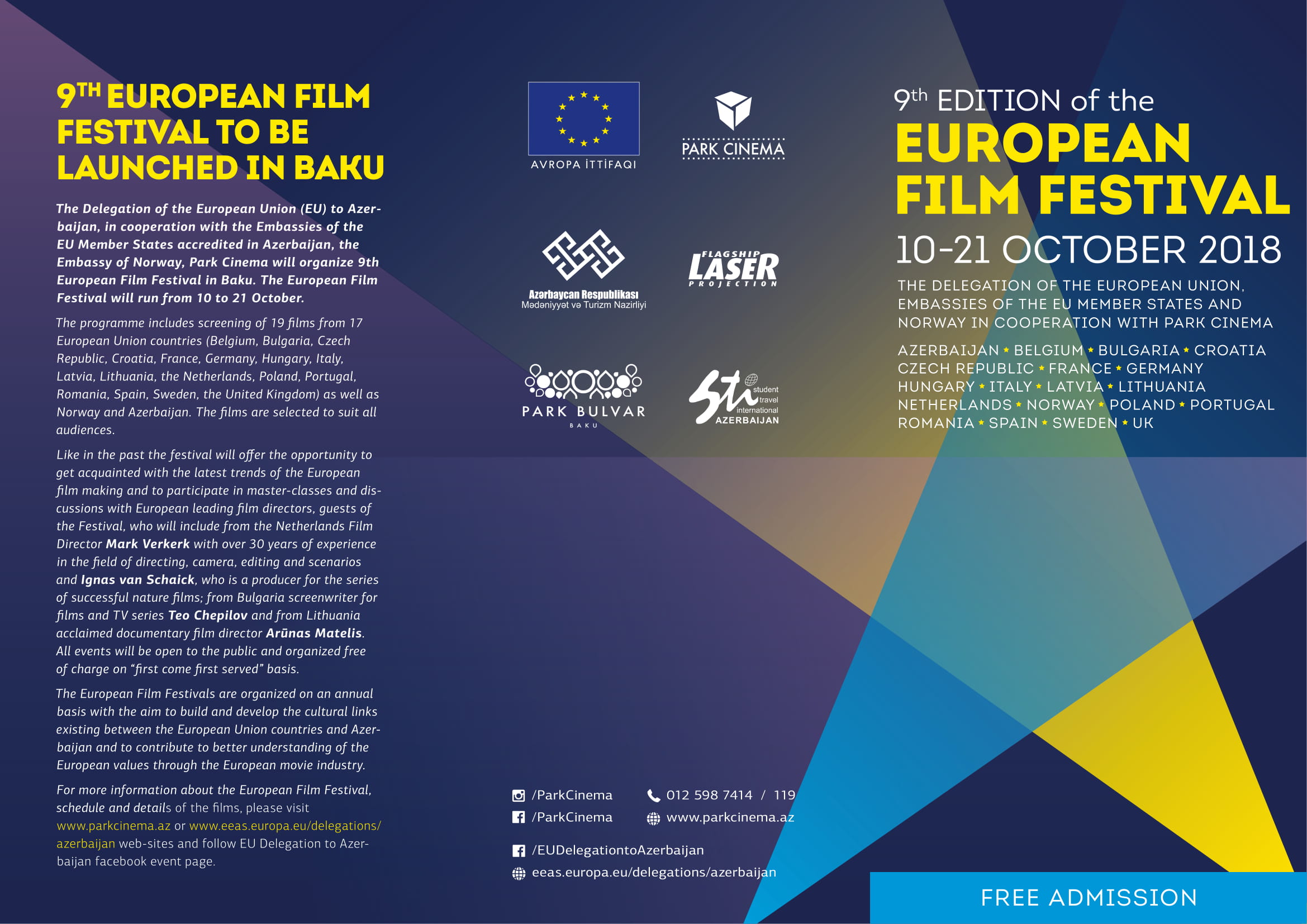 IP symphonic orchestra under director, musician and composer Igor Ponomarenko is to perform hits of famous rock bands.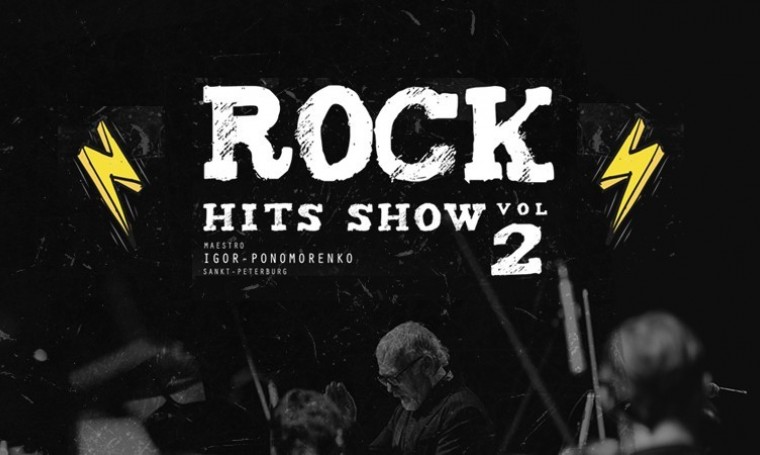 Where: Heydar Aliyev Palace
When: 13 October, 19:00
Plenty of salsa, bachata, kizomba and cha-cha, accompanied with excellent music. is to be presented on Saturday.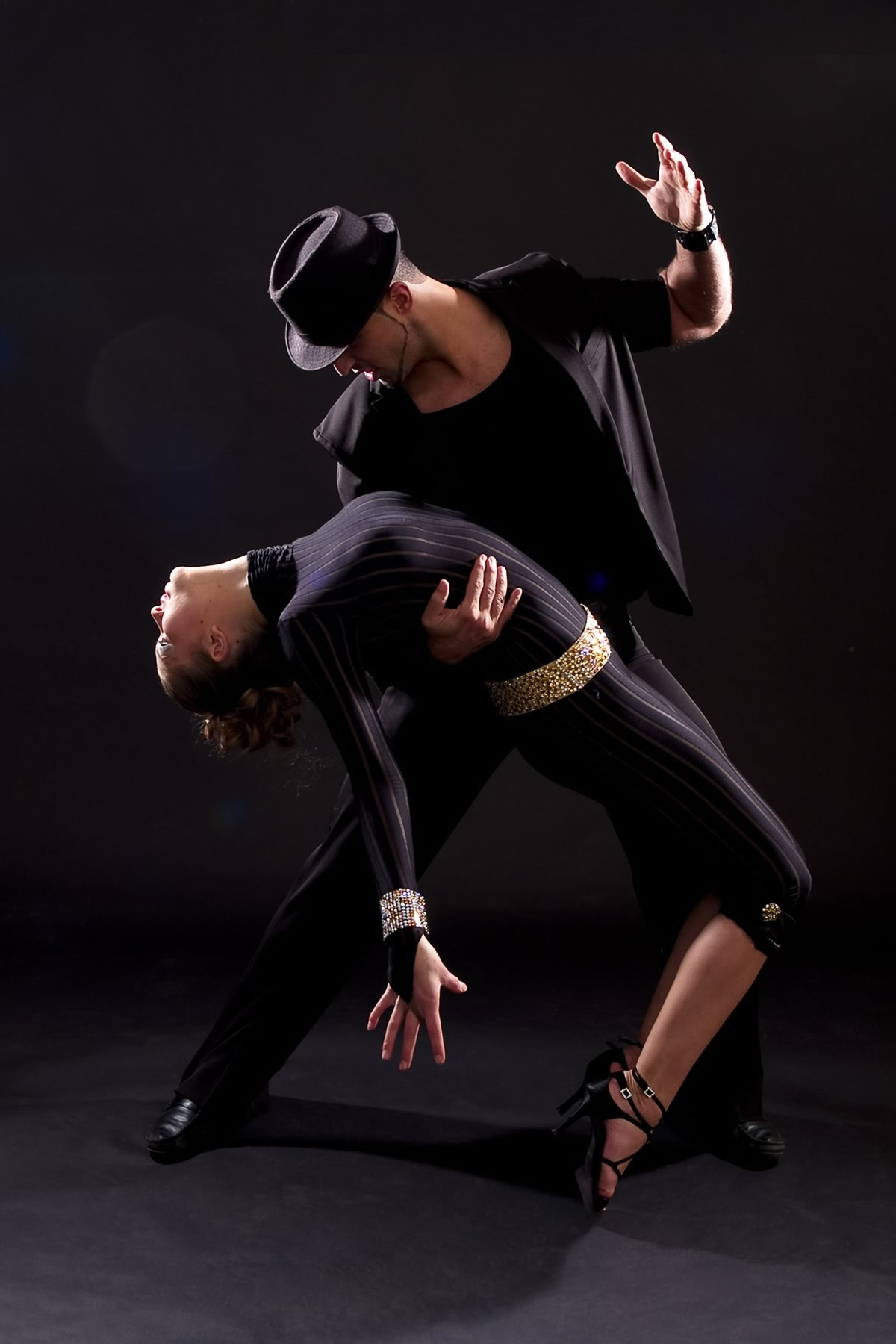 Where: Buta Salsa, M.Mukhtarov str.7
When: 13 October, 19:00
Jointly with "Let's Gobustan" we search for petroglyphs, man sites and other traces of ancient human's presence on the lower terrace of Kichikdash. Keep an eye on updating on its page.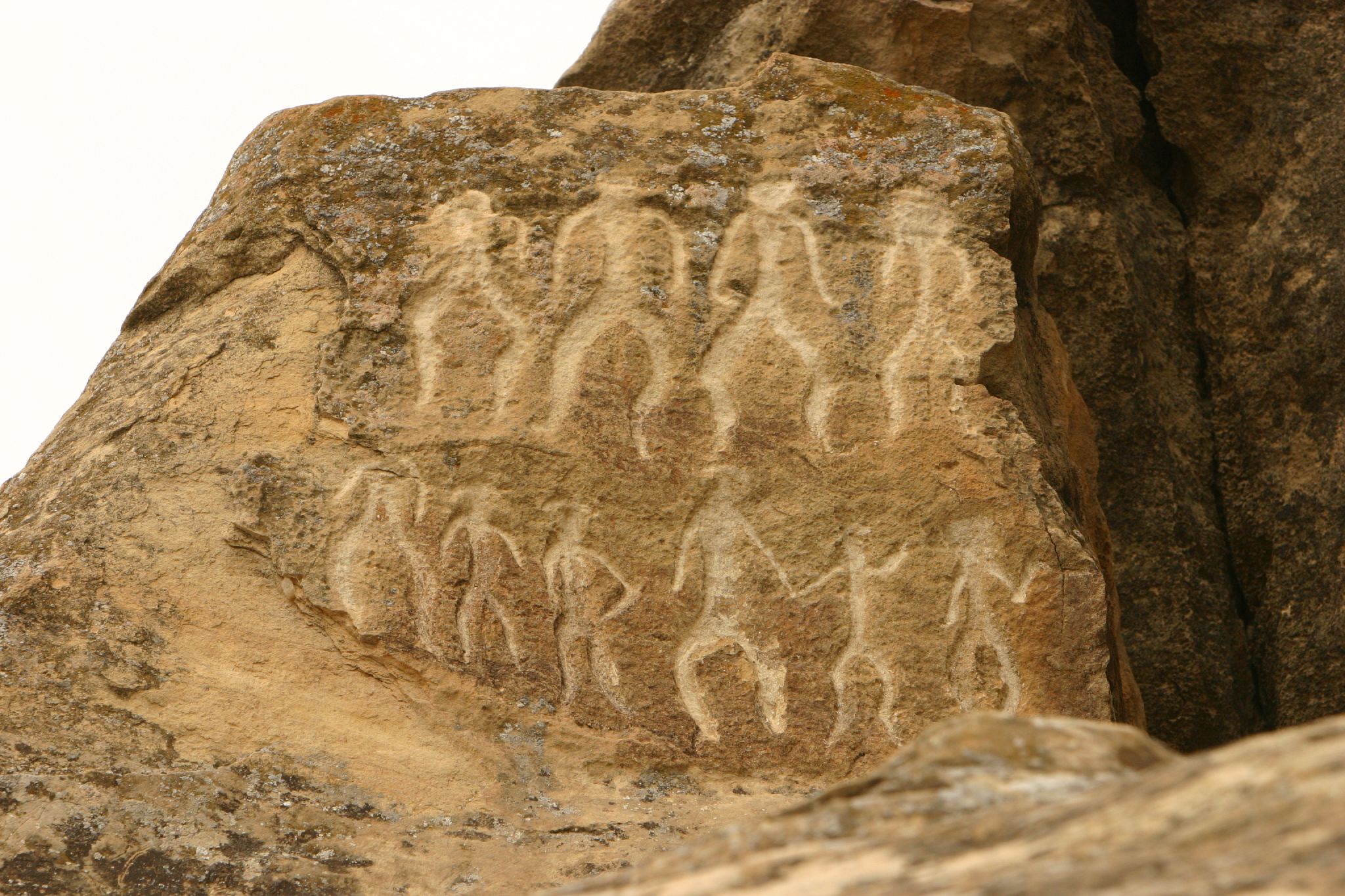 When: 13 October, 12:00
You may visit "Great Britain through eyes of the Azerbaijan artists" en plein air, on Sunday, as young, so experienced artists are going to participate.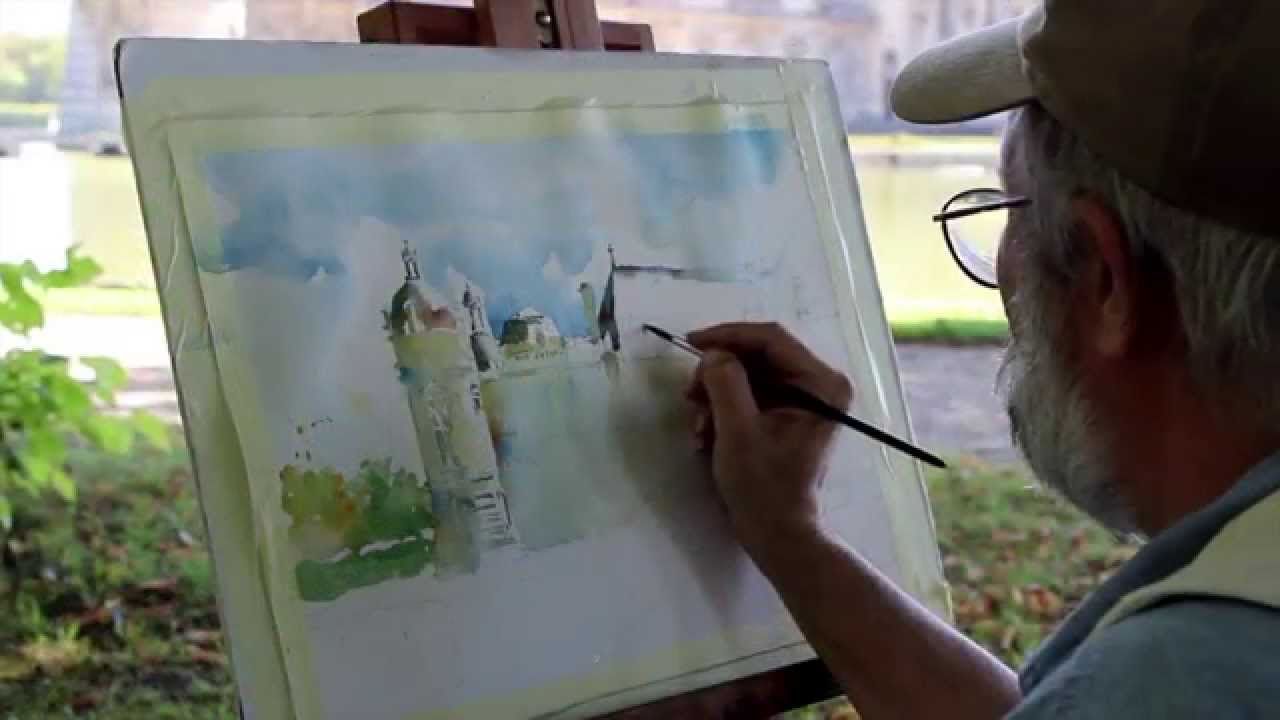 Where: Art Tower Gallery
When: 14 October at 14:00 – 17:00 
YAY Travel organizes a trip to the Shirvan National reserve for whole day with excursion and hunting with camera. Take along your children with you, they will be interested.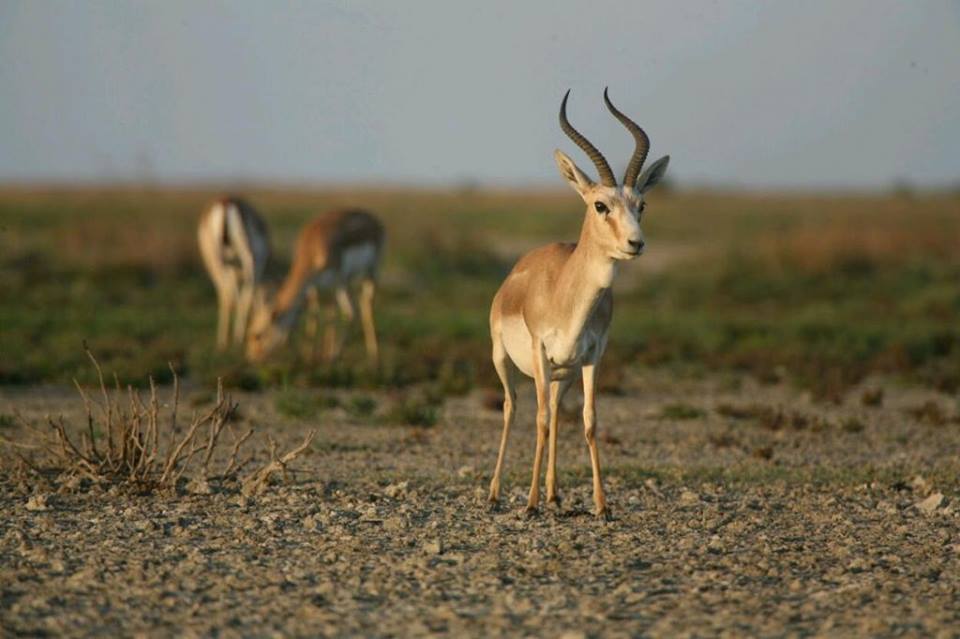 When: 14 October at, 8:00 – 18:00
We are absorbed in watching and discussing of the director Ron Howard's movie «A beautiful mind» in English. Don't forget to register beforehand!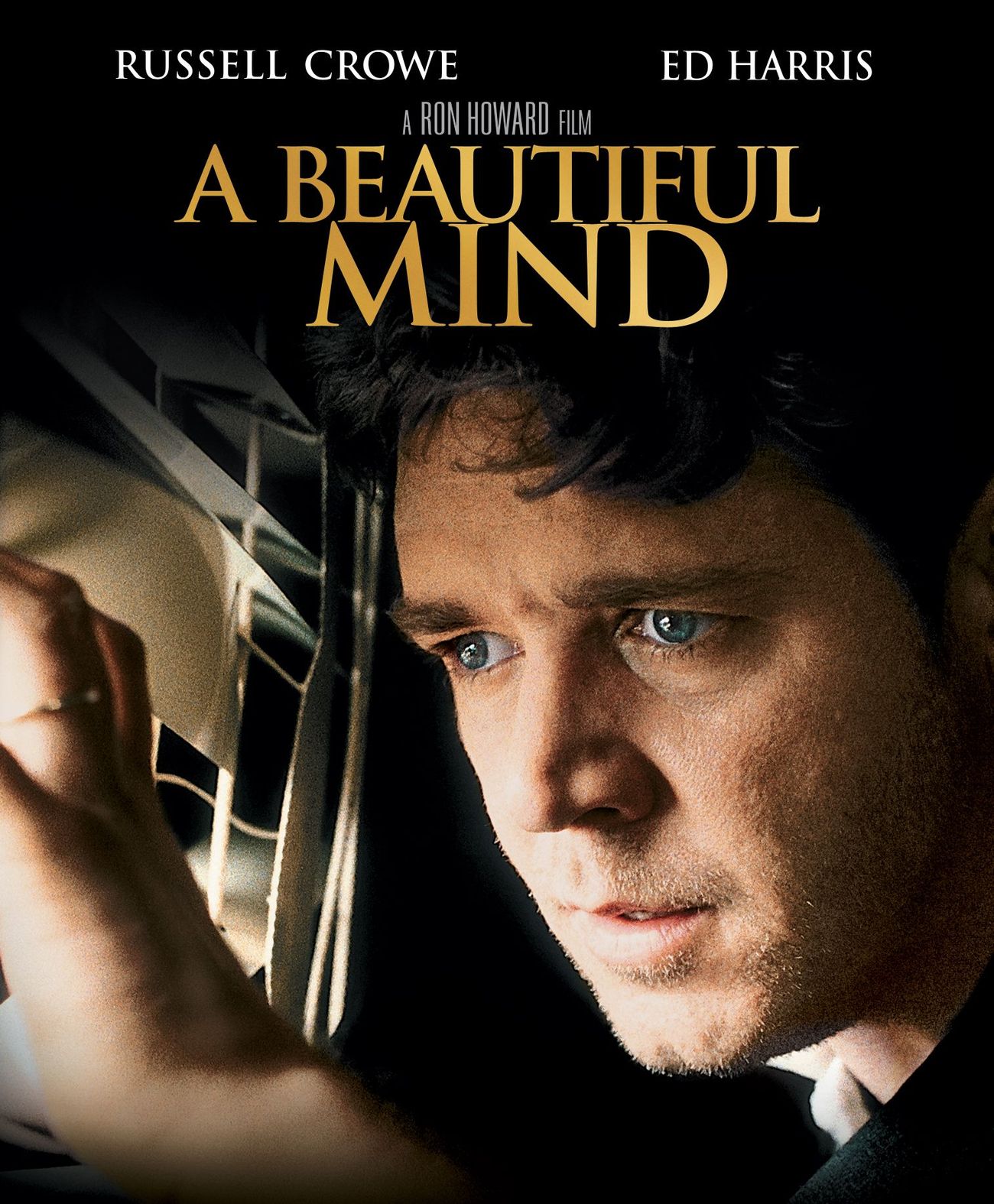 Where: Baku City Academy
When: 14 October, 13:00
Baku Jazz Festival is to start with jubilee concert of the famous jazzman Omar, nominated for "Grammy" reward for several times.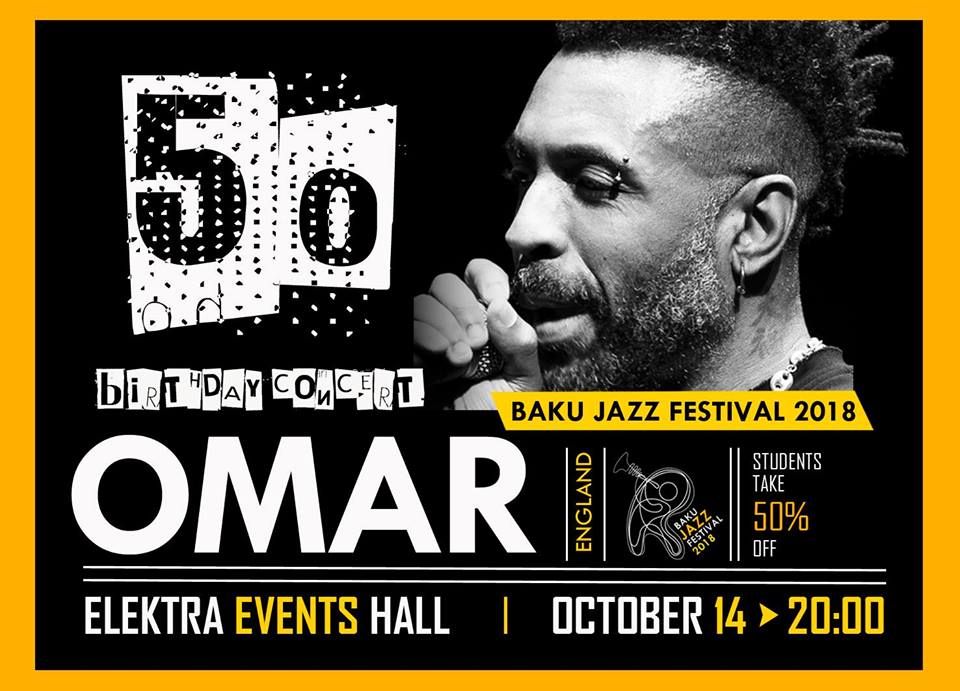 When: Elektra Events Hall
Where: 14 October, 20:00
The Ballet "Seven beauties" is considered, as a gem of the Azerbaijan ballet art and it has sold-out show. Don't miss this chance!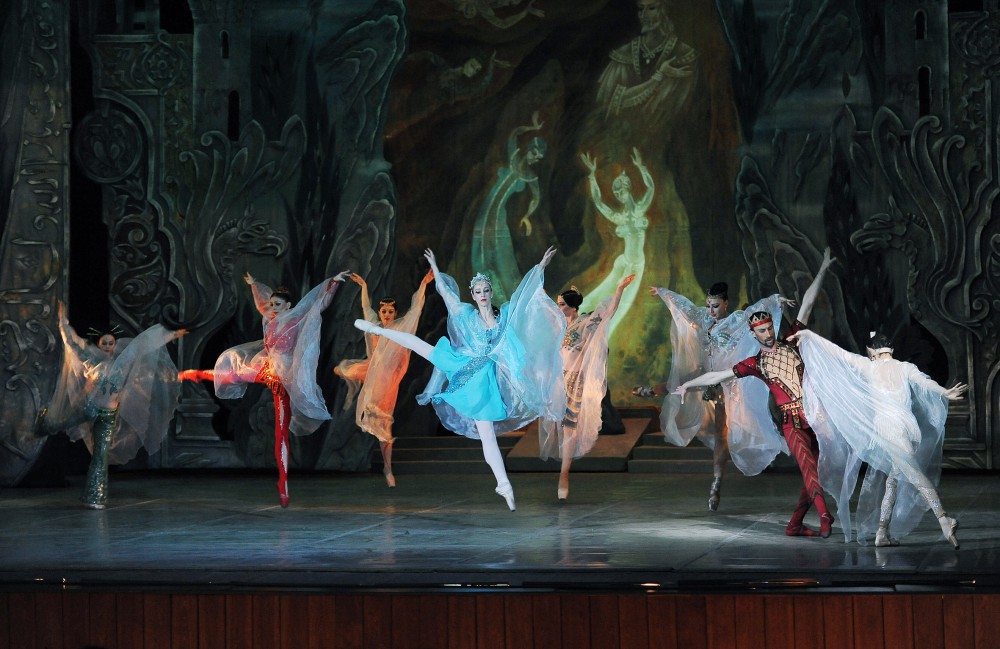 Where: Opera and Ballet Theater
When: 14 October, 19:00