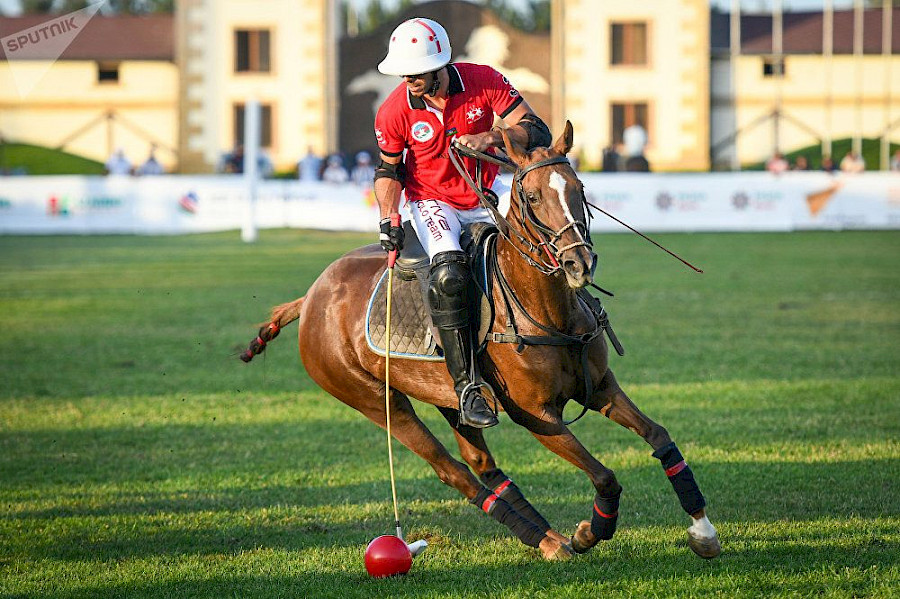 The first trip of cinemobile to the districts and cities of Azerbaijan went great! More than 500 children from Qazakh, Ganja and Zakatala enjoyed an open-air film session, salty popcorn, entertainment program and had a nice time. Children from orphanages as well as SOS children's villages became guests of honor.
We are glad to announce that this Friday the cinemobile organized by Samsung, with the support of the Nargis Fund, keeps going! Wait for a cinemobile in your city!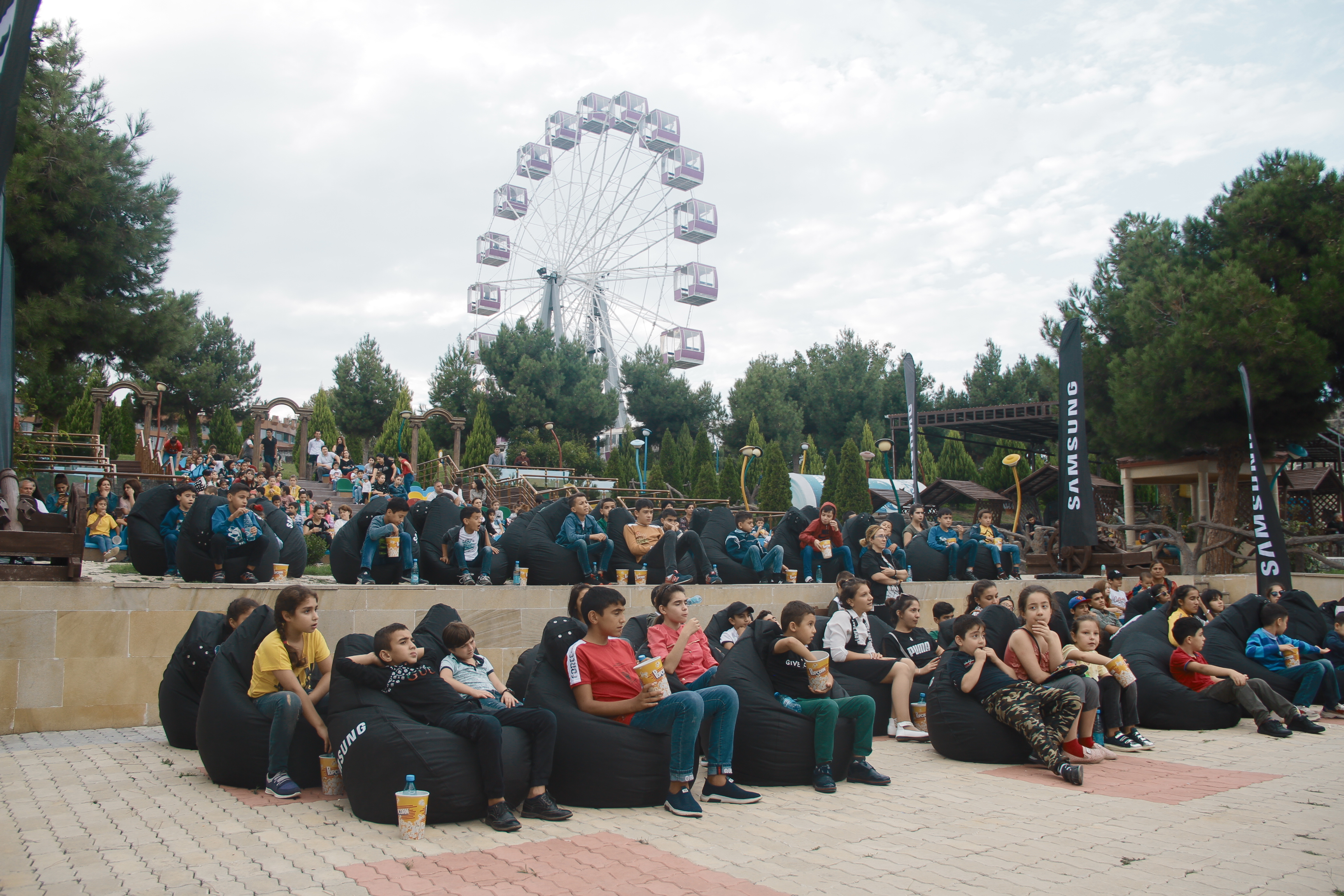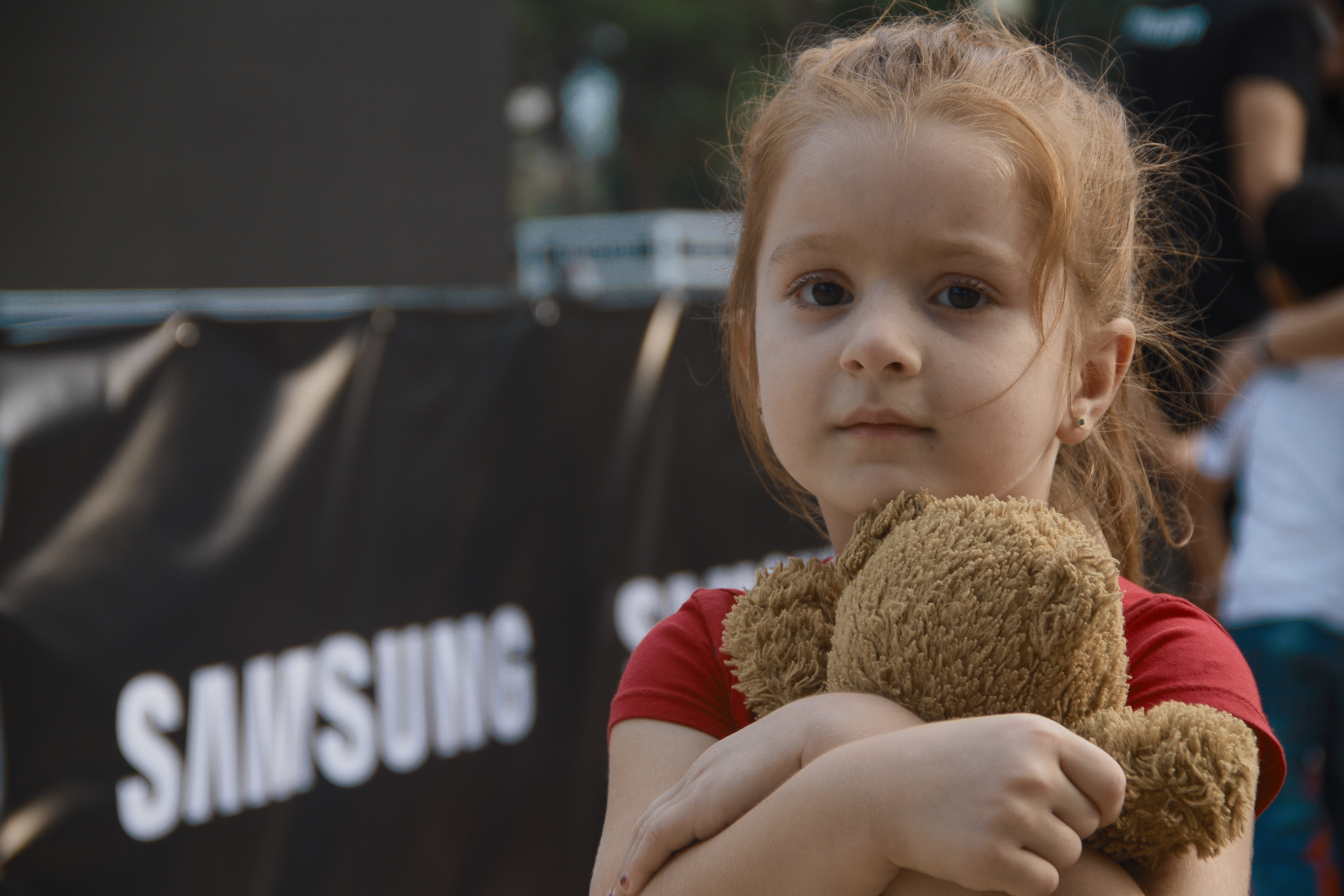 September 13 - Quba
September 14 - Sabirabad
September 15 - Agdam
On Friday morning in Baku the three-day World Polo Championship has started. The first game will take place between Azerbaijani and Swiss clubs, and in the afternoon clubs of Germany and Russia will compete for the first place.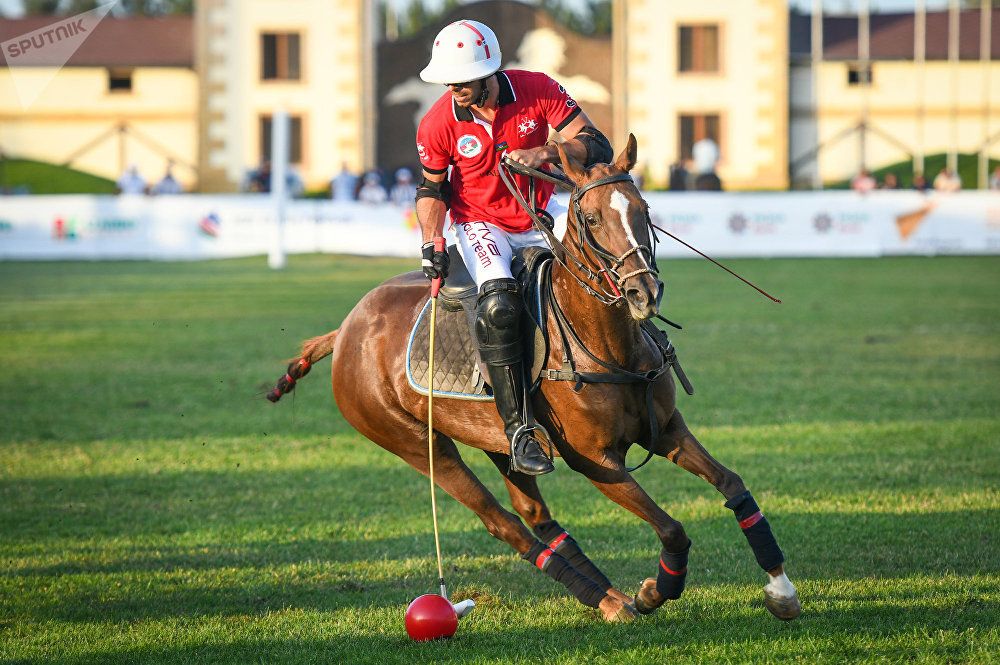 Venue: Elite Horse & Polo Club
Time: 13 - 15 September, 17:00 - 20:00
Do not miss the second International exhibition "Gift and promo fair". It is a great opportunity to look at local brands and rediscover the creativity of Azerbaijani masters.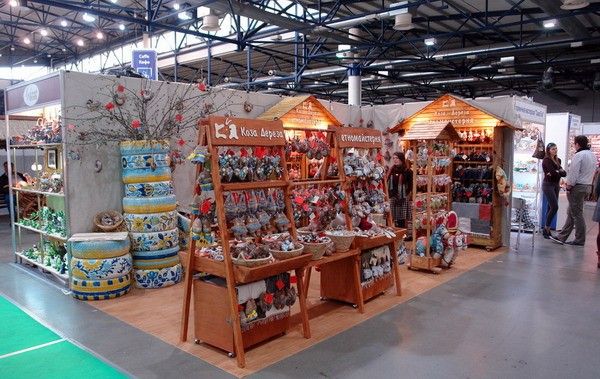 Venue: Boulevard Hotel Baku
Time: September 13 and 14
The director and leading specialist at The Midwest Institute for Forgiveness Training in Minneapolis (USA) Mary Grieco will hold a training on "Forgiveness: key to health, freedom and prosperous life". Participation is free!
Venue: Branch of M.V.Lomonosov Moscow State University in Baku
Time: 14 September 18:30 - 15 September 11:00
The cinema will show a colorful exhibition-on-screen "Painting in the modern garden: from Monet to Mathisse" directed by Phil Grabsky.
Venue: Park Cinema Flame Towers
Time: September 15, 13:00
Parents will love this opportunity to spend some quality time with their children doing pottery under the guidance of a professional. And tea with thyme and jam will make Sunday even more soulful.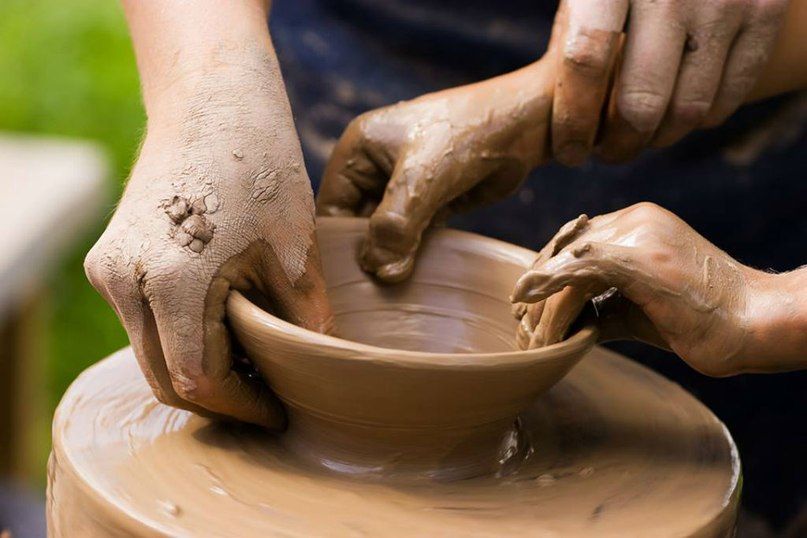 Venue: Tarana's Small Gallery
Time: September 15, 14:00 - 16:00