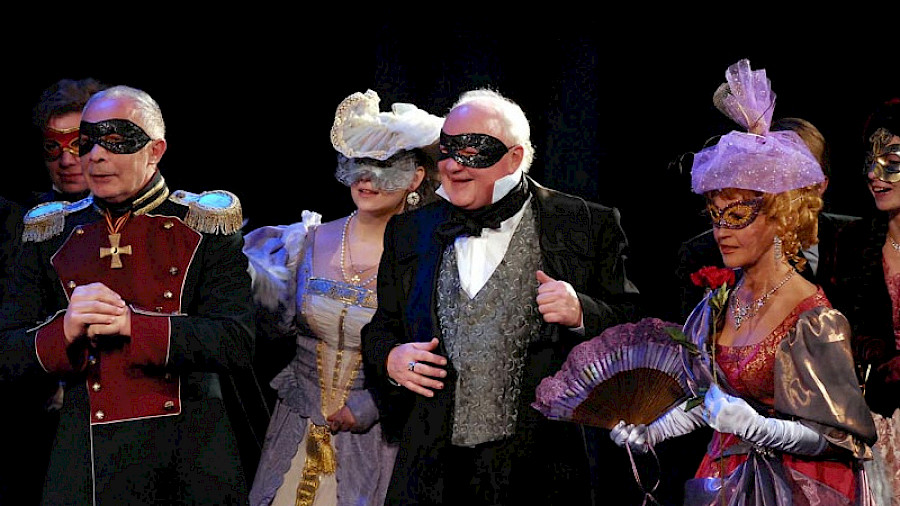 You still can make it to the exposition by French photographer Bruno Bourel and Parti Nagi Lajos on Friday. It is organized by the Embassy of Hungary in Azerbaijan.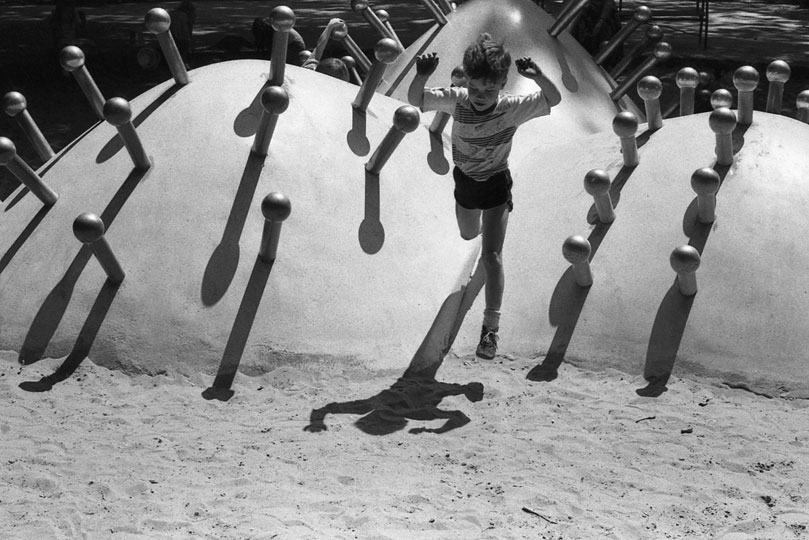 Venue: Maksud Ibragimbekov Center
Time: 11-12 April, till 17:00
"The Kremlin Ballet" theater performs the play "One Thousand and One Nights" in Baku. Tours are dated for the 90th anniversary of the national artist of Russia and Azerbaijan Tair Salakhov, who created unique scenery exclusively for the play. This day guests will be able to enjoy music of the Azerbaijani composer Fikret Amirov and brilliant show, which was based on a collection of medieval Arab fairy tales and proverbs united by a story about the ruler Shakhriyar and the beauty Scheherazade. Producing choreographer is Russia people's artist Andrey Petrov.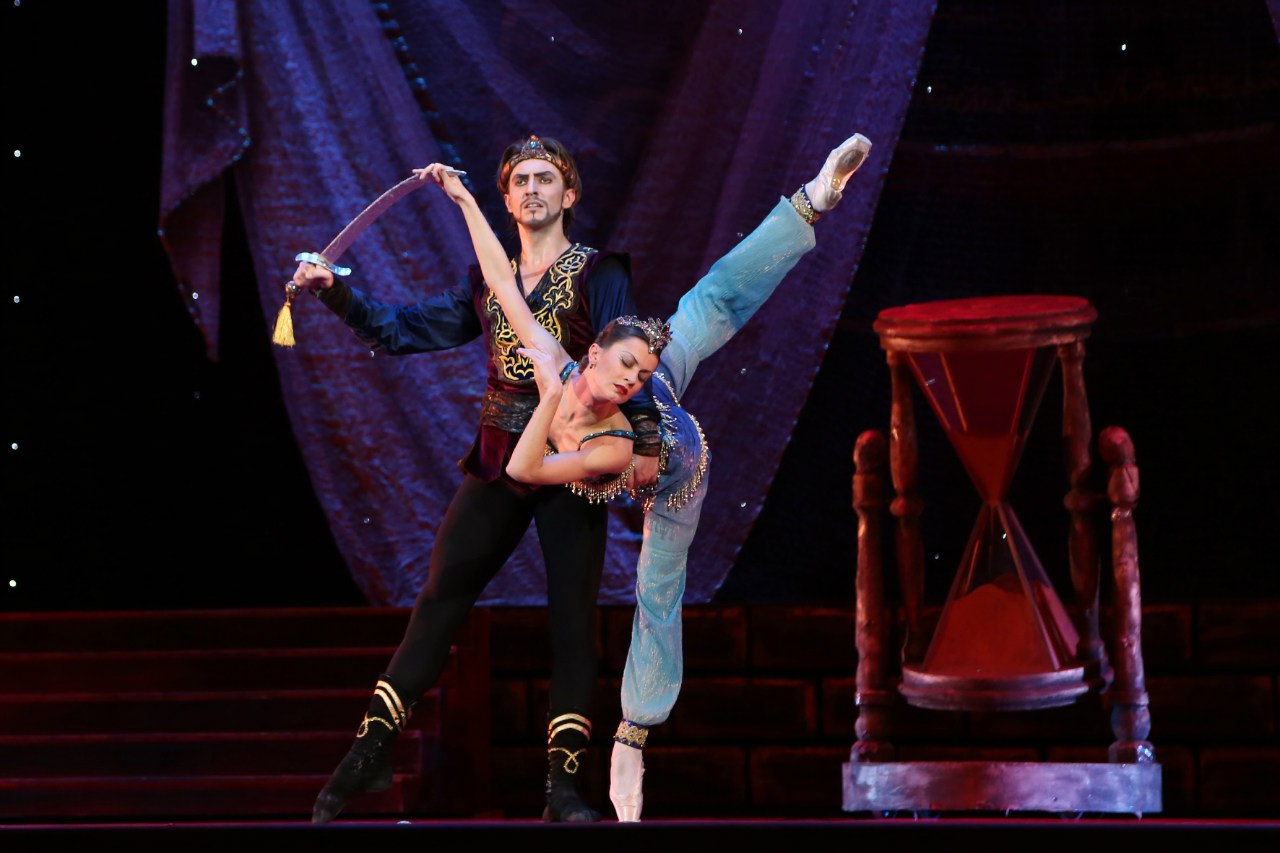 Venue: Heydar Aliyev Palace
Time: 12 April, 19:00
This Friday we will be able to watch new interpretation of drama by Lermontov – "Masquerade".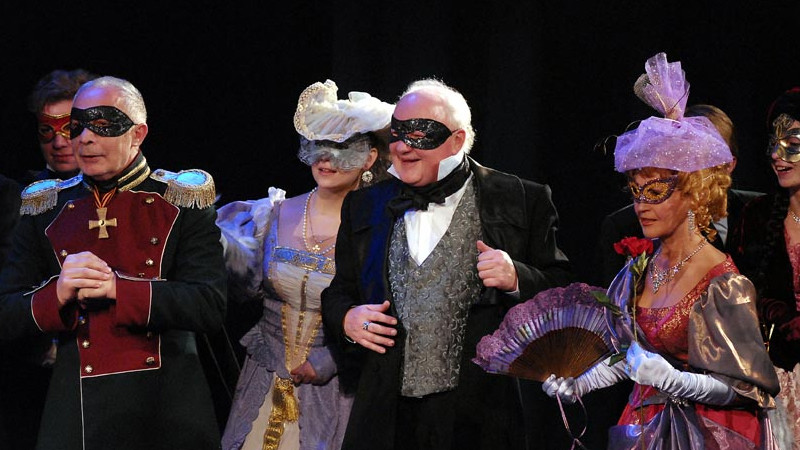 Venue: State Russian Drama Theatre
Time: 13 April, 19:00
On Saturday for the fourth time in Baku the annual educational event "A total dictation" will take place, which will happen this day on more than 3100 platforms worldwide! In order to participate, it is necessary to pre-register on the website totaldict.ru. It is also possible to participate in the rally online!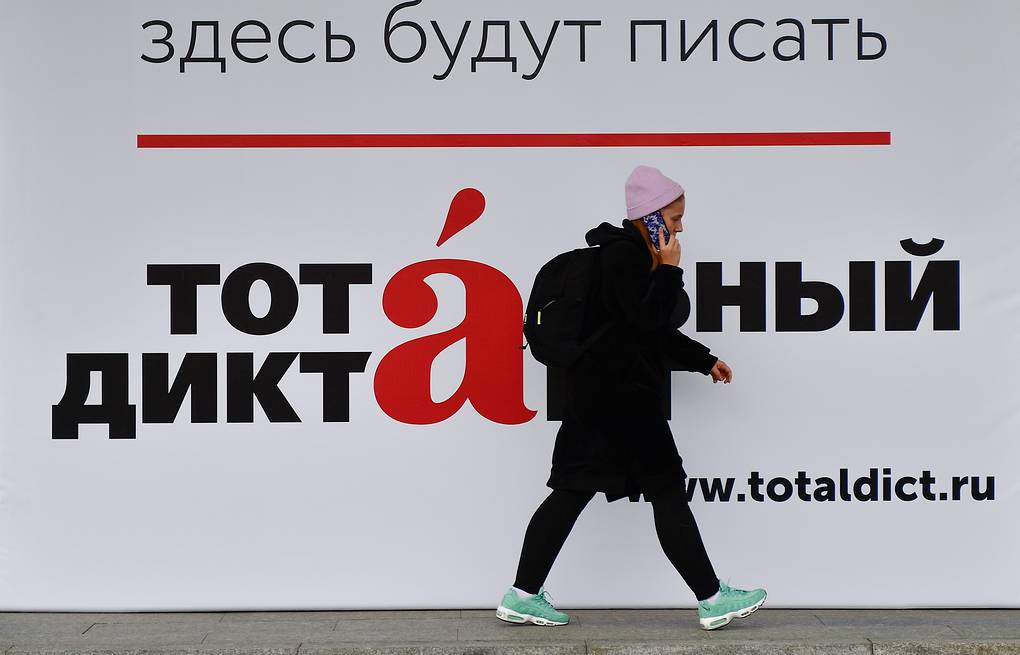 Time: 13 April
Movie "Degas. Passion for perfection" shows us a hard life path of the French painter: how deeply he experienced failures, how developed the art principles, how he looked for his perfection, experimenting with new techniques. In the movie, which shows not only his famous, but also rare paintings, were used the evidences of Degas's contemporaries and his own letters.
Venue: Park Cinema, Flame Towers
Time: 14 April, 13:00
This Sunday the opera-tale "Jirtdan" based on the Azerbaijan's folklore fairytales will be presented to our little spectators.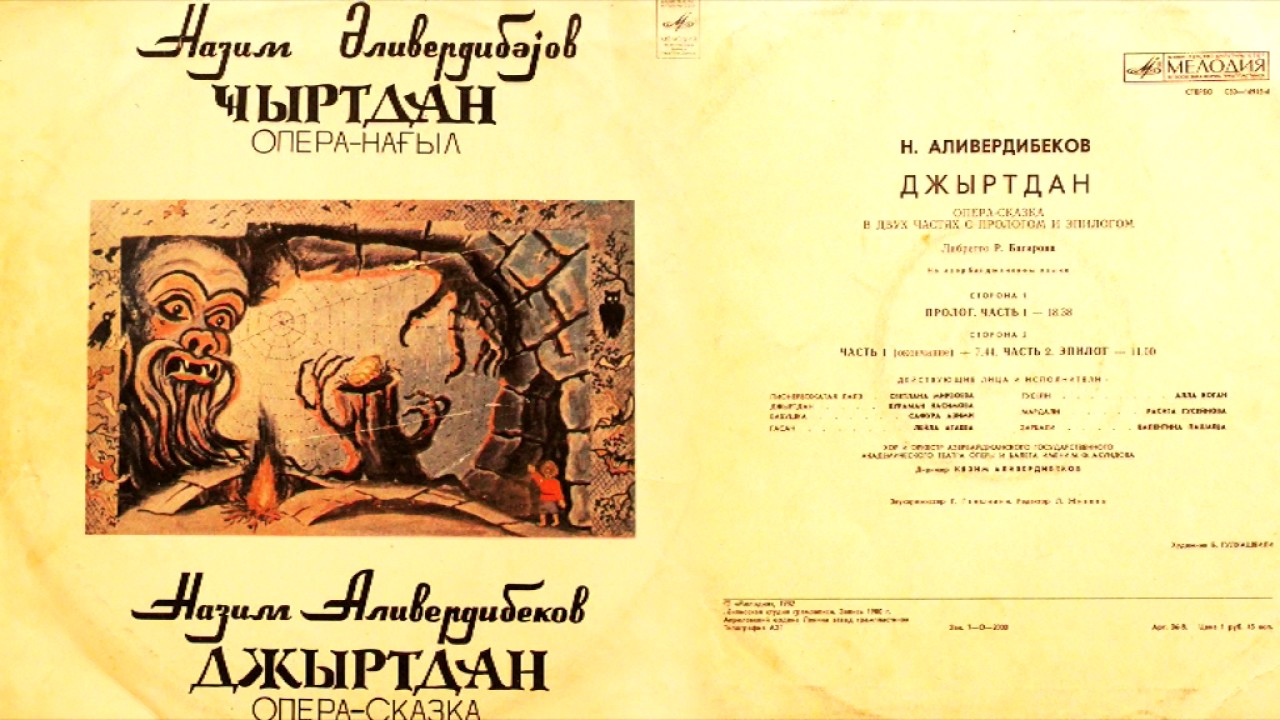 Venue: Azerbaijan State Academic Opera and Ballet Theatre
Time: 14 April, 14:00
Turkish historian and professor of the international relations Ilber Ortayli will give the lecture "The Caucasian History".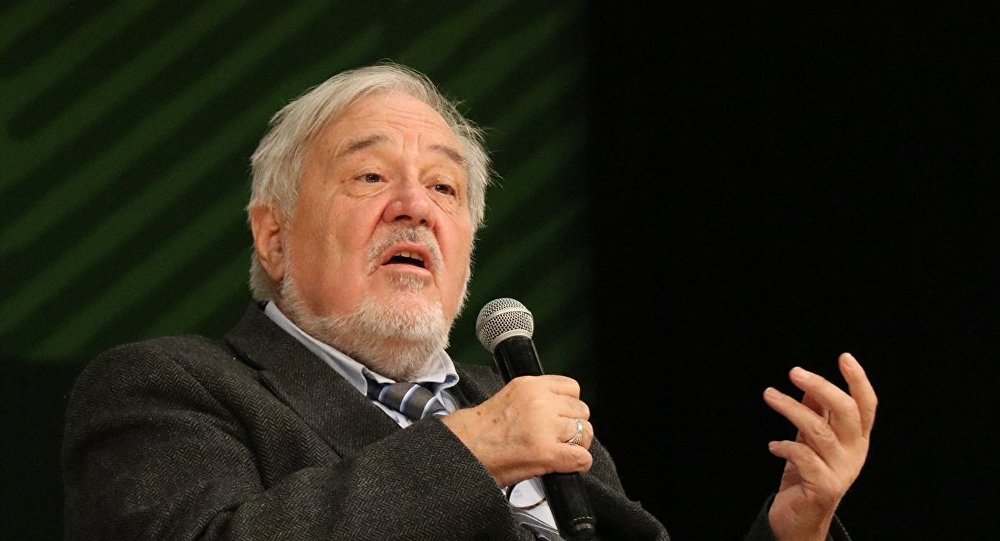 Venue: Heydar Aliyev Center
Time: 14 April, 15:00
On Sunday within a Week of Francophonie with support of the Embassy of France in Azerbaijan opens the photo exhibition of Maya Baghirova named "Paris".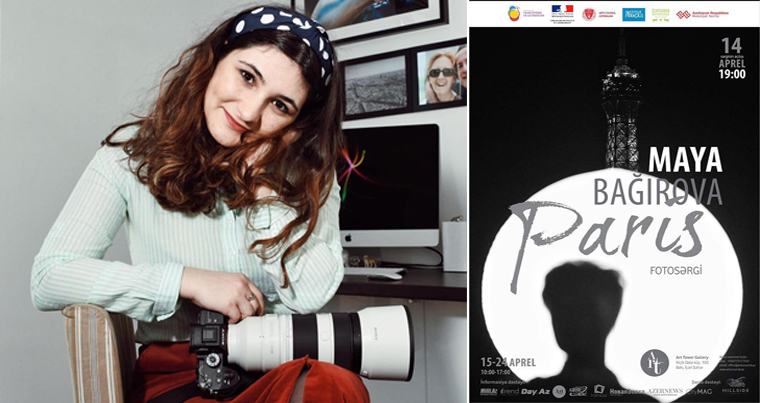 Venue: Art Tower Gallery
Time: 14 April, 19:00
For the fifth time this year takes place "The Golden Mask in Cinema" – an excellent opportunity to watch on the big screen "The Cherry Orchard" of Maly Drama Theatre – Theatre of Europe directed by Lev Dodin.
Venue: Park Cinema Metro Park
Time: 14 April, 19:00