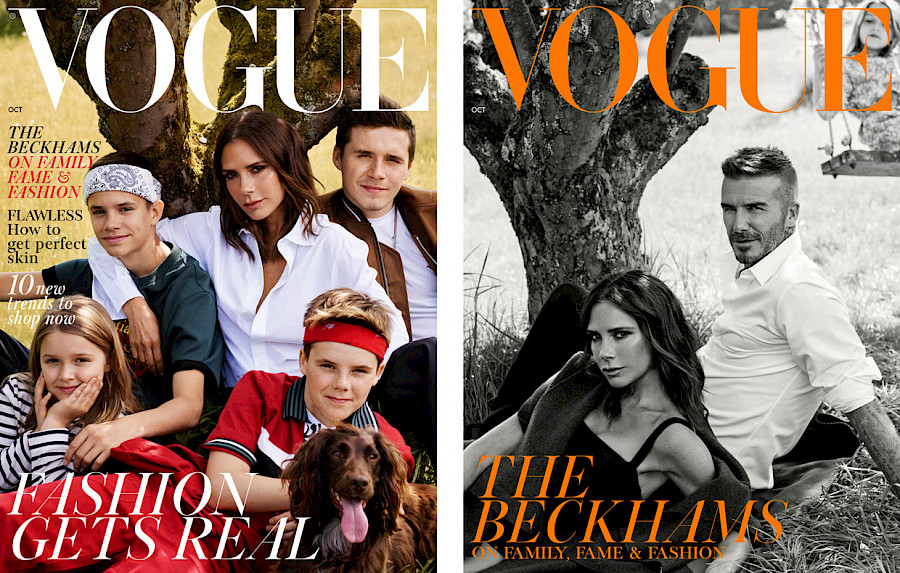 I've heard people voice very different opinions whenever Victoria Beckham's name is mentioned in a gathering. Some people discredit her hard work due to the advantages of her husband's popularity, when others just can't accept a Spice Girls vocalist becoming one of the most iconic faces of the fashion industry. Whether you love her or hate her, I believe that the personal and career improvement at this level deserves praise.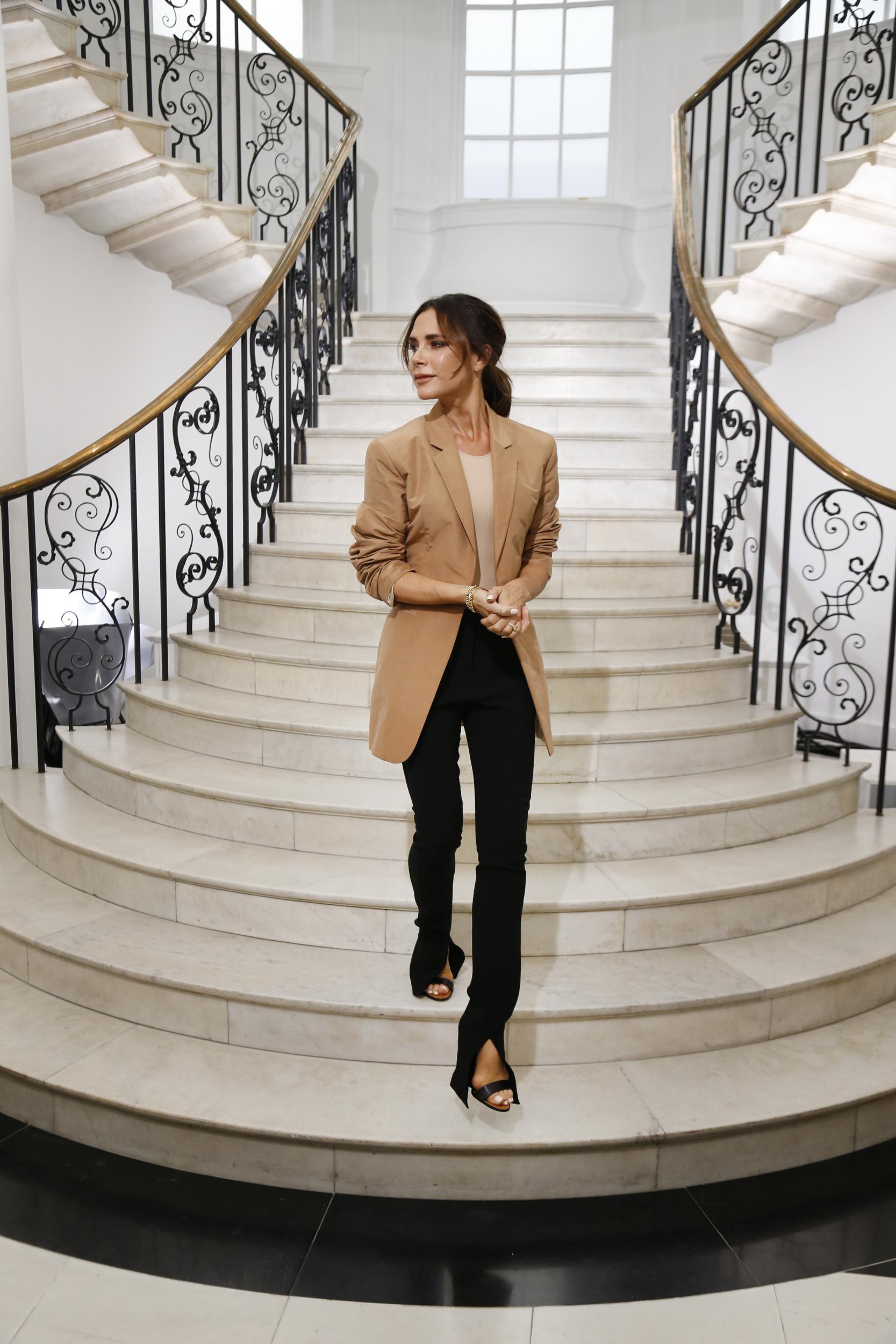 Victoria celebrated her brand's 10-year anniversary with yet another collection that reflected minimalism in the most chic and feminine way.  It was the first year that the British brand was showcasing their collection at home in London. Previously the brand was part of the line up in New York. On Sunday morning, 16th of September Victoria's close friends and family arrived at the intimate show, which took place at Mayfair's Galerie Thaddaeus Ropac, situated next to the Victoria Beckham flagship on Dover Street.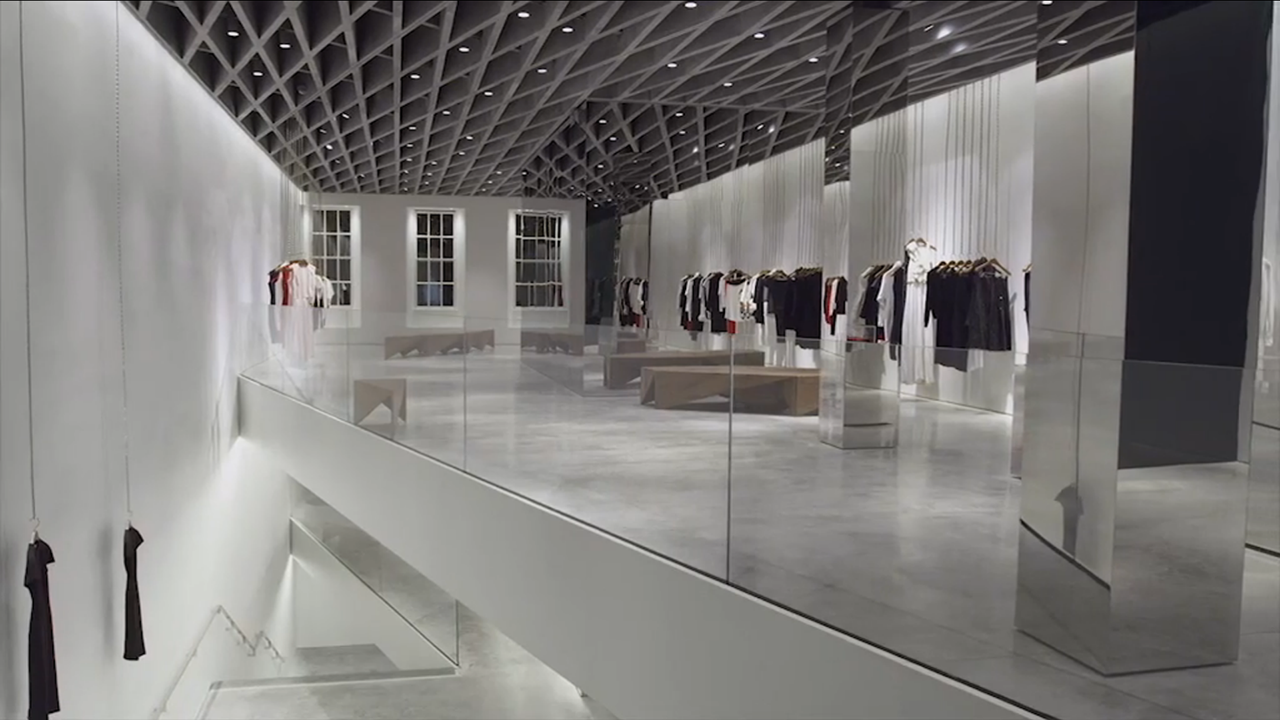 The show was applauded and received positive commentary from some of the most acclaimed fashion critics in London – Tim Blanks, Edward Enninful and Alexander Fury. After the show, British Vogue hosted a special party at London's most glamorous members club Annabel's Mayfair. You might have seen short clips and pictures from the party on your instagram feed. I must say it looked beyond fabulous! She is also the cover of British Vogue's September issue, featuring her family and a brief insight into her daily life.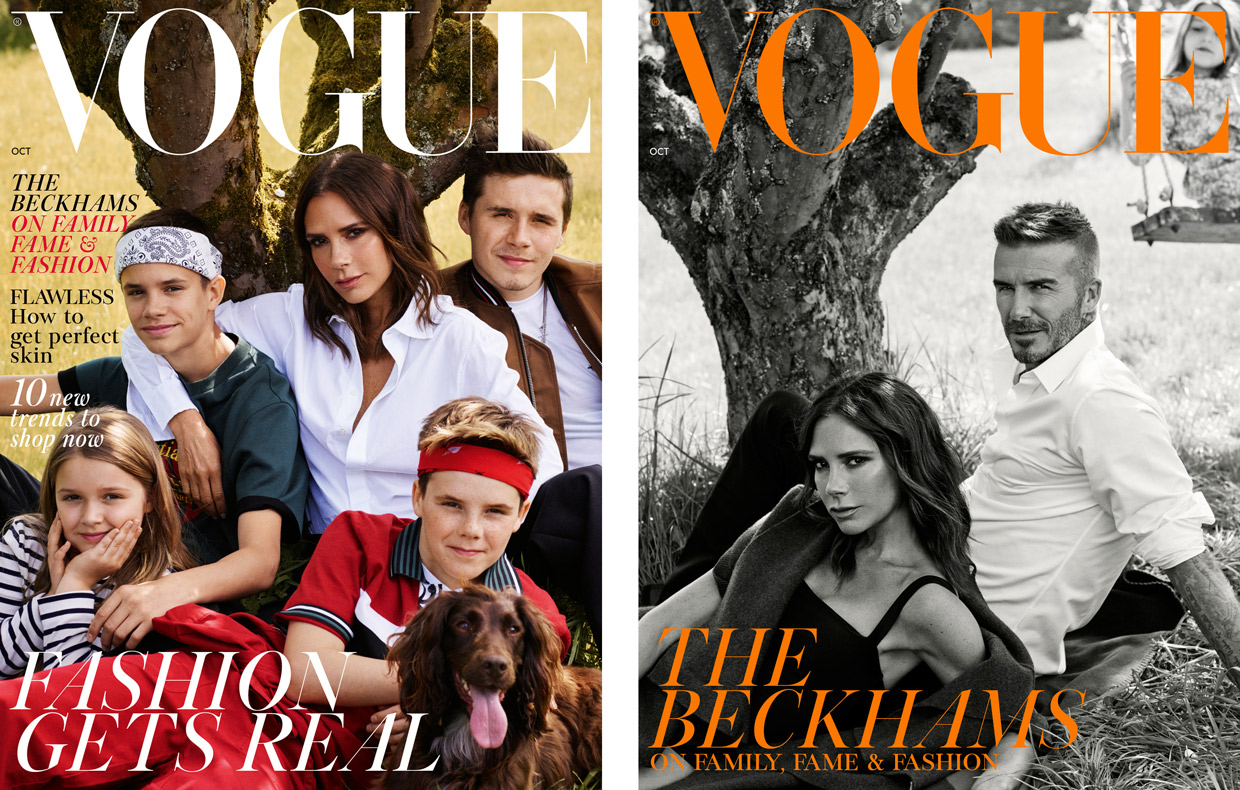 Victoria Beckham's style reflects the classic boss lady of our modern times. It is practical, sharp, and conservative with a hint of sensuality to it. She certainly designs and styles her collections around these vibes as well. Which makes me think how personal and involved the dynamics between her and the business must be. Now only the clothes but her only store in London is a perfect illustration of "attention to detail". The Victoria Beckham flagship store is located within a three-storey Georgian townhouse on Dover Street in London's Mayfair. Modelled on the typology of a gallery, it has a simple frameless glass frontage without a window display, encouraging views of a dramatic, three-storey interior.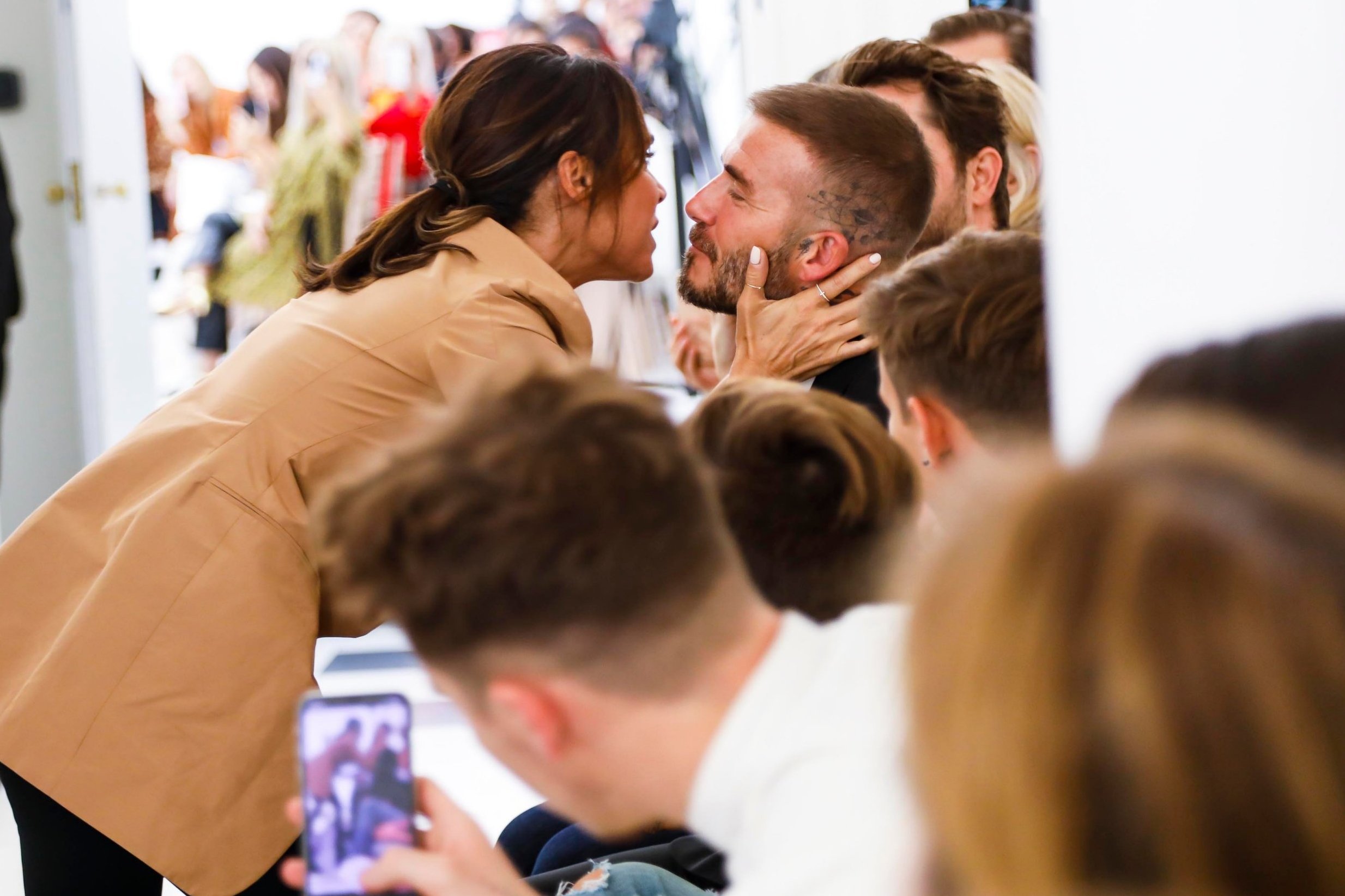 Neo Investment Partners bought a roughly 30 percent stake in the brand for $40 million last year. Most people aren't aware of is that her label isn't profitable, with losses nearly doubling to over $11 million in 2016 according to the most recent data. She is certainly operating the business out of passion and a long-term goal. This is a very common situation for luxury brands and doesn't discredit the success of the brand by any means. 
Personally, I am a fan of the cohesive, improved style and image that she created which inspires a lot of women to apply the same and thrive for more in their own lives. In a time of excess, having a business lady who is a mother, a wife, and a style icon who manages to stay relevant without having to exploit her feminine side is very exciting – we need more of these women!