On January 25 comes the year of the Metal Rat – the first year of the Chinese zodiac, on this occasion the Embassy of the People's Republic of China in Azerbaijan and the Azerbaijan National Carpet Museum organize a series of incredible master classes for children and adults. The program includes training of the basics of the tea ceremony, calligraphy lessons, jianzhi – Chinese art of paper cutting, a master class on braiding bracelets in the technique of Chinese macrame, claymation panda modeling with children based on the traditional Chinese technique of working with the dough, the making of Chinese lanterns, the painting of masks of the Beijing Opera.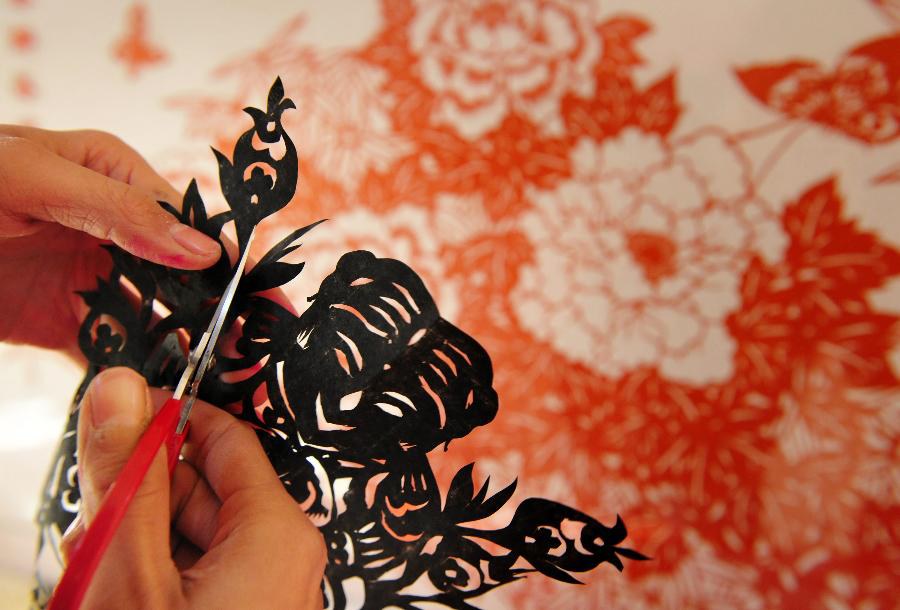 Venue: National Carpet Museum
Time: 10 January – paper cutting, painting, 14:00 – 16:00
January 11 – paper cutting, calligraphy, 14:00 – 16:00
January 12 – macrame, calligraphy, 14:00 – 16:00
The holiday carnival on the boulevard is coming to an end. Make time to please children with colorful face art, hot qutabs, music and New Year photos.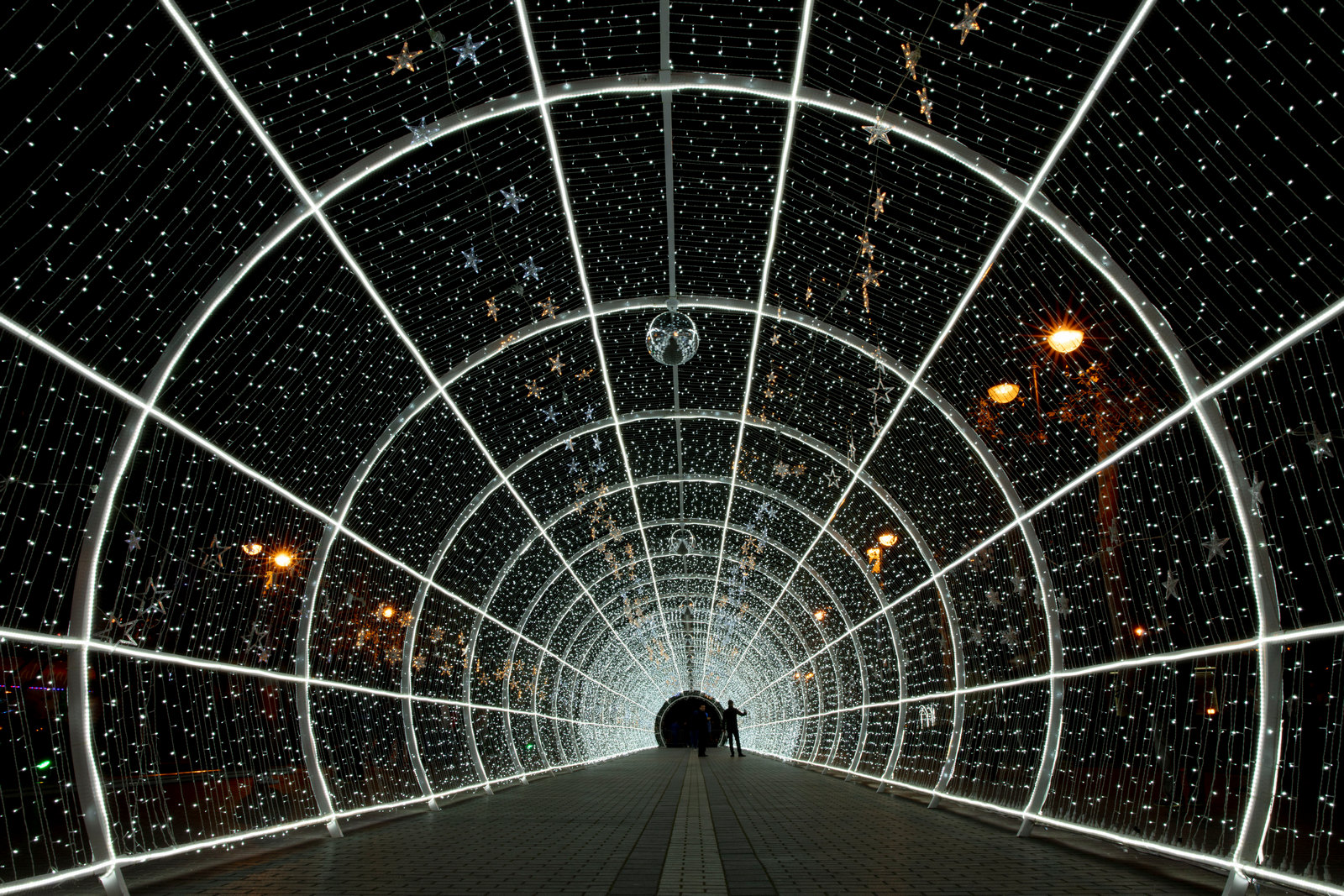 Venue: Baku seaside boulevard
Time: until January 15
Children from 7 to 14 years will be interested to participate at "Scientific New Year" with original gifts and exciting quest. Hosts of the program – students and graduates of M.V. Lomonosov Moscow State University.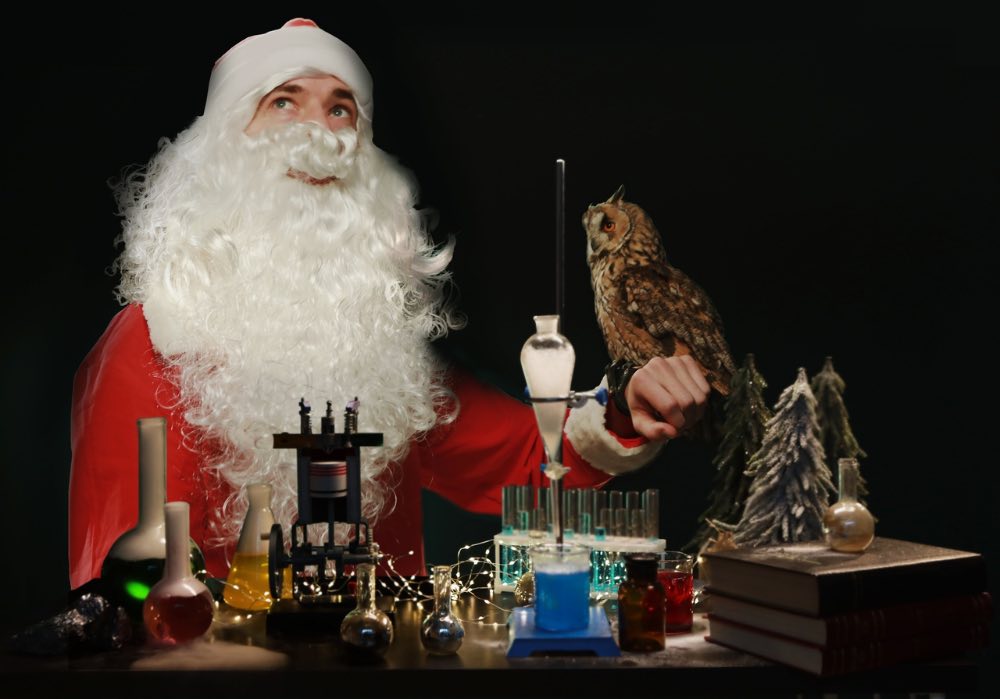 Venue: 21 century International Education and Innovation Center
Time: 11 and 12 January, 10:00 – 18:00
On Sunday, little citizens of Baku will have a special program "New Year's Magic" which includes the production of the "Nutcracker" from the shadow theater, face art, quests and master classes on making of New Year's compositions.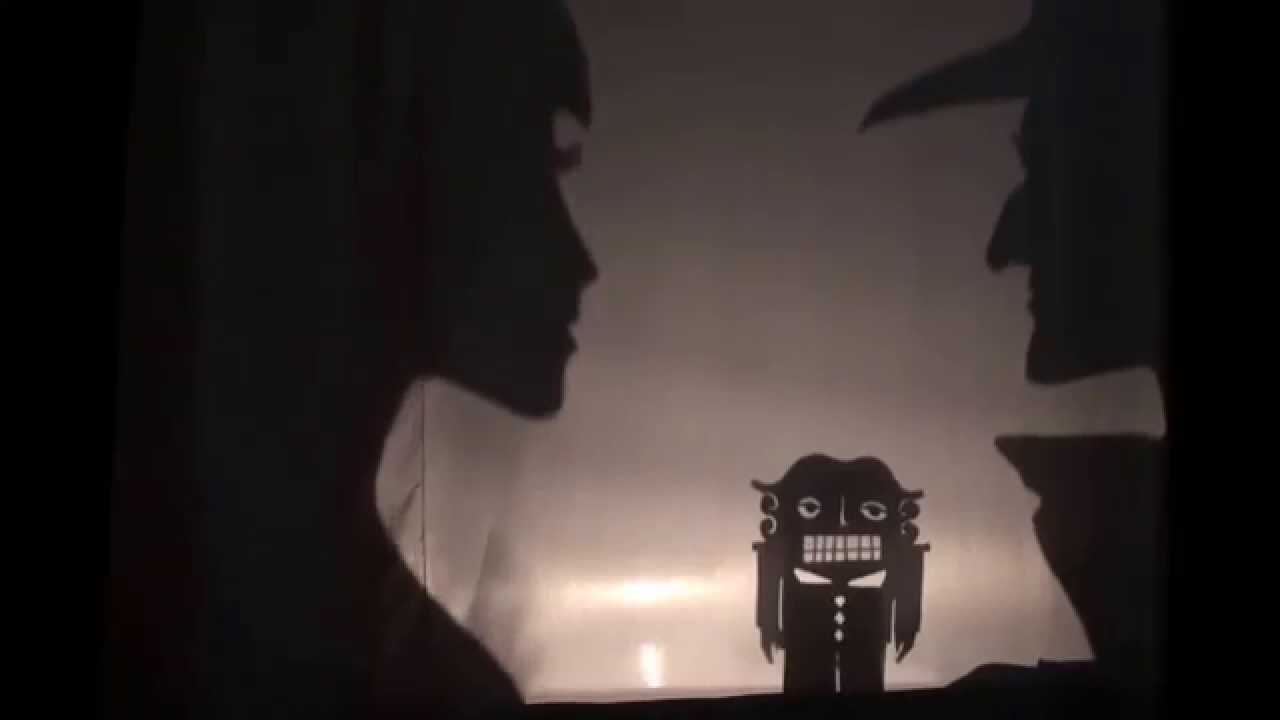 Venue: The Azerbaijan National Museum of Art
Time: January 12, 10:00 - 15:00
Straight from London to Baku arrives a digital version of Shakespeare's "Winter's Tale" in production by Kenneth Branagh in English with Russian subtitles. The performance strikes with its star line-up, from Judi Dench to Branagh himself. Barely released, it surpassed in popularity the second part of "Hunger Games" which happens in the theater not so often.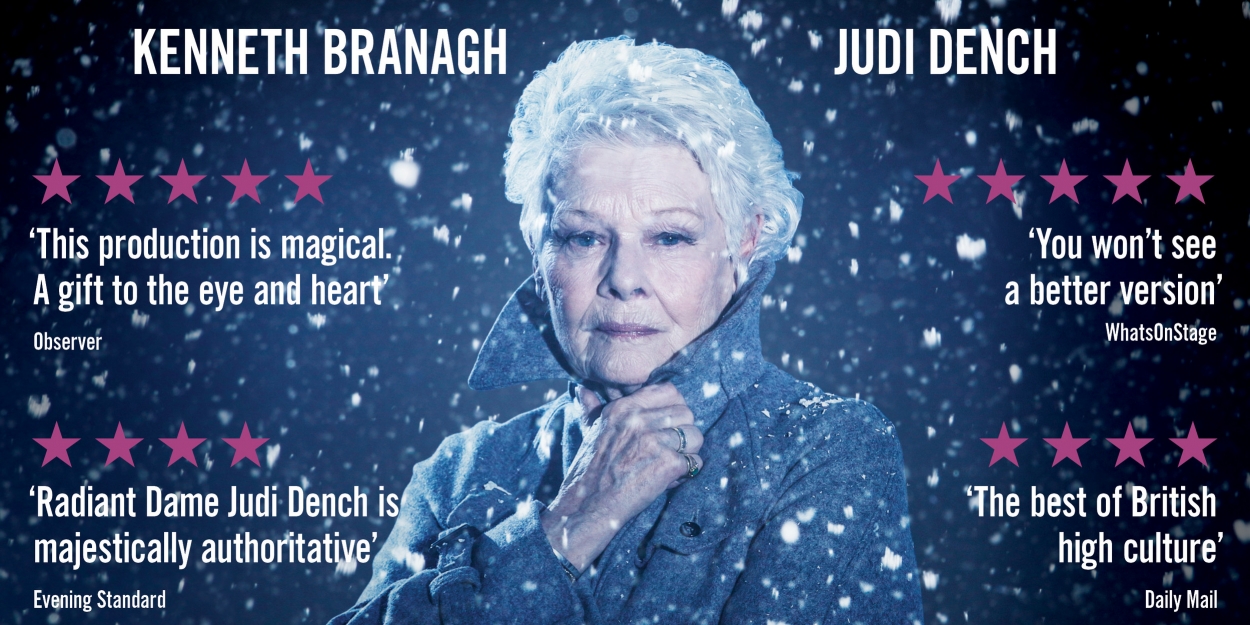 Venue: Park Cinema Flame Towers
Time: January 12, 13:00