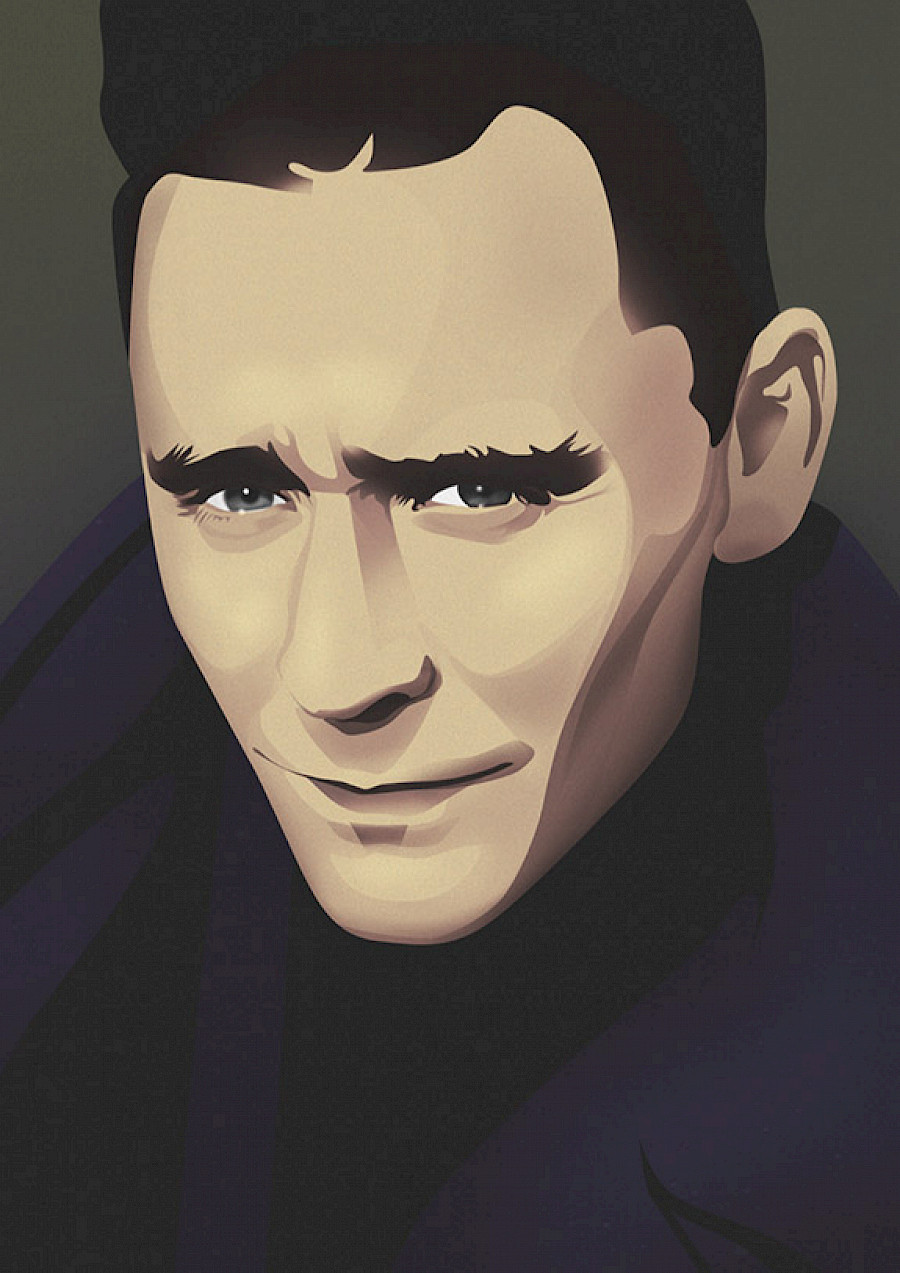 Each era has its own heroes – idols, thanks to whom time obtains its face and genuine beauty. Nargis has made a list of XXI century's dandies – young, charismatic, talented, defining the male style of modernity.  
Pharrell Williams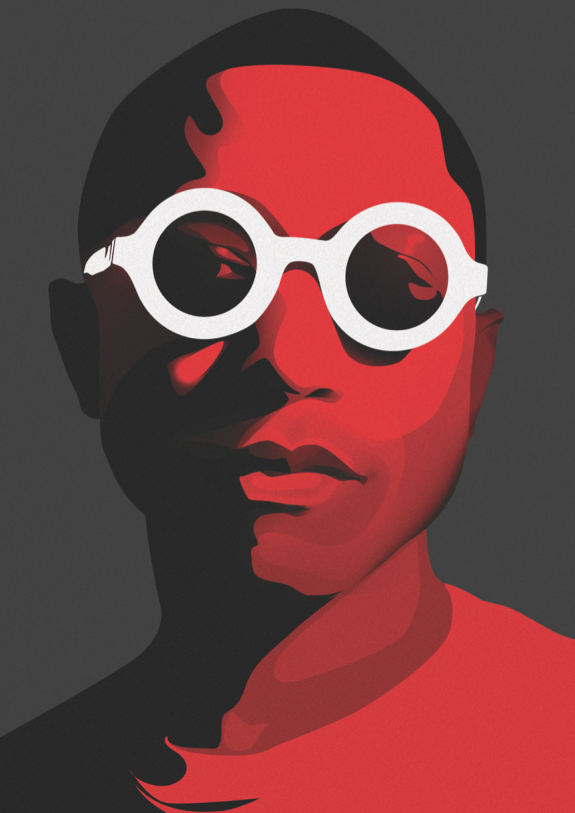 For the last decade there were no single hit, which would avoid influence of this dandy in wide-brimmed hat. Pharrell defines the rhythm to the modern pop-music and gives it a style. The artist is regularly called the most stylish man of the year in all kinds of ratings. His secret is naturalness: he skillfully combines the urban freedom and gentleman chic in his image. Musician is friends with Marc Jacobs, he worked on design of Louis Vuitton glasses, and now he is rethinking sneakers with Adidas.
Louis Garrel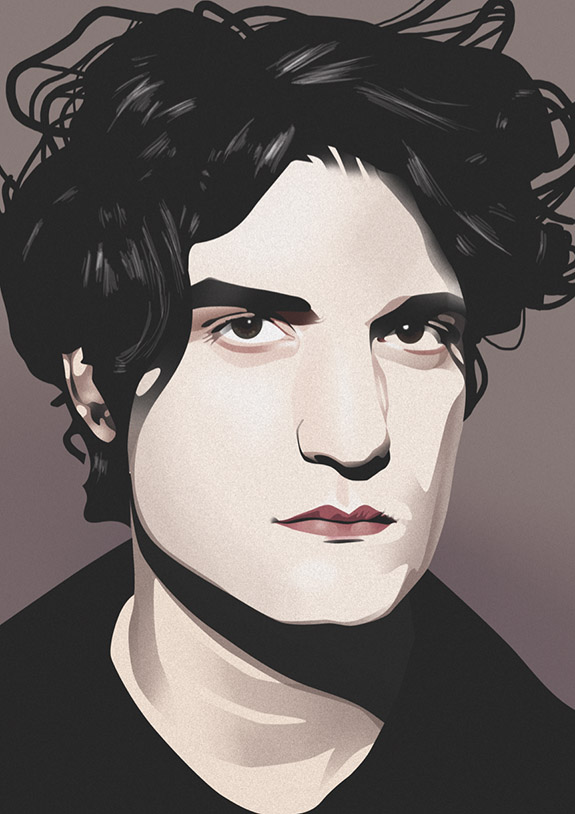 Louis did not have a chance to not become a dandy. Son of a French movie classic Philippe Garrel ended up on a set when he was five. Then he played a role in "Dreamers" of Bernardo Bertolucci, where young Louis resurrected the image of dandy of protest May 1968. Now our hero is making a movie, poses for Hedi Slimane and Valentino campaign, gets into character of dramatic lovers of Yves Saint Laurent and maintains his style – white shirts, messy hair and relaxed smile.
Matt Bomer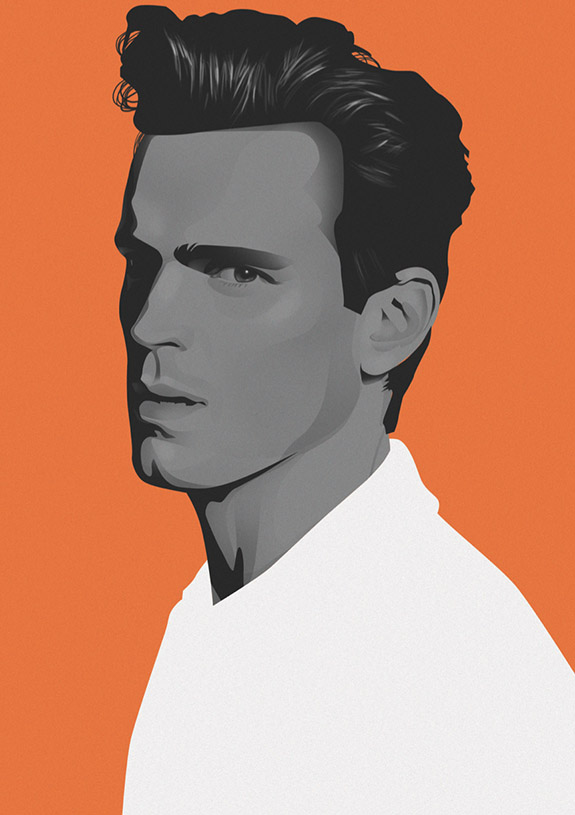 Matt Bomer never searches for easy options: he is not afraid of scandalous roles (stripper in "Super Mike"), he prefers mediation to parties, and to unstable relationships he prefers family (he is a foster father of three kids). One of his most important roles he played in "White Collar" – con man, intellectual and a secret agent in his performance taught the fashion world how to wear a suit again. By the way, off the screen Matt looks exactly the same – strict, but at the same time artistic and charmingly casual.
Michael Pitt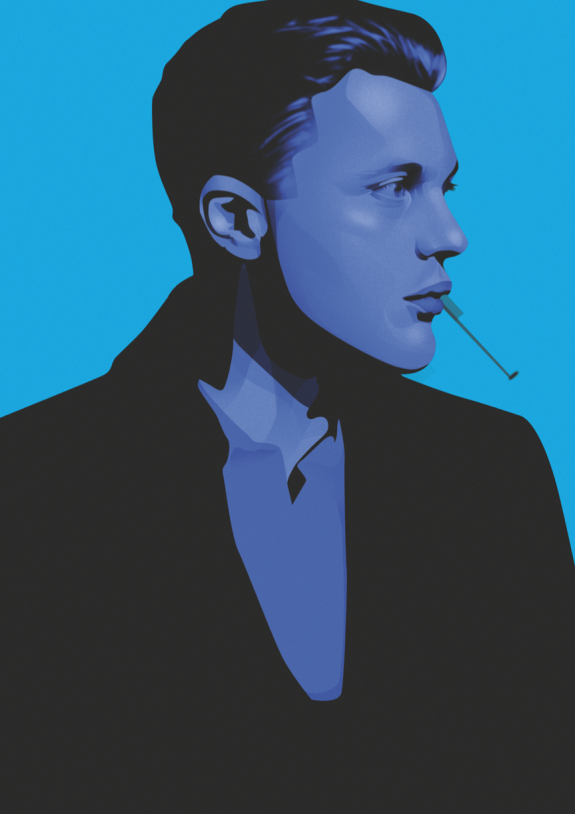 Just like Garrel, Michael's path started from "Dreamers". Since then, refined and temperamental actor reached one peak after another – take his Kurt Cobain in the "Last Days" movie! Distinctive look and an innate sense of style have made him a regular hero of Prada campaigns. Now Pitt himself shots brilliant films for Rag and Bone, writes music and loves passionately – he is engaged with provocative model Jamie Bochert, and hardly there is a more beautiful couple.
Ryan Gosling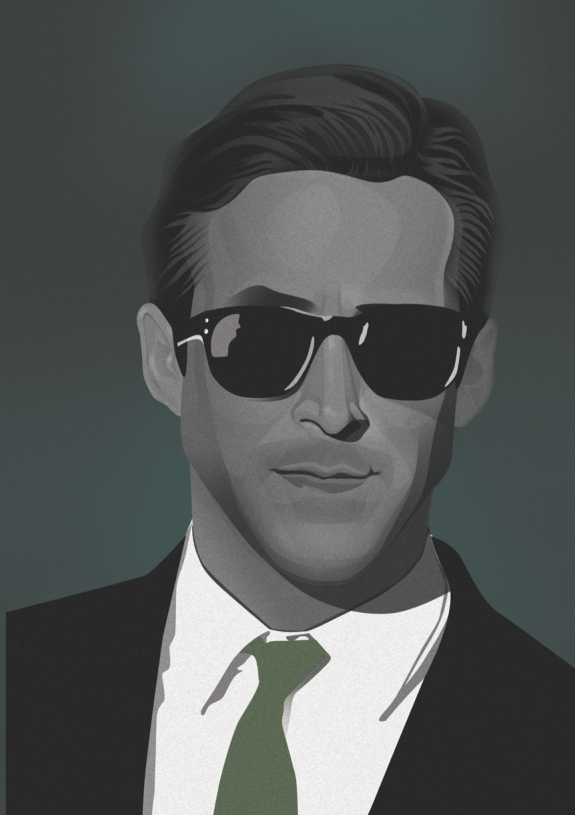 There is an impression that Ryan Gosling was and will always be there. The actor became a symbol of the whole generation, he is responsible for the new type of Hollywood stars: smart, eccentric and wild in a good way. Ryan is the best at wearing both double-breasted suits and stretched shirts, always attracting the attention of fashion audience. Flawless roles, filmmaker's debut, his own indie-band Dead Man's Bones, fantastic sense of humor and self-irony – this is how the modern dandy should be!
Tom Hiddleston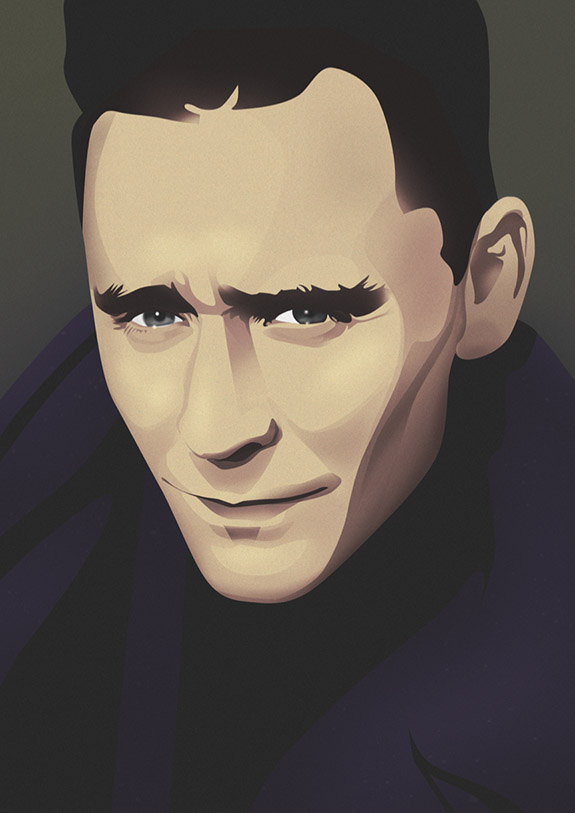 Tom Hiddleston is a classic dandy and a man of the renaissance. The actor studied in Oxford and in Royal Academy of Dramatic Arts, plays Shakespeare roles in theatre and calls himself a feminist. No matter which role our hero plays, his characters instantly make you fall in love with them – for example genius vampire in Ray Bans from Jim Jarmusch's last movie, which is "Only Lovers Left Alive". "Through my roles I recognize the world, I relive the lives of my characters ", – says this charismatic guy, which is decorating photosets of Ralph Lauren with his presence.
Text by Oleg Isakov
Illustrations by Kseniya Palfy
Material was published in the 21st issue.