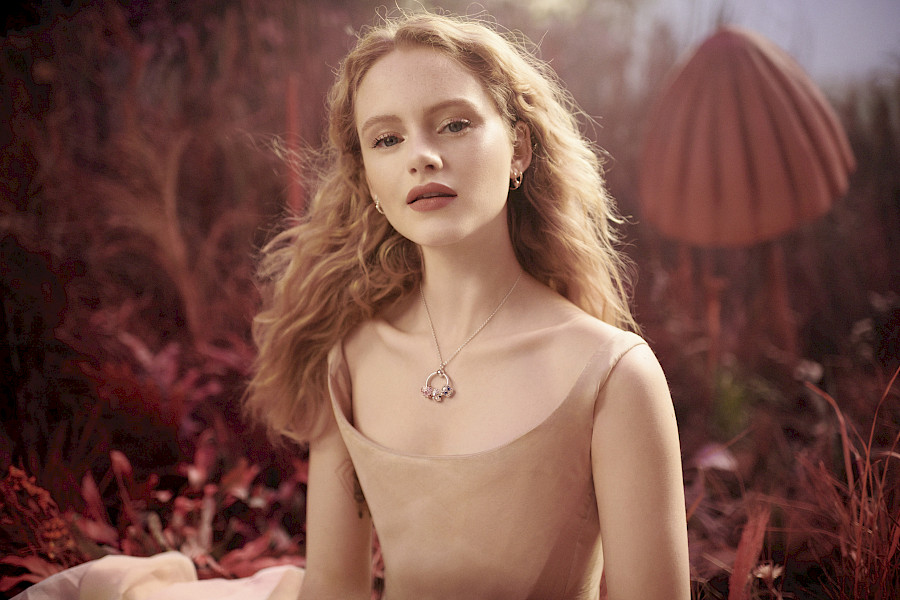 Pandora invites you to a magic world of miracles with a new, charming Autumn 2019 collection. Hand-made charms from the new collection in the shape of leaves and cute forest animals, more than ever express the cozy atmosphere of autumn.
Also, the designers of Pandora pleased fans of the customized jewelry with a unique novelty – it is now possible to wear the chosen charms on a new hoop-shaped pendant, which will make the accessory more unique!
A large number of a wide variety of charms, pendants, rings and other items made of silver 925 and Rose and Shine alloys are already available in all Pandora stores.