Contemporary art gallery has already been open in Baku for inordinate length of time and to my shame, I learned about that just a couple of days ago while visiting new exhibition. If my reader has also missed this new "spot", then I will be pleased to inform him/her about all details of my last visit!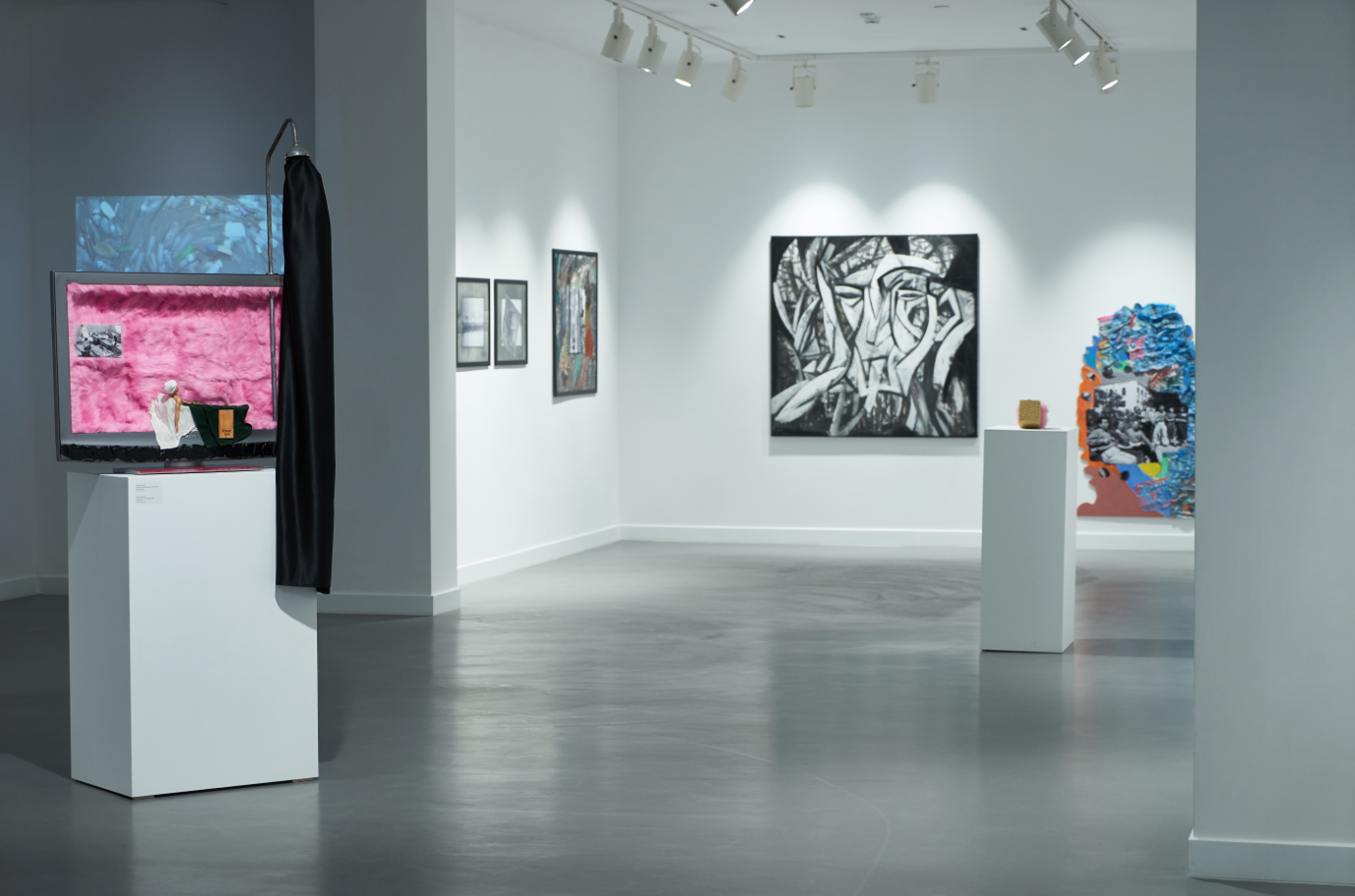 Gazelli Art House Gallery was founded in 2003 and became a perfect platform for wide spectrum of artists, attracting various audiences. It changed several addresses before establishing in Dover street in 2012 and headed for Baku with the exhibition "The Approach" only in 2017. Most probably, I overlooked it, while eating croissants in my second favorite city …
Later Gazelli presented the project "Domestic Alien" and within its frames the works of four internationally recognized artists – El Anatsui from Ghana, Franz Ackermann from Germany, Richard Wilson from Great Britain and Michelangelo Pistoletto from Italy (the very same, which stays at the Centre of contemporary art "Yarat" for the last days) were delivered.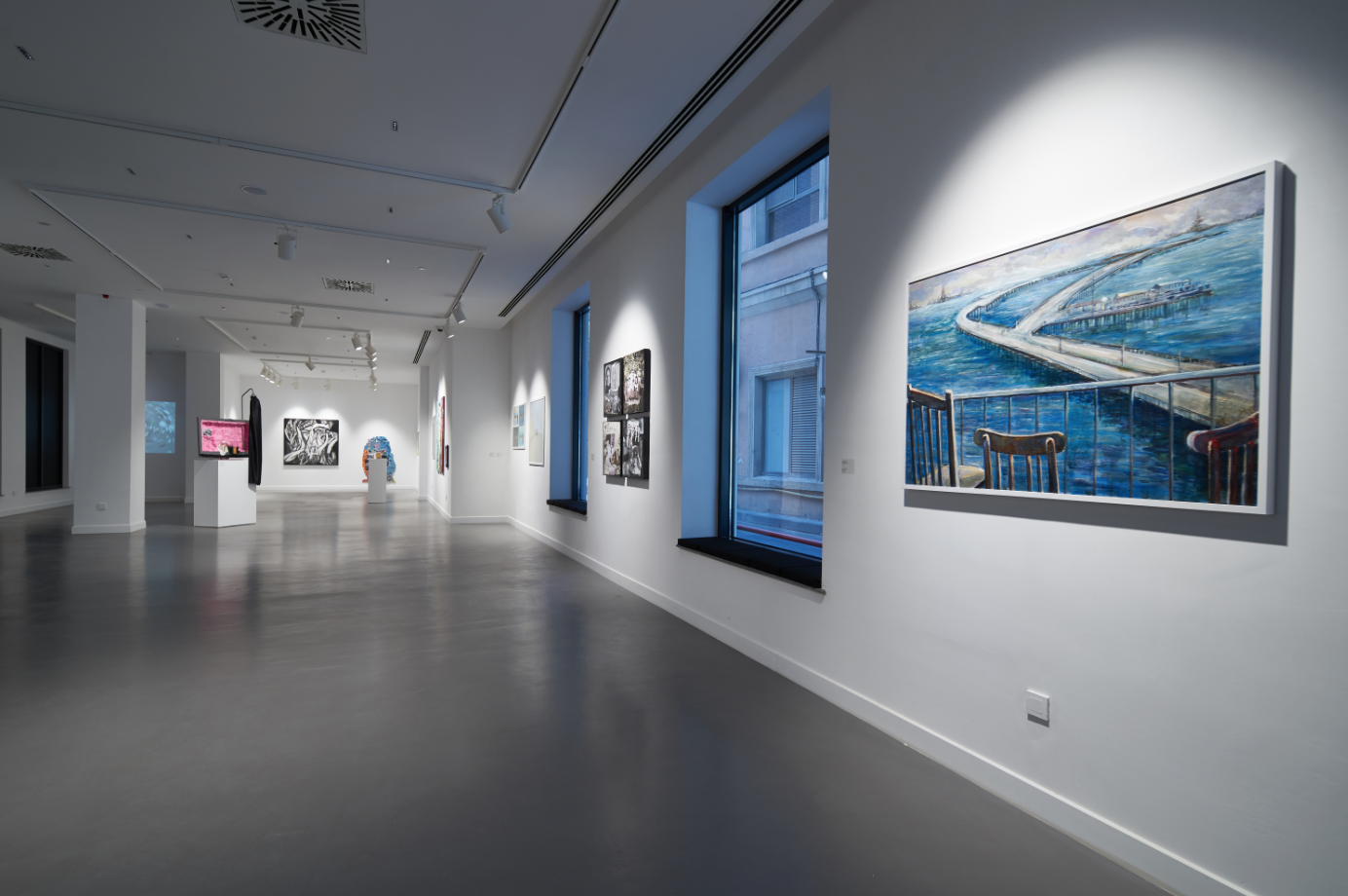 Since then the gallery has been continuing to work with various genres of the contemporary art: painting, photography, graphics and also installations made of various materials. Having settled in the city centre, the gallery receives admirers of the contemporary art, linking a new fashionable Gazelli chain: one may get his hair cut, have a meal and very soon even build his muscles in this "triangle". Thus, it is up to you, to start or to complete your adventure in gallery.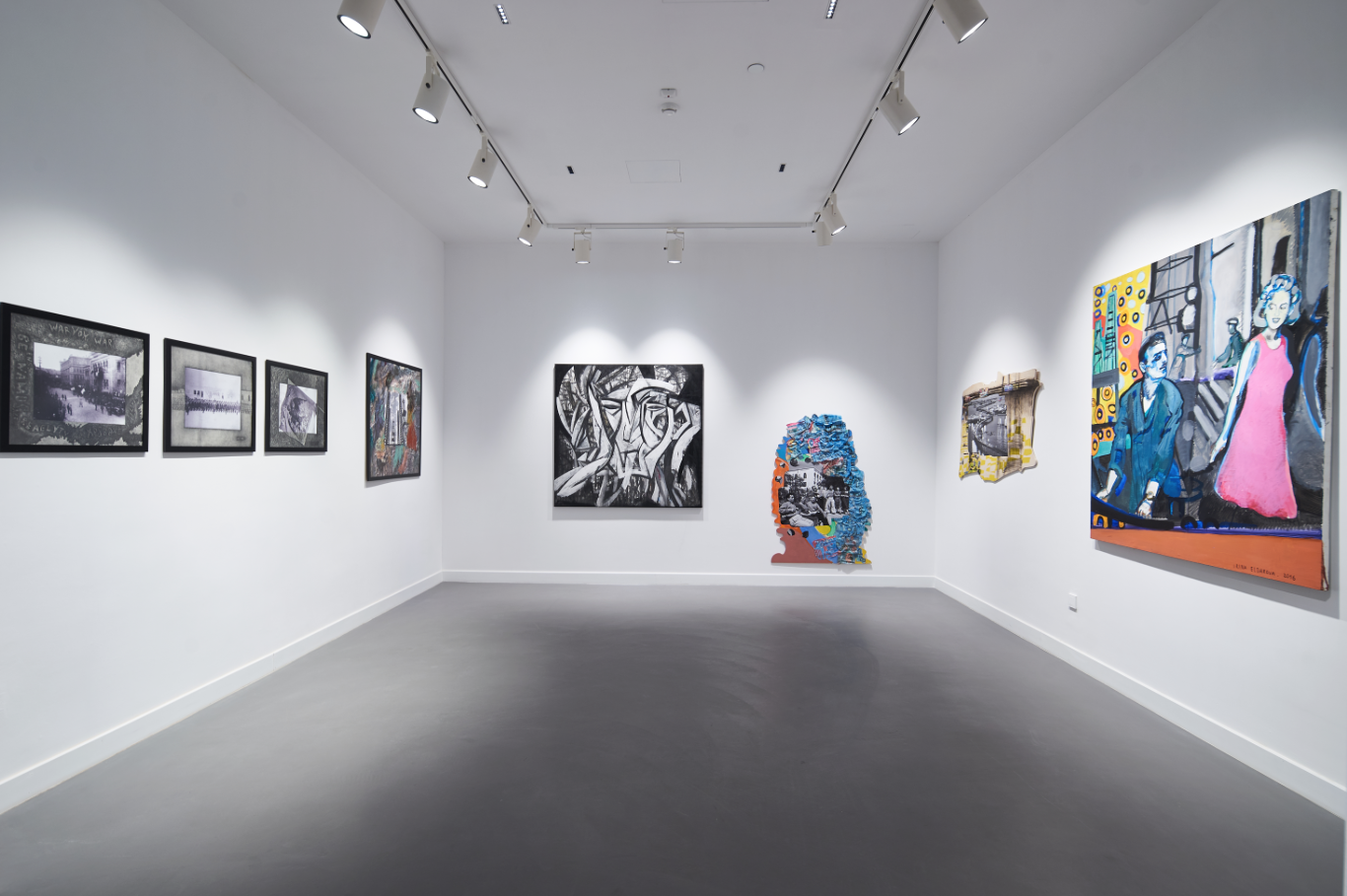 I attended exhibition opening 2 weeks ago. For a fraction of an instant I seemed to drop into Lumas photo gallery and, taking into account that the first impression is left with us forever, thus, relationship with Gazelli Art House was established at once! The gallery decided celebrating centenary of the Azerbaijan Democratic Republic by custom made works for the exhibition. Azerbaijani artists represent their vision on milestones of establishment of the Democratic Republic (by the way, with assistance of the National Museum of History and National Archive Department of AR). Farkhad Farzaliyev's work, named Weltanschauung (World View), presenting the roof fragment of the best loved building has caught my eye and my heart. It is hard to describe experienced emotions with words and there is no need to do this.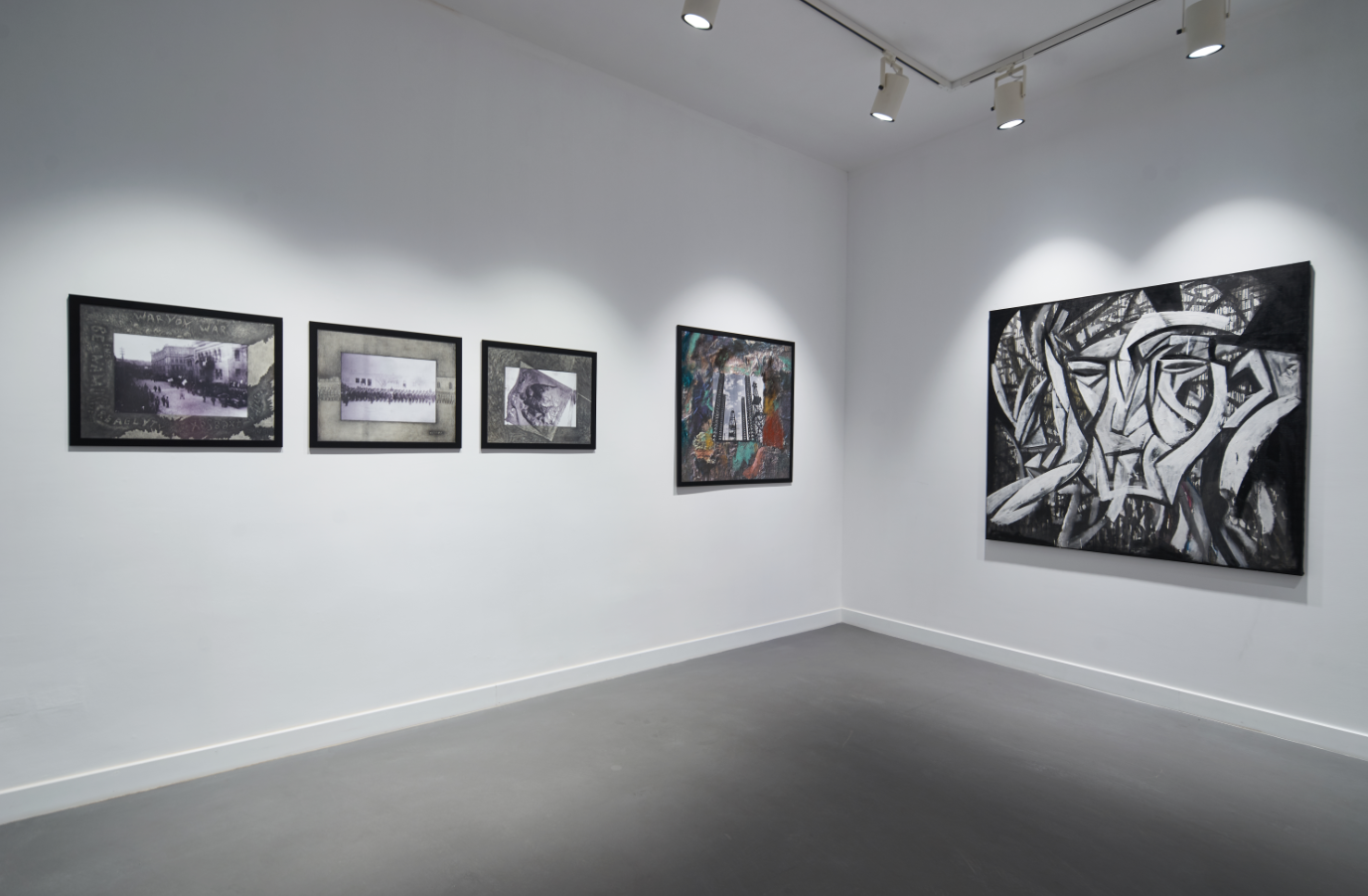 Works of Arif Huseynov, Chingiz Babayev, Huseyn Hagverdiyev, Ilkin Huseynov, Irina Eldarova, Nazrin Mammadova, Vusala Agarzayeva  and others are represented here too. The group exhibition, named "1918" is open for attendance of visitors till the end of this summer, don't miss this chance!