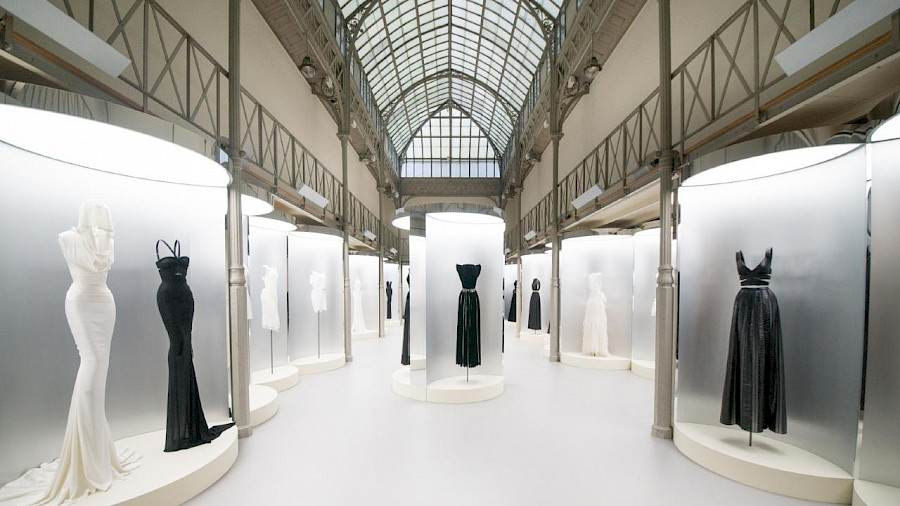 Fashion, as Art and Art in Fashion. We offer to your attention a short digest from major exhibitions of the world, dedicated to fashion in 2018.
Heavenly Bodies: Fashion and the Catholic Imagination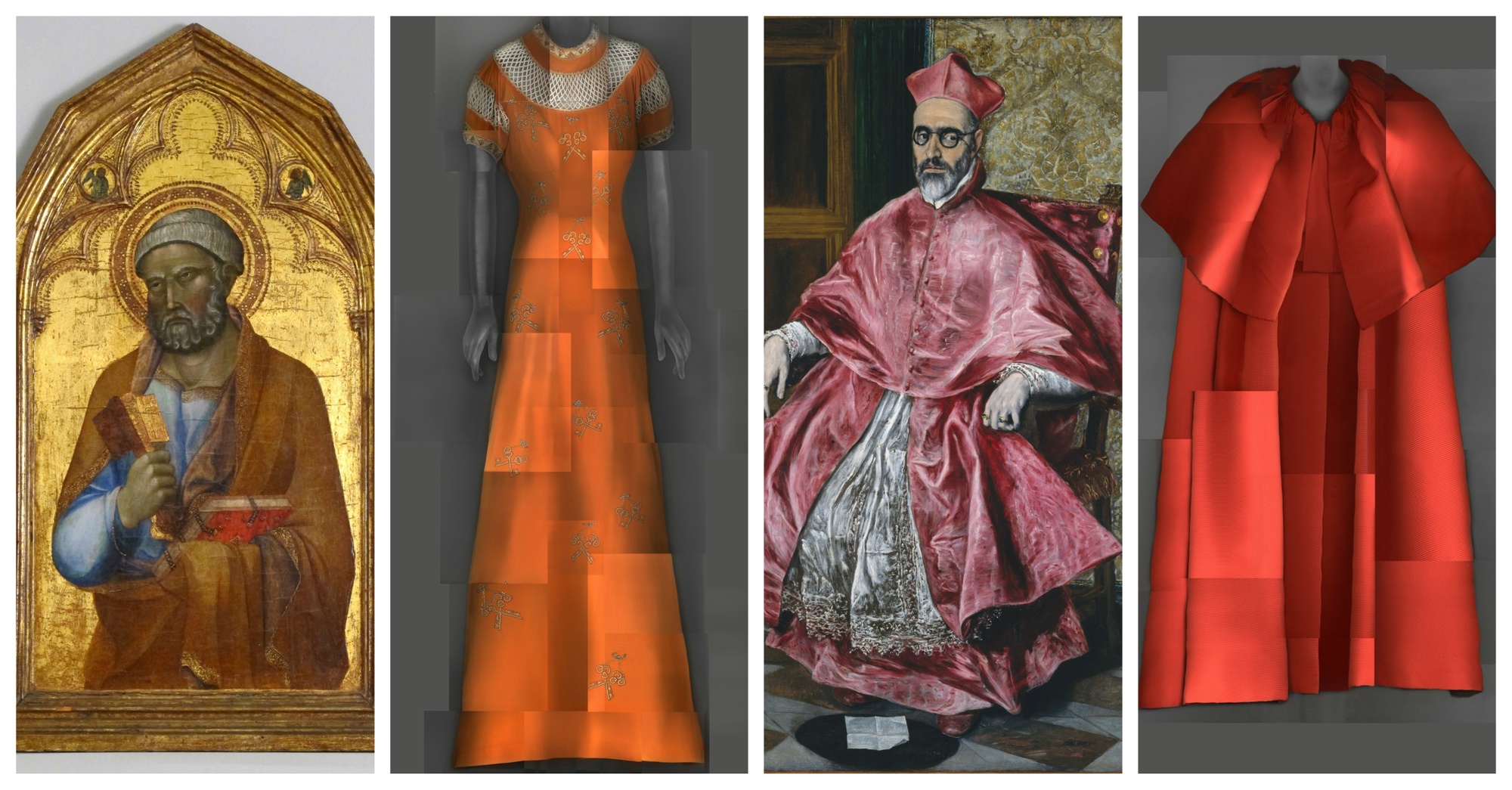 10 May – 8 October, New-York, Metropolitan museum​
The Exhibition «Heavenly bodies: fashion and catholic imagination» is devoted to relationship between fashion and religion. The Exposition was officially supported by Vatican. Approximately, 150 exhibits, reflecting influence of canonical dress and iconography on creativity of fashion designers are to be displayed at the exhibition.
Margiela/Galliera 1989–2009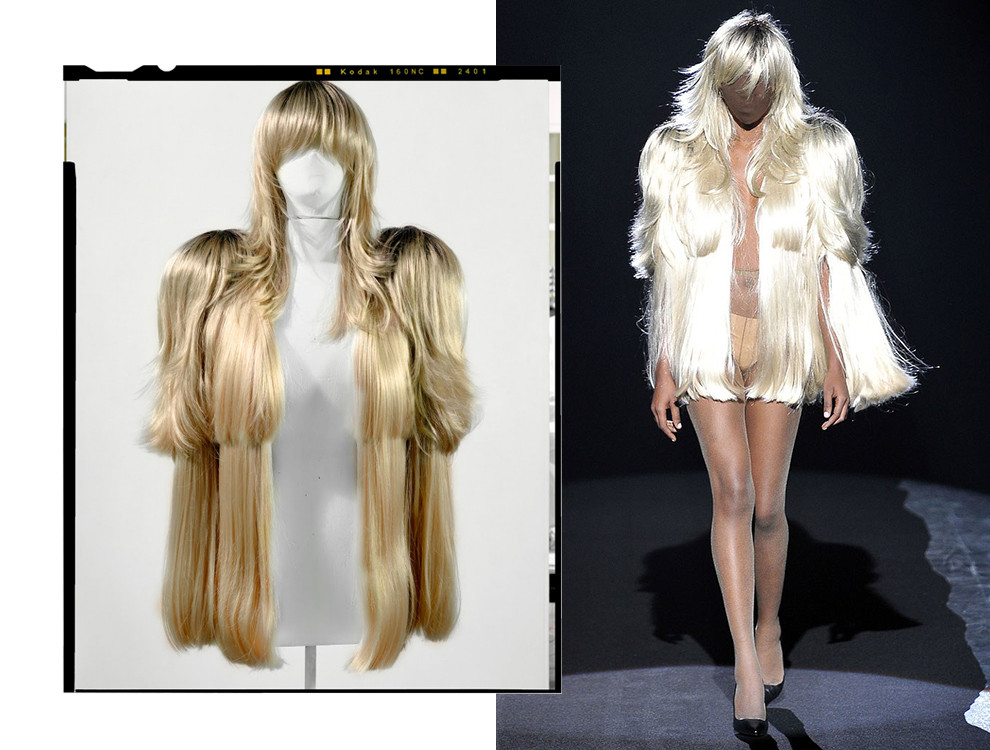 3 March – 15 Juy, Paris, Galliera museum
Retrospective of the legendary designer's works, who is a manager of Maison Martin Margiela.
Frida Kahlo's Wardrobe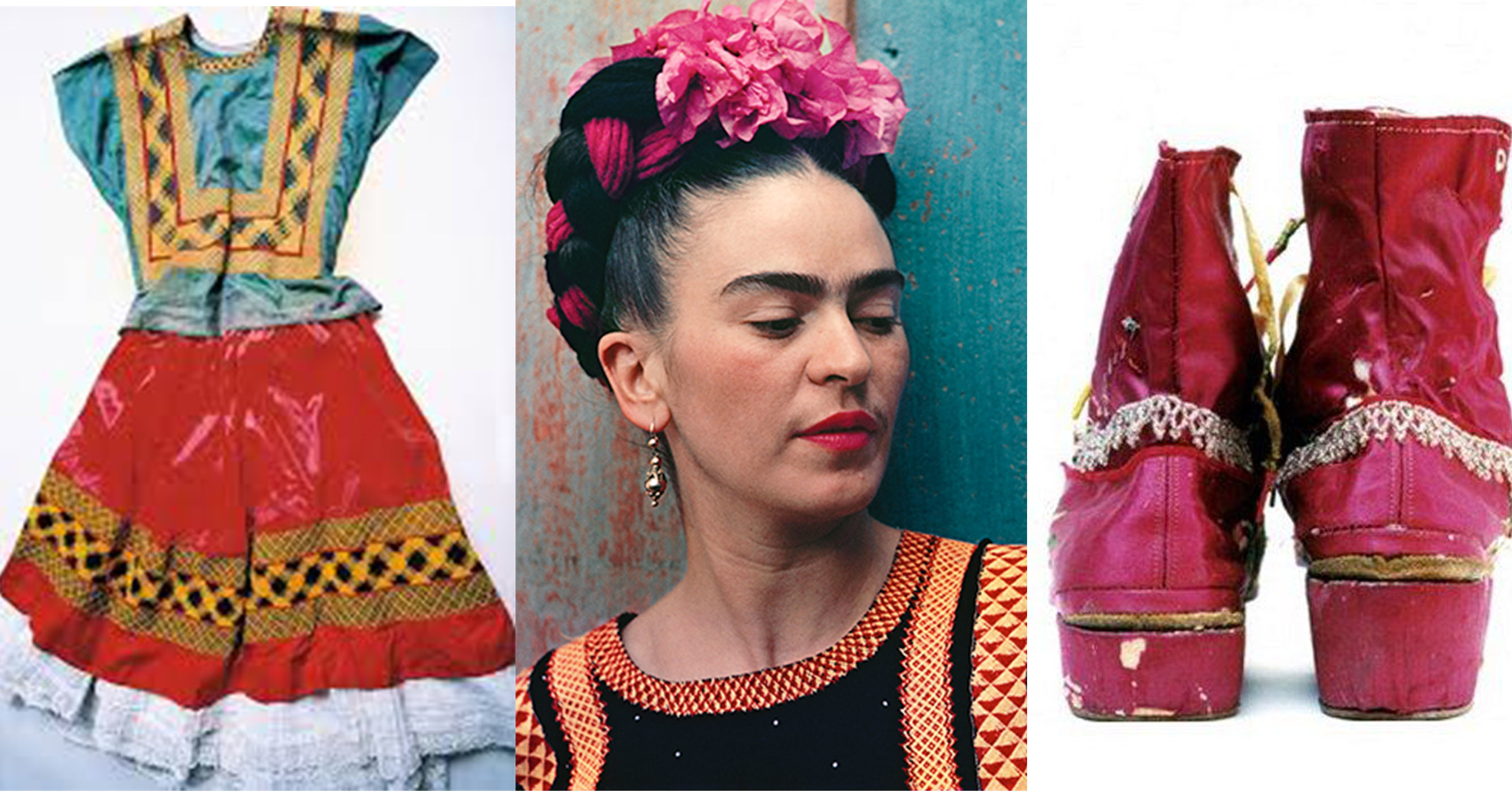 16 June– 4 November, London, Victoria and Albert Museum
Mexican dresses, bandeau decorated with flowers, corselets and kerchiefs, painted and sewn directly by the artist, prosthesis, ornamented with red lace and bell.This dress is considered, as an important part of famous Frida Kahlo's world. Additionally, her several paintings, including "My dresses" are to be displayed at the exhibition.
T-shirt: Cult – Culture – Subversion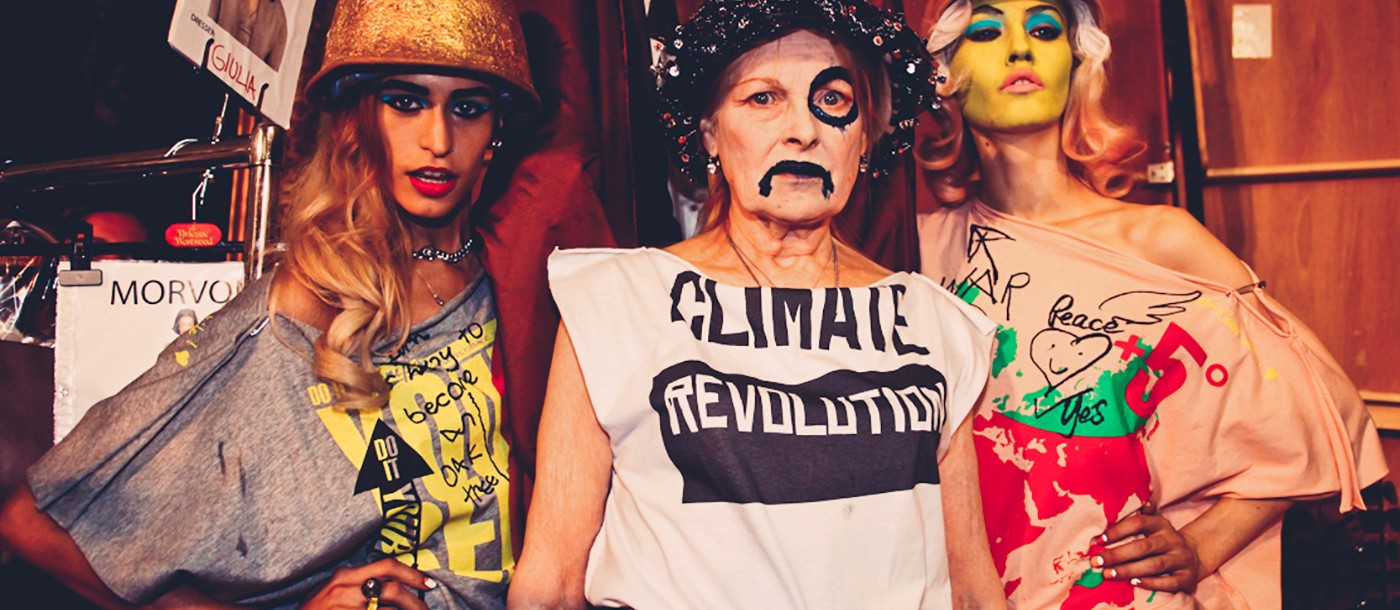 9 February – 6 May, London, Fashion and textile museum
It is about T-shirt and its thorny way, starting from men's underwear up to trendy icons. The curator David Sinclair collected one hundred exhibits from private collections: Katharine Hamnette's famous politic T-shirts from Message series, the punk models from Vivienne Westwood and Malcolm McLaren's "Let It Rock" shop, T-shirts with Pam Hogg's authorship.
Jewellery by Artists: From Picasso to Koons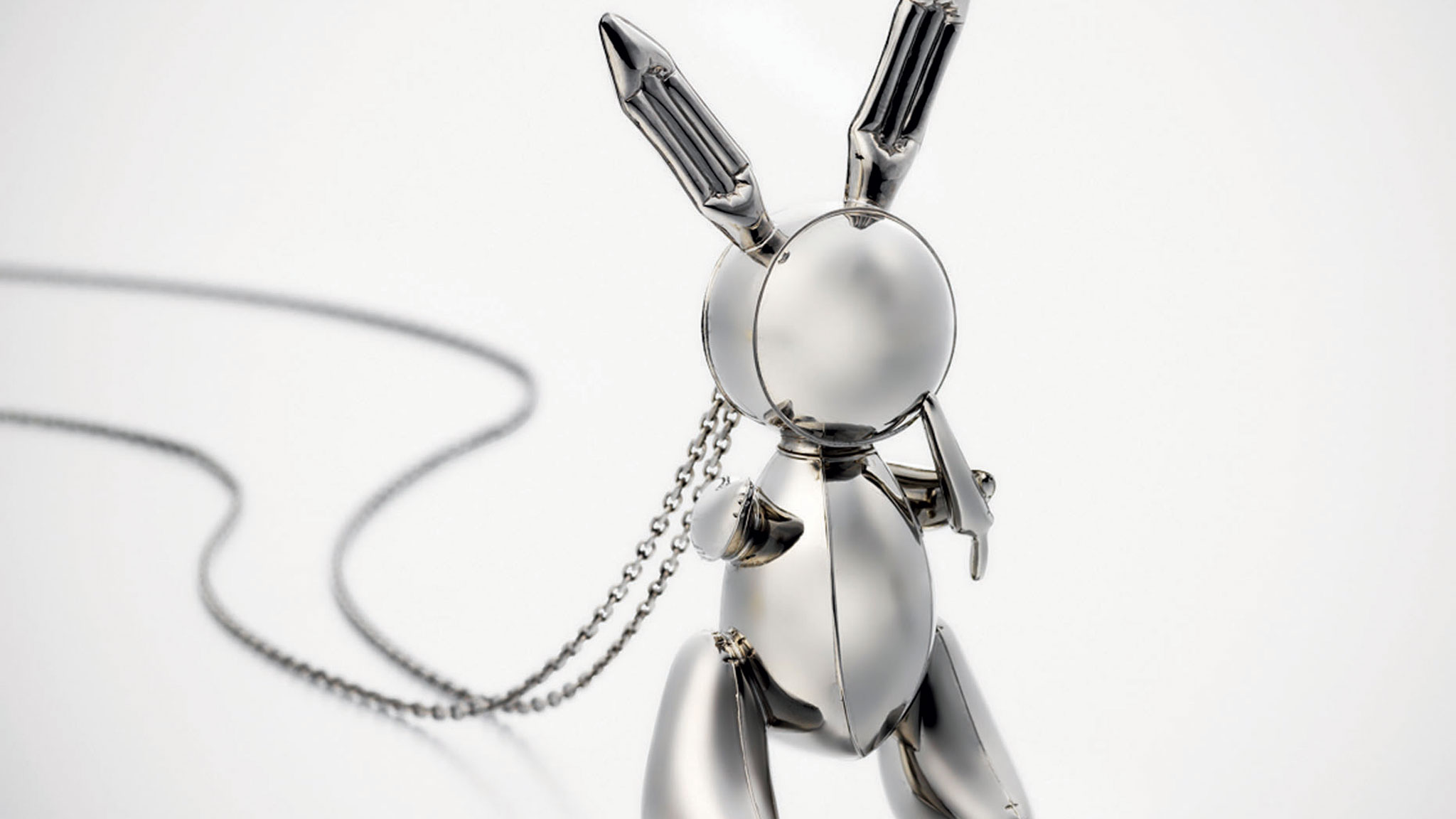 7 March – 1 July, Paris, Museum of decorative artsв
Paris Museum of Decorative Art is to demonstrate 113 exhibits from Dayan Vene's collection in March: decorations, created by Picasso, Man Ray, Max Ernst, Louise Bourgeois, Roy Lichtenstein, Yoko Ono, Keith Haring and other art people.
Azzedine Alaïa: The Couturier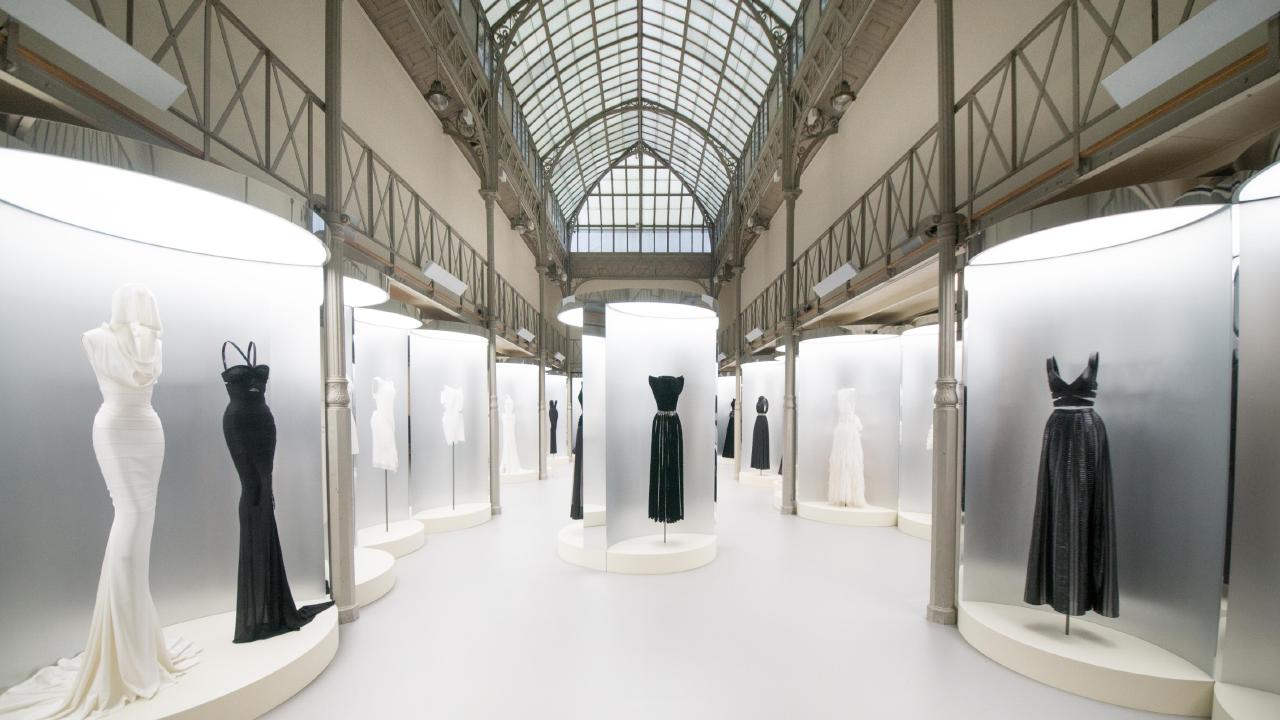 10 May – 17 October, Design Museum, London
The great designer's heritage will always play an important role in fashion history. Retrospective exhibition was prepared personally by designer, however he didn't have time to complete. Exposition of London Art Museum after exhibition in Paris will include 60 dresses and accessories, combining couture's art and innovation materials.
Pink: The History of a Punk, Pretty, Powerful Color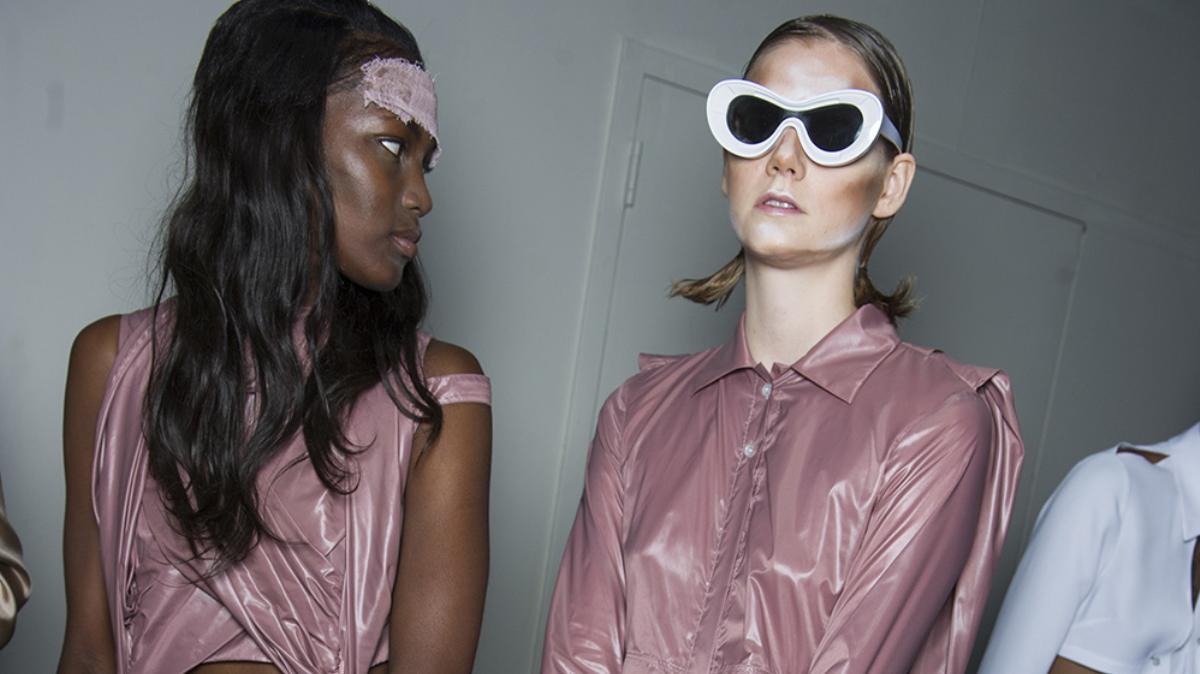 7 September – 5 January 2019, Fashion museum at Fashion institute of Technology, New York
Within frames of exhibition «Pink: The History of a Punk, Pretty, Powerful Color» Fashion museum at  Fashion Institute of Technology, the curator Valerie Still studies role of pink in fashion industry and the reason of non admission of it association exclusively with Barbie dolls and wardrobe of small girls.