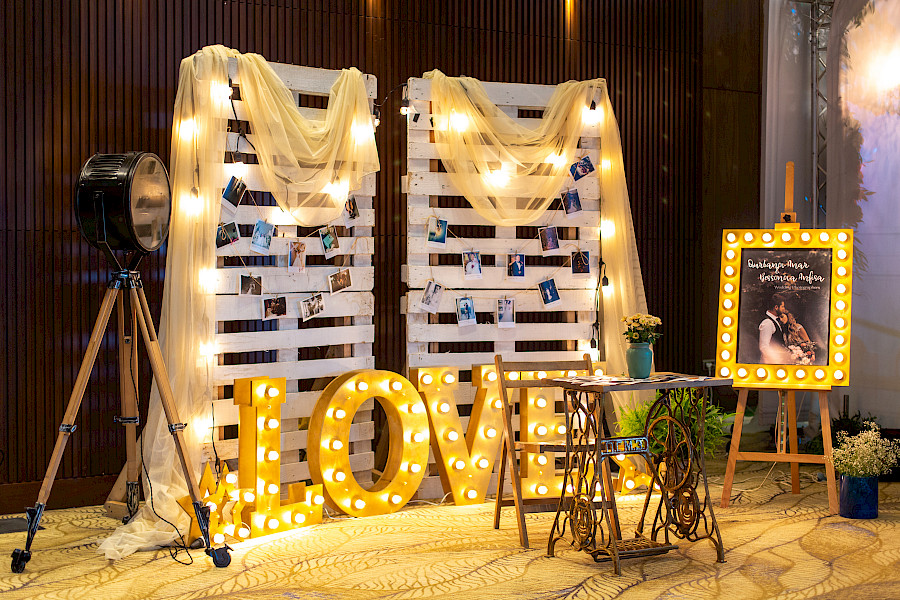 In one of the most beautiful places for weddings in our capital, Boulevard Hotel Baku opened a unique wedding exhibition-fair that will inspire lovers to hold a dream wedding and help to build a solid foundation for a long and happy life together.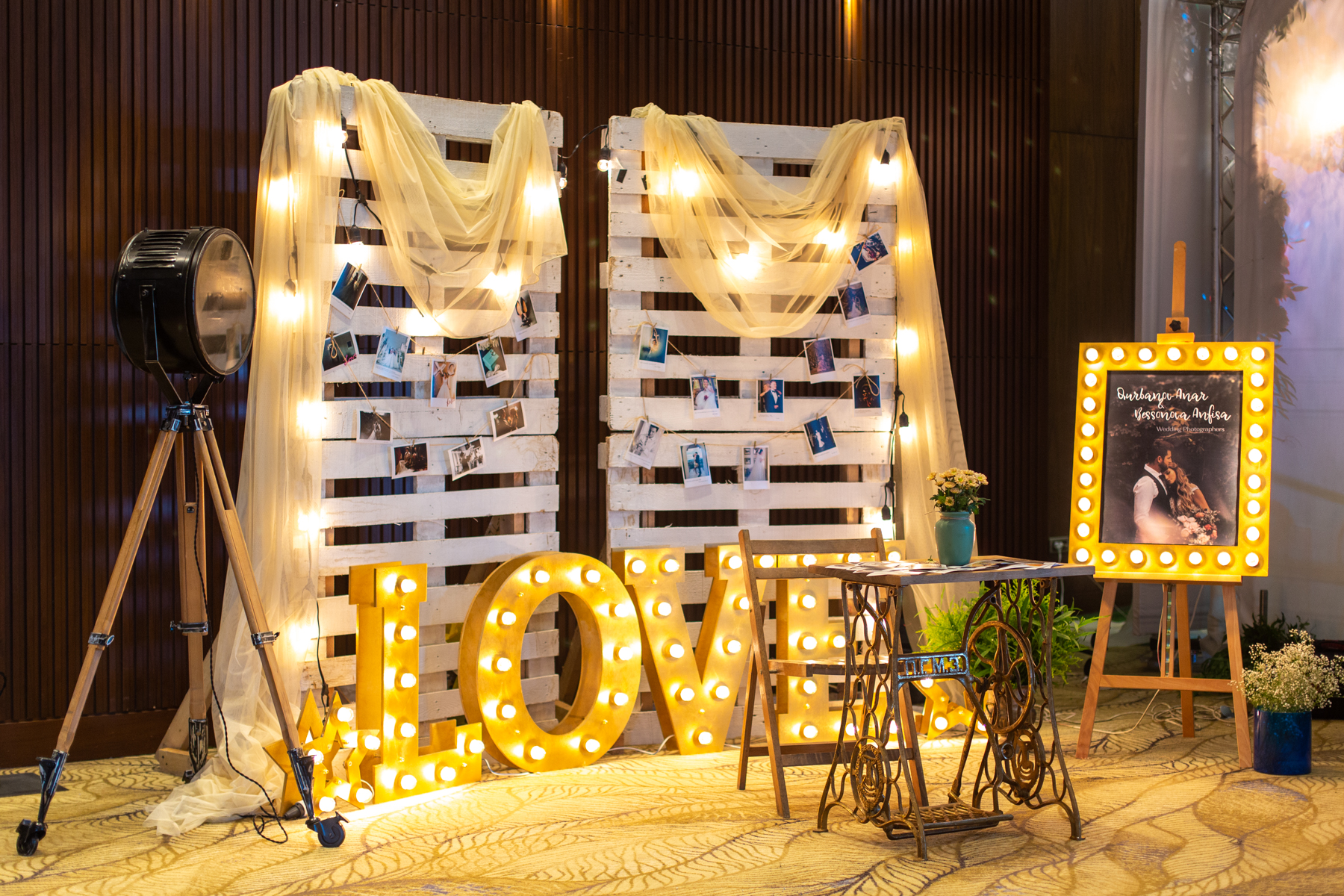 Here you can plan a wedding celebration – find outfits (and this is so important!), determine the choice of a wedding car, photographer, scenery, cake, music and a million details. But that's not all! The organizers decided to exceed any expectations from the wedding fair and gather in the same space everything that people think about, intending to get married – from apartment to furniture, from a romantic honeymoon trip – to planning pregnancy and nutrition of future mothers.
For the whole day, there will be an exhibition of recognized wedding photographers. Each of them will present 10-20 romantic, magical pictures, embodying the sweetest dreams of many girls.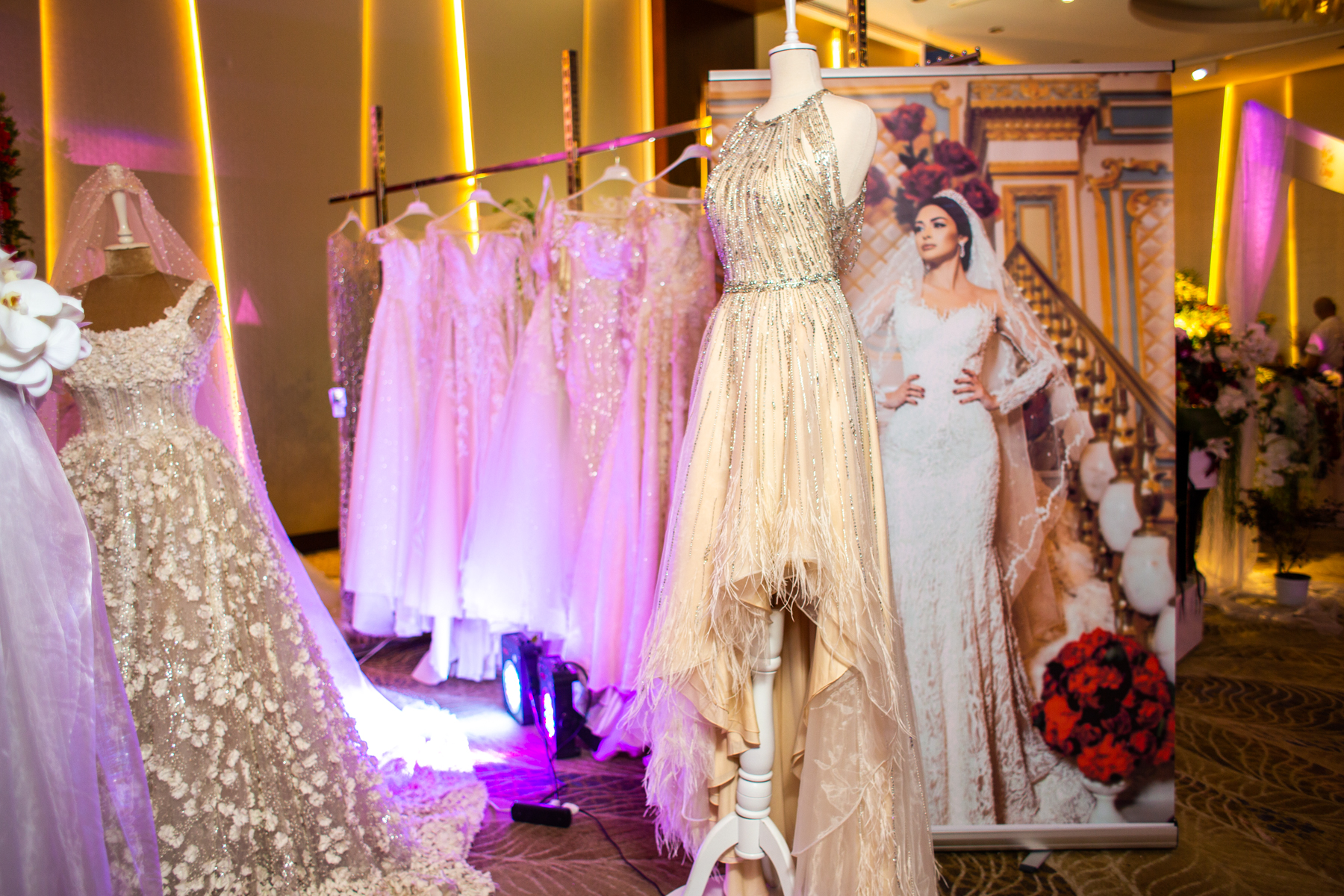 Wedding fair at Boulevard Hotel Baku is designed to help start a new chapter in your life.
Do not miss! You can visit it only one day – today, June 29, from 9 am 9 pm!