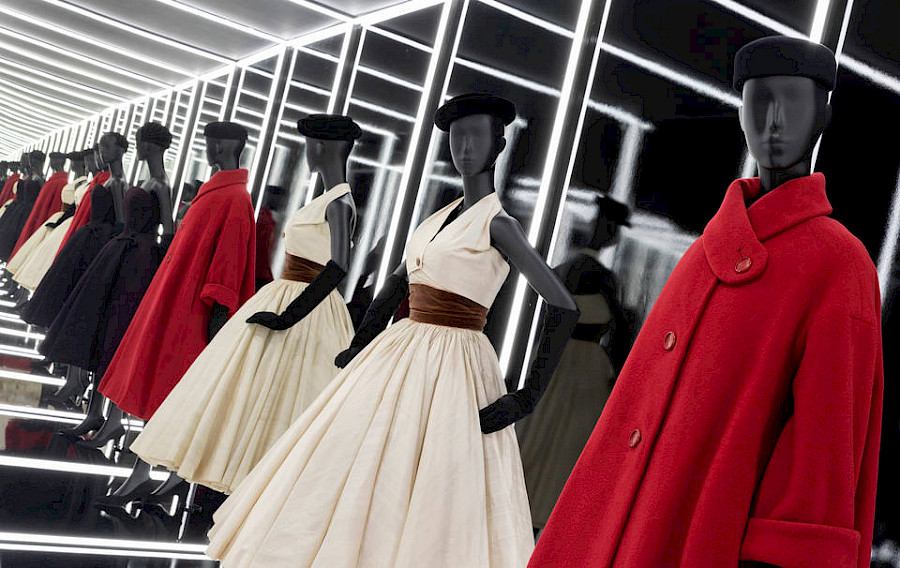 "My dresses are ephemeral objects of architecture, designed to glorify the proportions of the female body," said the famous French couturier Christian Dior. I got news of him from the Victoria and Albert Museum, where these days the exhibition "Christian Dior: Designer of Dreams" which was already sensational earlier in Paris is taking place.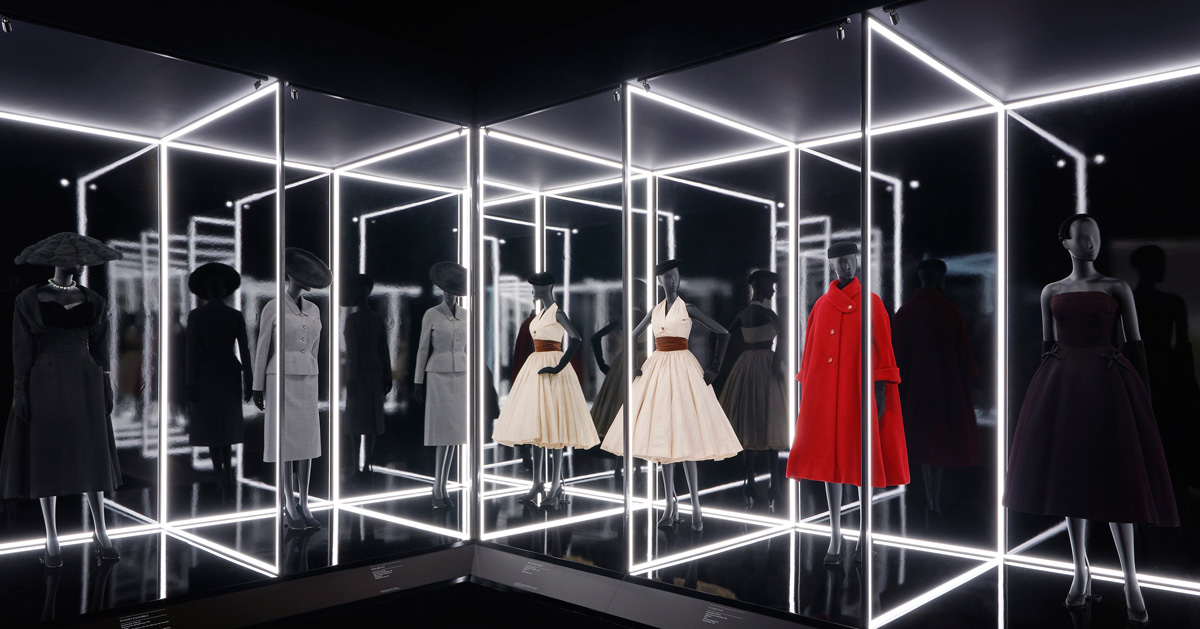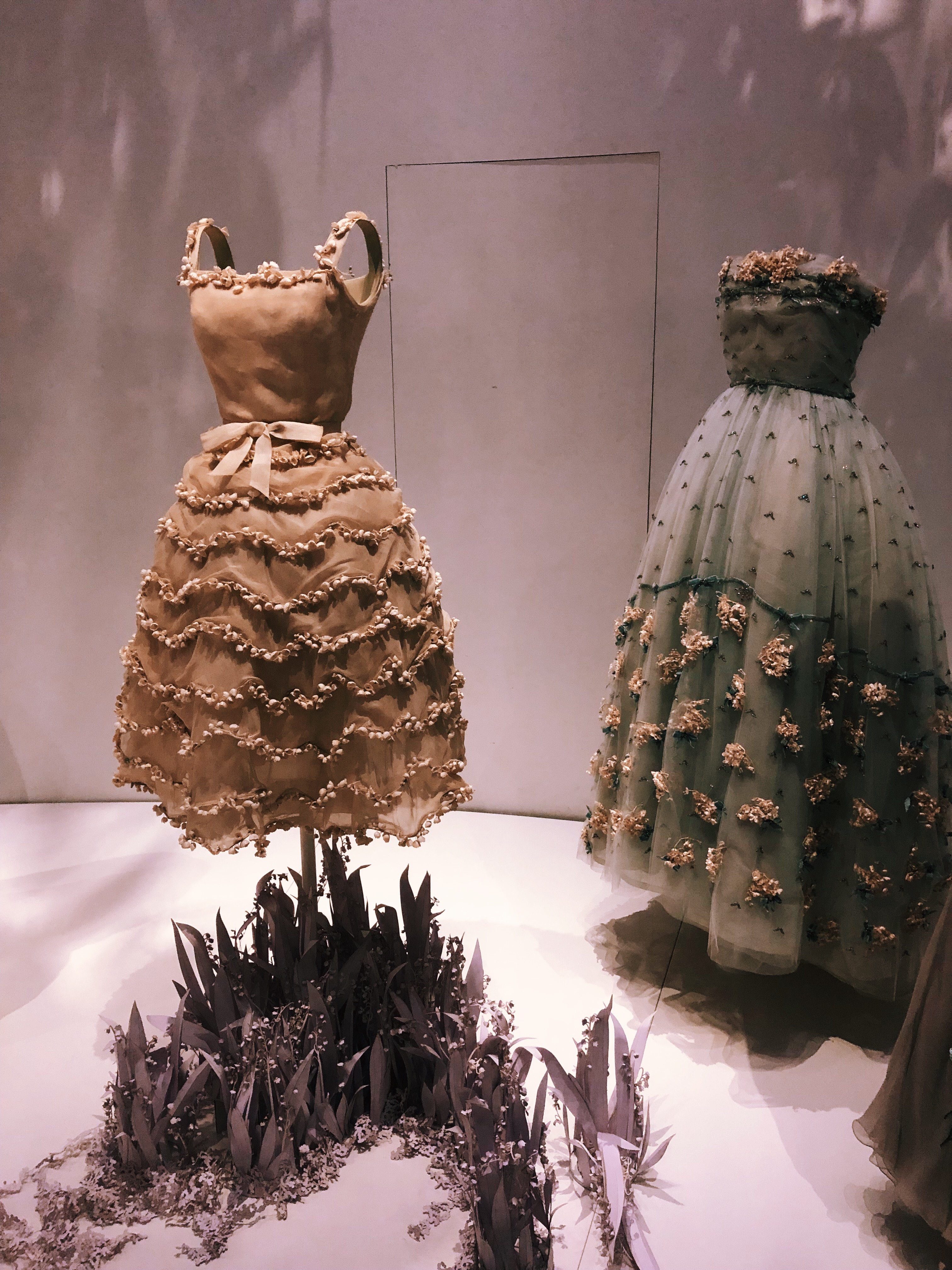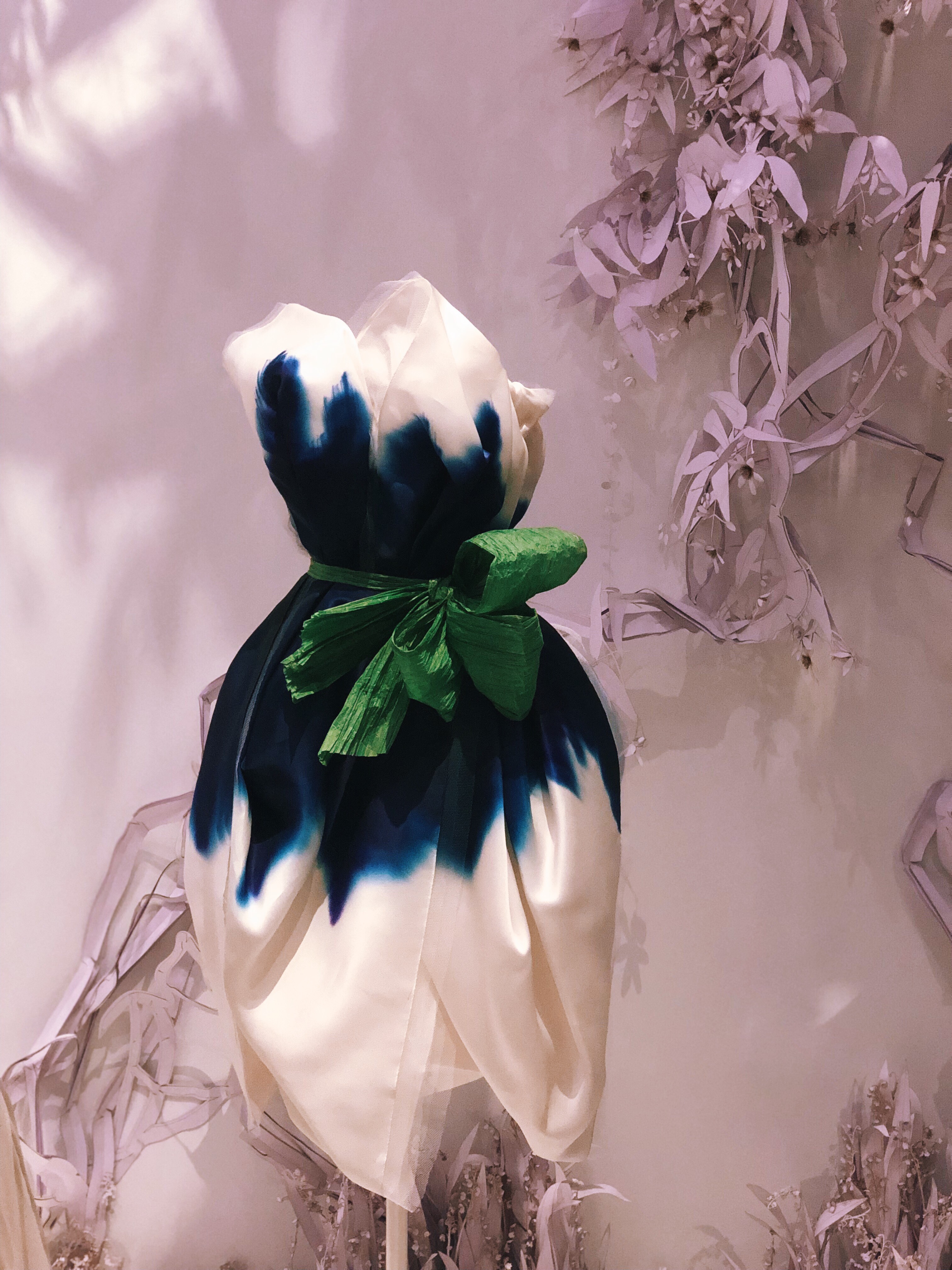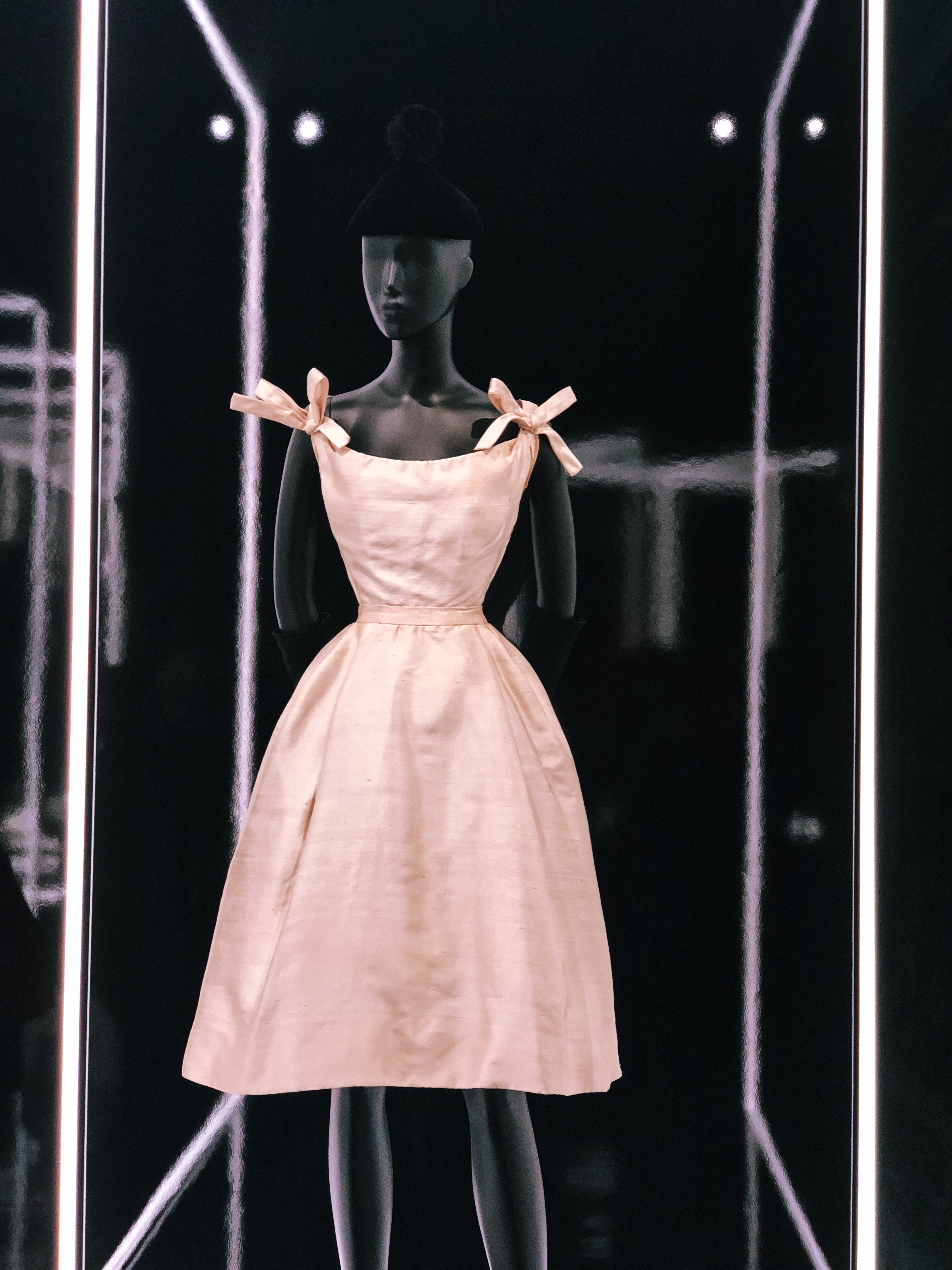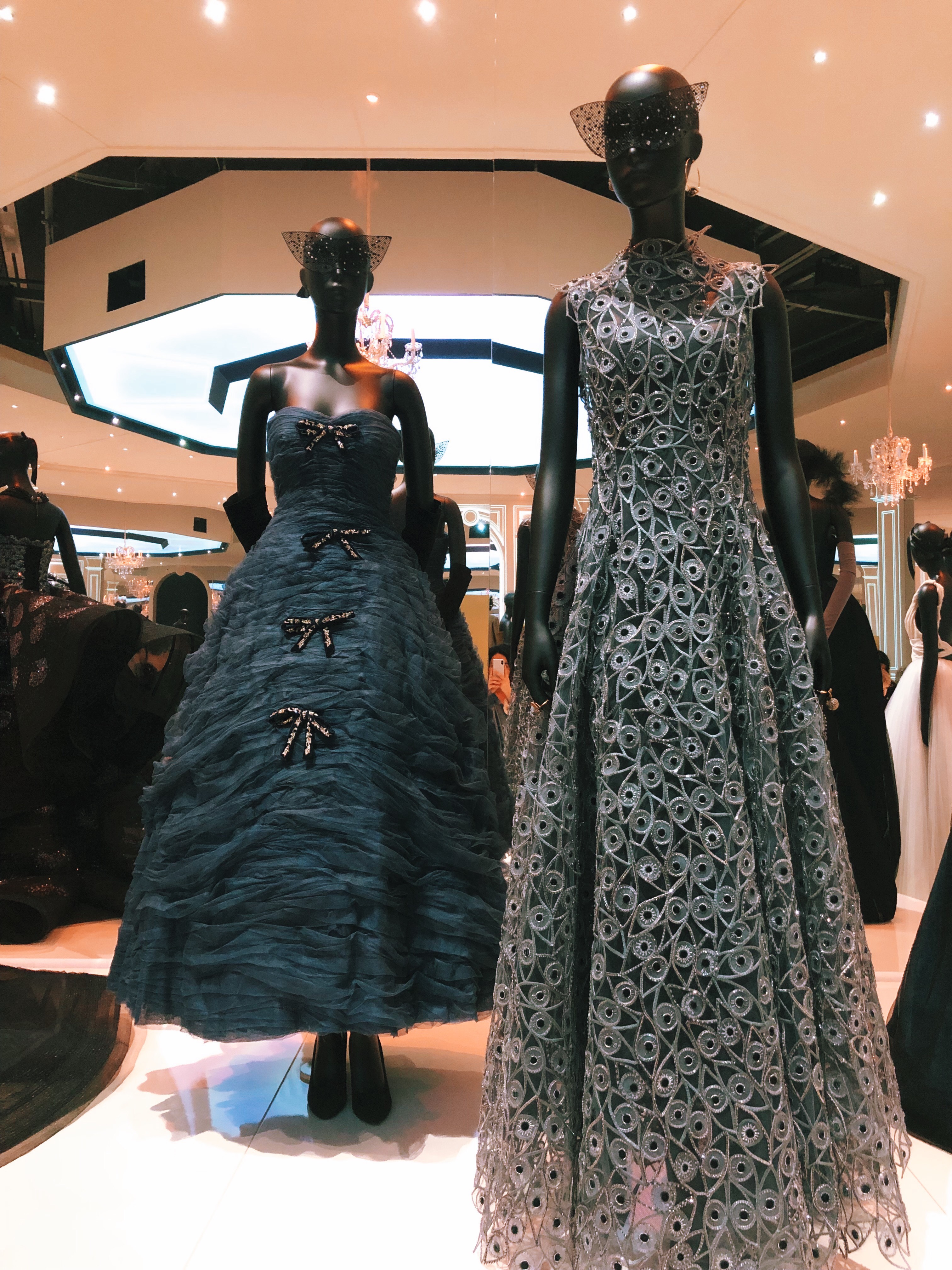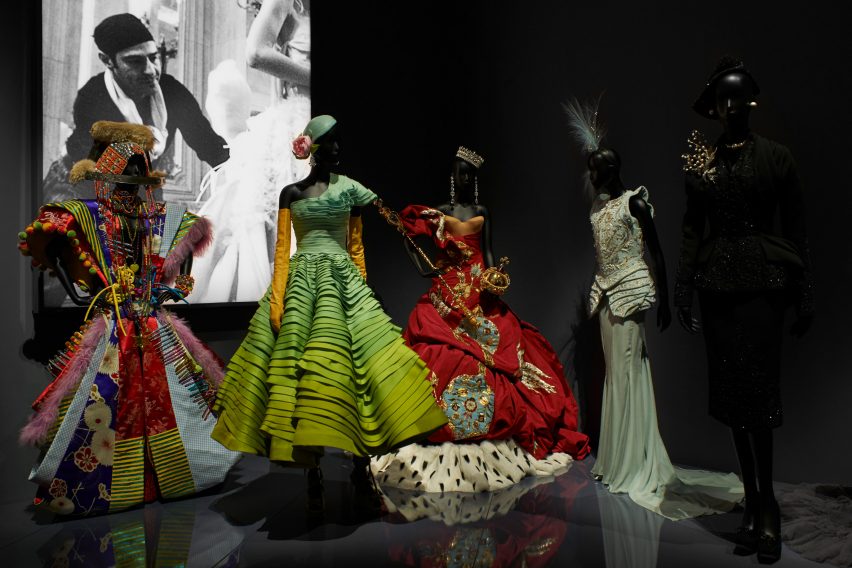 This exhibition is the most popular part of London's cultural program, tickets sold out weeks in advance, and this journey into the world of elegant dresses is compared with the release of the New Look by Dior in 1947. The exhibition includes more than 200 rare haute couture subjects from the House Dior archives, accessories, photographs, short films, vintage perfumery, original cosmetics, illustrations, magazines and Christian Dior's personal stuff.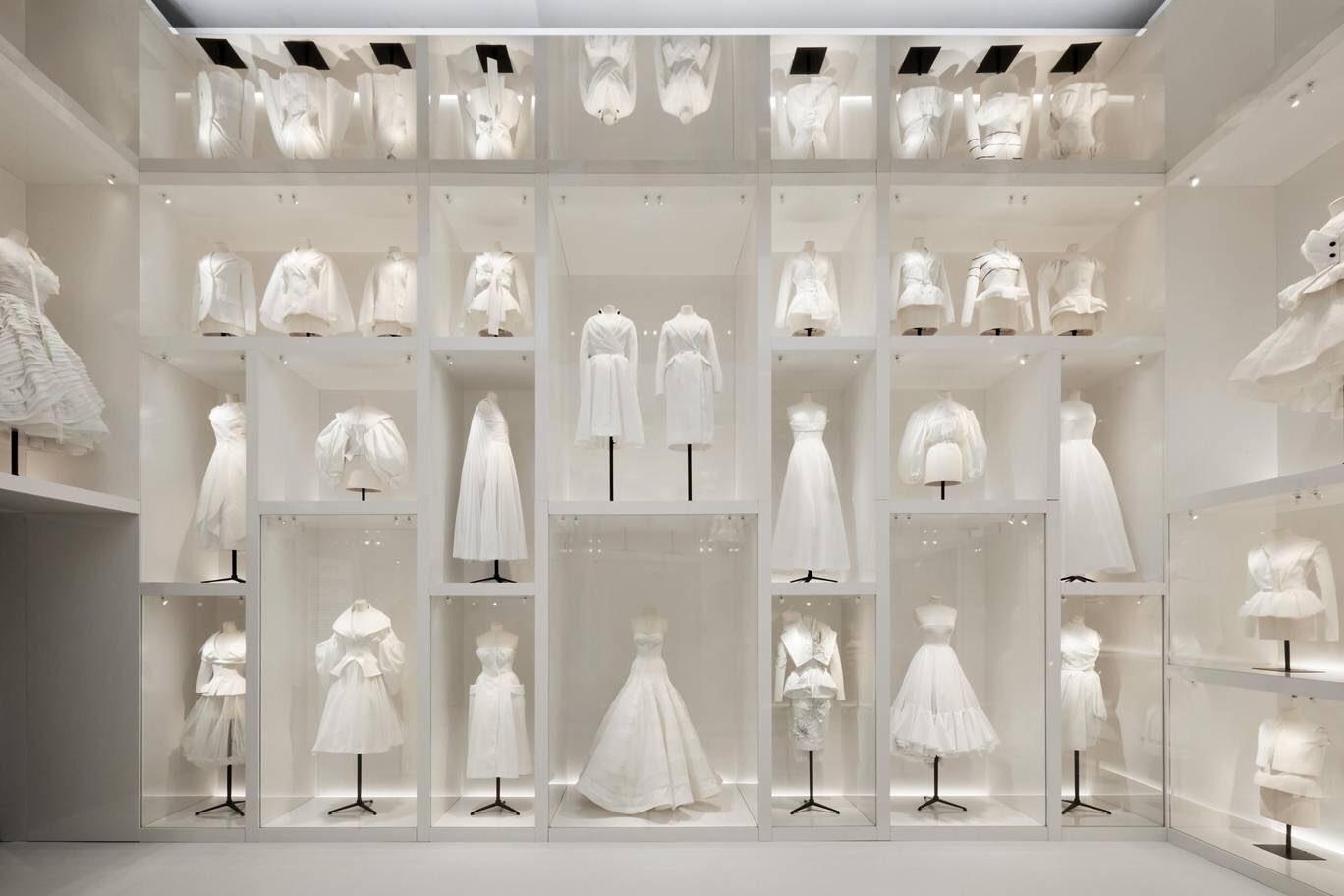 Here is a whole era, from the works of Monsieur Dior to the works of his followers. Their contribution is difficult to overestimate. Each separate hall of the museum immerses you in the atmosphere of creativity of Gianfranco Ferré, Yves Saint Laurent, John Galliano, Raf Simons and the last of the adepts, Maria Grazia Chiuri. Thus, the exhibition tells not only about fashion, but also about the history of one of the most influential fashion houses of our time, from 1946 to the present day.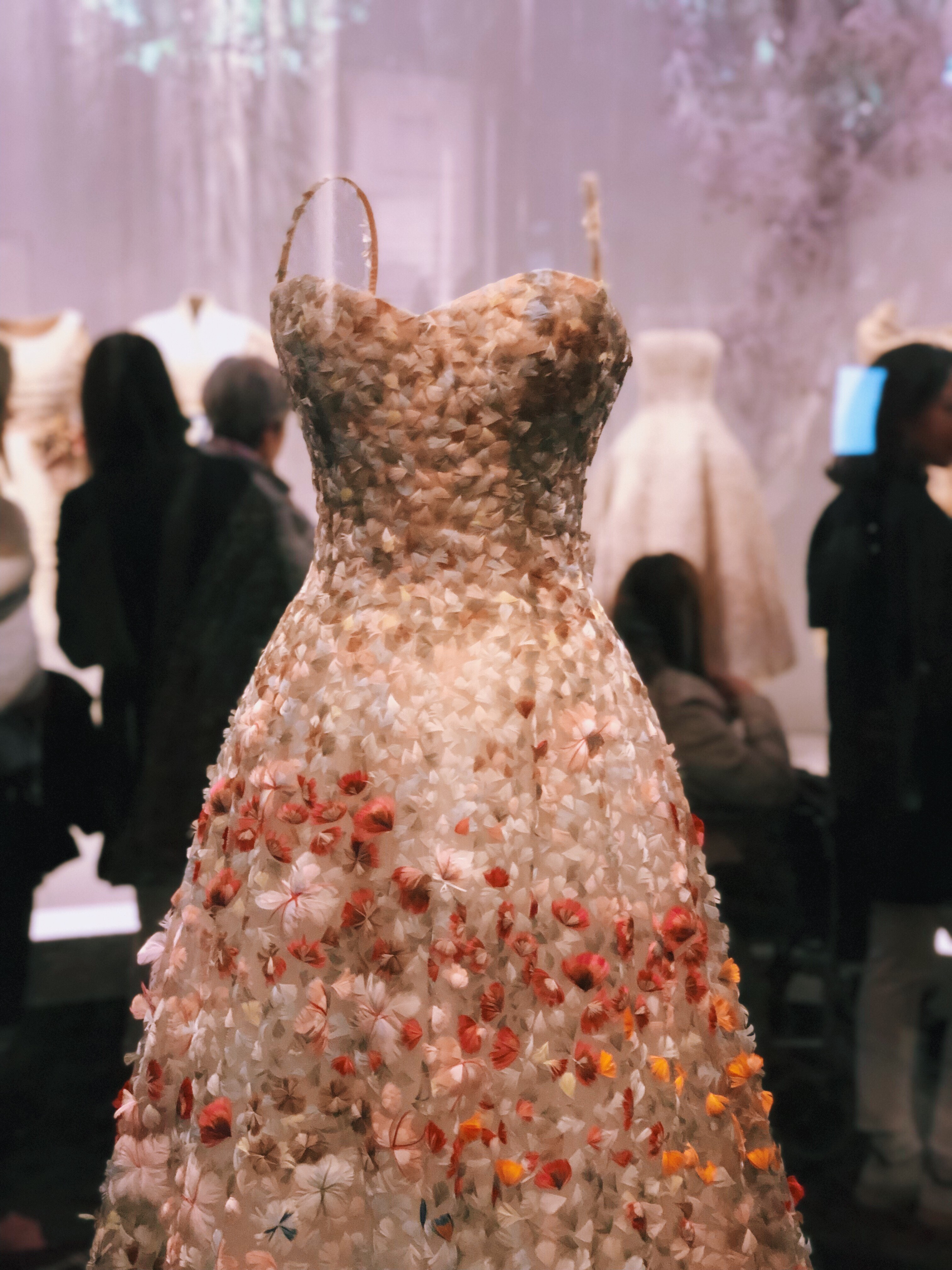 The exhibition started in the designer's home country, but for good reason came to London. "There is no other country in the world, besides my own, whose way of life I like so much. I love English traditions, English politeness, English architecture. I even like English cooking!" says the designer. 
Currently, all tickets to the exhibition are sold out, but there are several ways to catch it before its end on 15 July. Very few tickets are issued every morning in a live queue and are available at the main entrance to Cromwell Road at 10 am. You can also go to an exhibition with someone who has a museum member card.