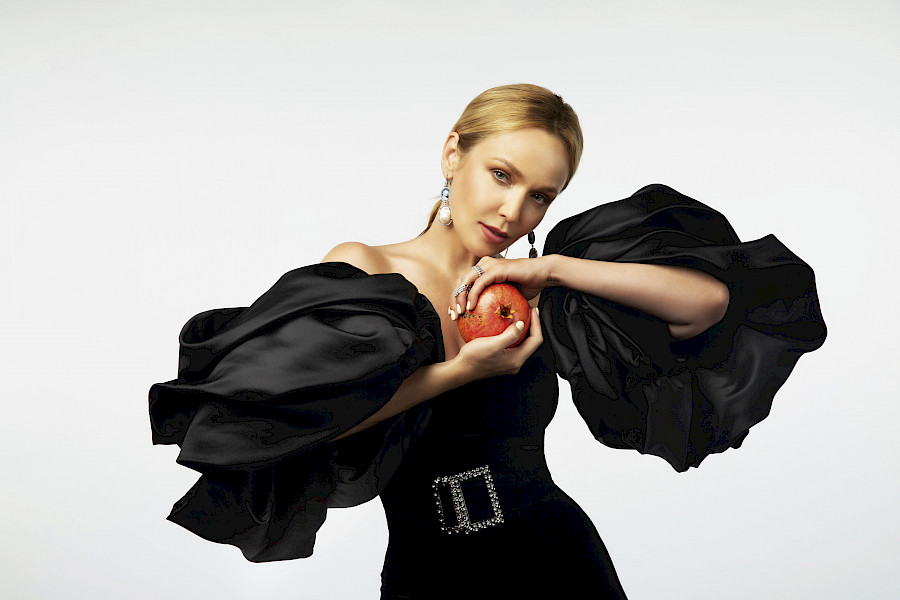 She was a fragile 17 years old girl from a Volga region city, a girl full of sanguine hopes. She used to dream of fame, a brilliant life, and ordinary female happiness, of course... And now, celebrating her fortieth birthday, she is a well-known pop star and sex symbol of the post-Soviet space, one of the beauties who glorified the "VIA Gra" pop group, a theater and film actress, a TV-presenter, and also a certified psychologist, a mother of two sons. Albina Dzhanabaeva shares with "Nargis" the simple truths that make her life rich and harmonious.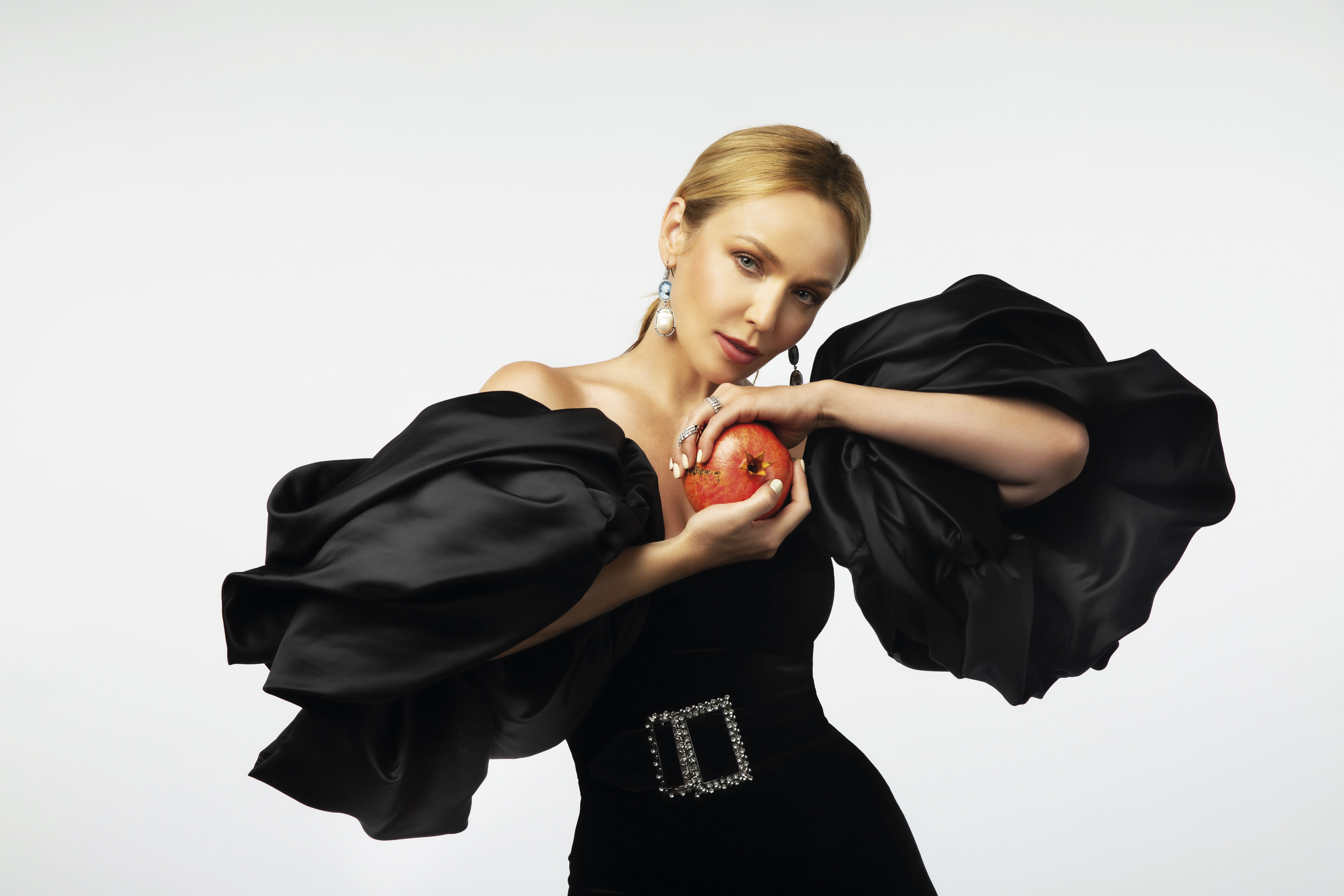 What do you prefer: to hope or to act?
To act! Action means activity. It means movement. One can hope for luck, or for the best... Yet one can`t live without hope, no way. I always act hoping for the best!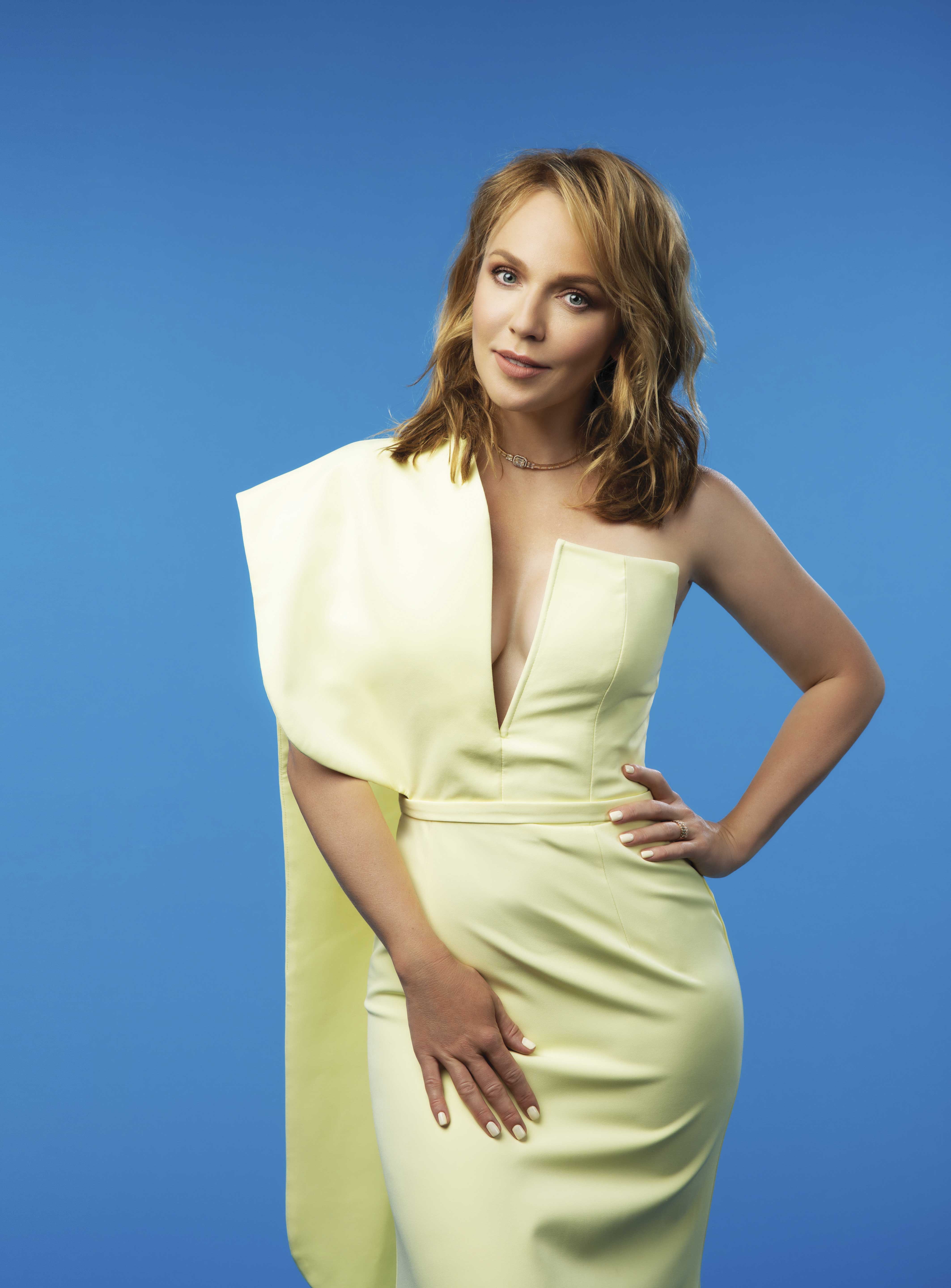 Have you ever done a good deed that you're proud of? What is it?
I am proud that at the age of 17 I had the courage to believe in myself and leave my hometown to find my own way in life, to find my path.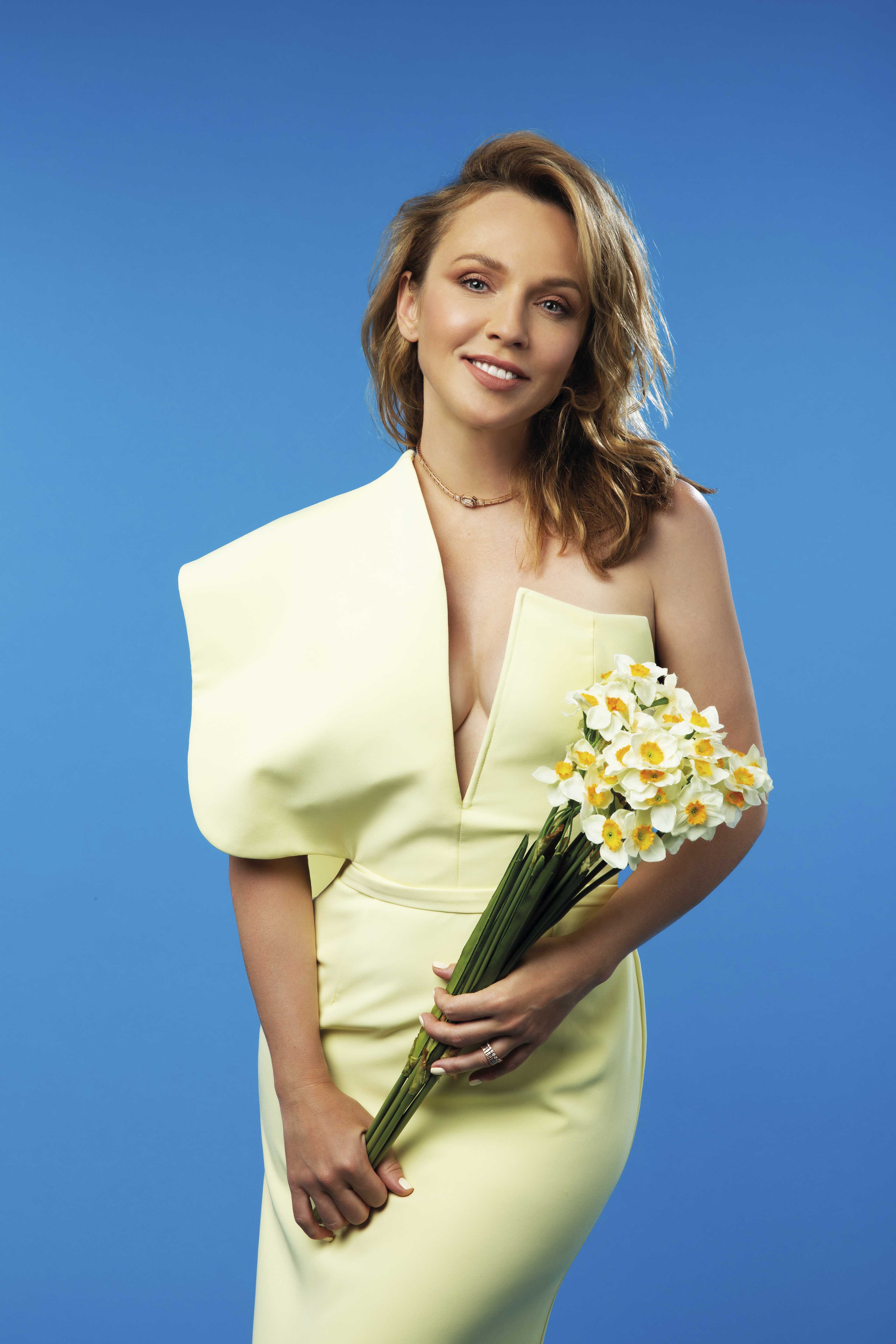 Albina Dzhanabaeva on stage and Albina Dzhanabaeva in everyday life – are they two different persons?
If we are about to speak of my music career, then she is one and the same person. Everything here must be in tune with me and my inner world: both music and lyrics. However, when I go on the stage in the theatre, I am, obviously, acting.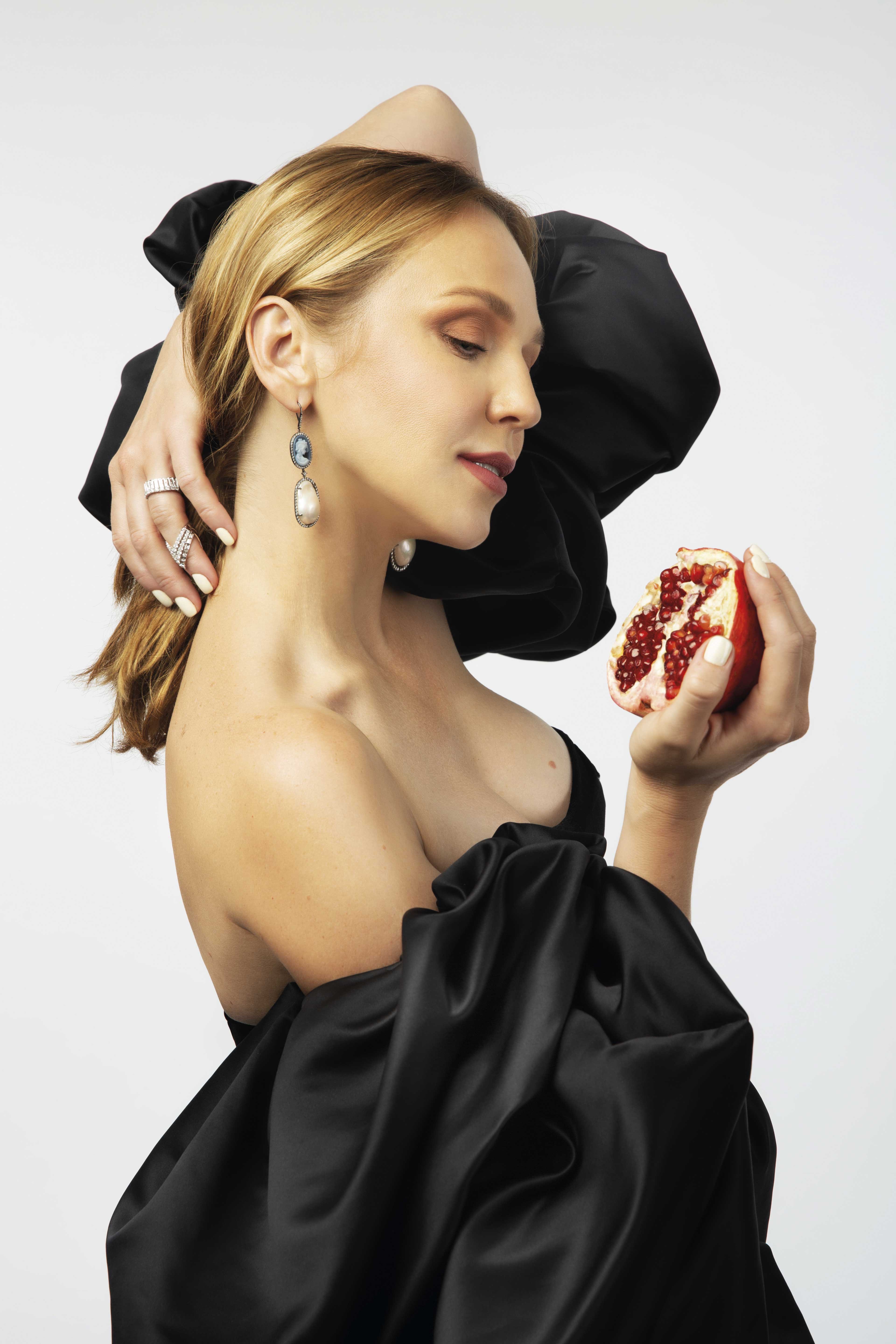 Since 2013, she has been playing a lawyer in the non-repertory play "Bad Habits"; in April of this year, she received an award from HELLO magazine in category of "Classics".
It is usually asked what you would wish for your 18-year-old-self. What we would like to know is the opposite: What the 18-year-old Albina would say to you?
She would advise not to forget the life she lived when she was 18 years old. She would encourage to continue dreaming. And to stop taking life too seriously!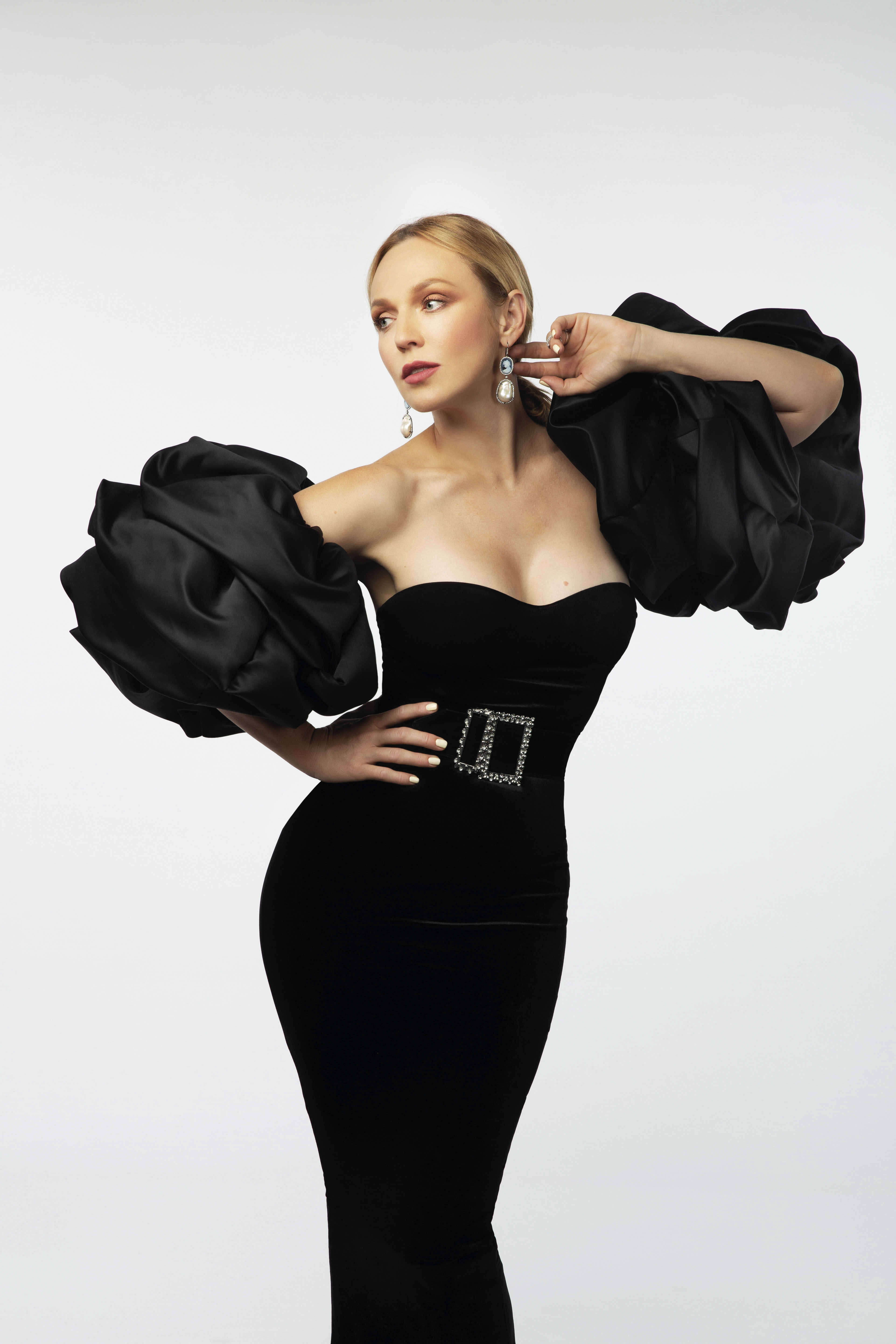 What should your morning start with to make your day happier?
With a quiet awakening and a delicious breakfast with my beloved family.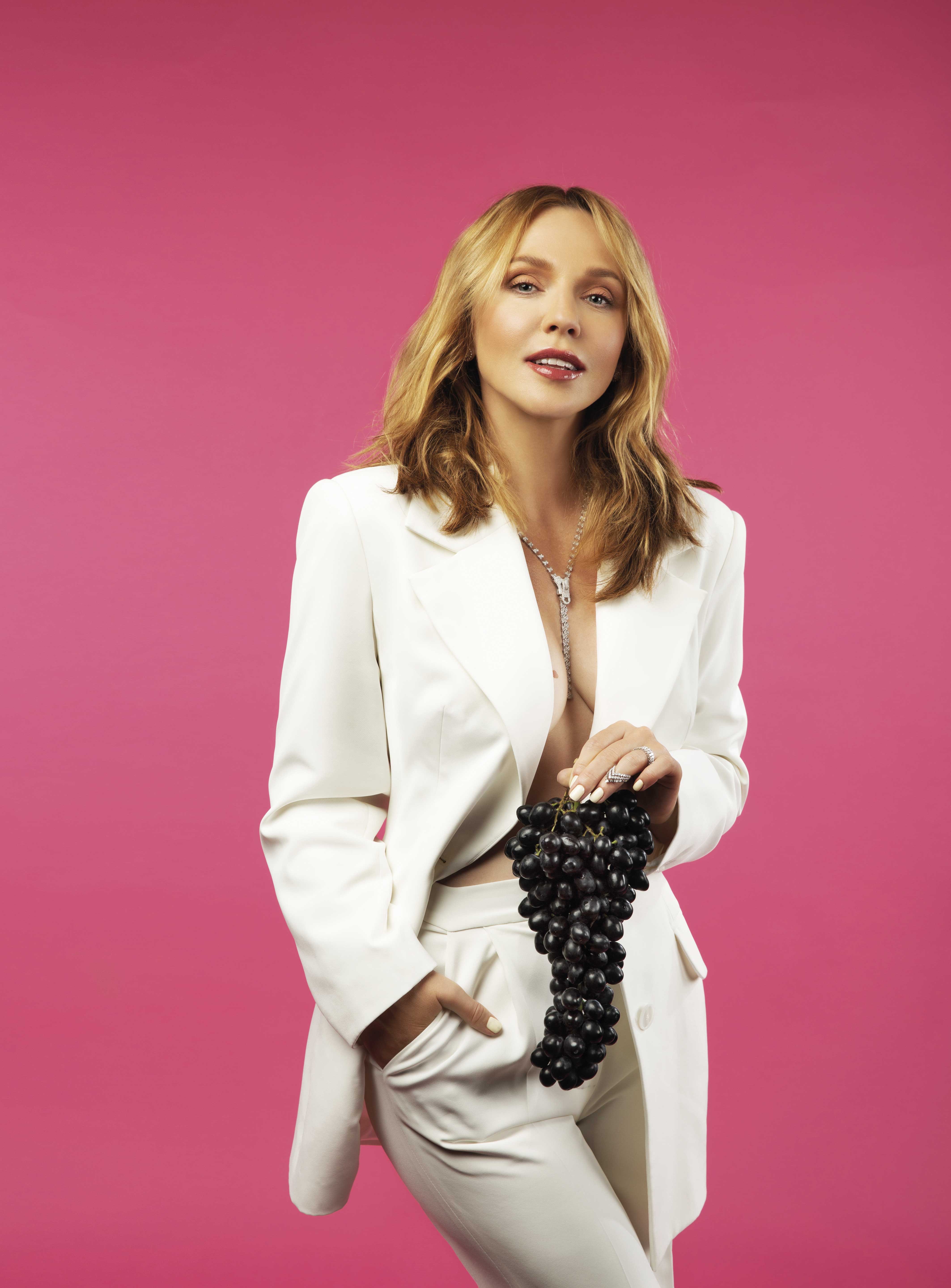 What kind of clothes do you find comfortable on the stage and in everyday life?
I know whether the outfit will suit my body and personality or not at first glance. If this is a concert costume, then it needs to be thought over and well designed! But in everyday life, everything is quite simple: came-saw-liked-donned-went.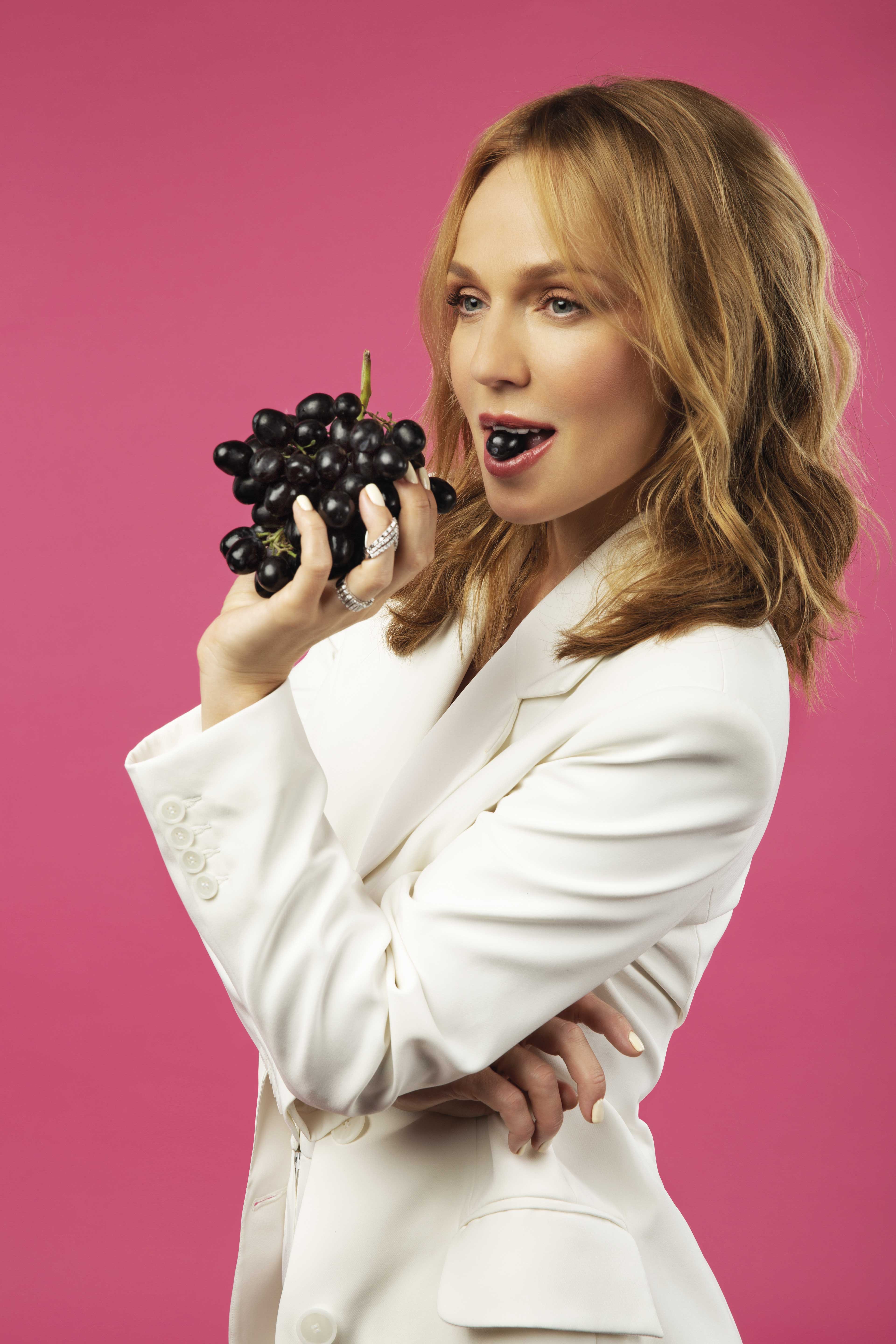 What character traits do you like about yourself and which ones you don't?
I like my innate curiosity, my desire to improve everything, my ability to appreciate the good. And I don`t like my peremptoriness and suspiciousness.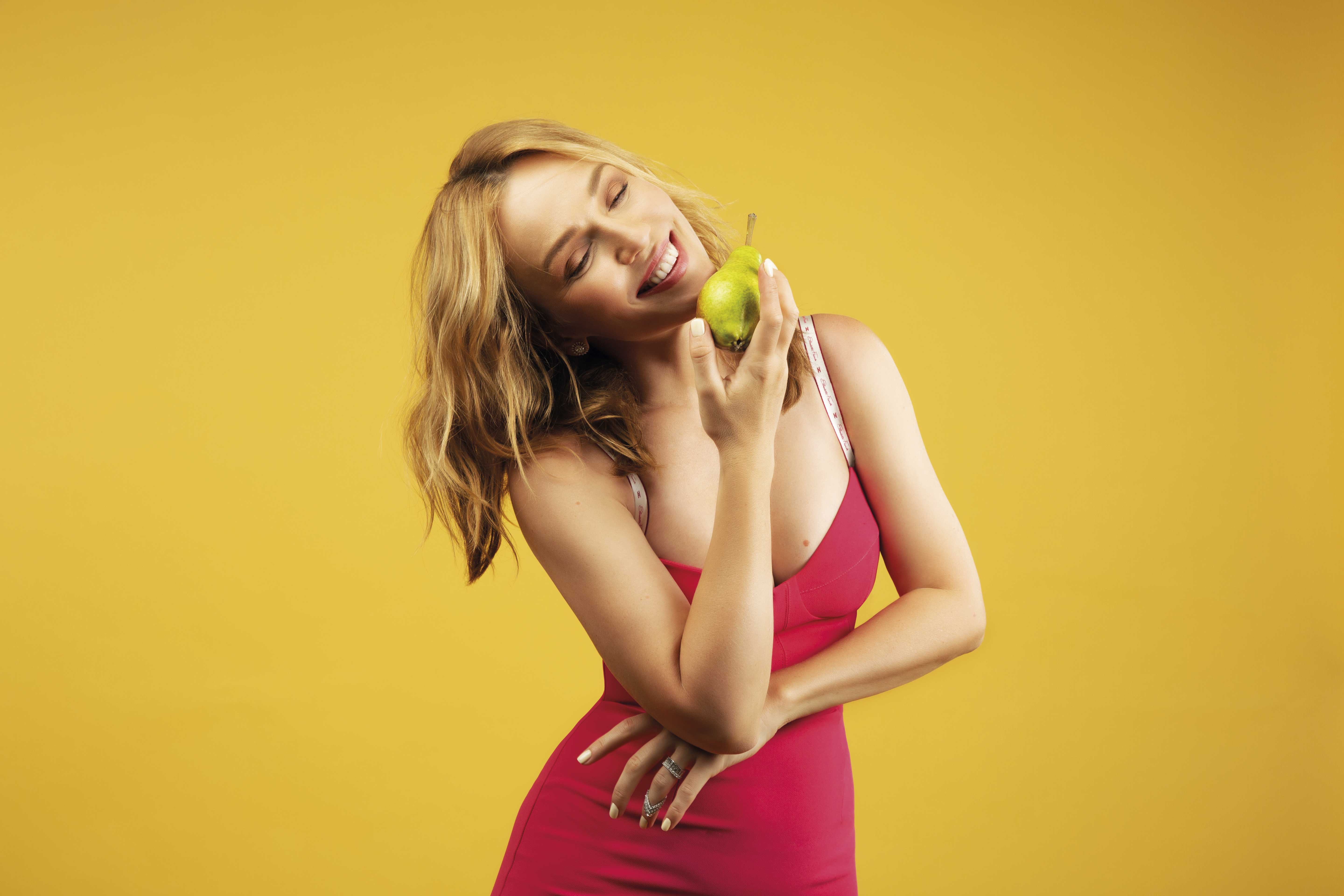 What would you wish all women of the world as a singer, actress, and psychologist?
We're all so different! Yet it is the diversity among people that makes the world! Every woman is beautiful in her own way! I wish them all the love in the world!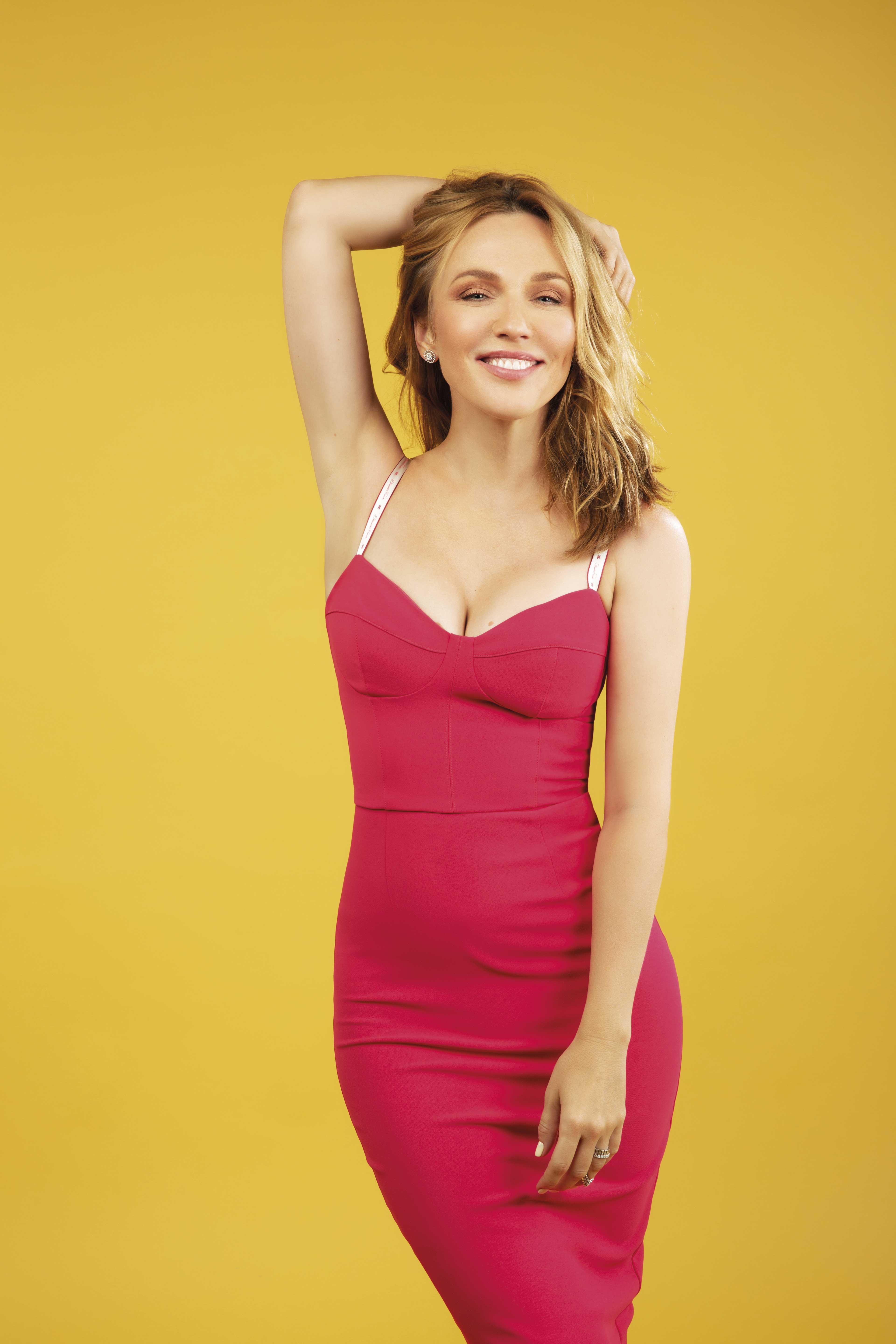 What is your favorite memory of Baku?
"Zhara" festival.
Interview: Nigar Orujova
Photo: Parviz Gasimzadeh
 The interview was published on the 64th issue