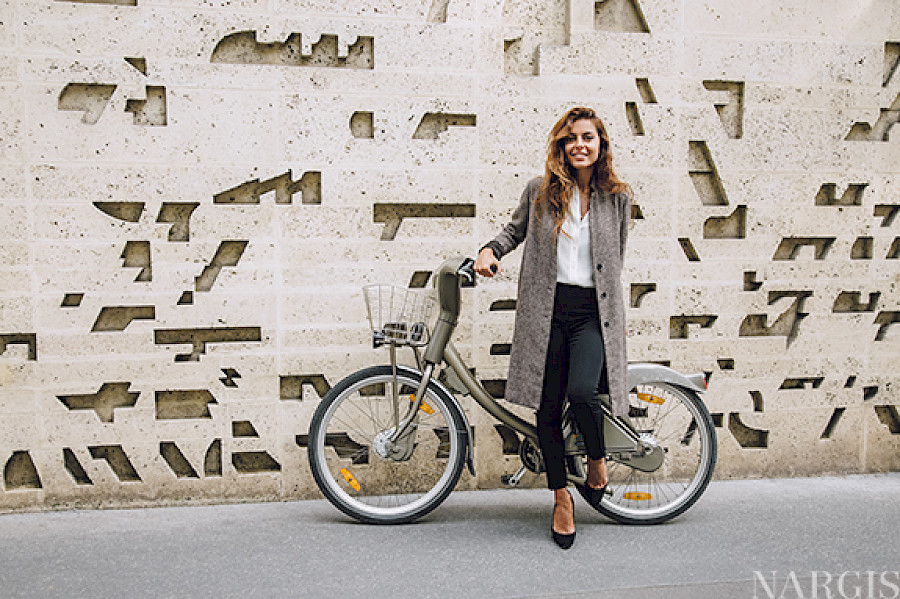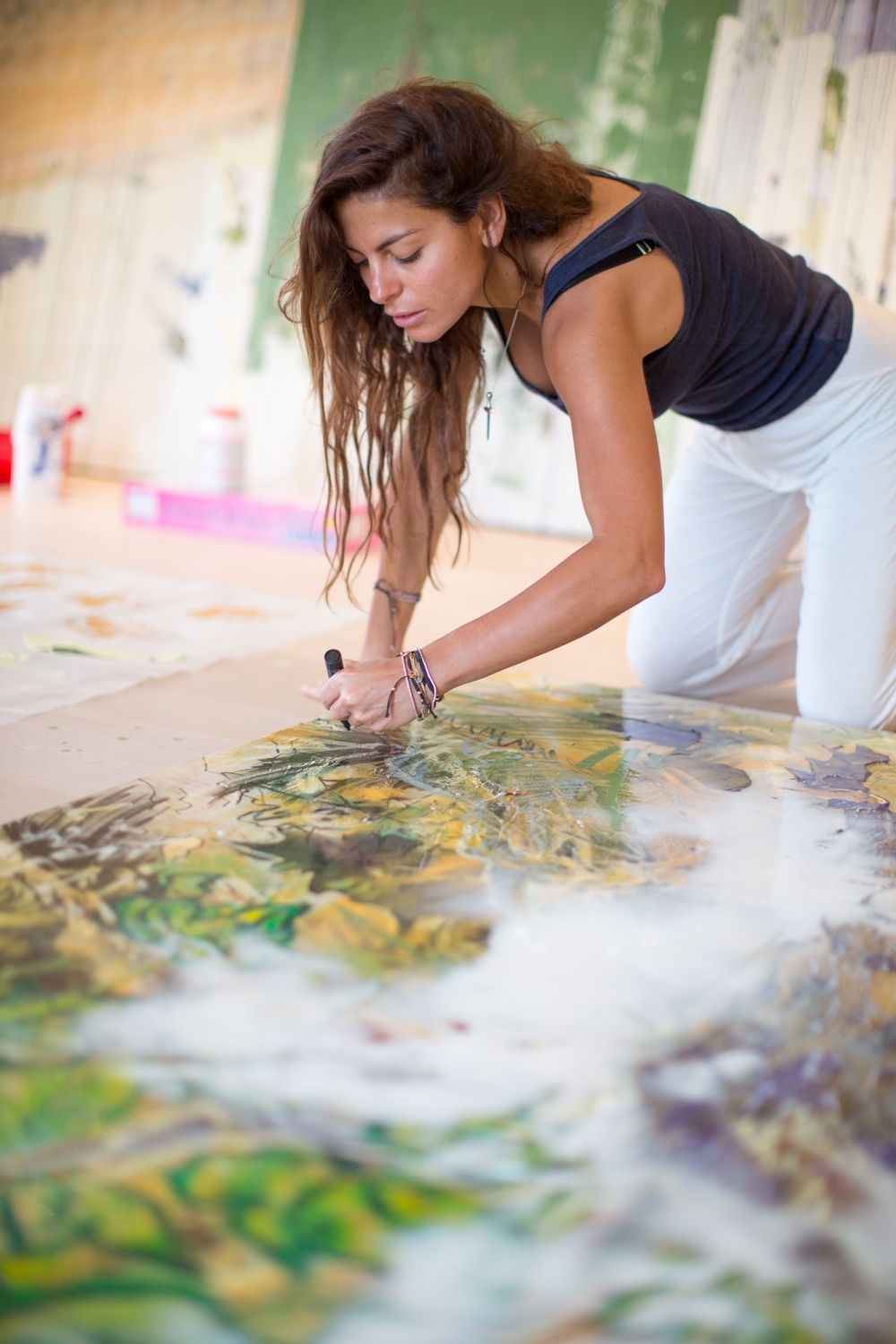 Aida Mahmudova is an artist who devoted herself to creating her own world through the prism of her works. In each image reflected on the canvas, the artist always wants to express herself, her vision of the world, her feelings and knowledge. And her viewers always intuitively feels when she succeeds.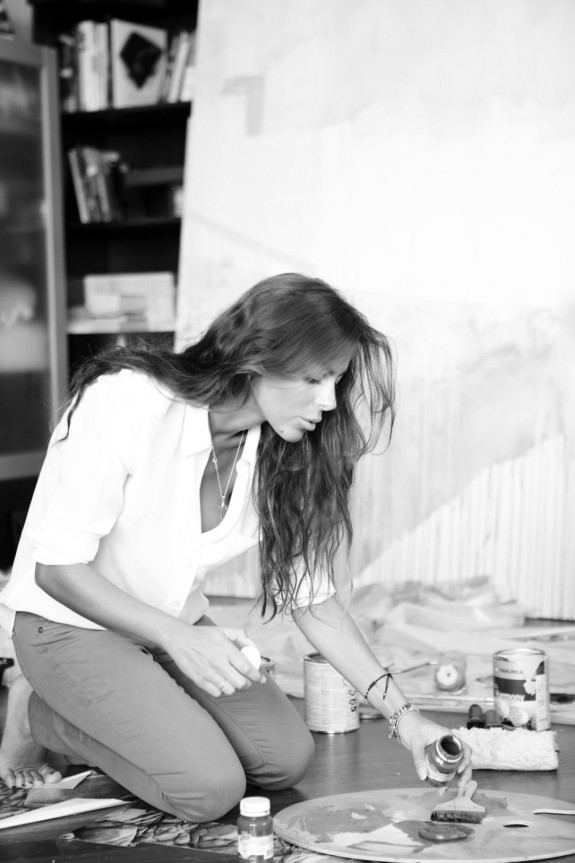 "My art is a continuous study of my own memory, which is the basis of my personality," says our heroine.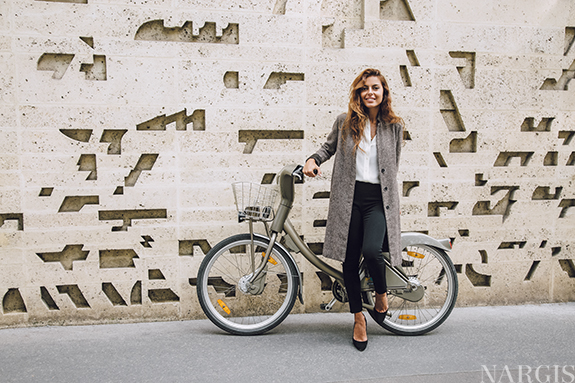 Aida Mahmudova was born on January 10, 1982 in Baku (Azerbaijan). In 2006, she graduated from Central St Martins College of Art and Design in London. However, Aida did not differentiate the sphere exclusively creative and organizational and created Yarat platform in Baku in 2011! Her brainchild quickly and confidently became the main platform for building, communicating, creating and uniting people of art in completely different directions, connected by a common desire to CREATE!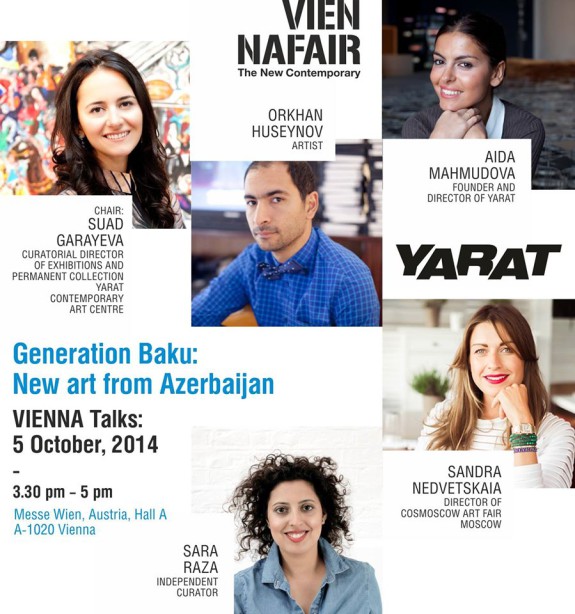 Yarat Contemporary Art Space occupies today a special place in the capital's cultural life, attracting famous artists from all over the world to Baku, opening up new horizons for Azerbaijani artists. Head of YARAT! Aida Mahmudova was included in the list of the most influential women in the field of art in Central Asia and the Caucasus region according to the influential site theculturetrip.com. The portal noted her role in the development of modern art of Azerbaijan, organized by Aida Mahmudova events in this direction, as well as the artist's own work.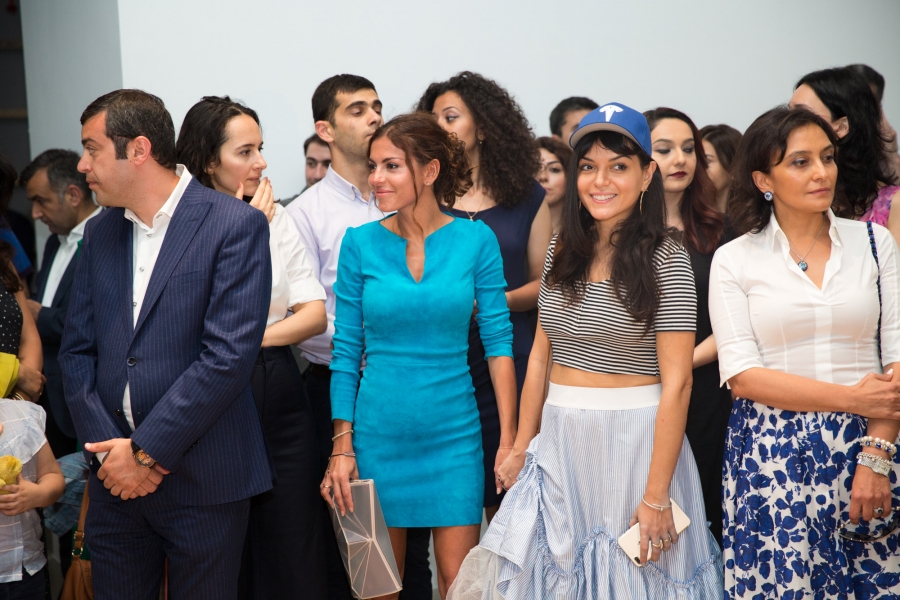 But after all, Aida Mahmudova herself is the creator. Personal exhibitions of the artist were held at many international venues. The most significant exhibitions are Umwelt, YAY Gallery, Baku, Azerbaijan (2016), Elysium, Baku Museum of Modern Art (2015), Mimokhodom, Leyla Heller Gallery, New York, USA (2015) and Inner World, Barbarian Art Gallery, Zurich, Switzerland (2013), Elusive Light, Deweer Gallery, Belgium (2017), Desert as it is, Quadro Gallery in Dubai (2017).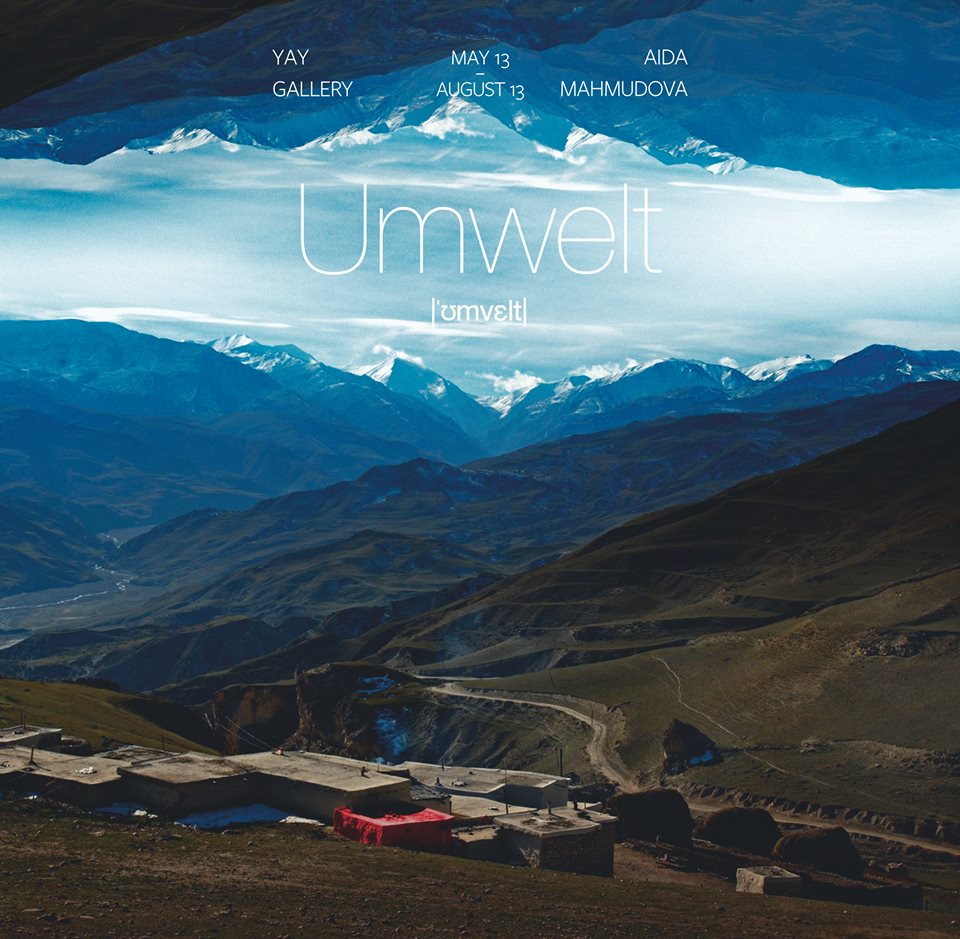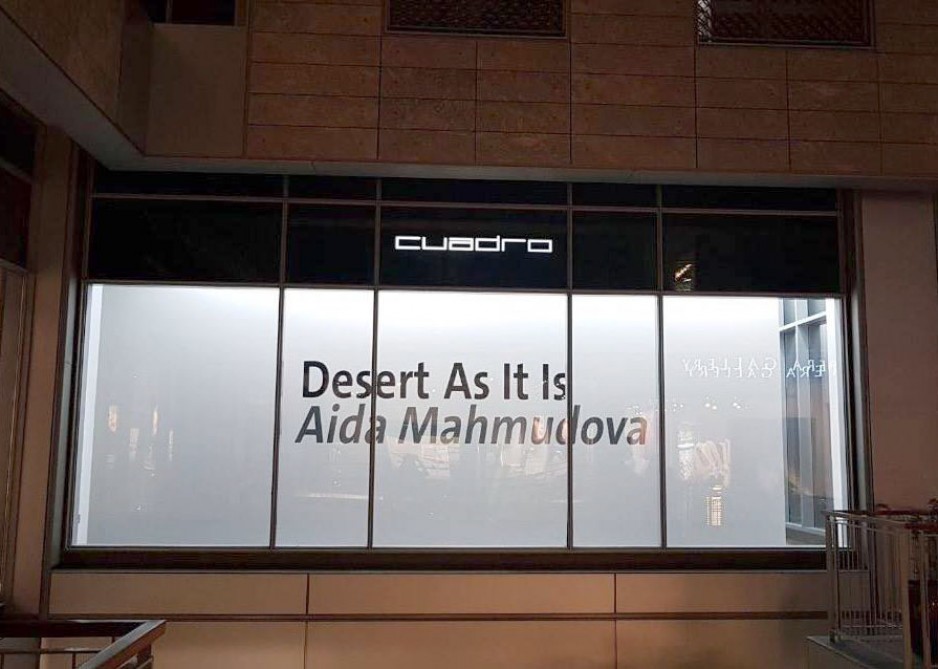 The artist also participated in many international projects, such as "Vita Vitale", the National Pavilion of Azerbaijan, as part of the 56th International Biennale in Venice, Italy (2015), "Candy Mountains, oil shores" in the Perm Museum of Modern Art, Russia (2015), 'Love Me, Love Me Not' at the 55th International Biennale in Venice, Italy (2013).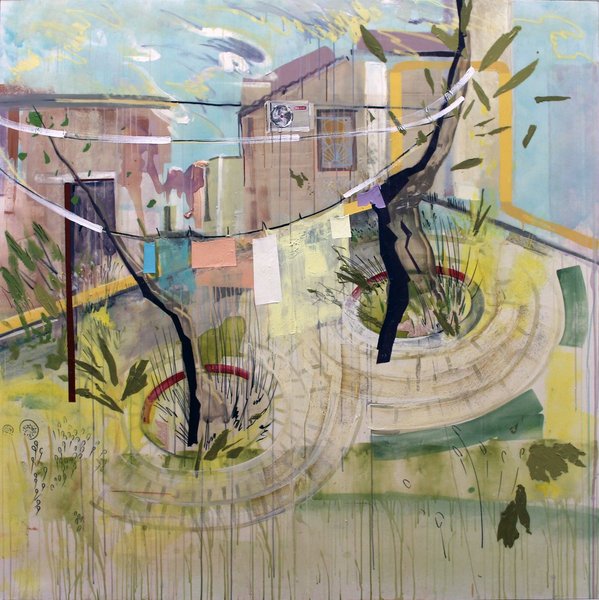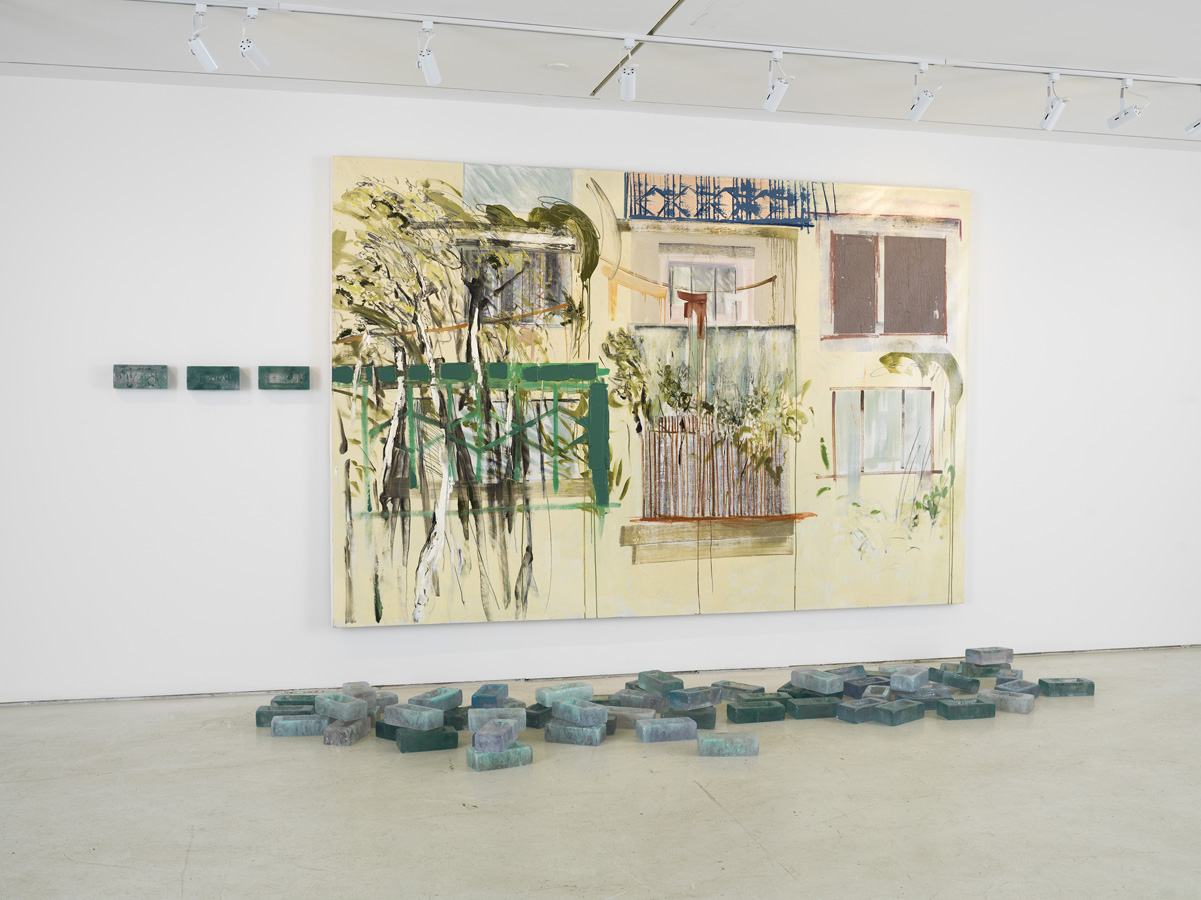 Aida Mahmudova participated in collective exhibitions at the Kunsthistorisches Museum Neue Burg in Vienna, Austria, at MAXXI, at the 21st Century National Museum of Art in Rome, Italy (2012-2013), at the Museum of Multimedia Arts, Moscow, Russia (2012-2013) and in the Philippe de Pury Gallery, London, UK (2012-2013).