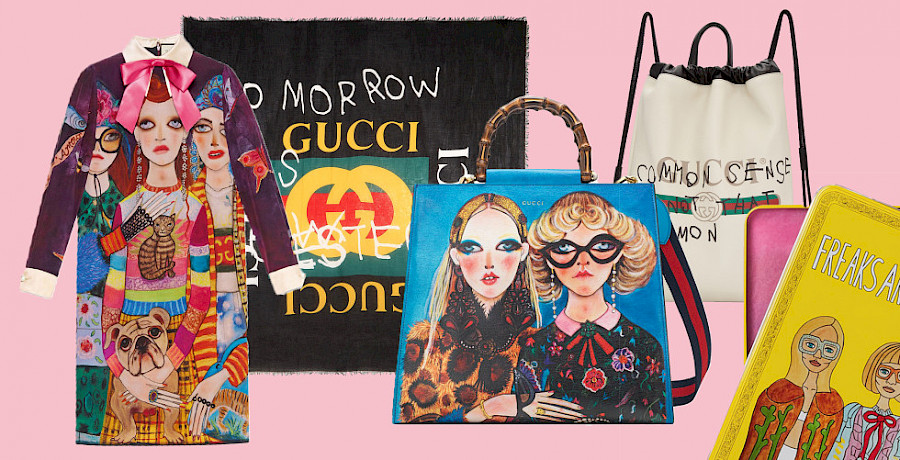 Every designer tries to show that clothing is an individual art form. And when they create collaborations with famous artists, then even the most skeptic fashion opponent has nothing to do, except applauding enthusiastically, taking photos feverishly and crying out: "Bellissima!"
We will tell you about collections, where each piece could be placed in the most famous museums of the modern art.
This idea came up up firstly to Elsa Schiaparelli. Even Anna Wintour couldn't resist Salvador Dali's surrealism and Schiaparelli fashion house's extraordinary models. The US Vogue's editor-in-chief in 2012 turned up on Met Gala's red carpet in a dress from this collection – a snow-white dress with lobster print on it.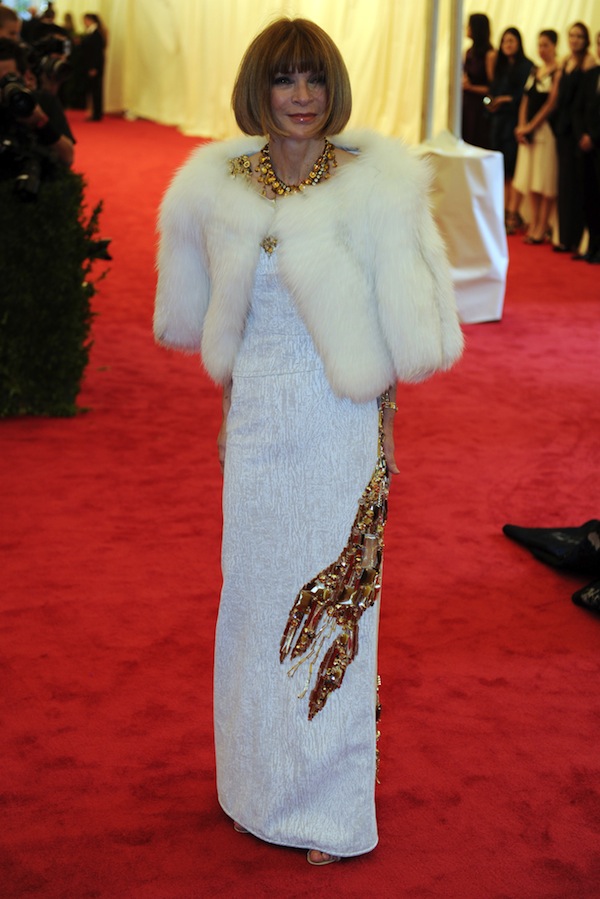 Have you heard of artist Helen Downie, who started drawing pictures at her age of 48 and became famous throughout Instagram? Once, a famous photographer Nick Knight noticed her and thanks to this acquaintance, one of the brightest Gucci's collections came up.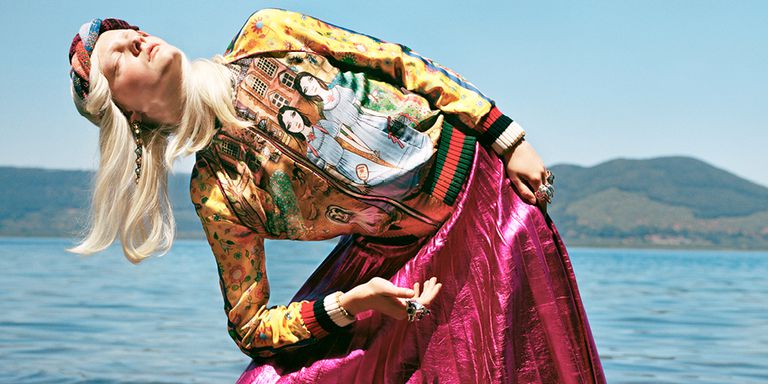 Each person is aware of legendary Andy Warhol, a known artist, producer, writer and ideologist of pop art. This genius left a big trace in fashion industry. In 1966 Yves Saint Laurent created a collection, inspired by his works, Jean Charles made dress with artist's self-portrait, in 1990 Gianni Versace decorated dresses with portraits of Marilyn Monroe and James Dean, drawn by Andy, then "Andy Warhol Dress" by Stephen Sprouse, in 2008 Diane Von Furstenberg's cruise collection, Nike's smashing sport shoes and finally Raf Simons, who added mad author's rare drawings on his dresses and Dior clutches, appeared.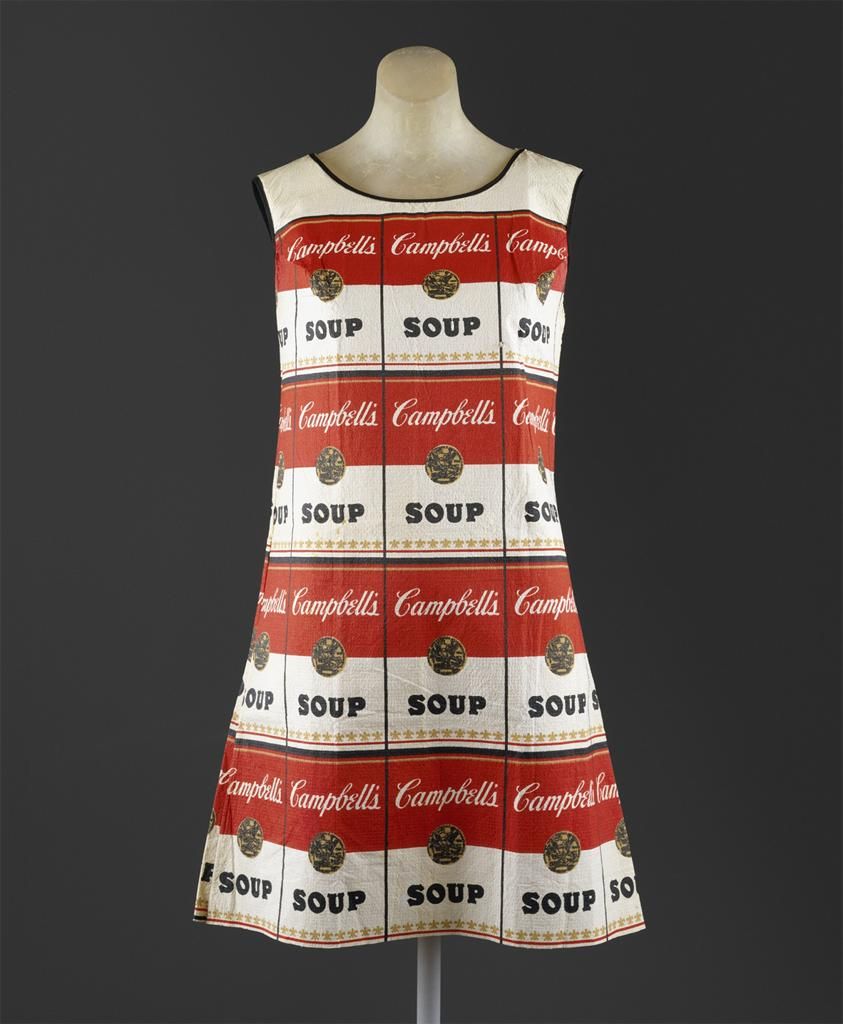 By the way, Yves Saint Laurent also used Piet Mondrian's drawings in his collection, and Versace made a collection with prints by Tim Roelof, the artist, working in collage technique in 2008.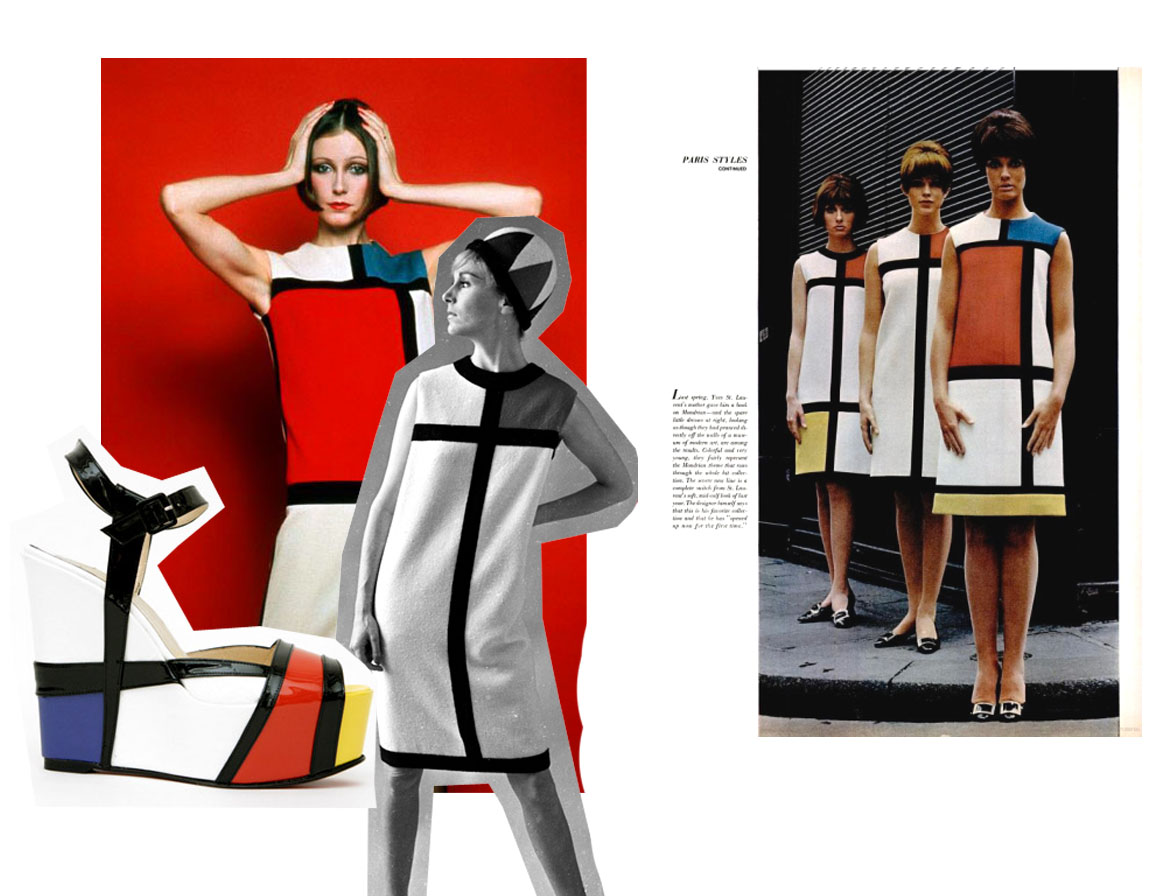 Well, they decided not to bother too much in Louis Vuitton, as failed choosing a definite artist. "Masters" collection brought together cult pictures of the most famous creators, such as Vincent van Gogh, Jean-Honore Fragonard, Leonardo da Vinci and Titian.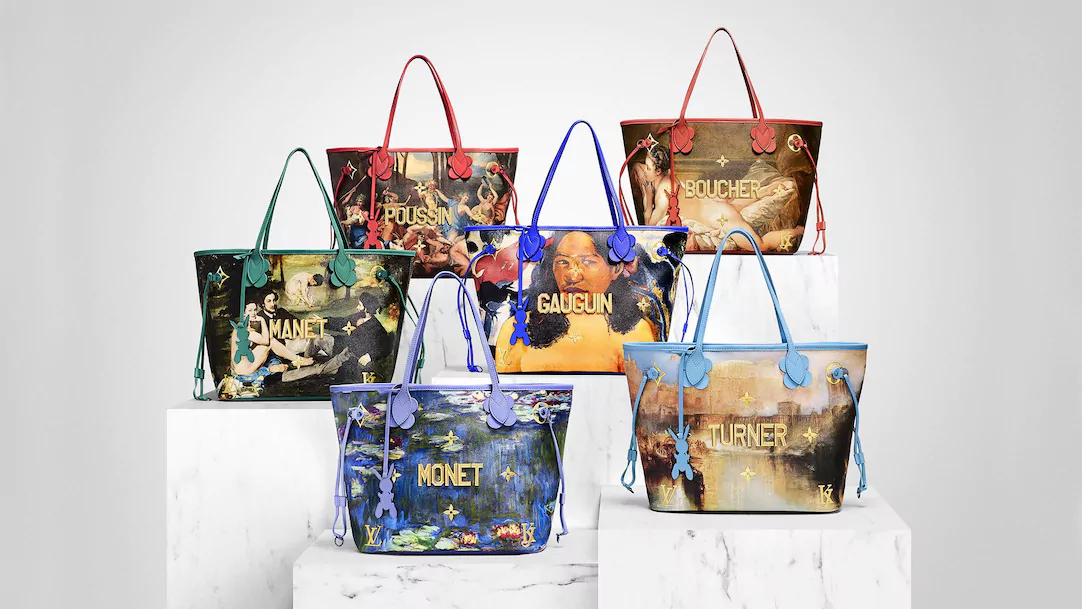 Here are they, authentic art works!