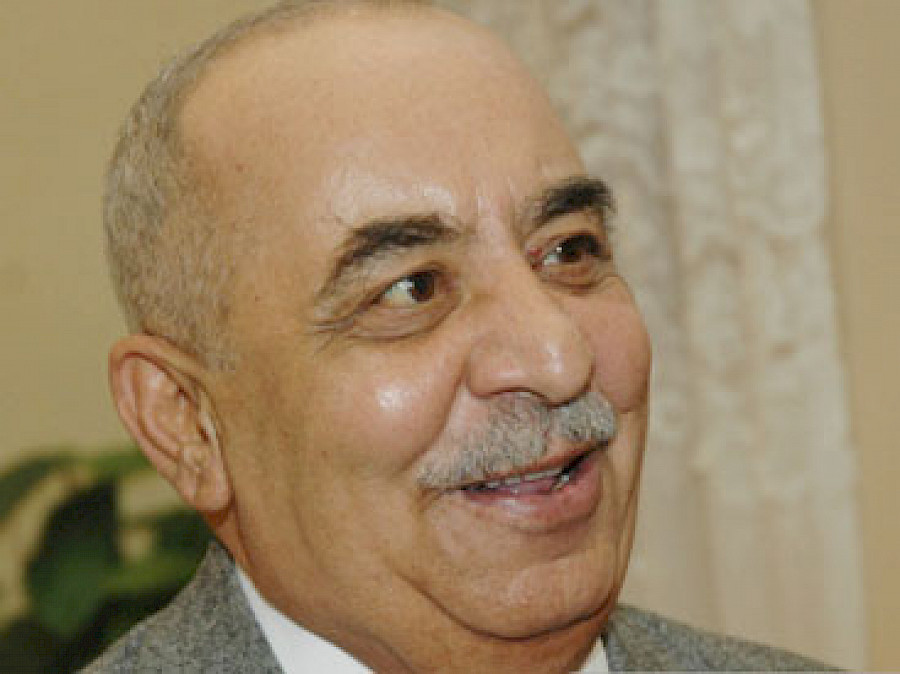 "Yashar Nuri is one of the best actors on TV, radio, cinema and theatre. I mean, there is no actor like him, there was no one and there will not be. Yashar cannot be repeated" (Azer Pasha Nematov, Chairman of the Theatre Worker's Union of Azerbaijan, the artistic director and chief director of the Azerbaijan State Academic National Drama Theatre)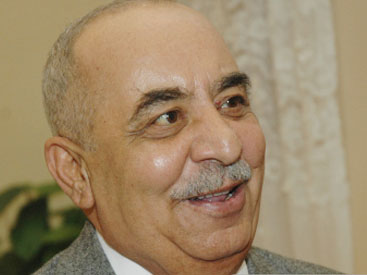 This boy from the rough Soviet street became the face of the golden age of Azerbaijani television. At the age of nine Yashar Nuri came to art - and stayed. On his account - fifty films and more than a hundred performances, the most recognisable images. What is to be Elchin in "I'm Looking for You"! His fate so excited the audience that they did not cease sending letters, asking for the continuation and hoping for a happy ending.
"Yashar Nuri has played in all the performances of mine. He always had the main roles. - Says A.P.Nematov. - Once I asked him to play the Grave Digger in "The Hamlet", he was surprised, asking: "Does this role really fit me?". I told him: "Please, read the text carefully, he is not a simple Grave Digger. Let's say he is a philosopher. Not every person would understand what he is talking about. And not every actor would be able to play this philosopher. This role is for a deep and talented actor". Yashar smiled and said: "I got it. You want me to play this role because I am clever". 
Then I asked him to show that the Grave Digger not only buries bodies but helps dead to get from this world to the other. He stayed silent for a couple of minutes, then he got the importance of the role and loved it very much. He played with all his heart...". 
His wife Rahima Nuriyeva, two daughters Ulviyya and Ulker and his closest friend, well-known actress Firangiz Mutallimova shared their memories of Yashar Nuri with us.  
Yashar Nuri would pronounce phrases from the stage; they immediately became winged. With him, you could talk about everything in the world. He is compared with Louis de Funes and Yuri Nikulin. People's Artist of Azerbaijan Yashar Nuri was born on September 3, 1951, this year he would have turned 67 years old.
Video by Elchin Quliyev