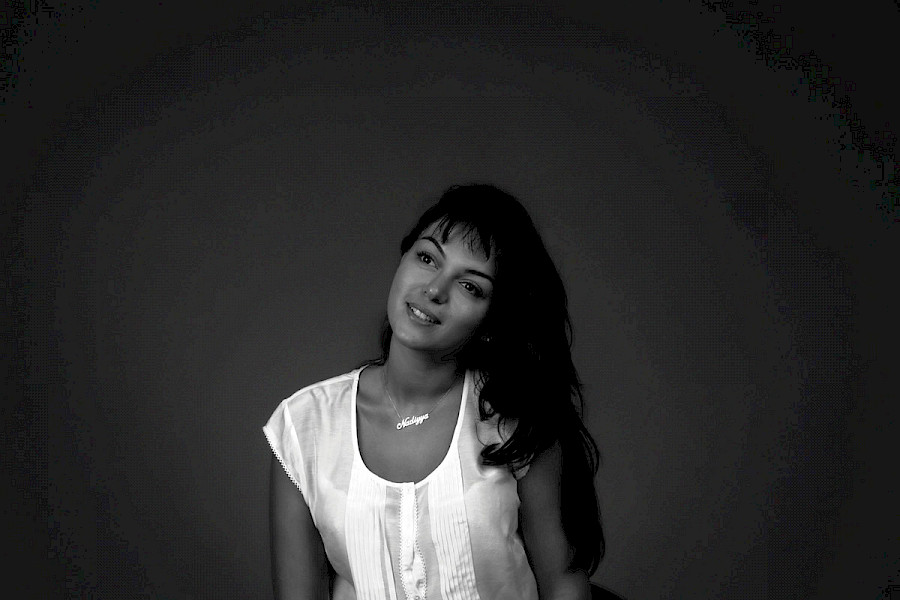 My dear readers! This time I am writing my following letter to you in connection with magazine's September issue. For your information, September issue is considered to be especially important one in magazine industry? Namely, this issue summarizes the previous publishing year and launches a new one. Presently, whole large family of Nargis magazine is here, it is ready to work hard and to put painstaking efforts for the next vacation. After summer holiday we are full of energy and we have many new impressions and emotions and above all we face new challenges! In my view, staff is, some kind of a large family, where success and progress of general activity, depends, to a large extent, on mutual support. As a matter of fact, the results of your efforts are reliant on those persons, close to us, whether supporting or not (such cases of non support are also possible). Even though one may achieve something without family members' love, nevertheless it is considerably difficult...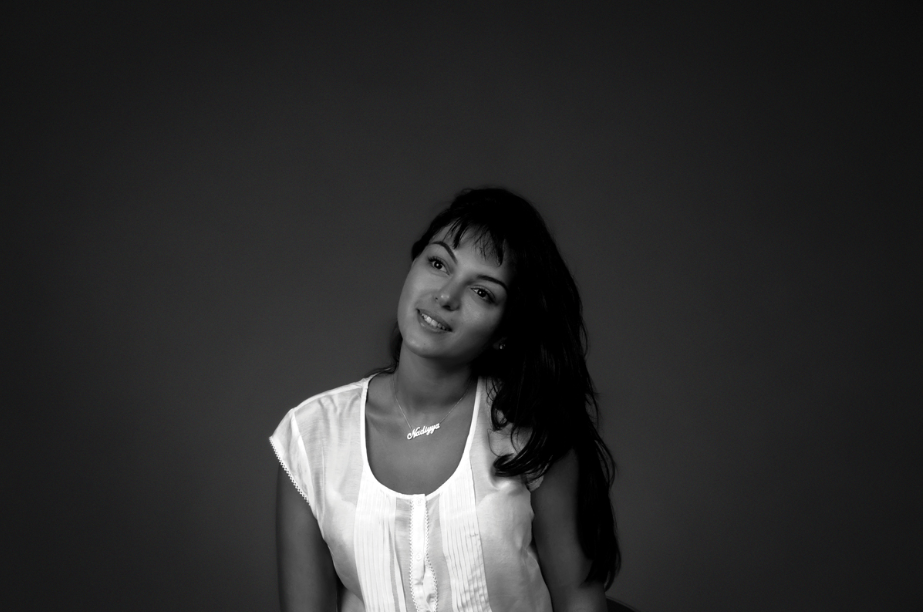 I would like to thank my parents, primarily, for their strong love to me, support and guidance.
I would like to thank particularly, my spouse, who kept on telling to me since the first day of our acquaintance, that I would easily achieve everything and I would be able realizing all my ideas. He would never state «Ulya, that isn't your business!» and would simply mention: «You are unique, Ulya!». Indeed, we are all unique, simply, each of us needs a man, who convinces us to perform this mission!
I would like to thank my children, who brought me up in their own way, they continue teaching me to be tolerant, to be diligent and to be able savoring small things. And Nargis is my favorite team, all those persons, who worked from the first day, who left and who is nearby: each of you is a part of our baby, Nargis. Nargis wouldn't exist without us! As a matter of fact, we are members of one family and a family is stronger and higher than any problem, failure and row!
Ulviya Makhmudova,
Editor-in-chief