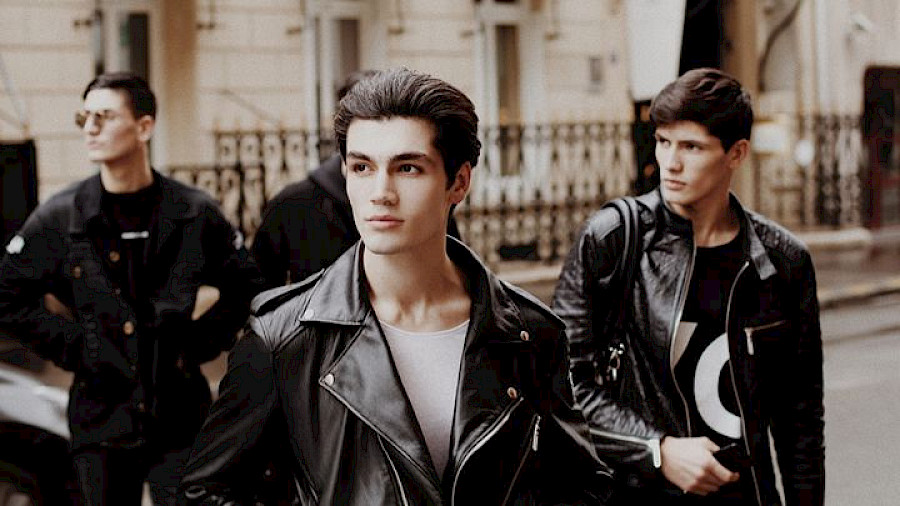 Refugee brothers from Chechnya, engaged in mixed martial sport and modeling business. It seems, these word-combinations would never come across in one sentence. However, Dulatovs' brothers history proves opposite.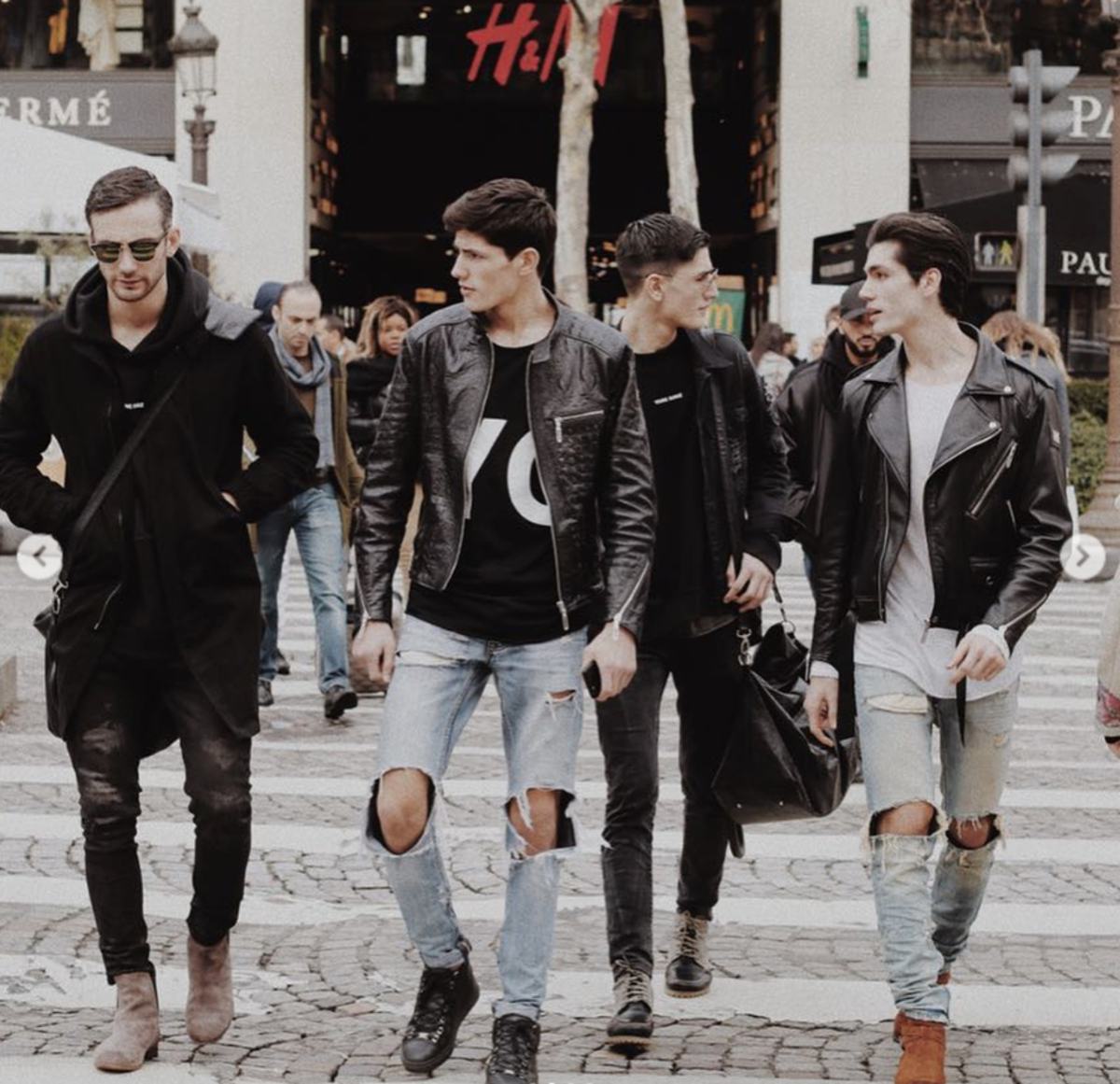 When Jabrail Dulatov was 16, he went to find his first job, to earn money for Gucci belt. When necessary amount was collected, a woman, who was a model agent came up to him in a shop of coveted accessories and proposed a work.
He said: "When I came to casting, I warned them I would never wear shorts and as for underwear it was out of question. They agreed. And it all started from that point".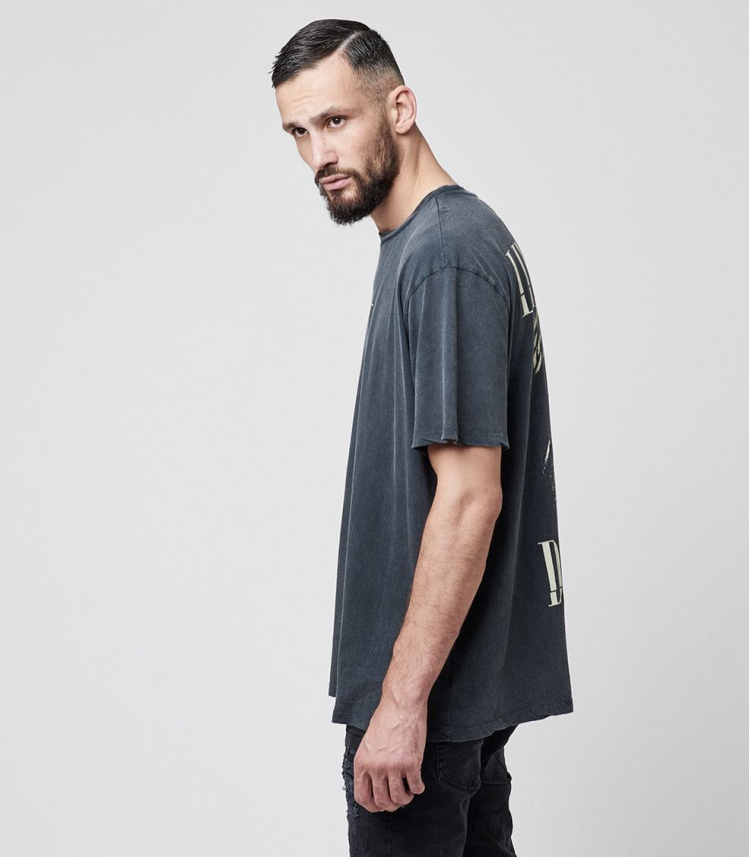 After a month he participated at Alexander McQueen's show in Paris, then it was in Milano for Lanvin, then exclusive show in China for Gucci.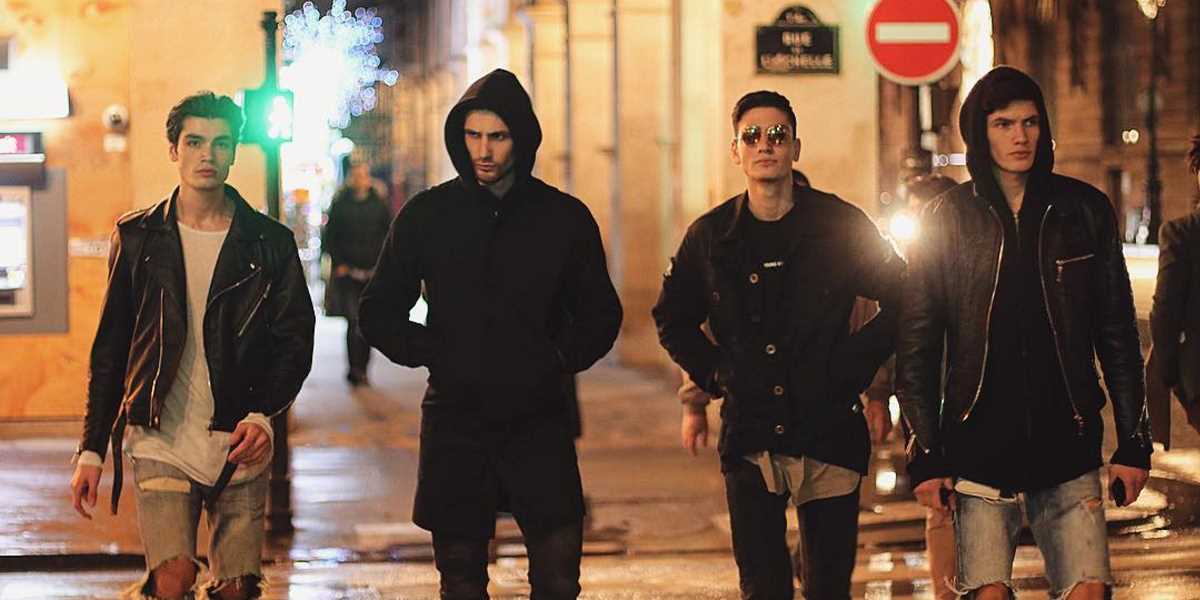 Presently all Dulatov brothers Jabrail, Sulumbek, Islam and Tamerlan cooperate with fashion houses. Elder brother is 24, junior is 18.
The rule «not to wear shorts» is for all brothers, each of the brothers keep telling «first of all we are Chechens and Muslims».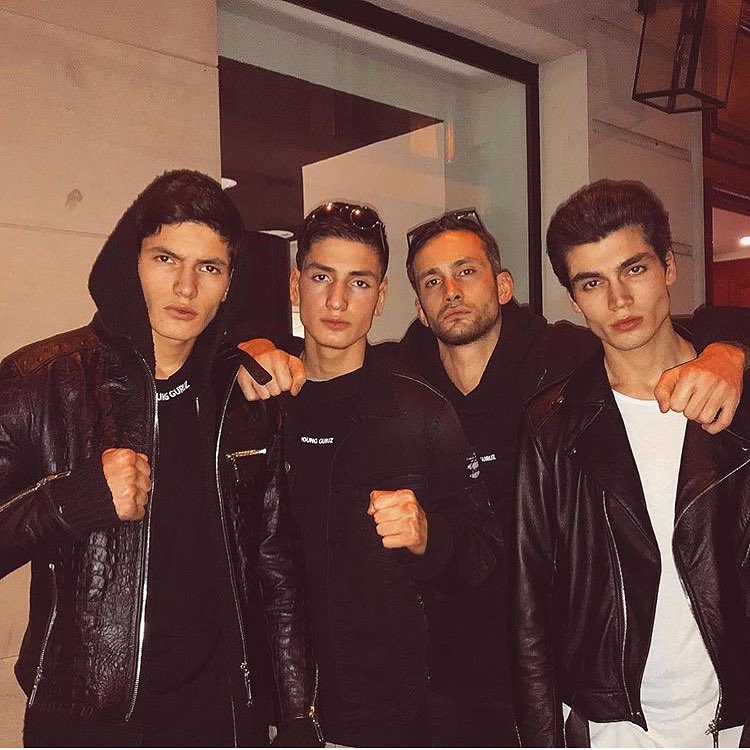 Despite of heady success, all of them want to start a sport career and to be ММА fighters. Additionally, they have a goal: to open sports hall in Düsseldorf, where all Chechens from nearby cities can be engaged in sports free of charge.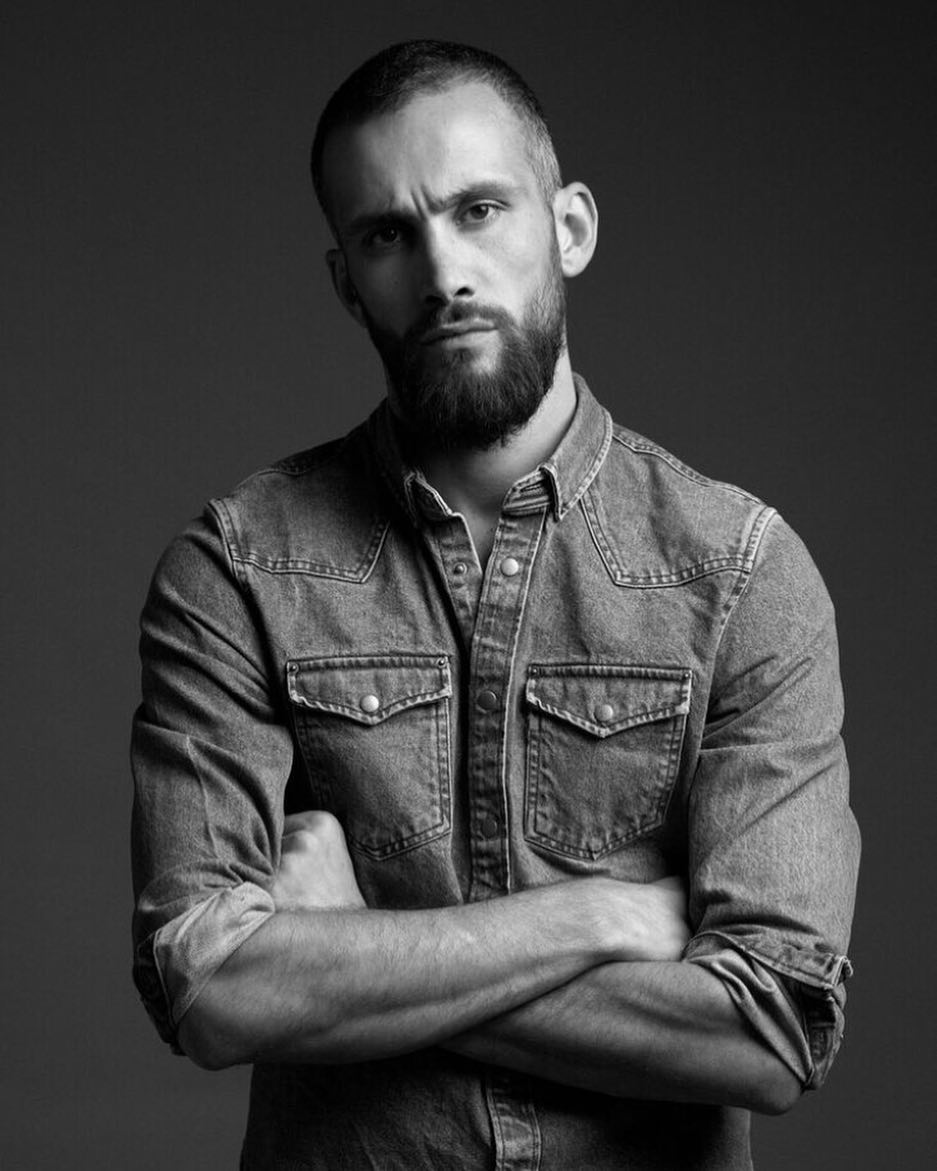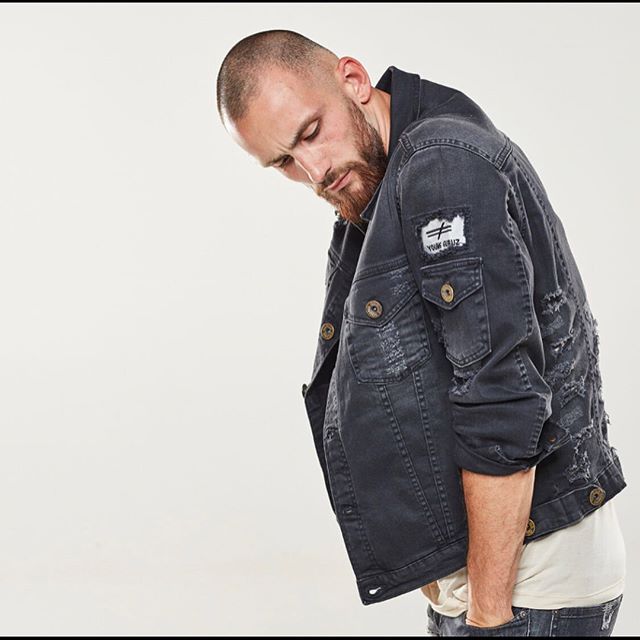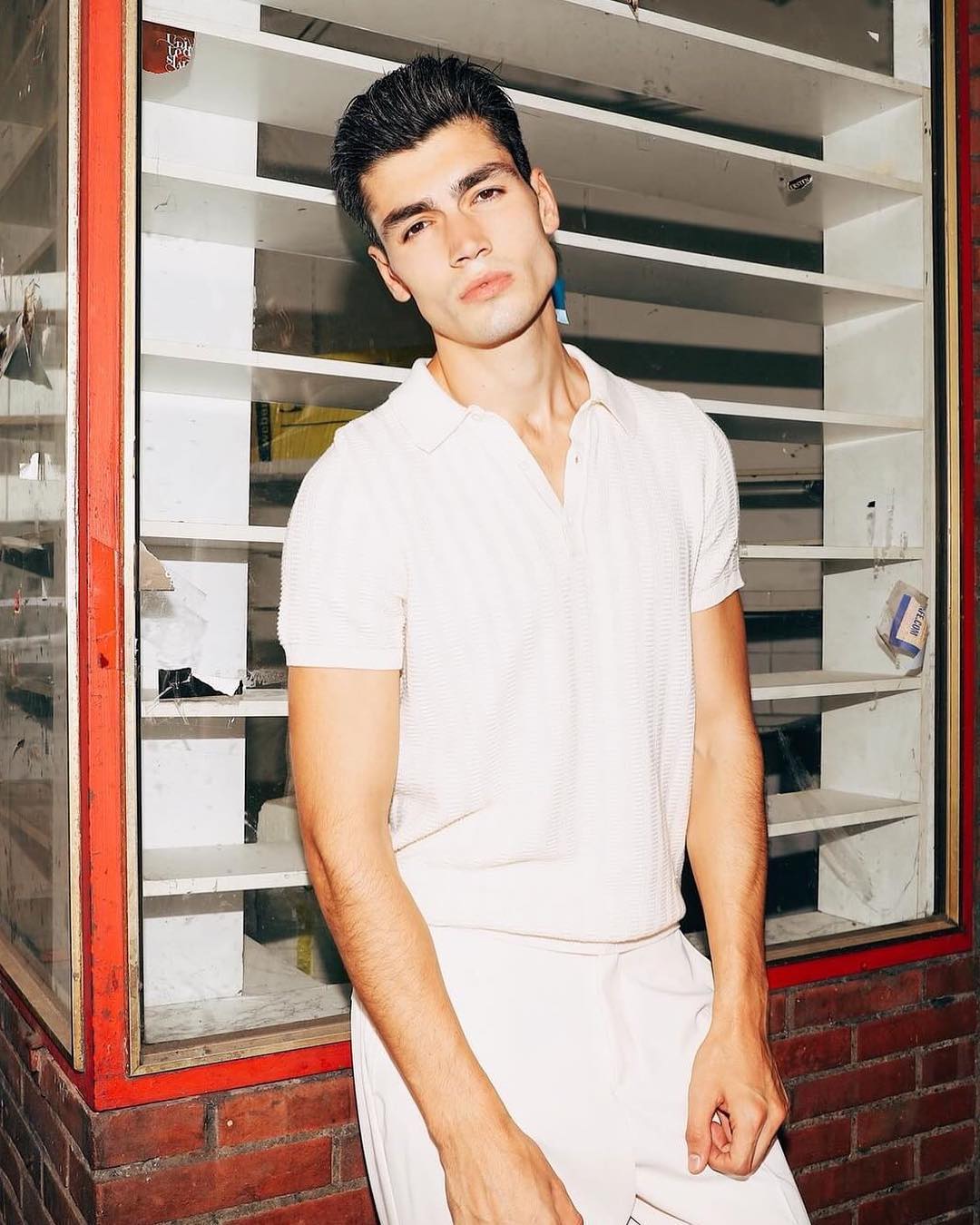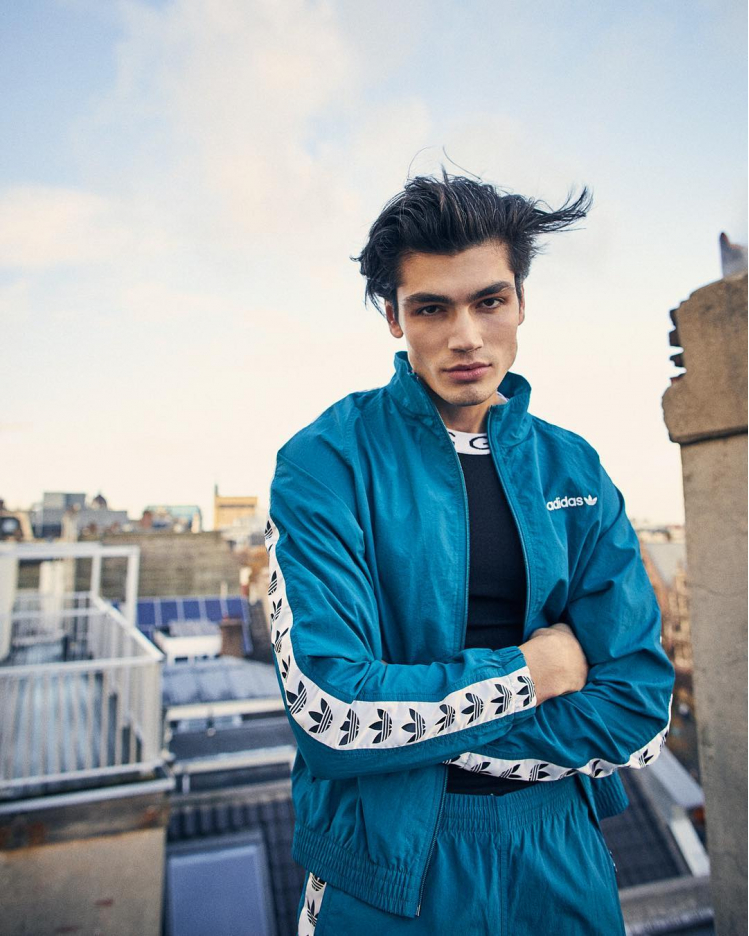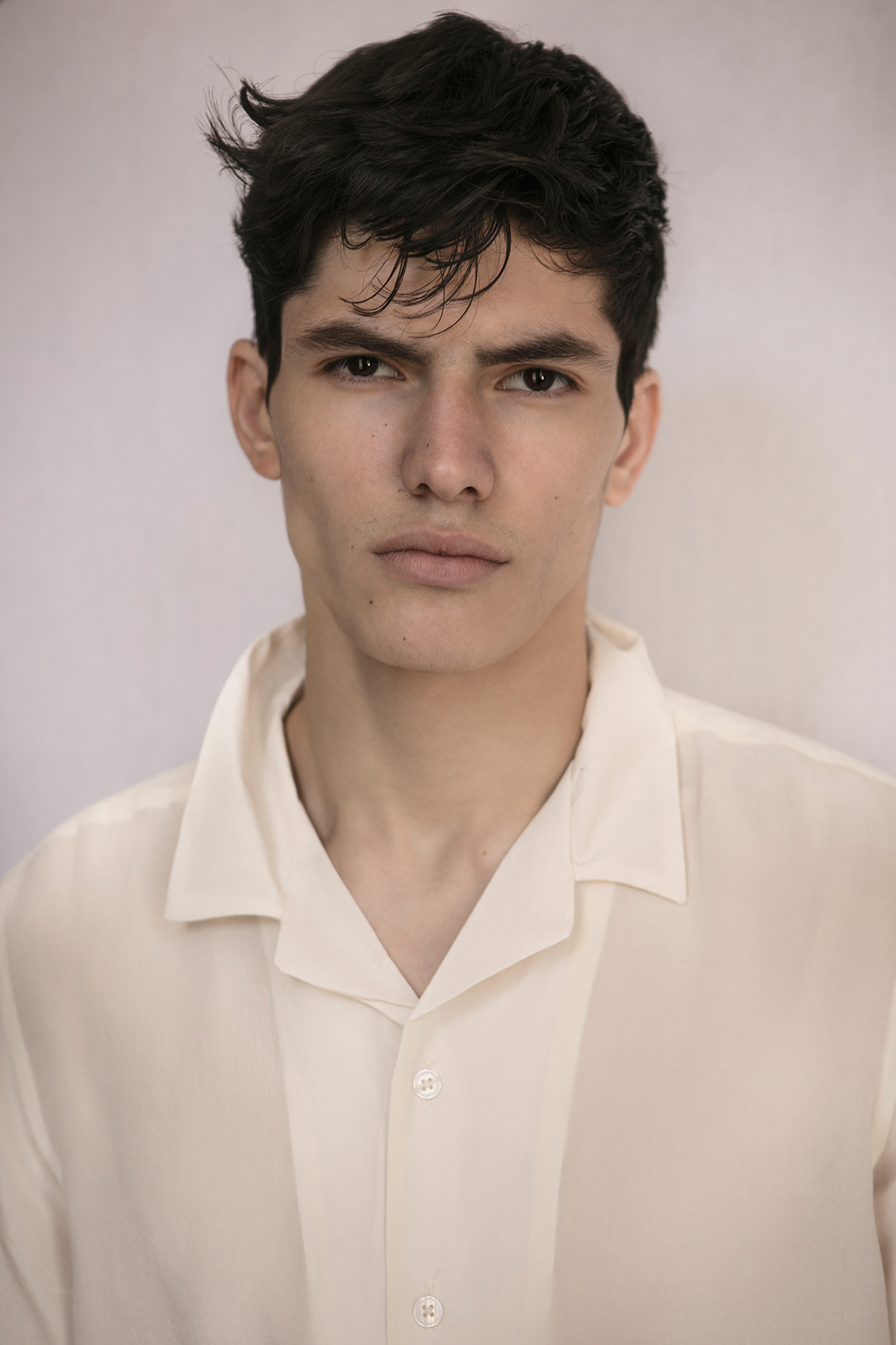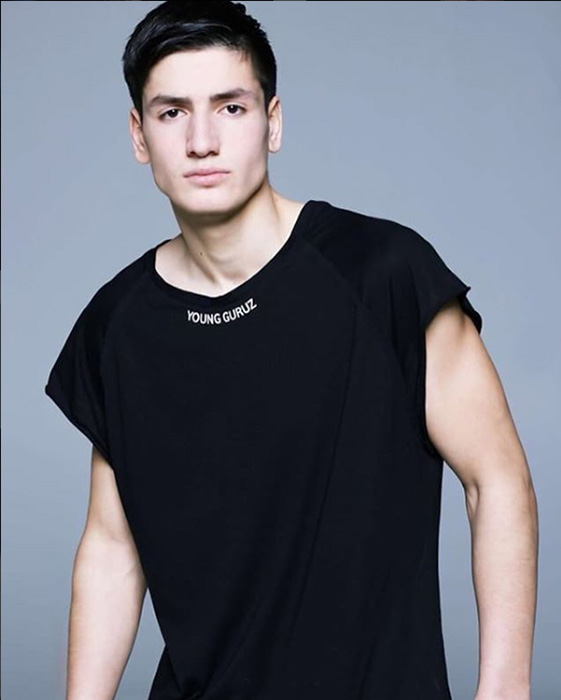 Author: Zemfira Korovina