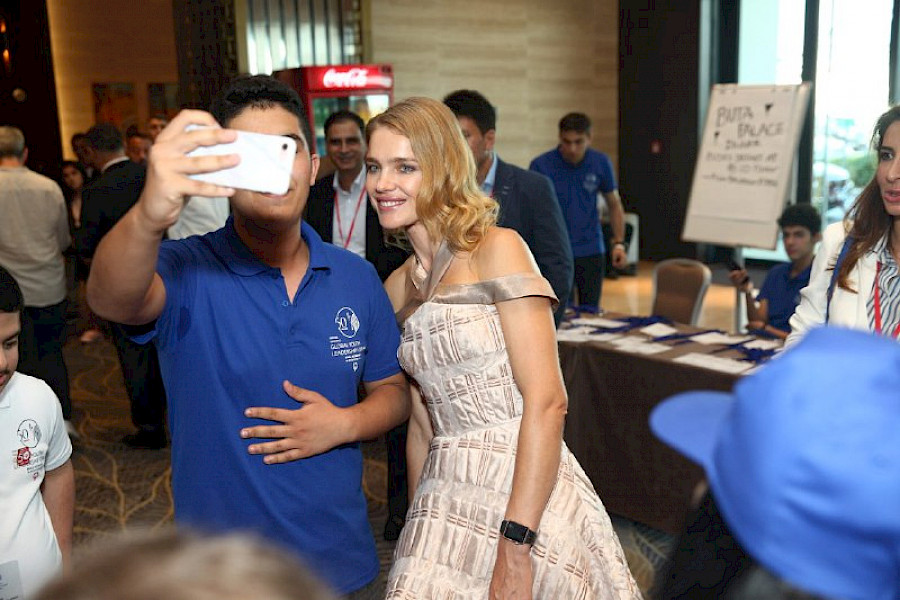 The opening ceremony of the 20th Global Forum of young leaders of Special Olympic movement was held yesterday.
220 guests from 45 states and the captain of United Brazil soccer team, two time world cup winner Cafu and super model Natalia Vodianova are participants of the forum. The movement was founded by the initiative of John Kennedy's sister, Eunice Kennedy Shriver. The Fund has two objectives: 
-to seek ways for protection from mental deficiency by detecting of its causes and

-to establish an inclusive society for all people.
Presently, the Fund is managed by Timothy Shriver. For these years more than three million persons from 180 states of the world became participants of Special Olympic movement.