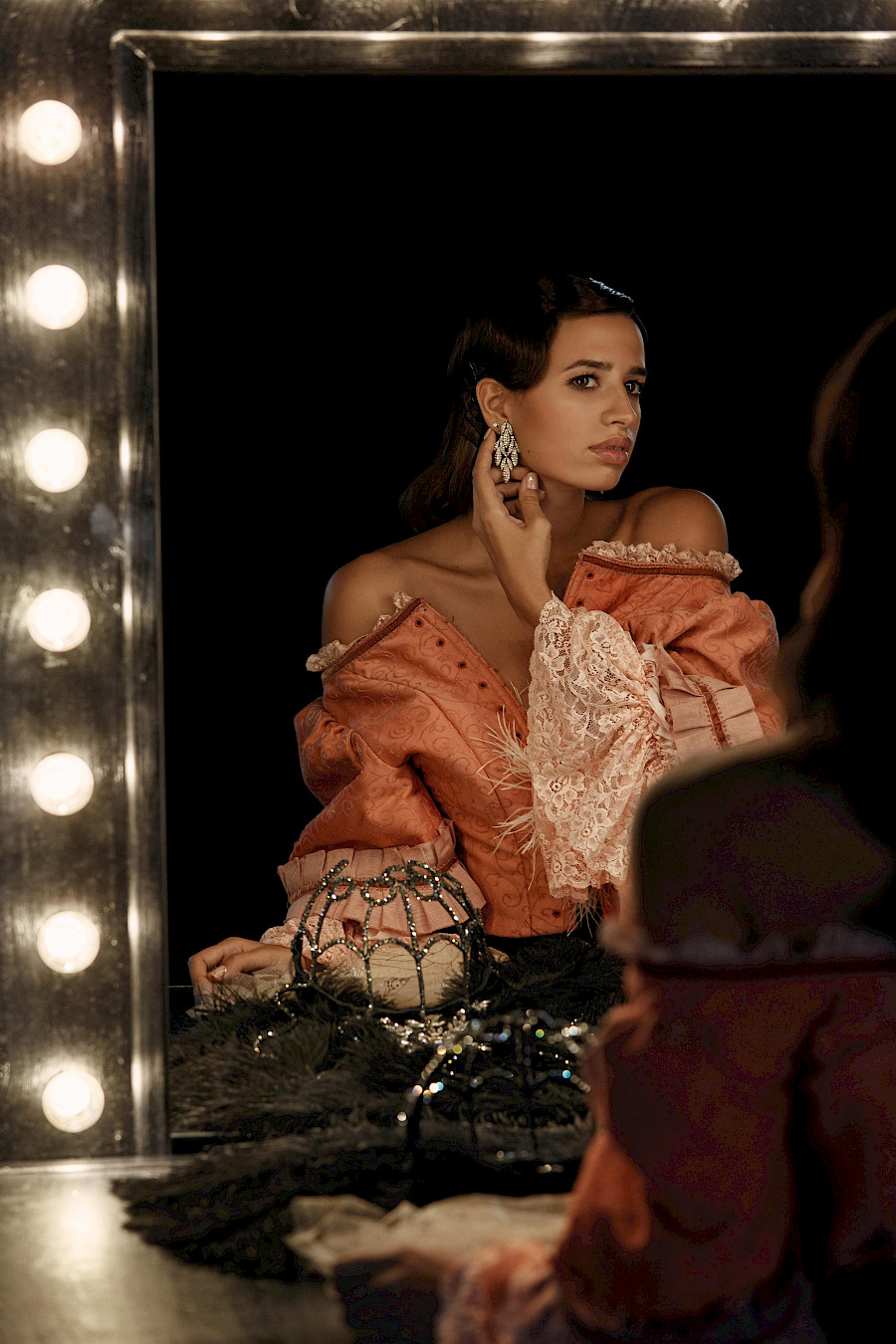 The graduate of classical gymnastics school was never afraid of experiments. Samira has Azerbaijani origins, was born in St. Petersburg, and constantly self-improves in America. Samira Vustafayeva is a world-class gymnast according to FIG. Represented the national team of Azerbaijan, and later was a member of Russian national team. After finishing sports career, Samira went into business – today she is the owner of popular chain of SM Stretching studios in Russian capital.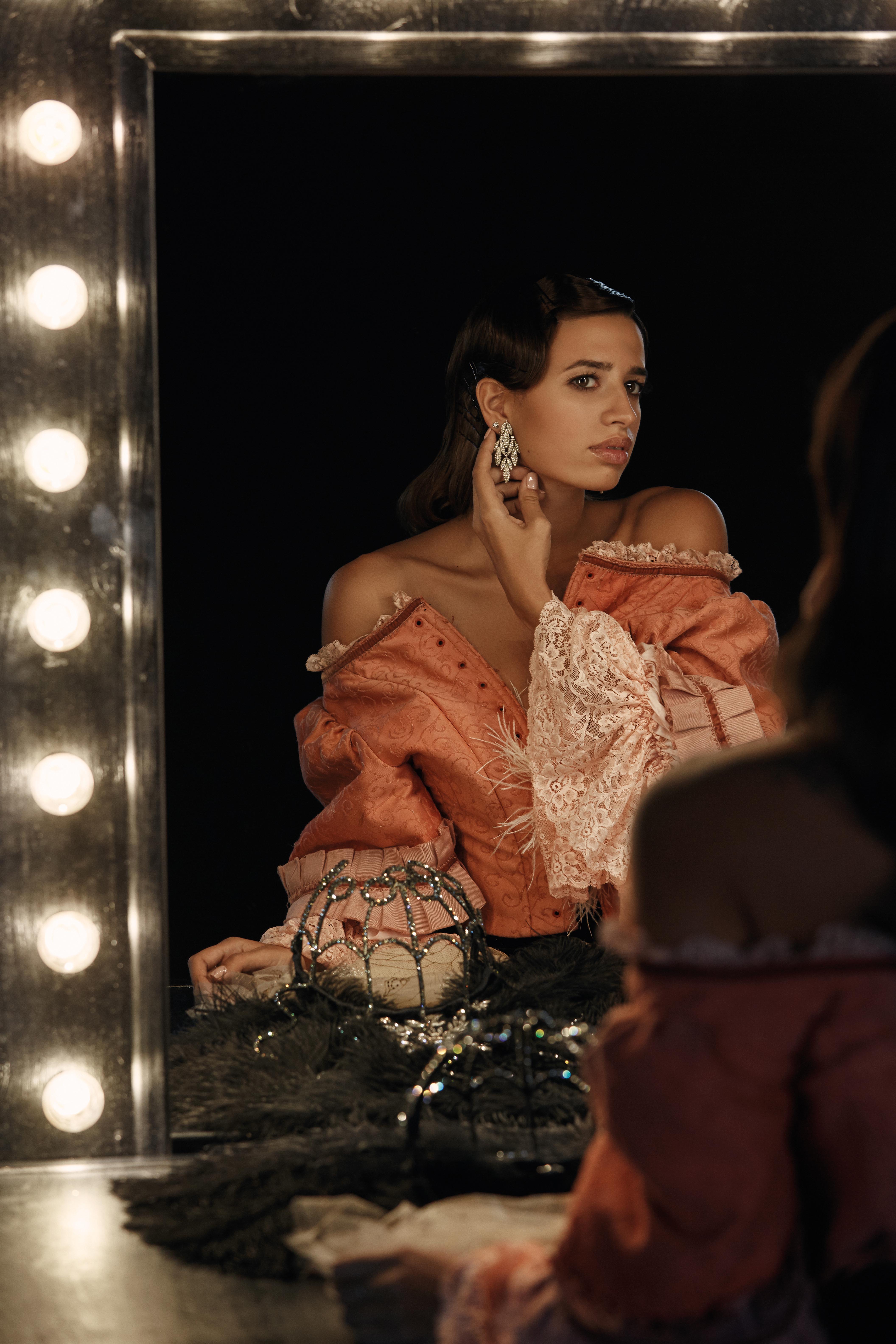 – Each of us, having devoted many years to one business and having left it, can face devastation. Apathy, emotional loss may appear. While you rest, you "reboot", reconsider many things. Once you have your second wind, the motivation comes from nowhere, you want to be the best version of yourself.  
– I really need to have competitors. With them, you try to think everything over more carefully and work faster, to be above others. Well, what can be better, than noticeable results of those who achieved their dream with your help? Happiness – is seeing gratitude in their eyes!
– The motto of our studio "Everything is stretchable!" has a big sense. You know, at the very beginning of the path burgers were my only motivation!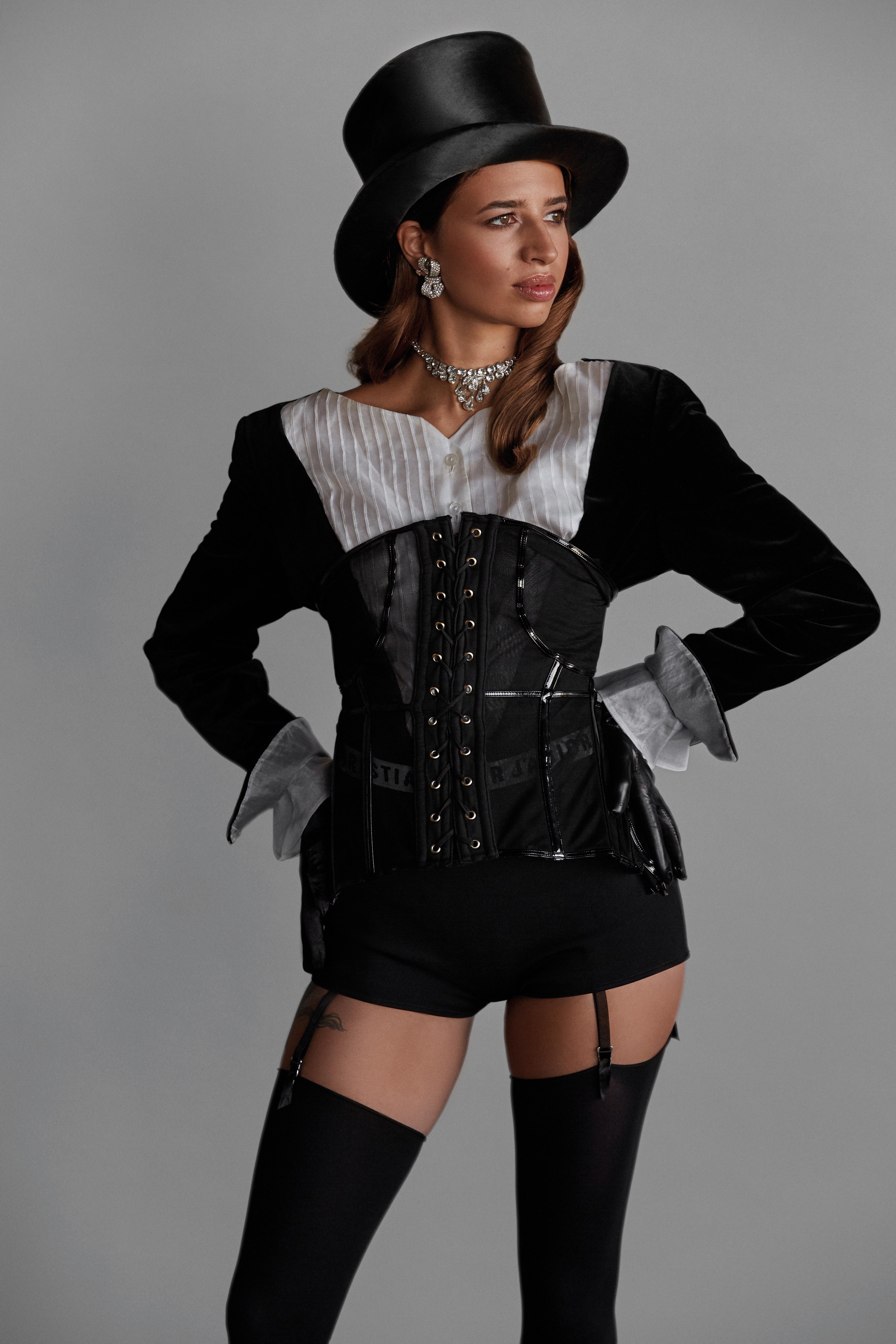 – Everything that I went through has left different emotions, impressions, useful experience, bright memories, unforgettable trips, victories and defeats... I am grateful to the destiny for every step of mine! I have my story, and it is different from all the others.
– People often ask me: is it worth sacrificing kid's childhood for the sake of upcoming, absolutely not promised victories? And every time I give the same answer: it is worth it, even if this way is not the easiest one! But only if parents are ready to sacrifice themselves too. My parents were ready.
– My mother is constantly worried about everything. I was never independent. Doing sports, I lived on the base where everything was decided for me. Certainly, my mother worried a lot, when I opened my own business. It took me six months to hear that she was proud of me. My mother at last understood: her girl grew up, and SM Stretching is not a "kids toy"!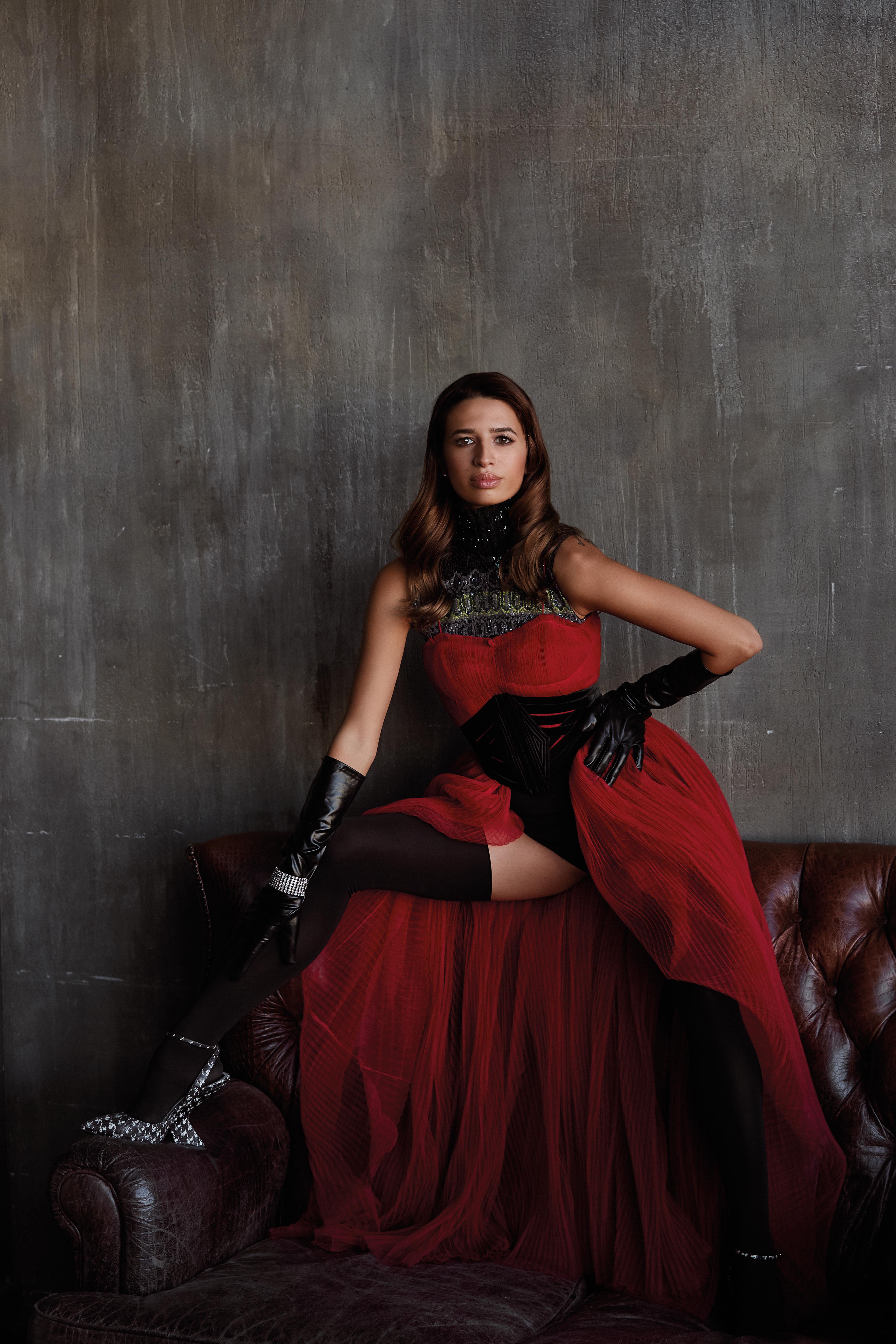 – Starting from the small basement where I once gave my first stretching classes with group of only several people, we came to the chain of studios where are now presented three directions at once! I constantly keep my eye on trends. By the way, this summer every weekend we held spectacular trainings on the highest point of Europe!
– I cannot foreknow whether this or that direction will have success. But we are constantly trying, collect feedbacks and we do not stop introducing something new. Work process, in my opinion, has to be interesting and productive. And in order to find inspiration I fly to the USA. This is where, at my first Barre class, I understood: this direction certainly has to be presented at our SM Stretching!
– I cannot imagine my life without rhythmic gymnastics – I never decided to try out something else. I almost began to train children, but something was confusing me. Later it occurred to me and my husband to open our own business, which we named SM Stretching. At first not everything went as planned and smooth, like it seemed from outside, but we coped...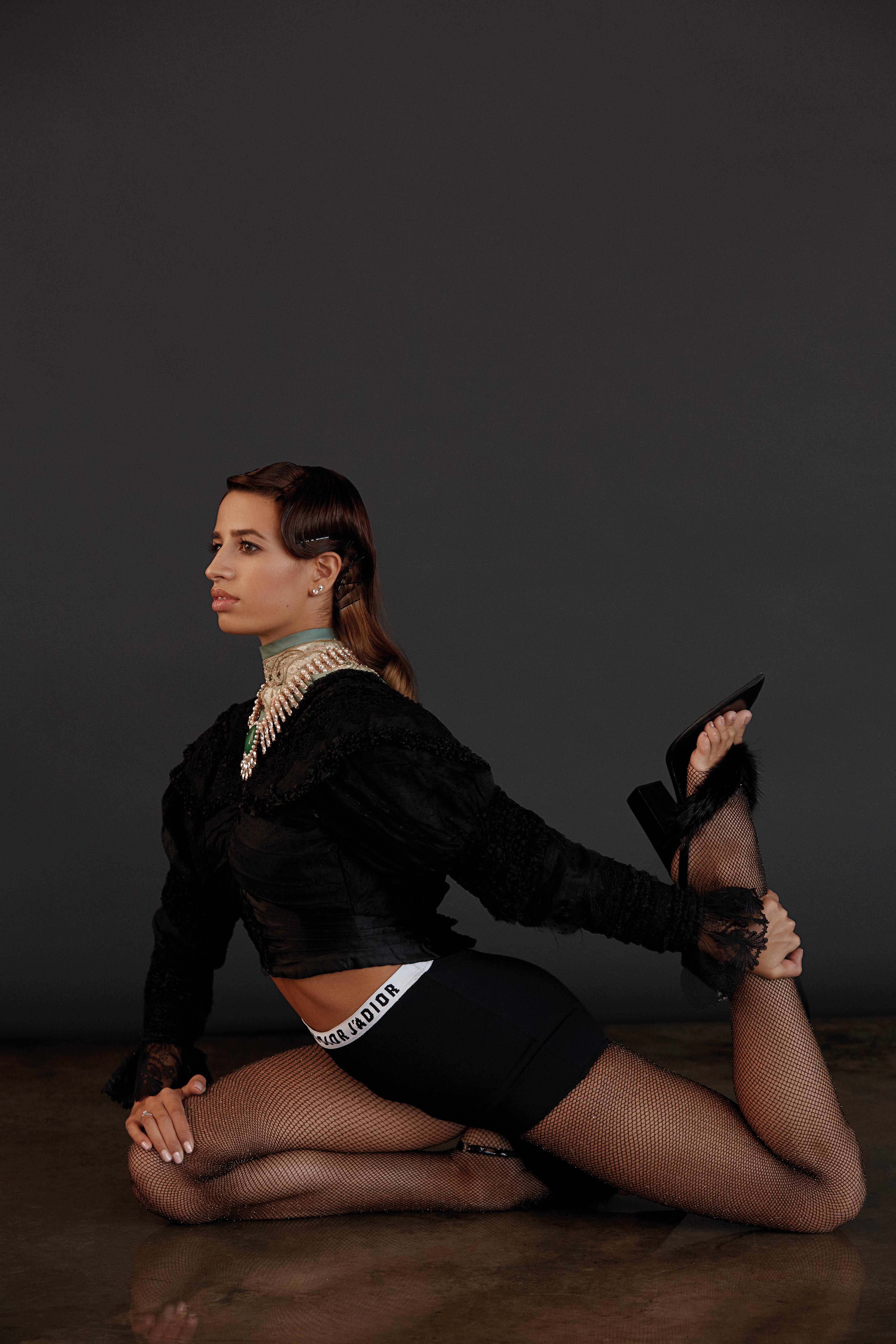 – We have a very rich agenda: we constantly communicate with people, we hold trainings, meetings, we participate in shootings, give interviews... This is our work, and we love it very much!
– I agree with the fact that the chance is given to everyone, and even, perhaps, not for once. Person has to tell himself: "It is enough, I tried and did everything I could". Initially my husband planned to grow in restaurant business, but due to the circumstances he gave up this idea and supported me in desire to start joint business in other sphere. 
This is when we started to establish SM Stretching. I would like to open our branch in Baku very much. And not only in Azerbaijan, but in other countries of the world as well.
– It seems to me that the rhythmic gymnastics receive big attention in society, approximately during the period when I began to perform as a member of the national team of Azerbaijan.
– Our first representatives in this sport were Dinara Gimatova and Aliya Garayeva; Dinara became my trainer later. I keep many warm, bright memories about the City of Winds. Azerbaijan really means to me a lot, because I performed for five years under its flag.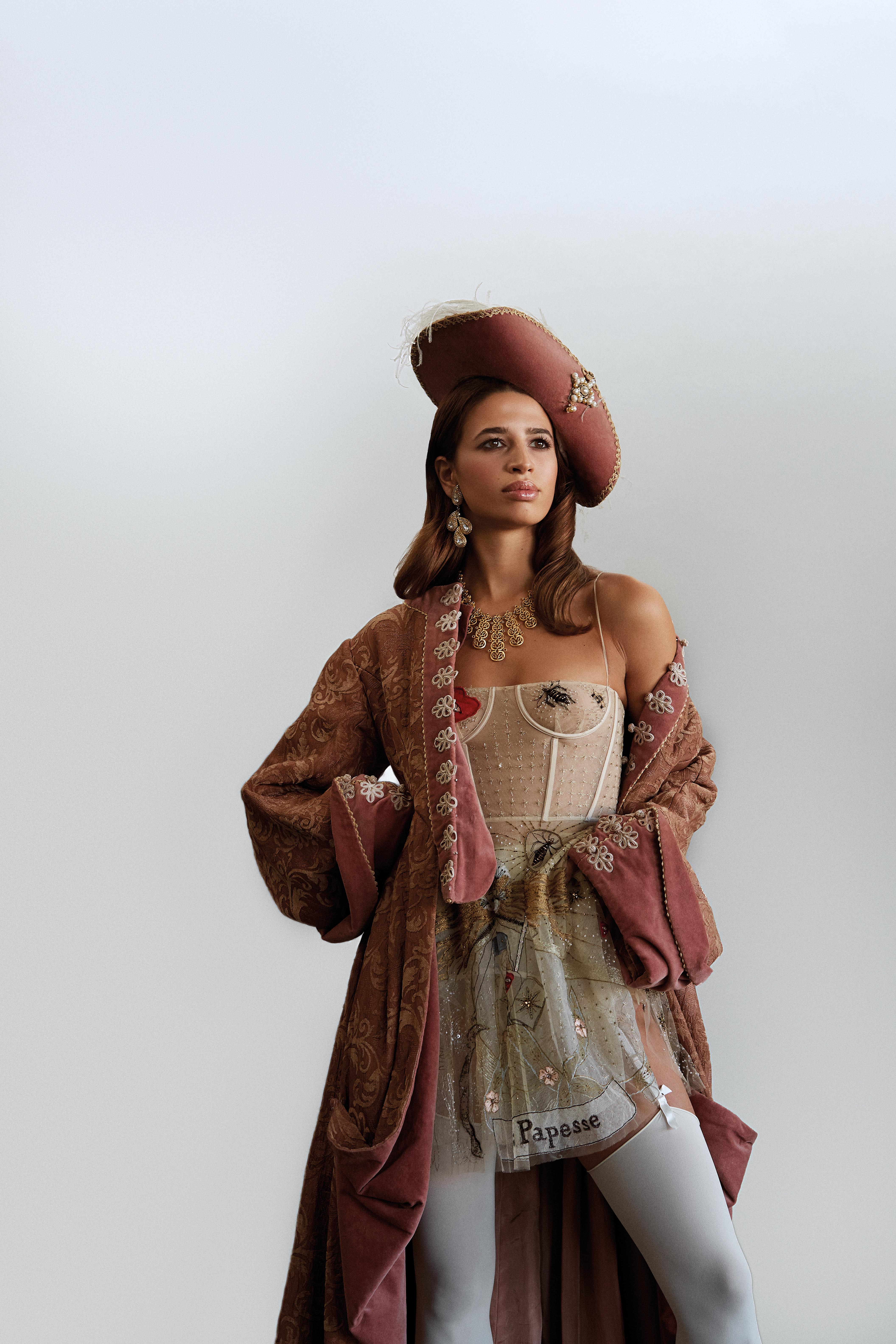 – Oh, Cote d 'Azur! Picturesque South of France, friendly local people... The wedding of my dream took place in Saint-Agnès. When we went along the promenade during the photoshoot, everyone around cheered and congratulated us! I dreamed of a light, tender dress and I found what I was looking for. However, my friend and me had to become designers and fix it a little bit in a couple of hours before celebration!
– What an extraordinary feeling, when at such significant moment your family stands by you! We initially wanted to be on our wedding day next to the closest ones only. Preparation was not a big trouble – my husband's relatives helped us a lot. But even if we had to organize it all ourselves, I think, we would not be worse at it. Because now I know for sure: realizing any idea is not as difficult as it seems first!
I would never…
…be hypocritical
Baku is…
…an amazing combination of traditions and modernity, hospitality and rich culture.
Without hesitation, I would…
…live my wedding day again!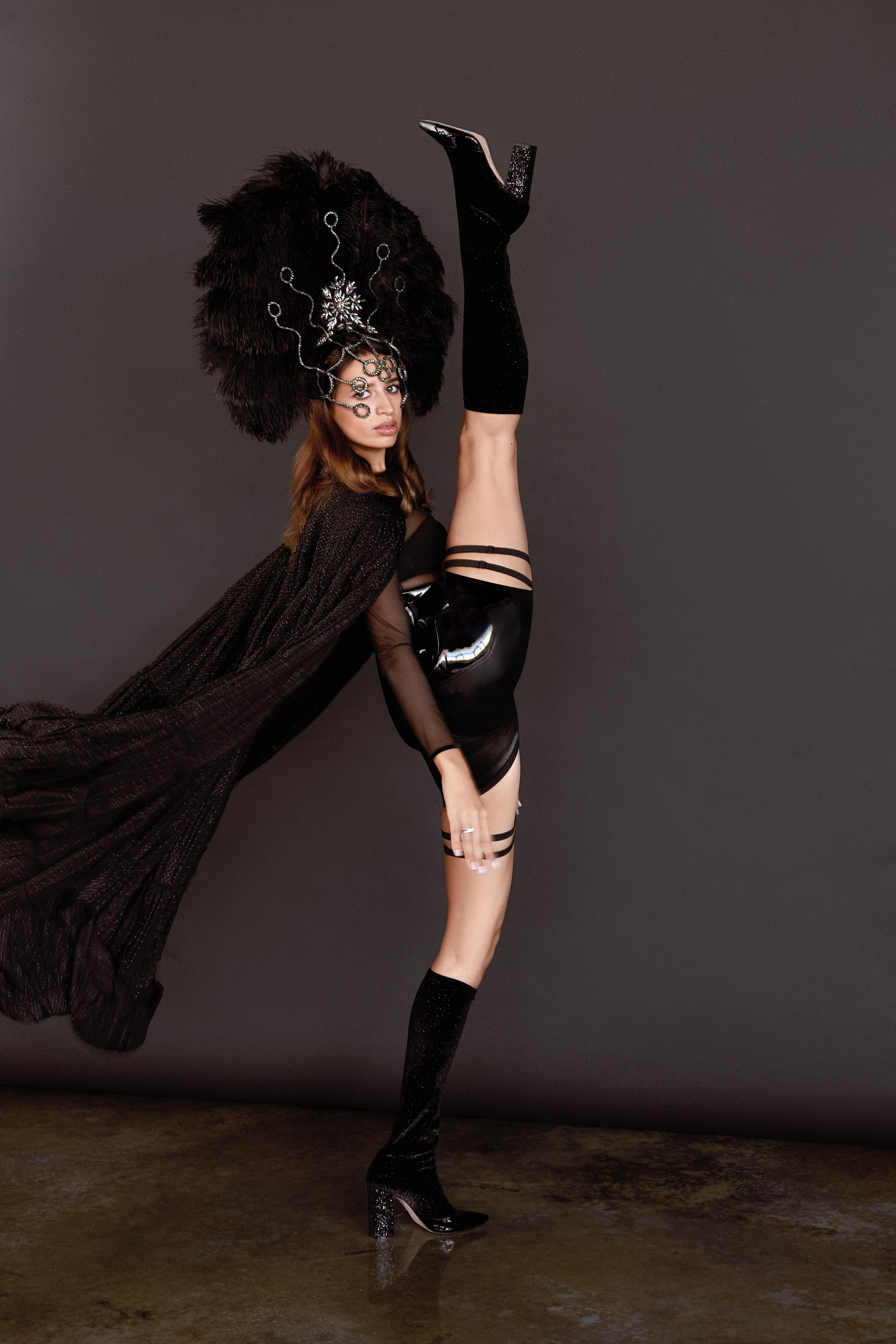 Sporting achievements
◊ 2008, Tokyo, Japan, AEON Cup.
Personal all-round, juniors – bronze, team all-round – bronze.
◊ 2009, Mie, Japan, World Championship. Team all-round – bronze.
◊ 2010, Moscow, Russia, World Championship. Team all-round – bronze.
◊ 2012, Kazan, Russia, Rhythmic Gymnastics Championship. Group exercises.
Team all-round – bronze. Finals, certain categories: gold (ball); bronze (hoop, ribbon).
◊ 2012, Vitoria, Brazil. International Rhythmic Gymnastics Tournament.
All round – gold. Finals, certain categories: gold (ball); gold (hoop, ribbon).
◊ 2012, Kazan, Russia, Rhythmic Gymnastics Championship. Group exercises. Finals, certain categories: silver (clubs).
INTERVIEW ARZU JAEED PHOTO MAKSIM QAQARIN