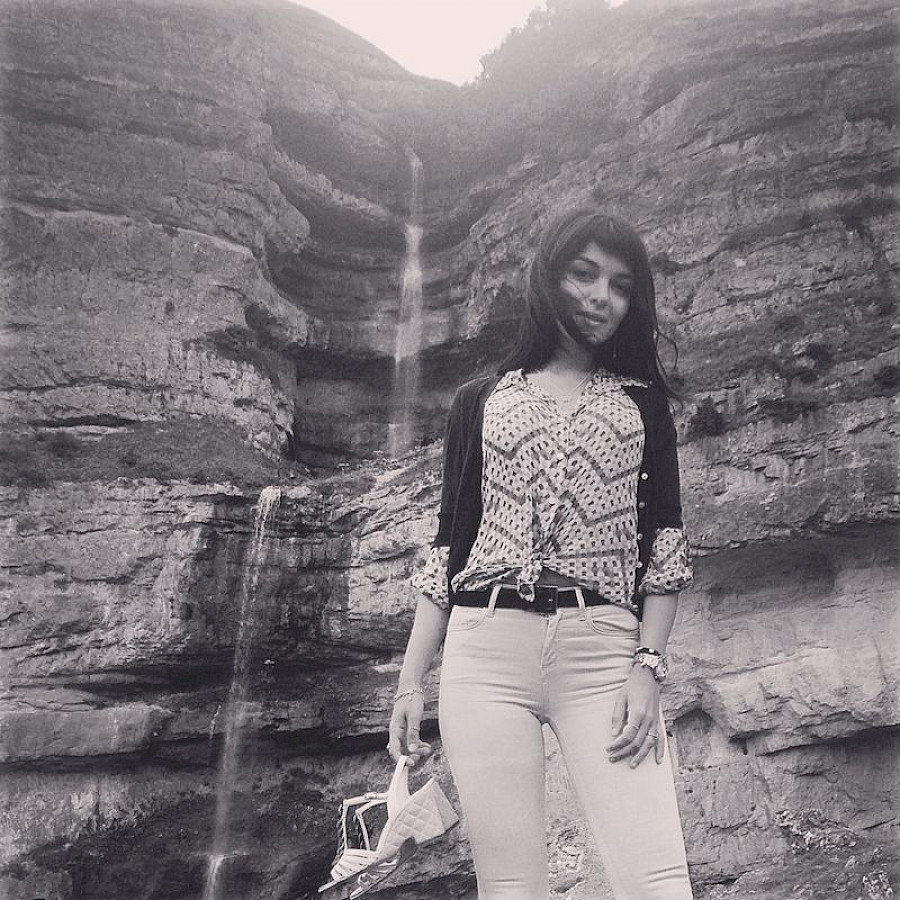 Journey to Shahdag

There is a magnificent waterfall with the same name in highland village Laza (Gusar region). To take these photos, I had to climb to rock barefoot. It was hard to climb, but it was worthwhile climbing.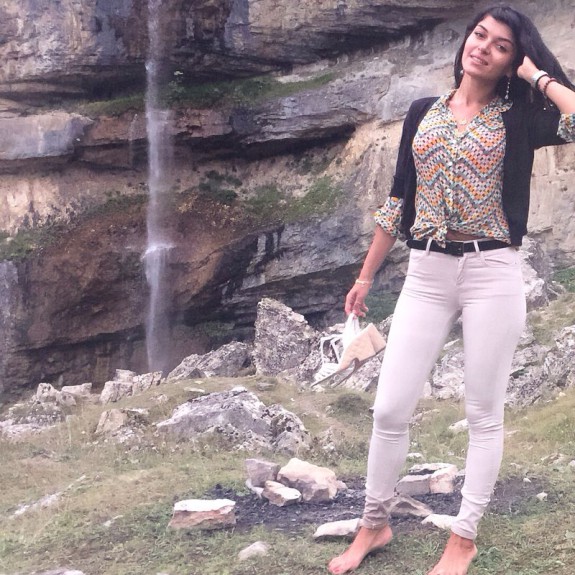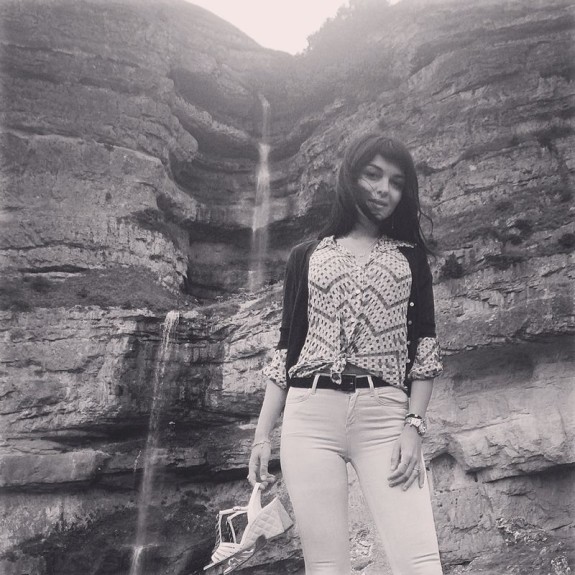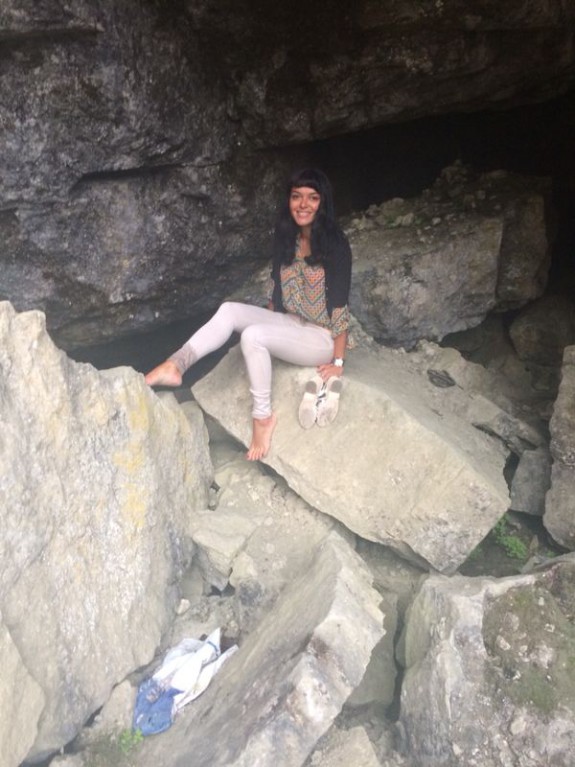 The restaurant Khydyr is at Shahdaq exit: some booths offer a picturesque view to the area. Bleating of cows and other sounds, peculiar to countryside, puts real crimp, by creating a unique flavor. Photo. On background of funny statuettes. Meal in the restaurant - 7 points from 10.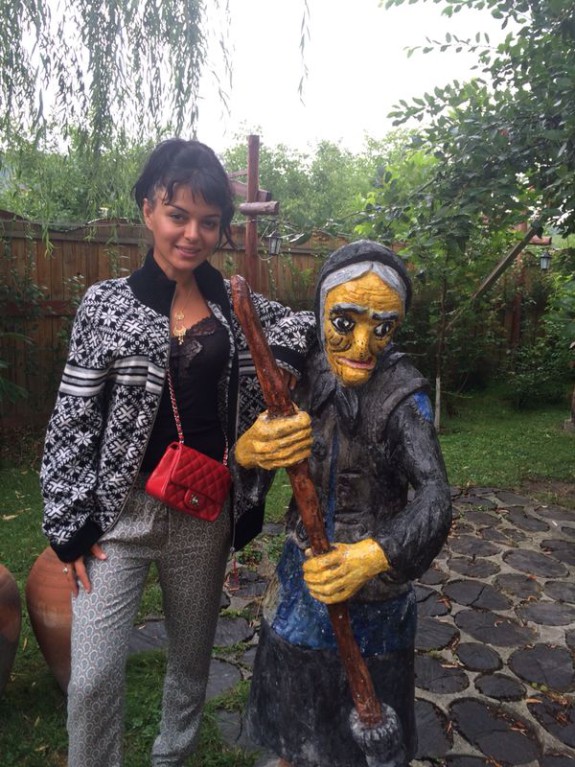 We are going to cart races – special cars without gas and brakes, they just let it down the hill and you must steer, relying on your experience. I recommend it to those, who is fond of extreme sport.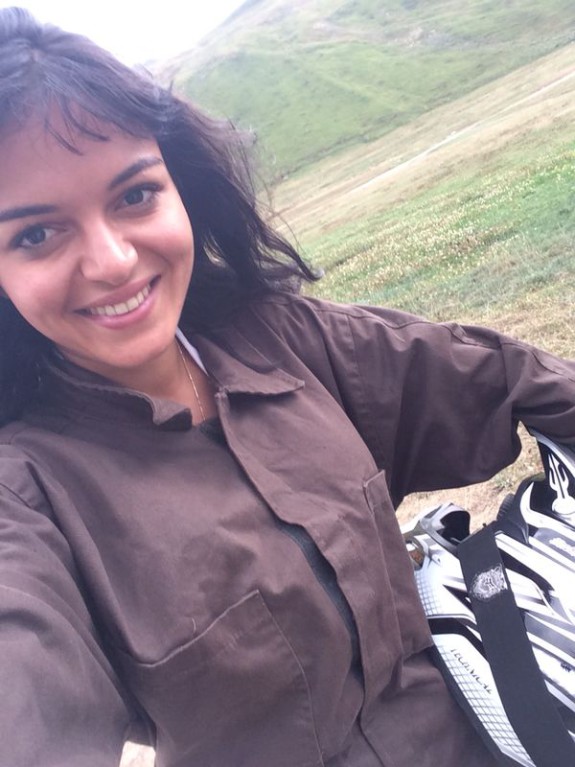 Segway is convenient for movement in the city centre. You shouldn't admit any extra movements, simply, it is necessary only to learn observing balance. I don't recommend riding on mountains, otherwise you get dizzy.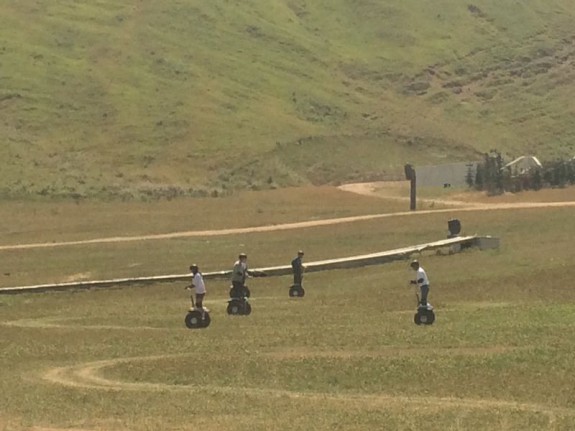 Laza rock. Not planned and very interesting photo, made by my colleague, an employee Vasif buro247.az.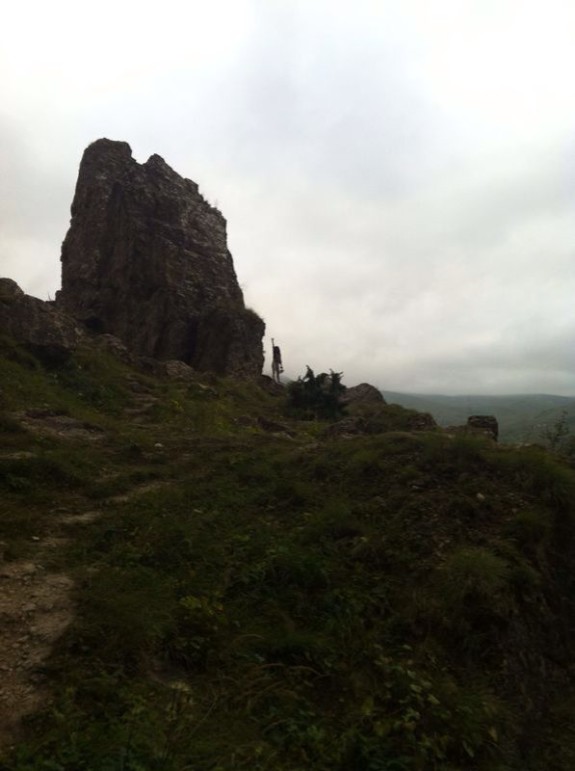 Тата is my fellow worker. We are near Suvar restaurant on the mountain's highest peak, food is very delicious here (it is more tasty, than in Khydyr).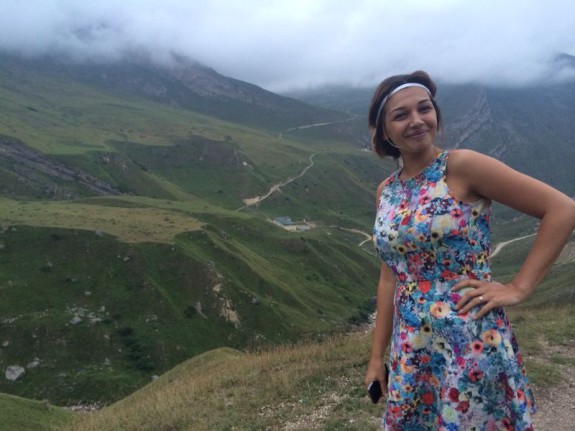 Photo with horses: I am fond of horses and generally, I like nature. For locals this is a way to earn money. Horses are harmless, very calm and gentle, whether they are tired or hungry.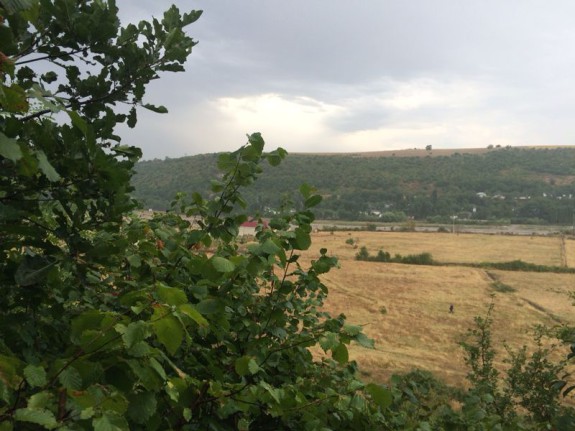 One of Shahdag's attractions looks more frightening, than in a photo. I went riding for the second time, though I was afraid of height a lot. However adrenaline addiction is stronger than fear.