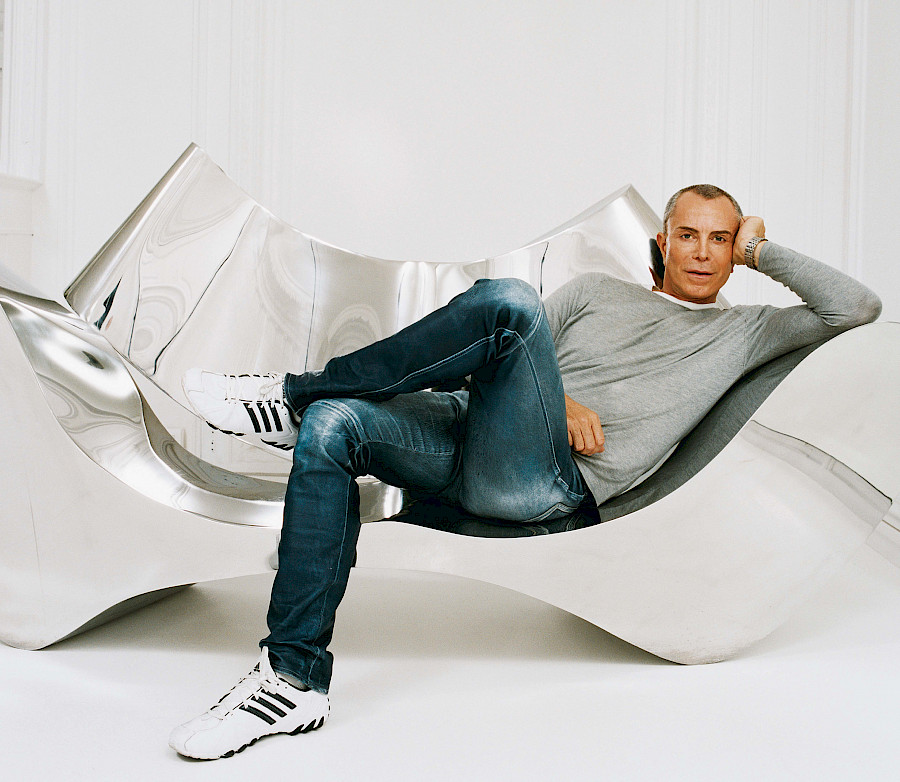 Knight of the National Order of the Legion of Honour, Fashion  and Shopping Ambassador in Paris, Doctor of Psychology, who taught at the University of Nice, children's psychomotor specialist – it's all about him, Jean-Claude Jitrois, a revolutionary of the fashion industry. It was him who wrapped the body language in leather clothes, using innovative technologies, permanently winning the title "The King of Leather". It was him who turned such brutal material as leather, which until the 70s was worn only by pilots, cowboys and bikers, into femine soft material, suitable for washing and ironing. His philosophy of fashion is brilliant simple: clothing is the skin in which a person lives, his second alter ego. The intellectual, expert in theater and cinema who quotes Pushkin... Meeting him, as he said, was a "lucky encounter".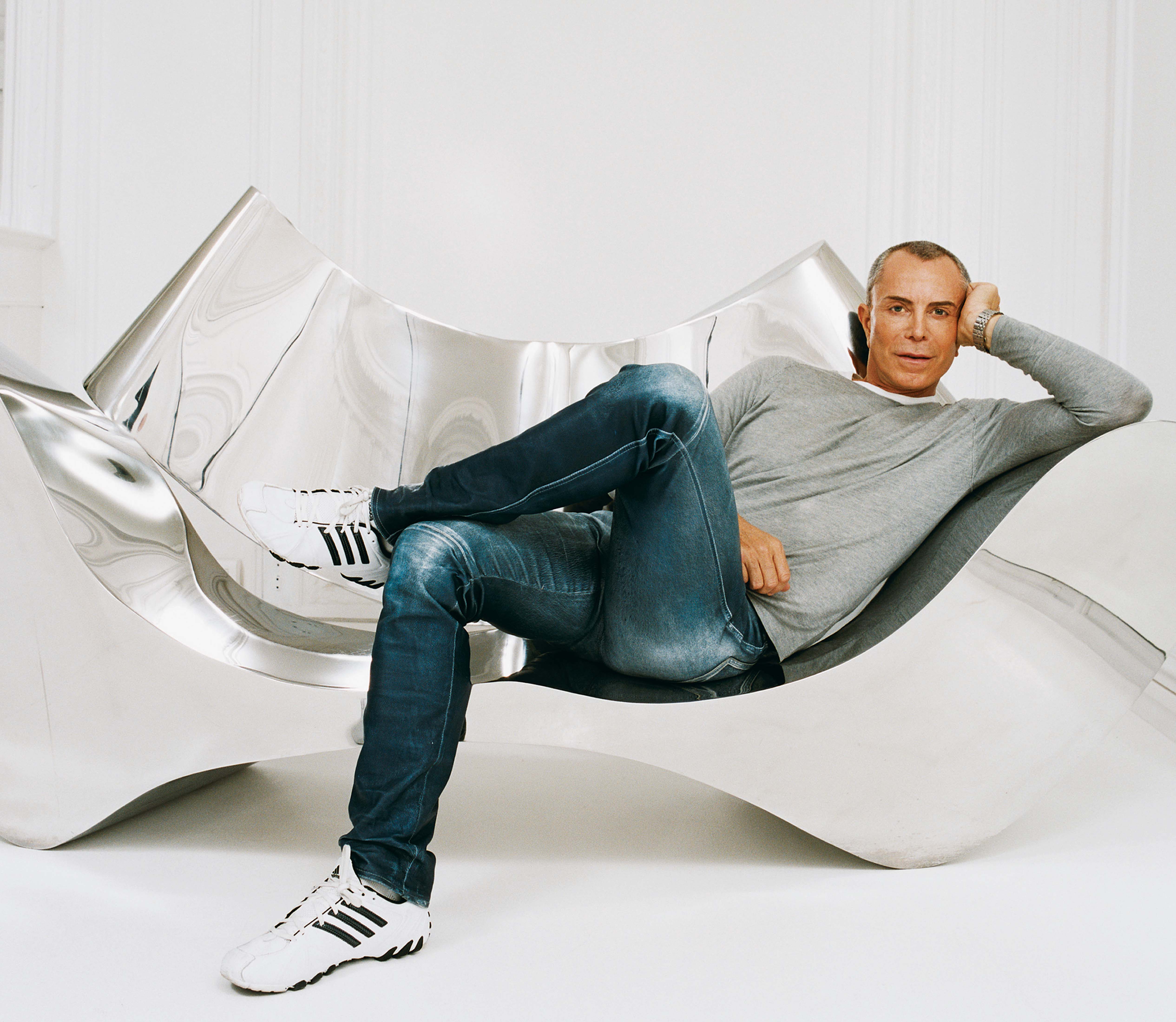 His assistant Alexander met me at doors of personal apartments of the famous couturier. One minute later a master of the house himself – Jean-Claude Jitrois came out to me. A snow-white Yves Saint-Laurent shirt, a thin dark blue tie from Dior, fitted jacket of the same color as a tie and gray stretch leather trousers – from himself. On his wrist he wears a Montblanc watch, which he admits later is dear to his heart. He also admits that his perfume – "Straight to Heaven" from Kilian – is dear to him by friendship with this wonderful perfumer. Discreet and soft, this smell brings special warmth to his Parisian elegance. After all, the famous "King of leather", who dresses world-famous stars, is first of all a welcoming and spiritual person full of charm and sentiment. He accompanies me to his Art Deco salon, which offers an amazing view to Paris: the Tuileries Garden, Musée d'Orsay, the Eiffel Tower... The mirror wall reflects black and white furniture and paintings that also have personal value for Jean-Claude Jitrois. Nestled in cozy chairs, we start a conversation that is more like a friendly chat than an interview.
So what did you start from?
I opened a little boutique next to my office. I had my father's last name then, Coste, and I didn't want to mix fashion and therapist activity. So I took the surname Jitrois (J3).
Does this last name mean anything?
Jean-Claude leaves for another room and returns with a book in his hand.
This is the book of 1945 year. According to him, he keeps this "treasure" like the apple of his eye and has never shown it to the press. "J3" is a play by Roger Ferdinand, and the title refers to "the new school". During the war there were so-called J1, J2 and J3. The J3's representatives were between 16 and 20 years old. And I said to myself: I want to dress people of exactly this age. Subsequently, "J3" turned into "Jitrois", on the advice of one well-known journalist who found that "J3" reminds of the name of cheese rather than the surname of a couturier.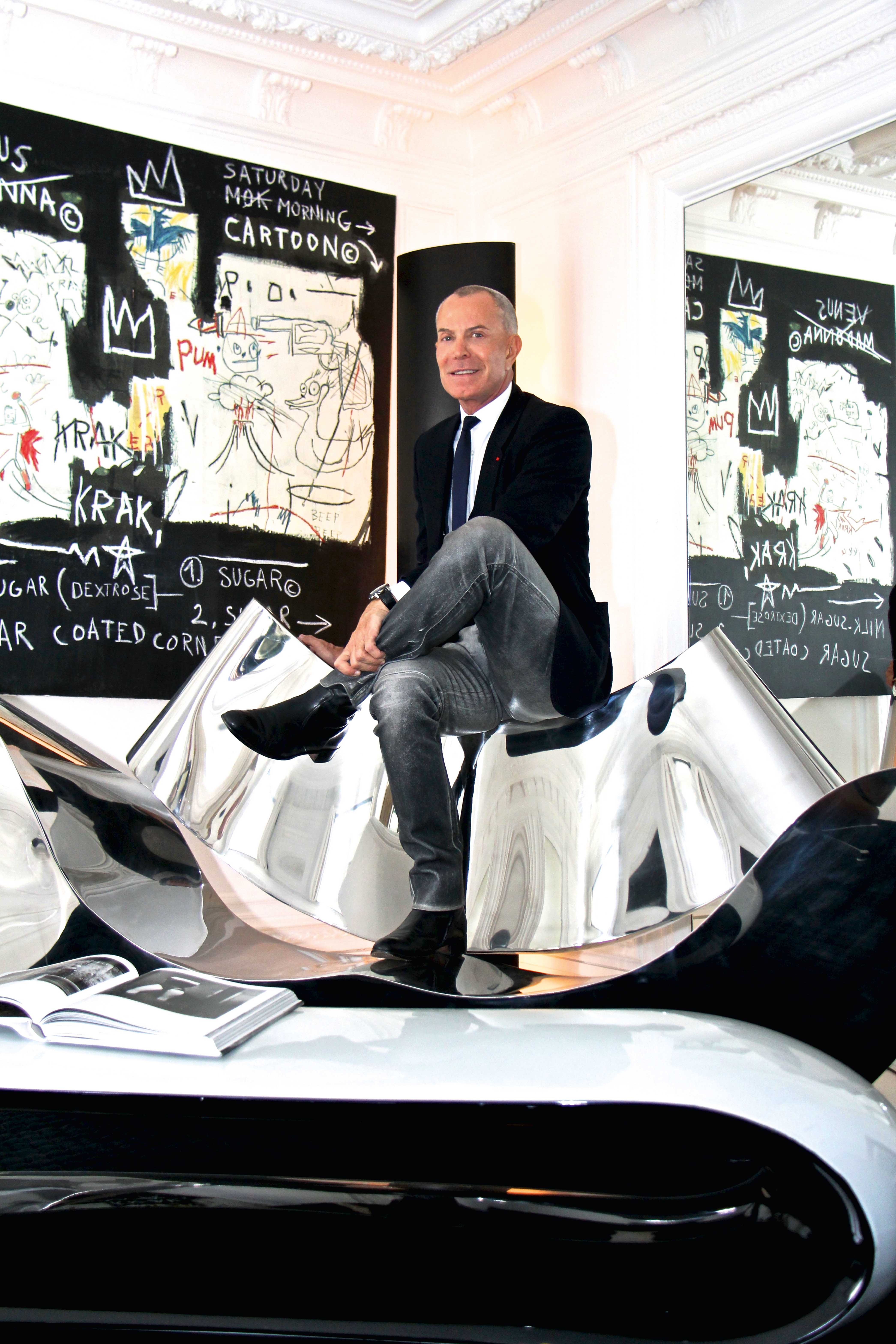 How did your previous experience help you in your designer career?
My experience instilled in me a sense of duty, discipline and punctuality. In fashion I feel like in the service. When I was in the army, I was in the service of the country. Working at medicine faculty, I was in the service of students. At the hospital, I helped the patients. Well, in the fashion world, I'm in the service of the woman I dress.
Which of your shows you remembered most of all?
In 1985, on the basis of the castle that I later purchased, I opened workshops, where my collections were fully manufactured. In order to present my collection to the press and clients, I decided to organize a fashion show right in the castle. And in order to bring the respectable audience their destination (after all, Lierville is not nearby) I used helicopters! Thus, fashion journalists and clients landed right in the castle's park, where the defile was taking place.
Which of the models you created are you especially proud of?
Rather than some particular model, I am proud of the innovations that I have been able to introduce for over thirty years of my brand's existence in the use of my favorite fabric – leather. Until the 80s, mostly black and brown colours of leather were used. I added color to it (first ballroom dress of Princess Stéphanie of Monaco was made out of pink leather). In the early 90s, I was able to create a "skintight" silhouette thanks to the stretch leather, turning by this dense fabric into a "second skin", thin and comfortable.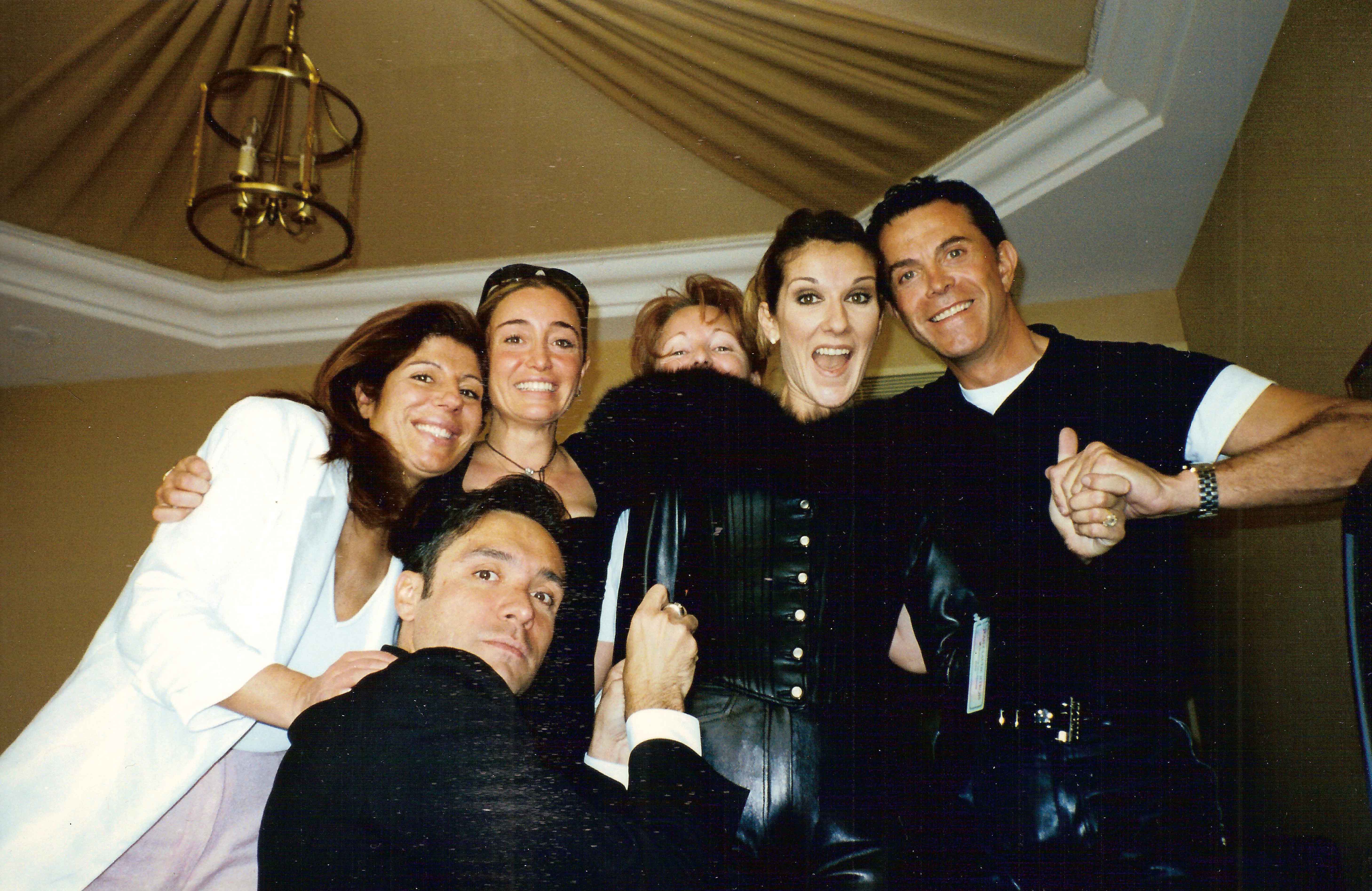 What inspires you on creating models?
Cinema. I have a unique opportunity to be invited to the Cannes Festival every year and watch new films before their official release. Each movie is a story of love, of relationships. It inspires me to create models not only for my Maison, but also for films. Among other things, I make costumes for cinema and theater...
You prefer private presentations to large showcases. What is the reason for such choice?
There's nothing better than direct contact with people. On the big defile I would only briefly appear on the podium, wave you, and we would have no opportunity neither to properly meet, nor to talk. I've always loved the individual approach. Every day between five and six o'clock I go to my boutique on Faubourg Saint Honore to meet my clients directly and be aware of their needs and desires.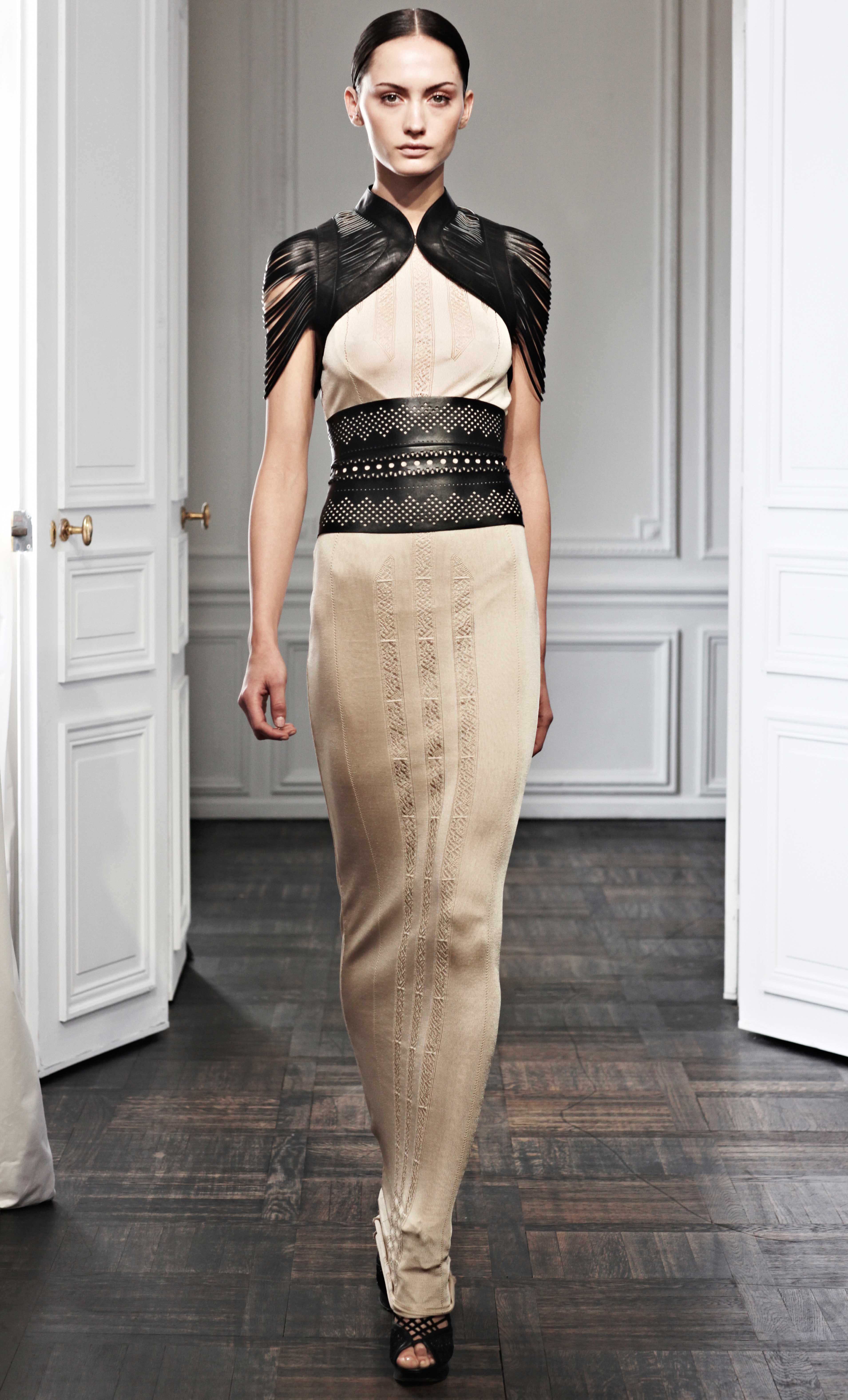 Many designers complain that today authorities occupy all the space in the fashion industry, leaving them no place. So how do you become this authority and – above all – how do you stay this way?
There is something frozen in the term of "authority"... In a sense, becoming one means for a person (however, as well as for a brand) to "get stuck" in an era. When fashion is a constant mutation, nothing in it is eternal, it needs dynamics. Well, if I still have to give advice, I will say this: first learn a few years from an experienced couturier. And then arm yourself with patience and wait for your big moment! A lot depends on introduction, which may become fateful, so do not miss this acquaintance! And the main thing is to find something of your own, something that does no one but you.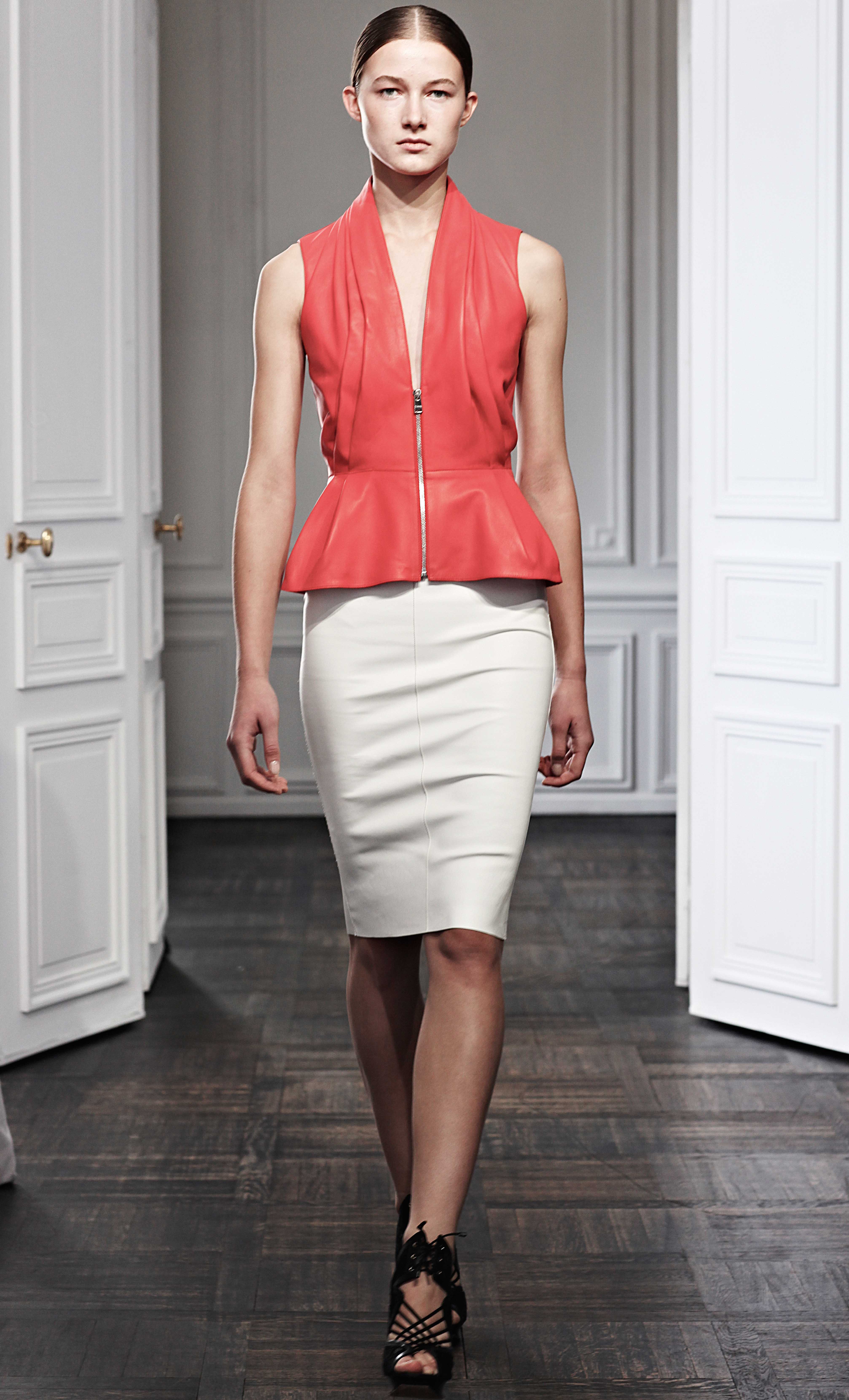 What is the hardest thing, in your opinion, about finding your place in the fashion world?
Breaking into the fashion world is not easy, new names come out every season, experience criticism, and then disappear. The main difficulty is to remain yourself and always amaze, while maintaining your specificity.
You revolutionized leather fashion. You were called "The King of Leather". Who do you feel yourself like more: a revolutionary or a king?
To me both are suitable! My throne, in general, does not bother me, but I more like to be not the king, but, let's say, the sports champion whose title is contested with each new collection.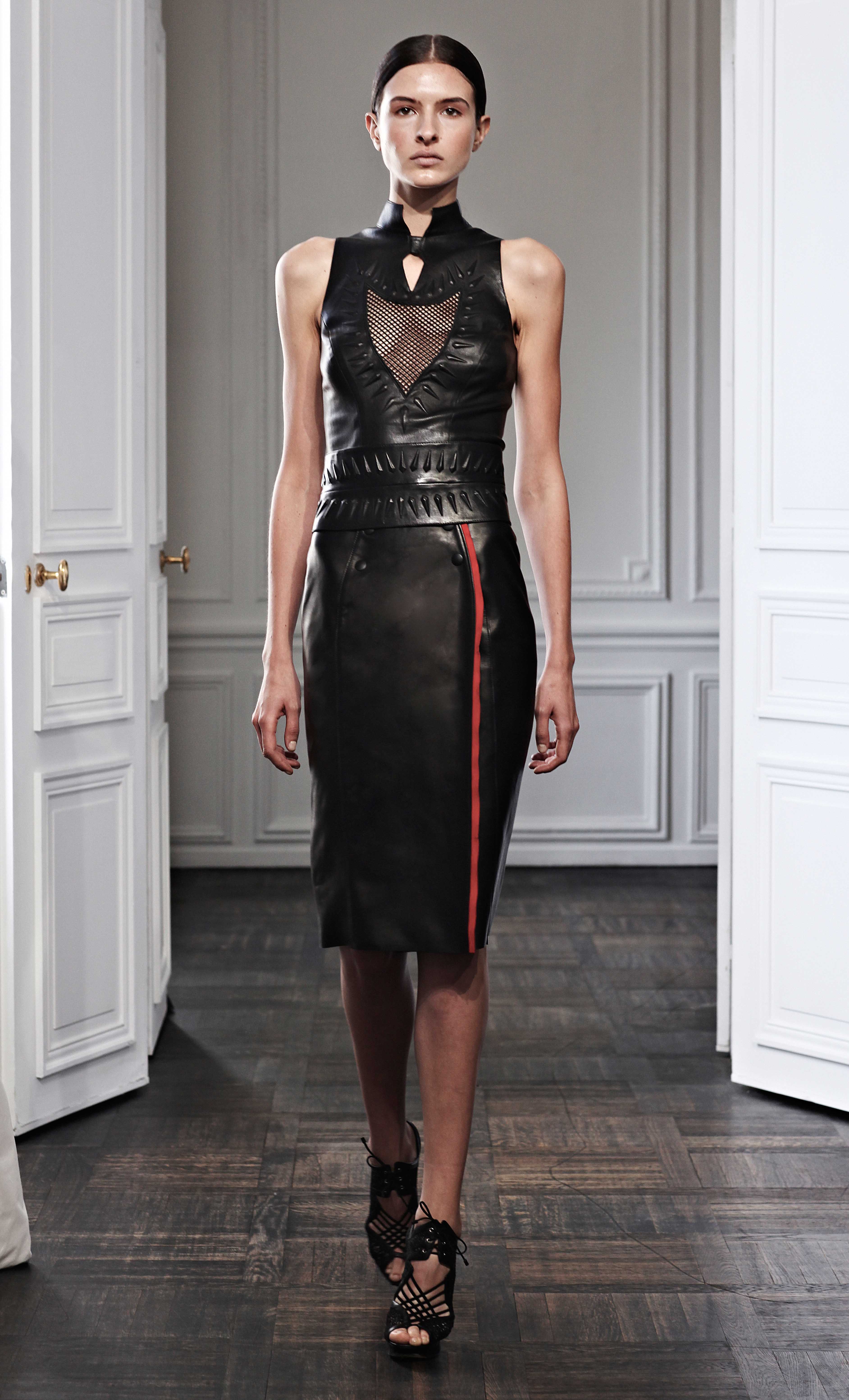 Since your brand was founded, which celebrity you haven't dressed! Elton John, Mike Tyson, Sylvester Stallone, Arnold Schwarzenegger, Celine Dion, Lady Gaga... But dressing them is one matter, and making friends with them is another. How do you do that?
The secret of this relationship, I think, is that I have always been able to listen to them and satisfy their needs, especially those that are not formulated. These people often do not know what exactly they need, as they have fear, a stage fright. They need clothes to protect them. Outfits which would reflect the light nicely and emphasize their virtues. I know how to guess their aspirations. My psychological education helps me very much in my work.
Having Lady Gaga as a client is a dream of many designers. You're the first French fashion designer to dress the diva. What are your impressions of her?
We did a photo session with her, and, remarkably, she spent an hour and a half with us, while her usual meetings last no longer than ten minutes. And at the end of the session, she took me aside, took out her wallet from the purse showed me pictures of her loved ones: "Look, this is my mom, this is my dad! And I'm on tour, I'm lonely. I like my job, but sometimes I get sad... "When someone makes you such confessions, it touches your heart!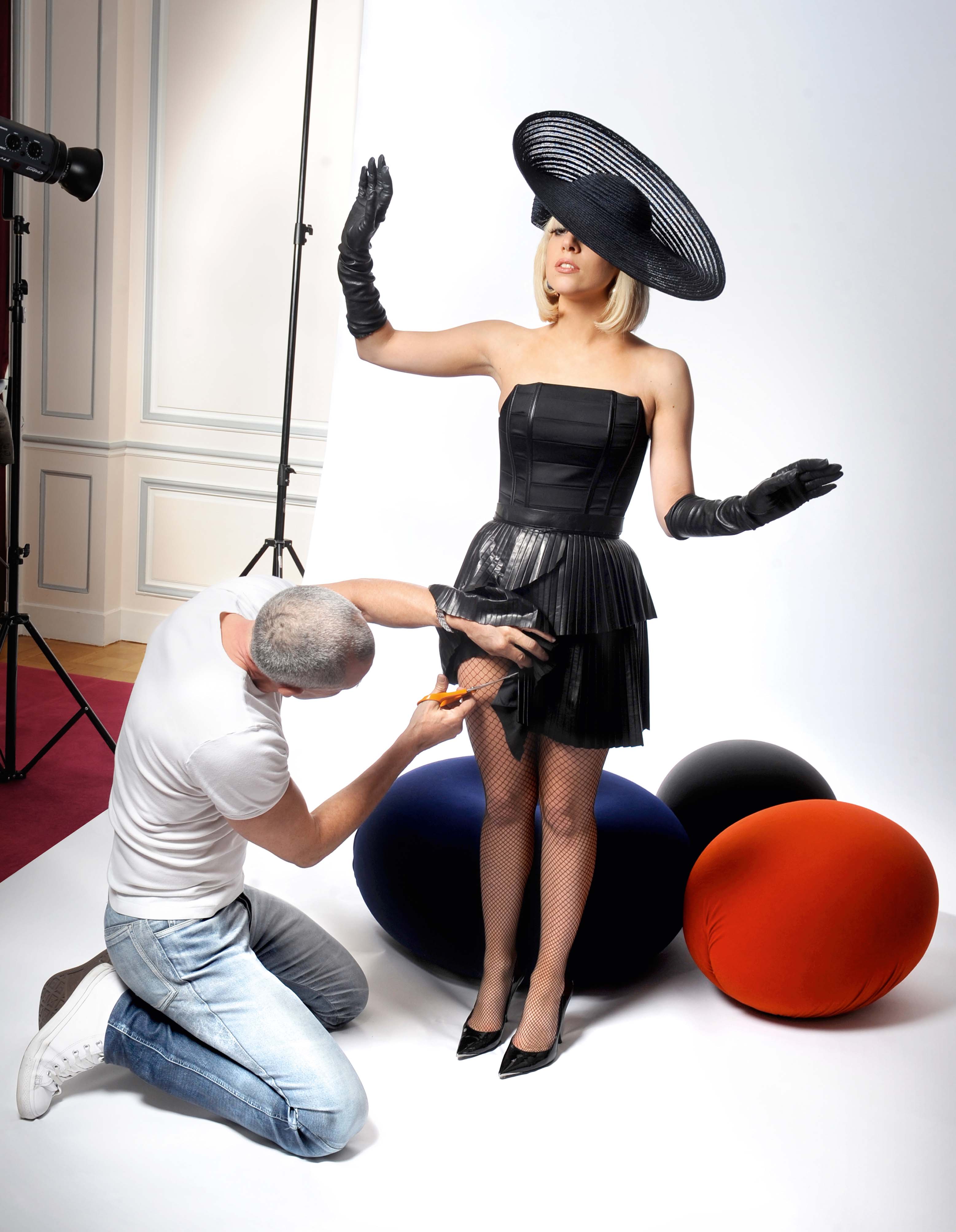 Who are the icons of female and male elegance for you?
Elegance can mean different things: it might be aristocratic elegance, or elegance of behavior, feelings... The icons of female elegance for me are Caroline (Princess of Monaco) and Catherine Deneuve. The embodiment of male elegance is Daniel Craig, whom we will see again as James Bond...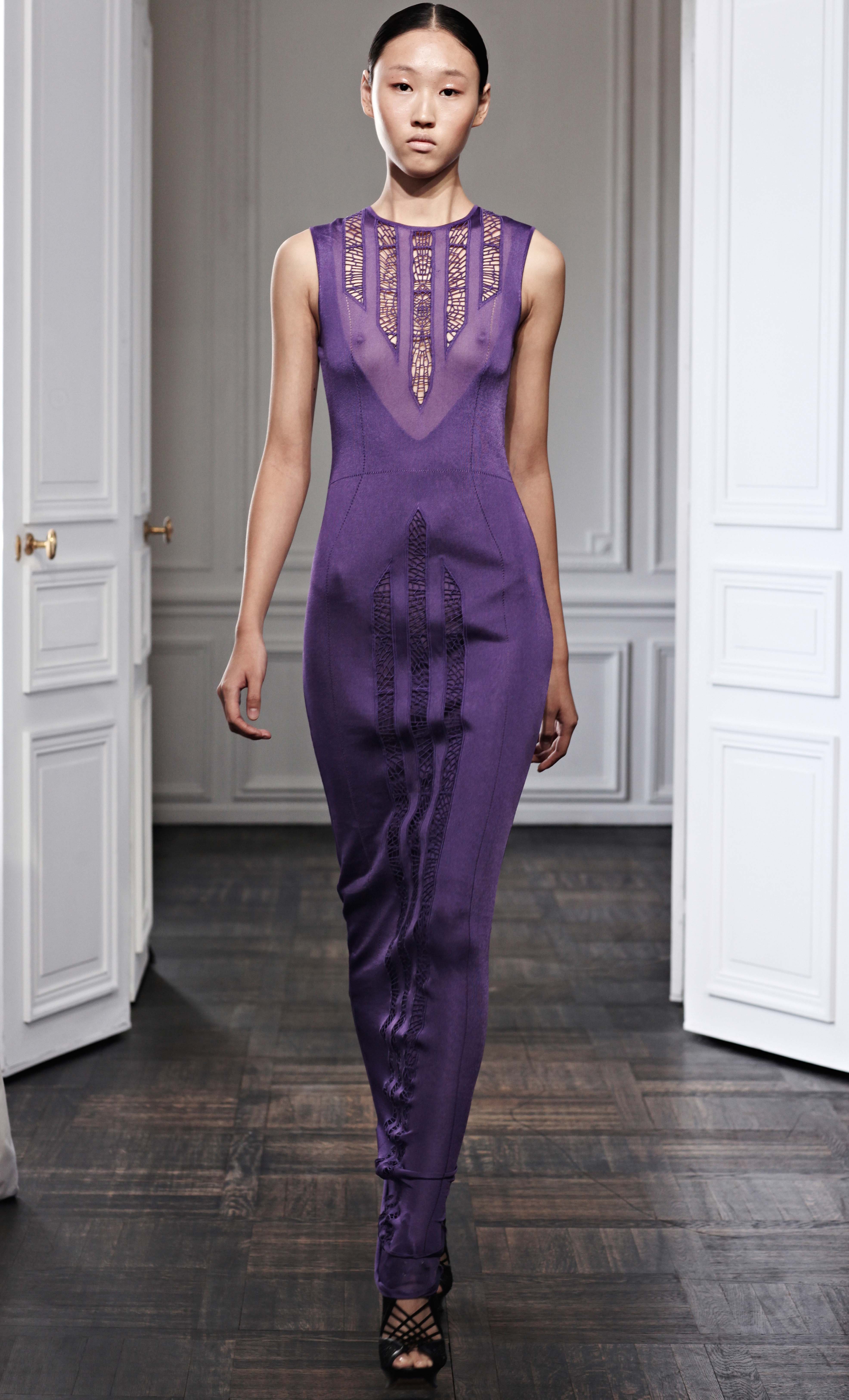 What do you think of today's street fashion?
Street fashion represents our society. It is the thermometer of the era. And a source of inspiration, rich and instructive.
Your last collection is inspired by the game of color on the stained glass windows of the Holy Chapel. What's its feature?
I most recently visited this chapel on Cité Island, it has just been renovated through generous donations. In the morning you can see the rays of the sun breaking through the stained glass windows and illuminating everything inside. This is a real moment of grace. It was these illuminated stained glass windows that I took as the basis of my new collection, reinterpreting them in different ways: using such characteristic colors as red and ultraviolet, applying the embroidery and  Swarovski crystals on skin...
You once admitted that you are more likely to go public in London than in Paris...
Paris represents elegance in classical form, some completeness, harmony. London is a boiling pot, city of two extremes – the artistic beginning and British phlegm. Life between these cities gets me to balance...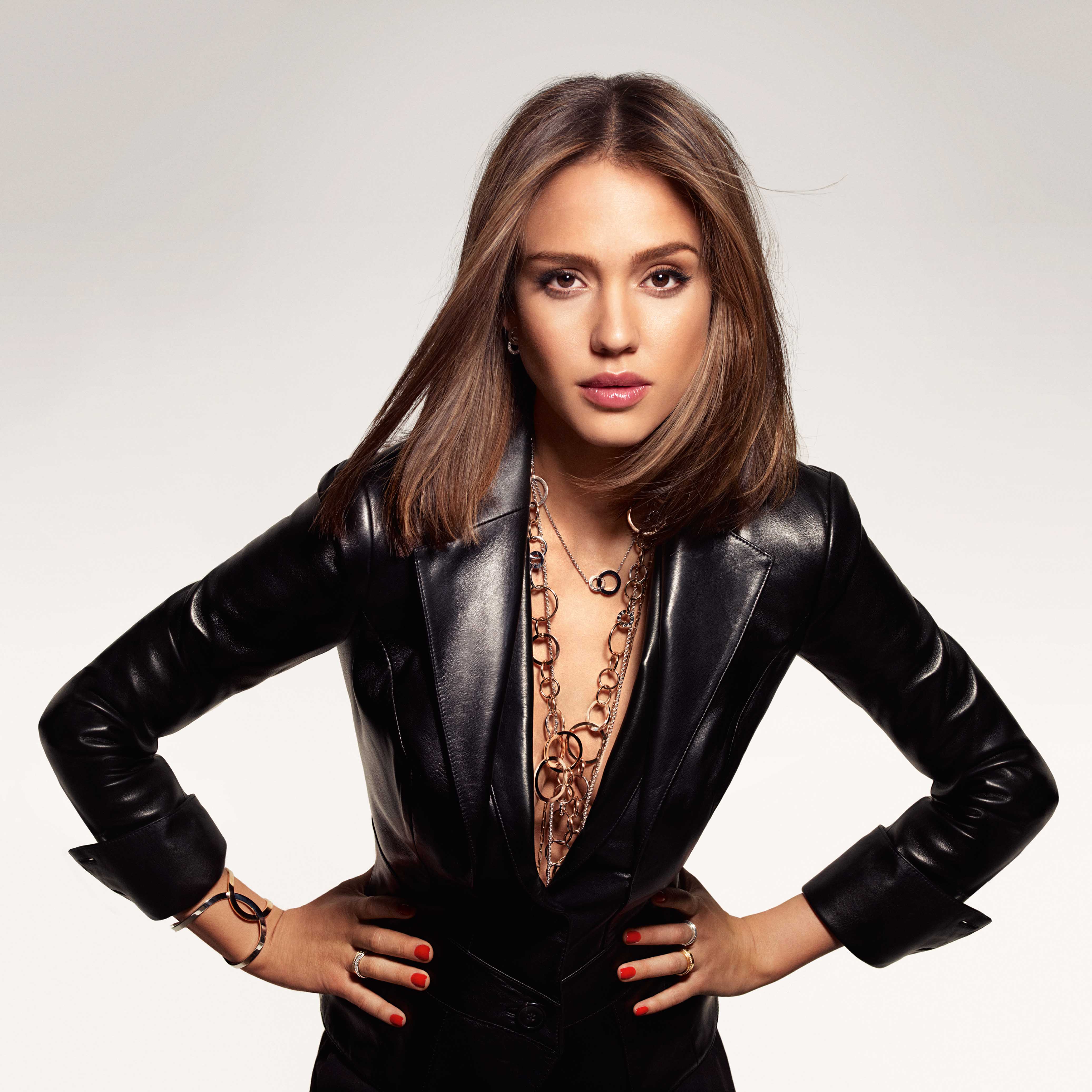 Are you sensitive to beautiful things?
Actually, I wear things due to sentimental affection. Like, for example, this watch... The same applies to any other object you see here... This painting that my friend César made especially for me out of leather trimmings picked up in my workshop... Things should remind of something good and be associated with the people we love.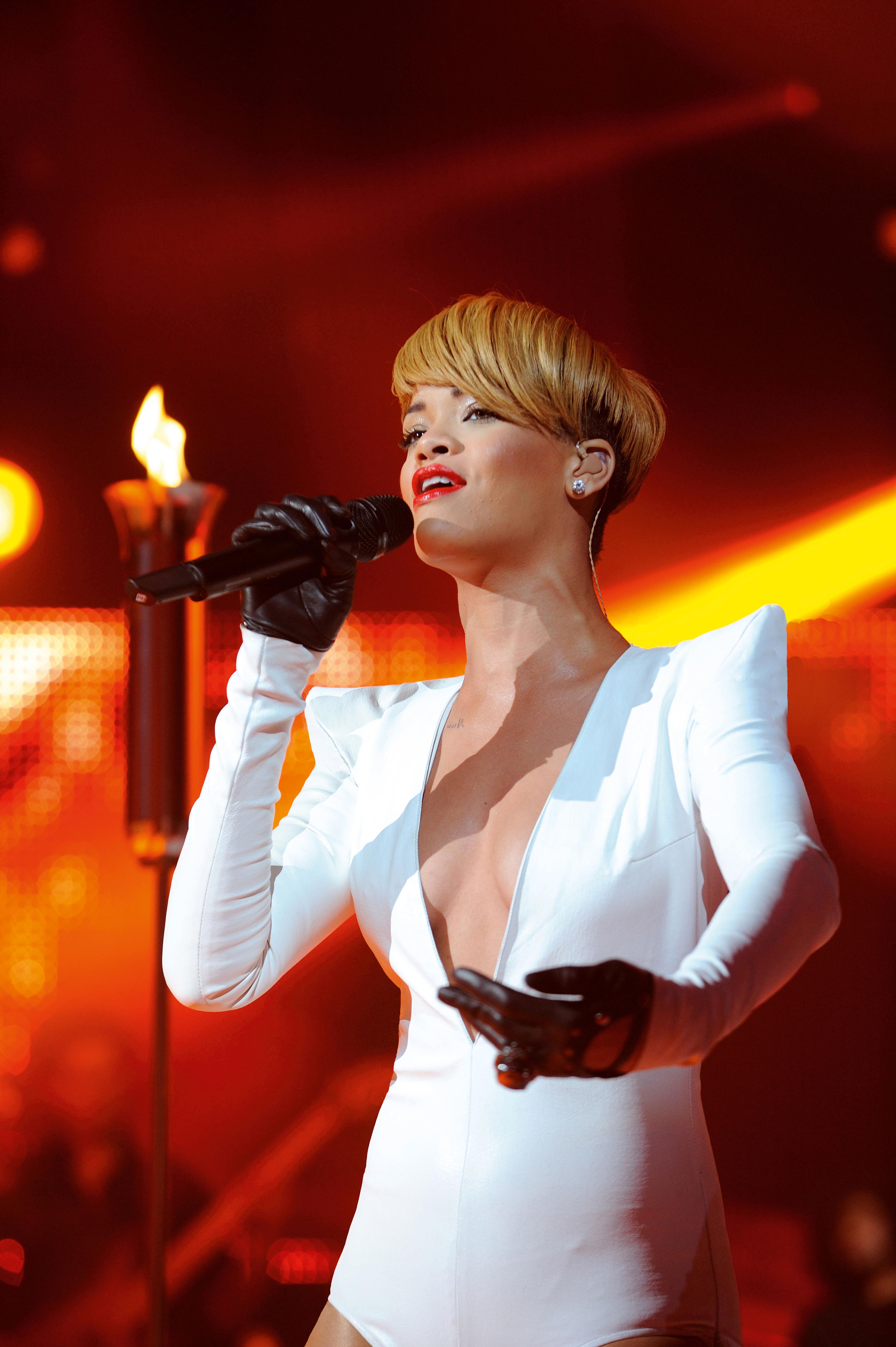 You once said a beautiful phrase: "My late parents left me a legacy of a taste of love and the meaning of happiness". So what do you think happiness means?
I had a chance to be raised by wonderful parents who taught me to love. Because when you love, you get love in return. And the point of happiness is not WHAT we see, but HOW we see. These are happy meetings. Something that doesn't entirely belong to us...
Interview: Ira de Puiff
The material was published in the first issue.