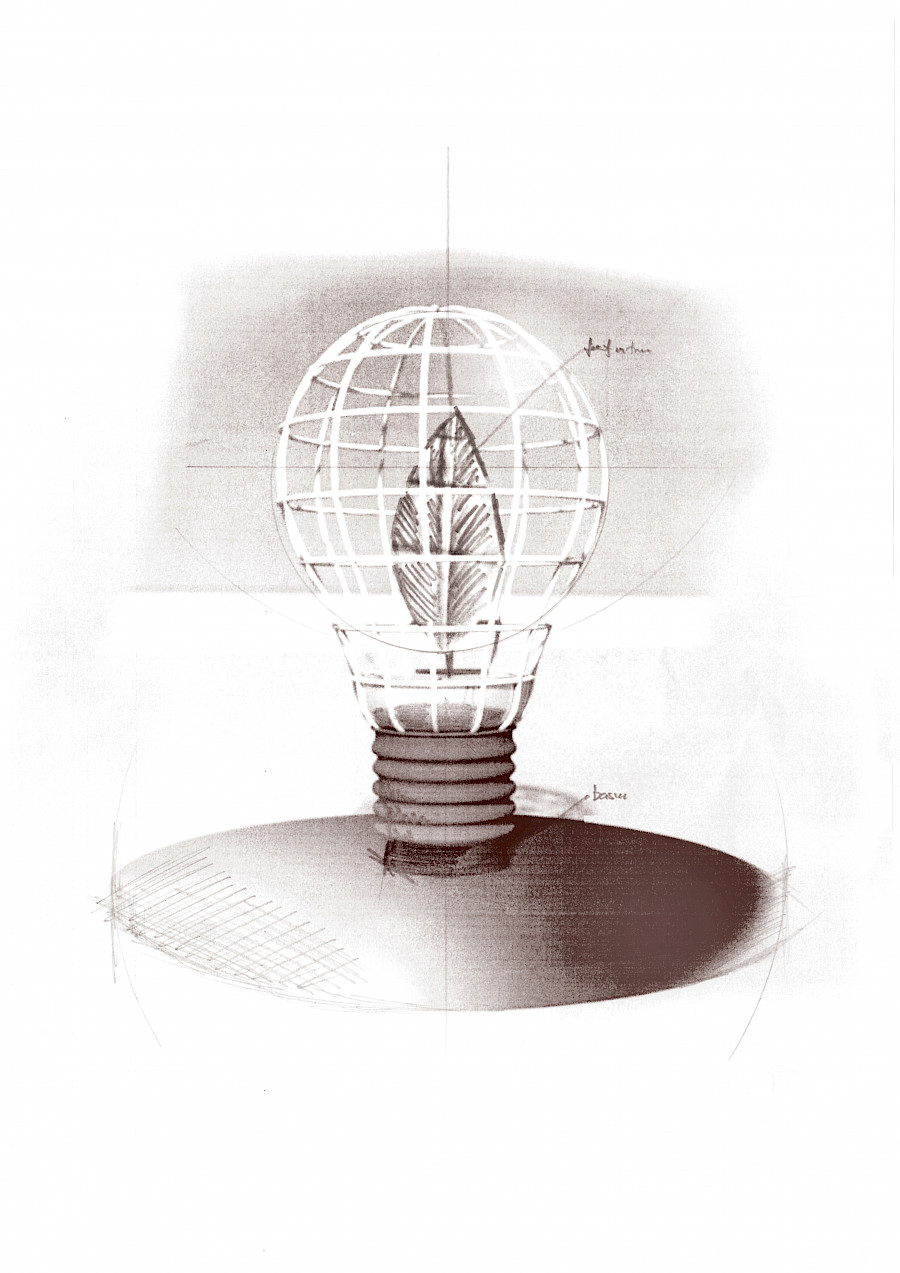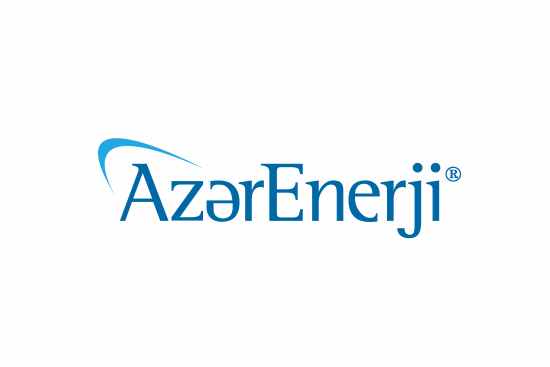 ​​​​​​ Nature Protected
Author: Javanshir Muradov
Advanced technology allows us to produce energy without a damage to the environment, while also saving natural resources. One such example is hydropower plants: their operation does not result in felled trees, polluted water, or harmful emissions. One may therefore conclude that infrastructure is critical for the development of diverse energy sectors. This installation represents the entirety of the energy sector: an electric lamp with a leaf inside, the latter immersed in water. It is a symbol of our ability to use water energy efficiently by taking care of it without damaging even a single leaf.
DIMENSIONS: 250 X 140 CM MATERIALS: METAL, PAINT, POLYESTER
Qorunan təbiət
Müəllif: Cavanşir Muradov
Yeni texnologiyalar bizə təbii resurslara qənaət edərək, ətraf mühitə zərər vermədən enerji istehsal etməyə imkan verir. Su elektrik stansiyaları buna misaldır. Çünki onların istifadəsi zamanı ağaclar kəsilmir, su çirklənmir və atmosferə heç bir zərərli maddələr buraxılmır. Bunları nəzərə alaraq, belə nəticəyə gəlmək olar ki, bu və digər enerji sahəsinin inkişafı üçün infrastrukturun yaradılması çox vacibdir. Ona görə də, bu instalyasiya enerji sənayesinə aiddir: quraşdırma içərisində suya batırılmış yarpaq olan elektrik lampasından ibarətdir. Bu, yarpağa zərər vermədən, ona qulluq edərək suyun enerjisindən səmərəli istifadə etmək bacarığımızın simvoludur. Quraşdırmada metal və poliesterdən istifadə olunub.
ÖLÇÜLƏR: 250 X 140 SM MATERİALLAR: METAL, BOYA, POLİESTER