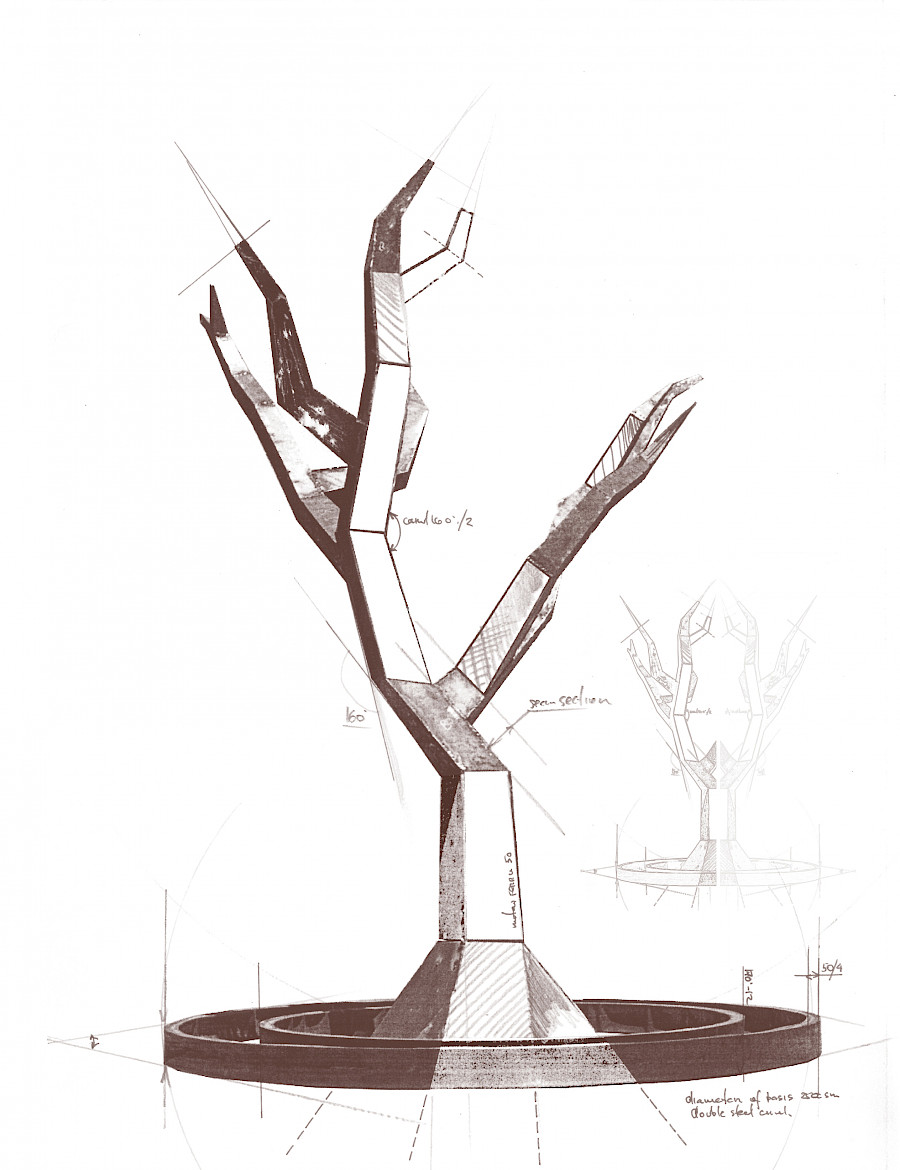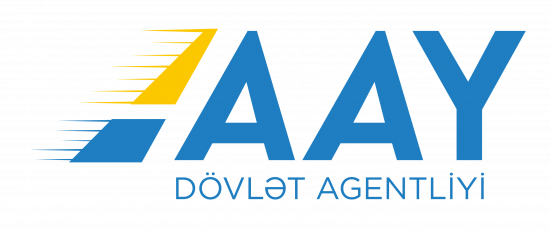 The Caring Road
Author: Javanshir Muradov
While new technologies and times dictate their own rhythm, it remains our responsibility to take care of nature. If we look at roads built in Azerbaijan, it is not often that we see straight highways, as they are projected and built with consideration for the natural landscape and local communities alike. The very thought of sacrificing our comfort for the sake of environmental preservation is quite reassuring. The main idea of this work is that care for nature shall represent an essential factor in the construction of roads. This installation helps to mind its protection by going around a tree.
DIMENSIONS: 420 X 250 X 220 CM MATERIAL: METAL, PAINT
Qayğıkeş yol
Müəllif: Cavanşir Muradov
Yeni texnologiyalar və zaman öz ritmini diktə edir. Buna baxmayaraq, təbiətin qayğısına qalmaq bizim öhdəliyimizdir. Azərbaycanda çəkilən yollara baxdıqda düz magistrallara çox nadir hallarda rast gəlirik. Çünki onların çəkilişində landşaft və təbii yaşayış məntəqələrinin mövcudluğu nəzərə alınır. Əgər rahatlığımızı təbiəti qorumaq naminə qurban ediriksə, bu, sevindirici haldır. Bu işin ideyası ondan ibarətdir ki, yolların salınmasında təbiətə qayğı göstərmək vacib amildir. Ona görə də ağacın ətrafına dolanan quraşdırma onun qorunmasına işarə edən yolu göstərir.
ÖLÇÜLƏR: 420 X 250 X 220 SM MATERİAL: METAL, BOYA