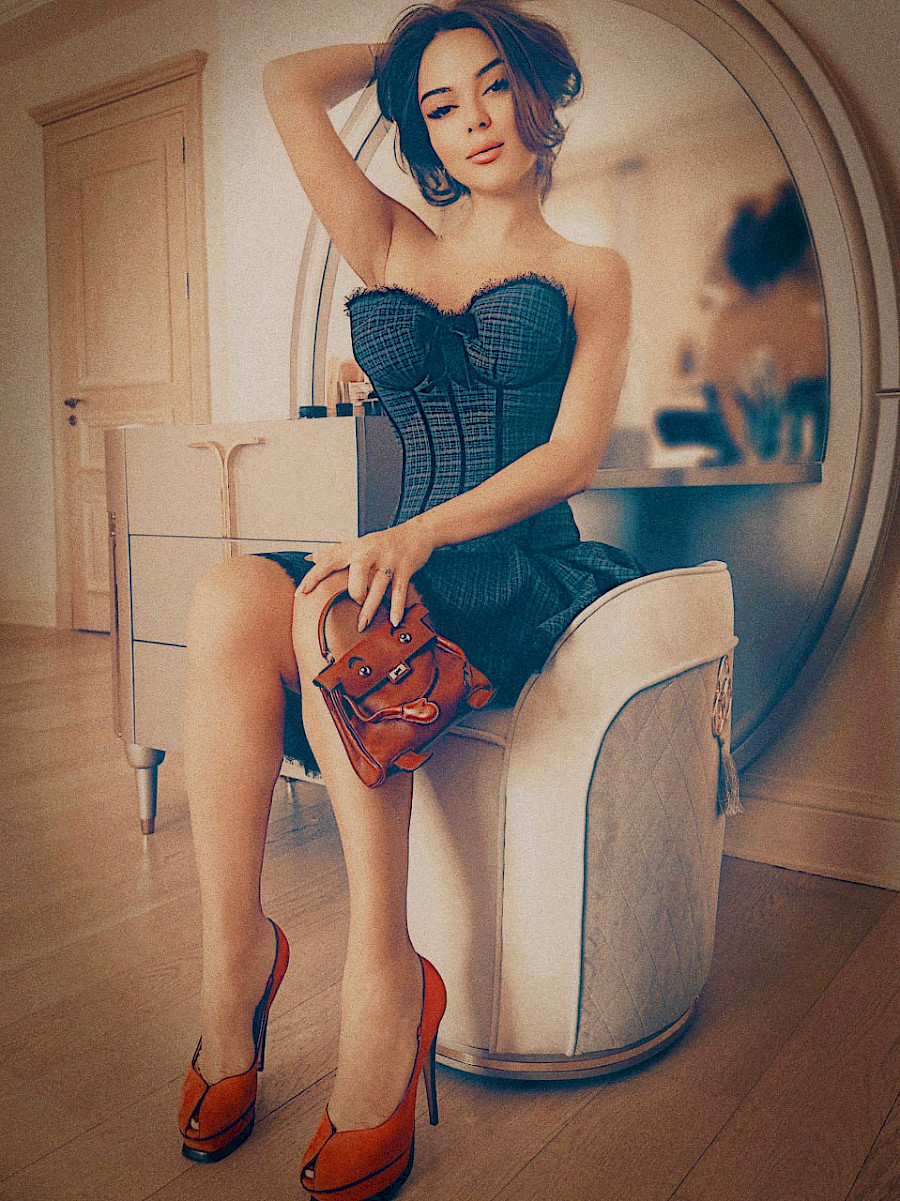 Dress by Gözəl Yaşam Mərkəzi
İnci Atelier
Lamia Majidova
Gozelov Eshqin
I am the water, soft enough to offer life… strong enough to drown everything away.

I am the fire, my energy is warm, without me it's cold and impossible to keep going. If you are capable to make me sparkle, you may survive next to me in any circumstances. I can also turn the sparkle into severe burns.

I am the air, I am fresh, I am ready to fight pollution, I am here to make you fly high unless there is tornado warning.

I am the earth
I have the power to grow life, therefore I must to be strong, moral, pure, gentle, kind, understanding, graceful, simple, loving and beautiful. I'm also very good at generating other things, such as rain or clear sunny sky, and it's always the reflection of the energy that I get from you.

Ulviyya Mahmud,
Editor-in-chief

"Love me if you dare" must watch
This month my La Femme icon and inspiration is finally on the cover. Marion Cotillard, a woman that I truly adore. Must see her brilliant performances, as this French lady is like no other.