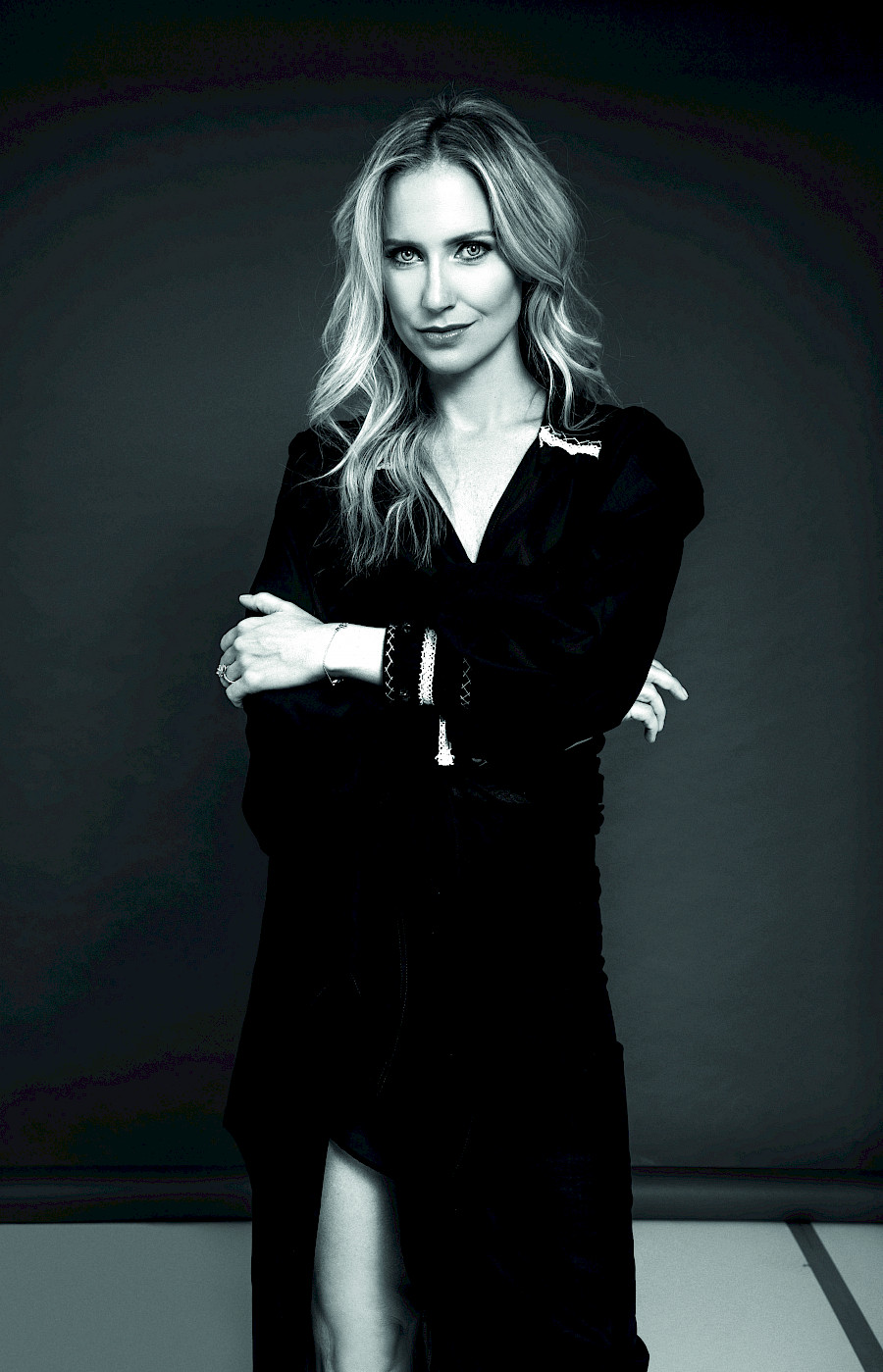 Did you know that the panama hat is traditionally made in Ecuador? Launched in 2010 as a design and product lab, Sensi Studio produces genuine toquilla straw hats that are mixing the Ecuadorian traditions and the unique design created by Stephany Sensi. Stephany received a European fashion education, worked in Florida, and then moved to her homeland Ecuador, where she keeps the artisan traditions of the Andes region alive. Stephany Sensi told NARGIS about the need to maintain a high artistic level in fashion, sustainability and social responsibility.
What was the first fashion memory that brought you to study at Istituto Marangoni?
I was in love with Italy and knew I wanted to live there. I was in love with design so I decided to study Fashion. Milan was the perfect place.

Do you think that education is crucial for fashion designers?
Yes, I do. I think it's very important to learn everything around design and what makes it richer: art history, architecture and design skills. I see some young people who are interested in fashion, but don't have any training or references. I think this lowers the level and quality of fashion design. It's very important to get an education and keep things at a more conceptual and artistic level. Otherwise, it becomes banal.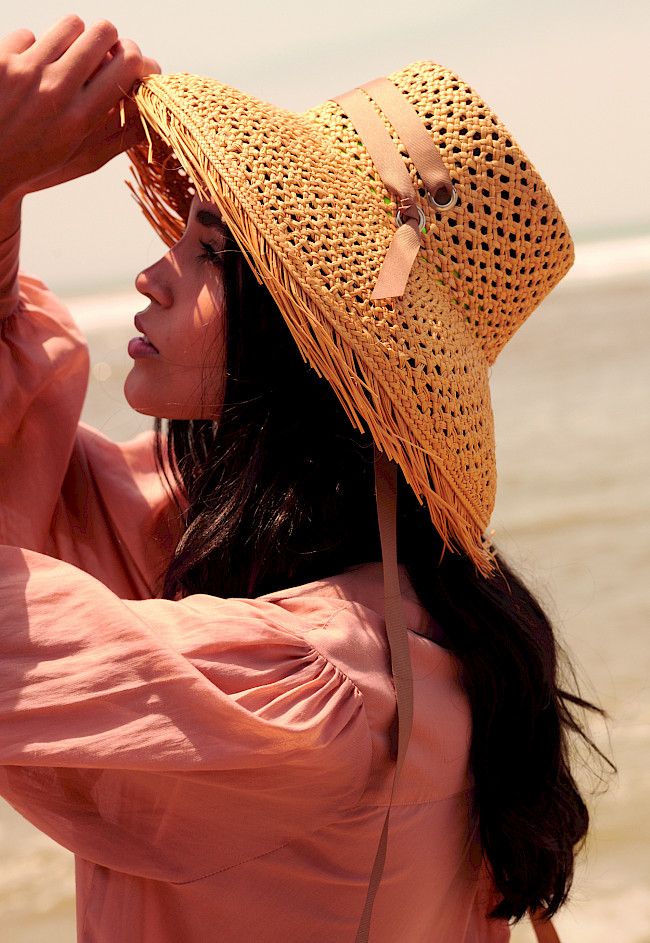 Why did you decide to go back to Ecuador after graduating in Italy and working in the USA?
I got married and my husband started his business here, so we moved back to our home city of Guayaquil, where we both grew up. I decided I wanted to start something of my own and Ecuador is still a country of opportunity. For me, it was a good change after being abroad for over ten years.

Why was it important for you to start your brand in your homeland?
It became important when I started the business and saw all the effects around what we were doing. At the beginning, honestly, things happened by chance. It was only with the growth of the company over the years that I saw the positive effects in artisanal communities, which is what drives me to keep going.
The Ecuadorian hat made of toquilla straw is famous around the world. Do you follow the traditional ways of hat-making while creating your collections?
Yes, all the basket and hat weaving craftsmanship used is a very old tradition and we maintain it. Of course, we push the envelope with our design intervention, so this is where the magic has to happen between our designs and the skills of the artisans.

What was the first reaction of artisans who started to work with you on the new design of hats? In many countries, women used to wear headscarves. Is the toquilla hat the same for Ecuadorian women?
At the beginning, the artisans were a bit weary of doing some things differently to what they were used to in terms of design. But after seeing the results they became keener and more open to change. The indigenous groups of the Andes all still wear hats as part of their traditional attire, with the styles varying throughout the different groups and communities. It's wonderful to see, I think they look very elegant in their traditional dress.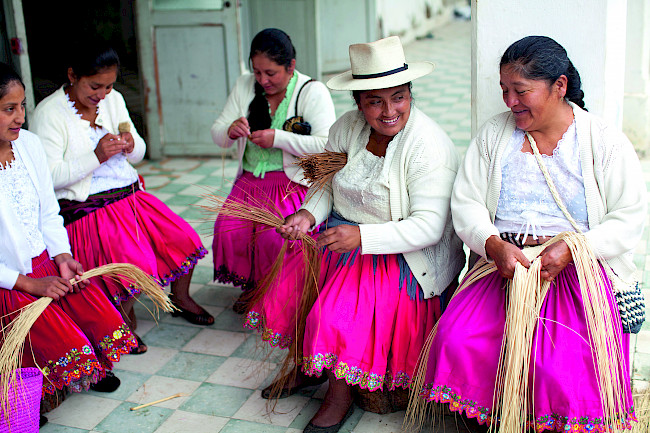 Would you consider the product by Sensi Studio as timeless?
Yes, of course. A good straw basket can be used year-round, and a great panama hat is a must have in any closet.

Please describe the Sensi Studio aesthetic.
Artisanal luxury with a modern approach.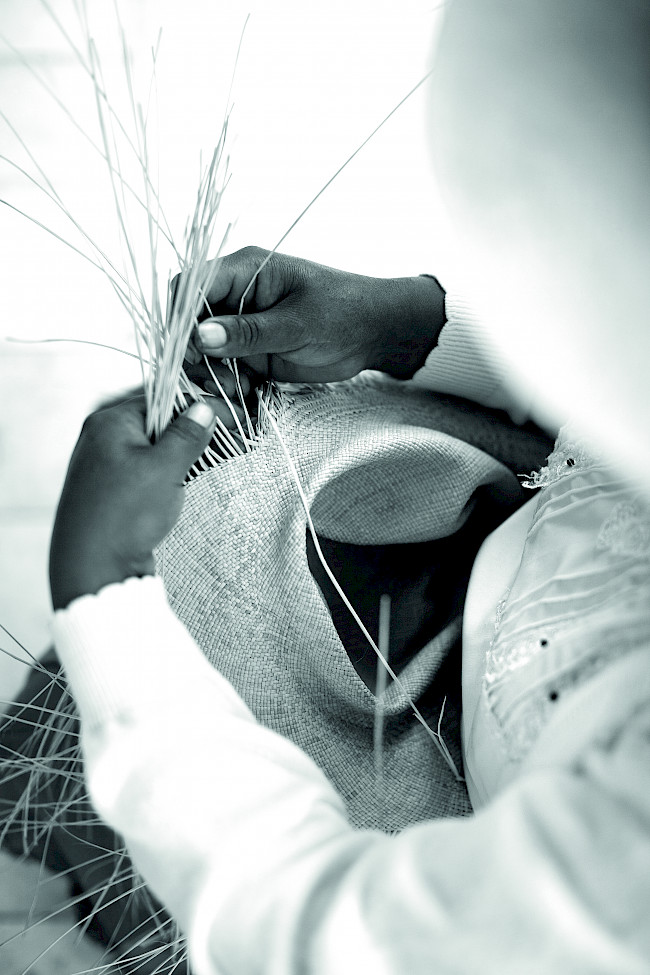 What is your favourite piece by Sensi Studio?
The adjustable ribbon lamp shade hat and a good straw and leather basket to use all year.

Is Sensi Studio sustainable?
Yes, our process of production is very sustainable and socially responsible too. We hand weave our products, so this limits the use of machinery to a bare minimum. We use mostly locally found or grown materials, avoiding importing. We use a natural fibre, toquilla straw, which is sustainably and locally grown as a base material for our products.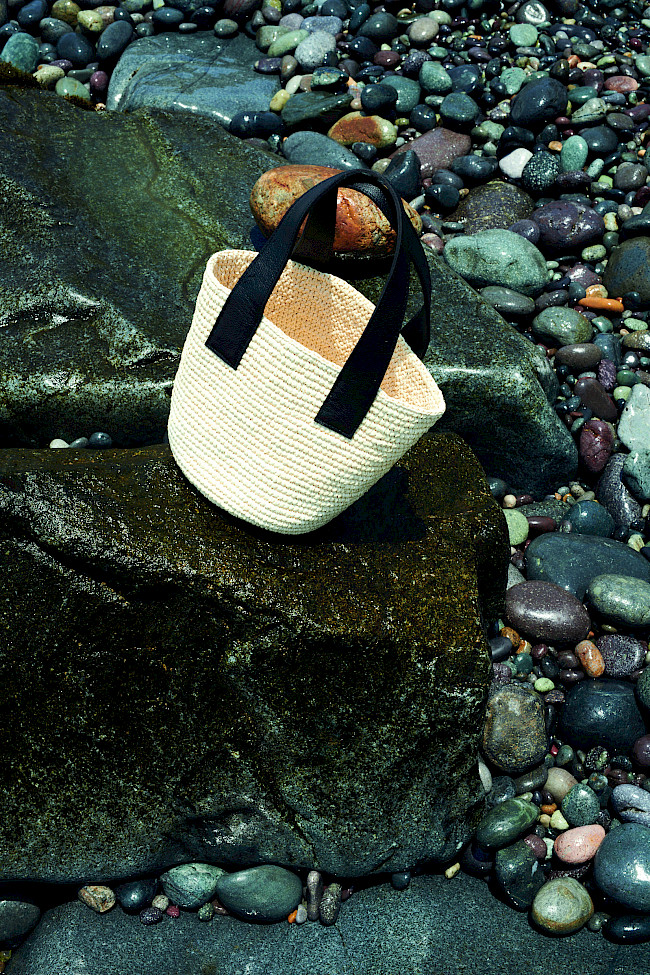 After ten years in business, what are your plans for Sensi Studio?
With the current situation we are facing, the plans we had have become secondary. We will try to reactivate them later, but for now we are staying true to our DNA and company core values. We are trying to navigate this situation as best possible to get through it with our employees and artisanal communities. — N
Blitz
Summer or winter?
Summer
Sea or mountains?
Sea
Book or movie?
Movie
Music or silence?
Always music
Hat or cap?
Hat
Travel or home?
Travel