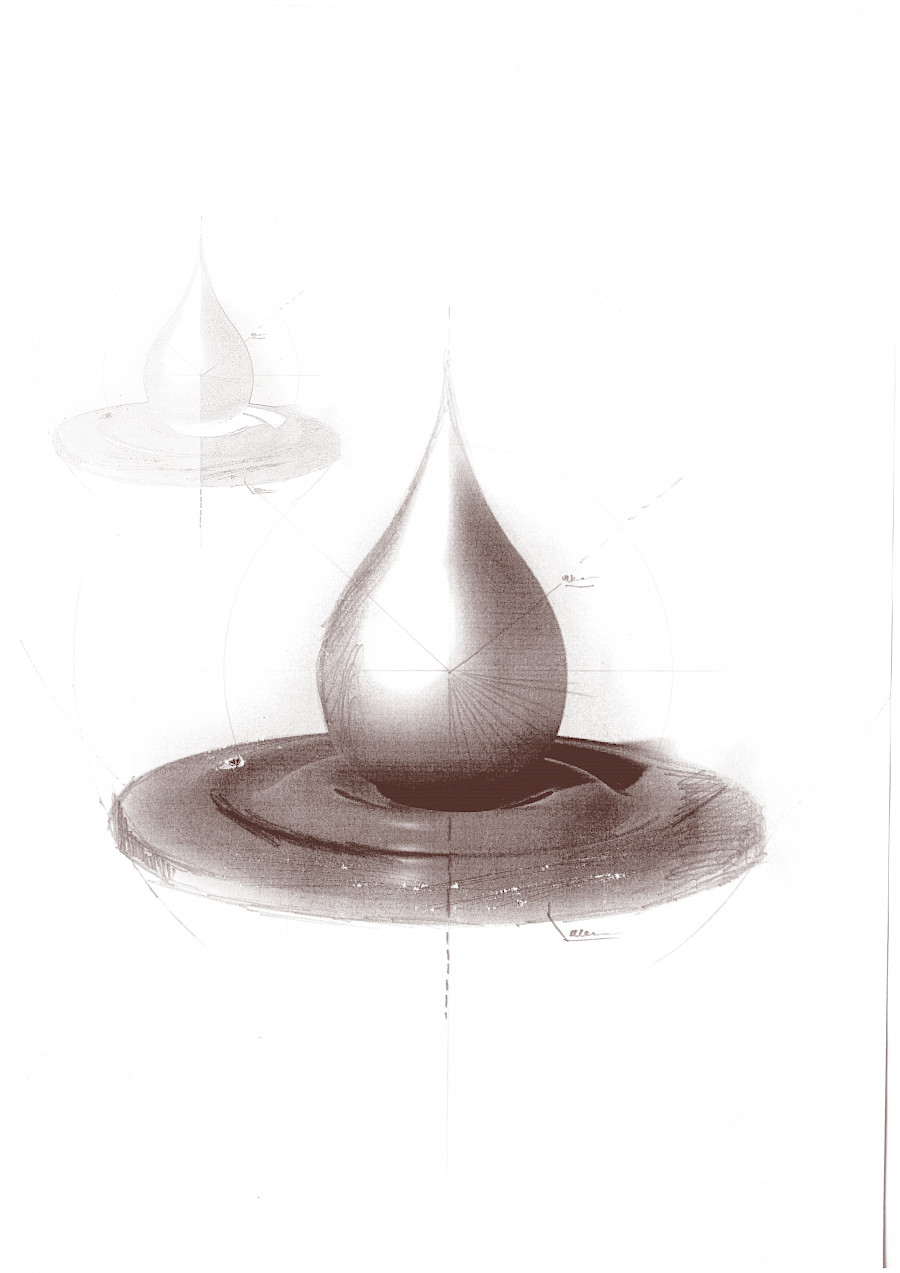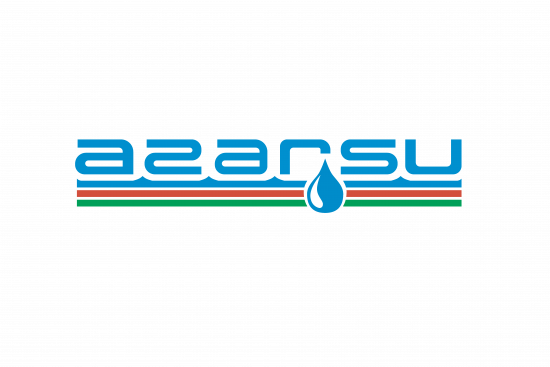 A Drop of Life
Author: Javanshir Muradov
More than 20% of people in the world currently suffer from water scarcity, one of the major issues around the globe. Water is a true blessing no life can exist without. Every drop of water is a precious resource, so we must not waste or pollute it; on the contrary, preserving water is paramount. The upper part of the installation is a gold-painted drop, reflecting the phrase "every drop of pure water is gold," and the lower part reveals a wave propagating from the drop. Design-wise, it is a steel structure with polyester wrapping.
DIMENSIONS: 200 X 125CM (DROP) 20 X 300CM (WAVE) MATERIAL: METAL FRAME, POLYESTER, PAINT
Həyat Damlası
Müəllif: Cavanşir Muradov
Dünya əhalisinin 20%-dən çoxu içməli su çatışmazlığından əziyyət çəkir. Su qıtlığı müasir dövrün qlobal problemlərindən birinə çevrilib. Su canlıların yaşaması və qidalanması üçün ən vacib nemətlərdən biridir. Suyun hər bir damcısı qiymətli sərvət hesab olunur. Odur ki, suyu israf etməməli, çirkləndirməməli və qorumağa çalışmalıyıq. İnstalyasiyanın yuxarı hissəsi "Hər bir saf su damcısı qızıla bərabərdir" ifadəsini əks etdirən qızılı rəngə boyanmış damcıdan, aşağı hissəsi isə damcıdan yayılan dalğadan ibarətdir. İnstalyasiya metal konstruksiyalardan və ona tətbiq olunan poliesterdən hazırlanıb.
ÖLÇÜLƏR: 200 X 125SM (DAMLA) 20 X 300SM (DALĞA) MATERİAL: METAL KARKAS, POLİESTER, BOYA