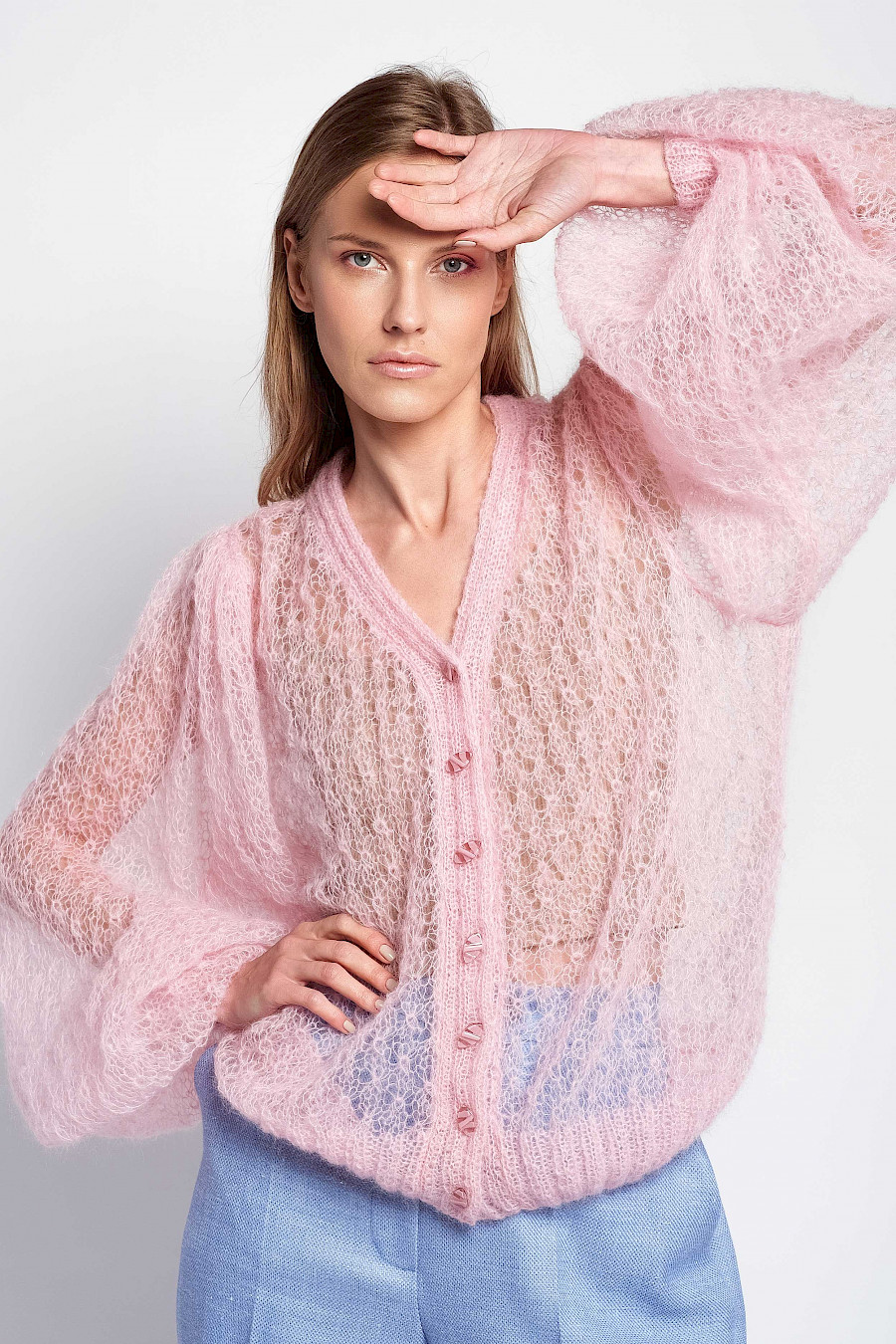 Crafty, Sensual, Timeless – these are 3 main components, Tako - the founder of Blooms uses as a blaze of the brand. Brand's one of the preferences is to be dedicated to prominent quality and refined taste which is inspired by busy and self-made women who prefer comfort, quality and style as well.

Blooms offers its customers different services; such as "Made To Measure" which means the possibility to choose and order fabric or accessories from the world famous fabric companies. Next step is to choose any beloved style from the collection and chosen model will be fabricated by Blooms.

Tako Chkheidze: Blooms new capsule collection standouts synthesis of color palette and fabrics. Linen is very comfortable during hot sunny days, so you will find doubles in different styles (regular, skinny, oversized) made by pastel colored linen, silk and nettle fabrics.
Due to the customers' demands you can see silk and wool-mix blouses in new collection. The brand's main superiority trend is classic, which is elegant, long-lasting, sale-ability and actual in every season.